Among all the summer coolant, lemonade aka Nimbu Paani is the most favourite one among all the Indians.
As we all are mostly sitting at home, let's experiment with this drink and give it some crazy twist which you might fall in love with.
Try them:
1. Masala Nimbu Paani: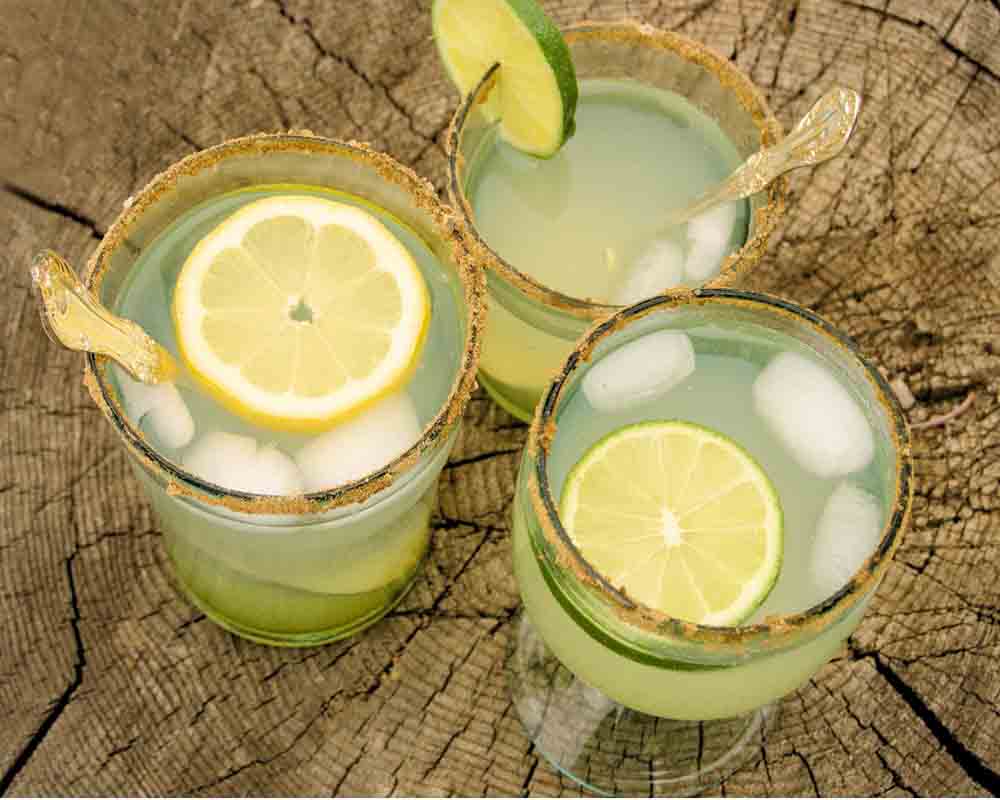 Refresh yourself during this hot and humid summer by sipping on Masala Nimbu Paani. Make this spicy, tangy drink by adding lemon juice, sugar, salt, roasted cumin powder, black salt and ginger powder into cold water. Put some ice-cubes in it and decorate with half cut lemon and enjoy!
2. Coconut Shikanji: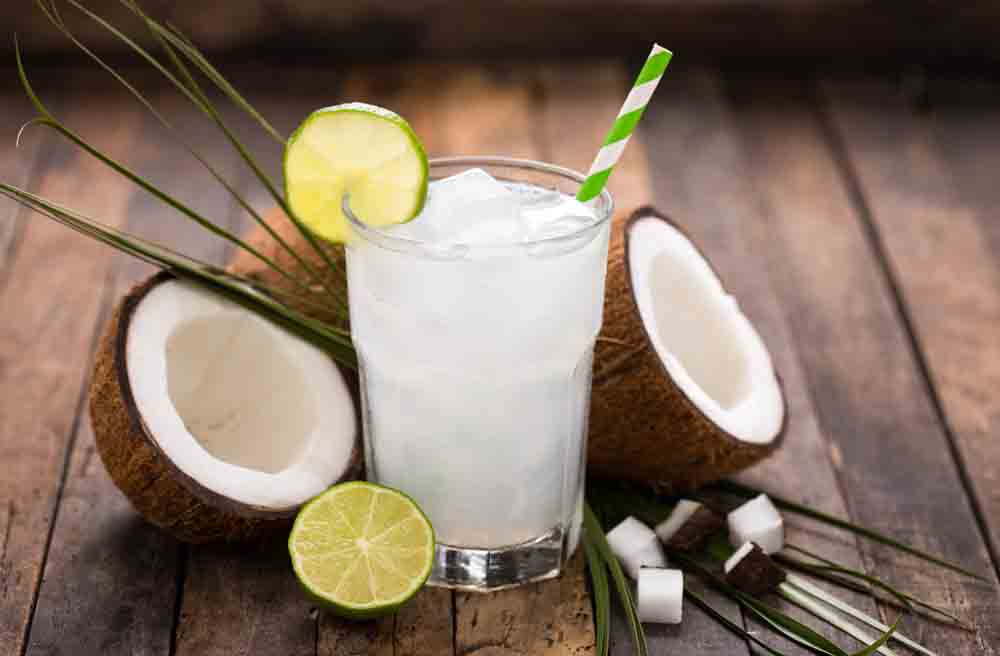 Try the amalgamation of two of the most famous summer drinks. To make coconut shikanji, mix lemon juice, black pepper, amchur, roasted cumin powder and sugar in tender coconut juice. Top it with small coconut chunks and chaat masala and your coconut shikanji is ready. Serve it in coconut shells to give it a rustic feel.
3. Triphala Shikanji: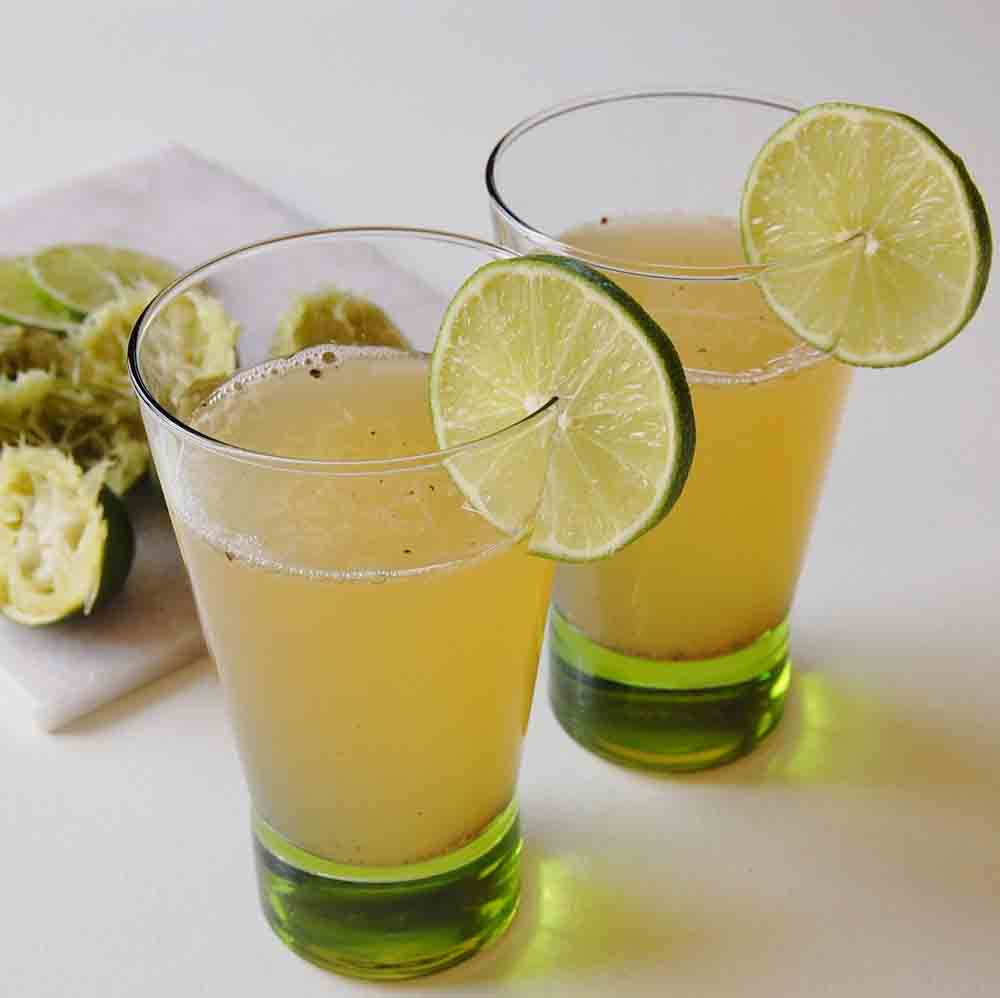 Give your body a healthy boost with Triphala shikanji. Triphala powder is easily available in the market. Mix it with lemonade and add salt to it and your tasty ayurvedic juice is done! This drink has many health benefits too as Triphala has antibacterial, antifungal and anti-inflammatory properties.
4. Pink Lemonade:
Enjoy your lemonade with the flavours of berries. Mix strawberry and raspberry juice with water, lemon juice, sugar and a pinch of salt. Add a few mint leaves to it and enjoy a refreshing drink on a hot summer. You can also use soda instead of water to give it a fizzy twist.