Superheroes are not the ones wearing capes but the ones in a white coat. Yes, on National Superhero Day, we are saluting the tireless job of health professionals who are giving their best effort to curb coronavirus.
While we stay at home, doctors and nurses are putting their lives on risk for us, so why don't we do something for them too, right?
Have a look at the small steps you can take to help the work of medical staff go in ease:
1. Donations Of Supplies and Money
Across the country, medical staff have an alarming situation of running low on masks, gloves, and other personal protective equipment. These supplies are the need of the hour to fight coronavirus. One can collect and drop these supplies at hospitals. If not this, hospitals have set up COVID-19 response funds that are accepting monetary donations as well. Donate where you can!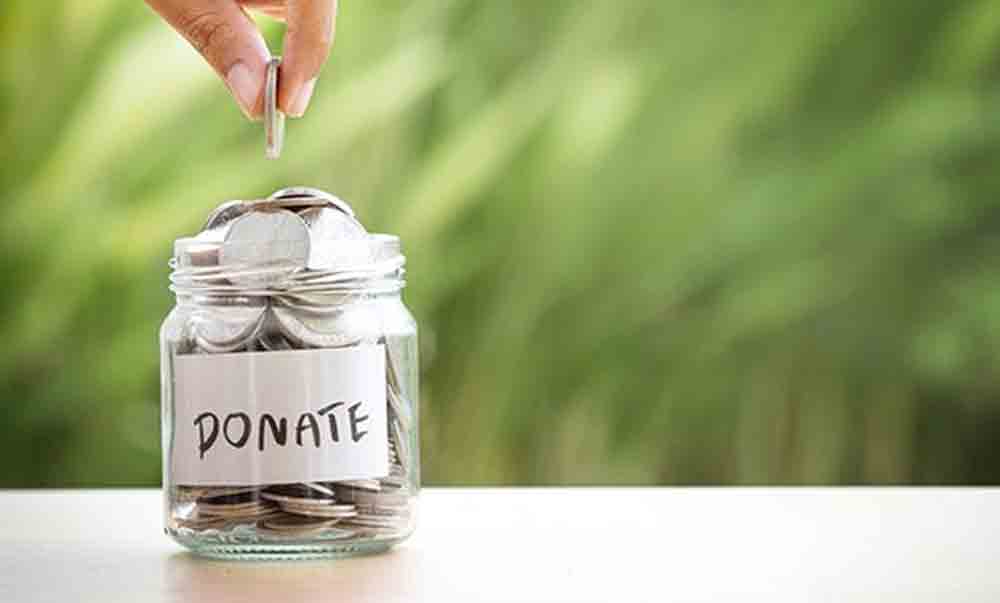 2. Virtual Expression of Gratitude
While hospitals don't need handwritten notes and cards hitting their mail rooms right now, medical professionals will definitely appreciate a virtual expression of thanks whether it is a picture drawn by a kid and sent via a message or a comment on social media. All this is a boost for them during such hard times!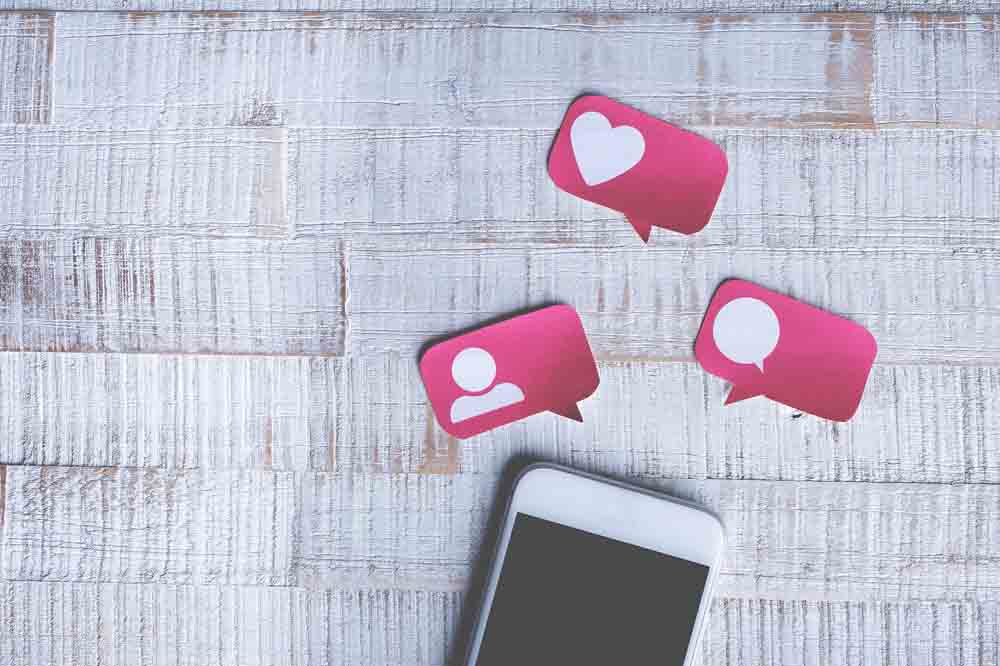 3. Volunteer For Elderly and Poor
COVID-19 has affected every age group especially the elderly and kids. If you know any elderly who need help with grocery, lend them a hand and buy their essential items as well. Also, volunteer with NGOs to distribute food and essential products for the poor.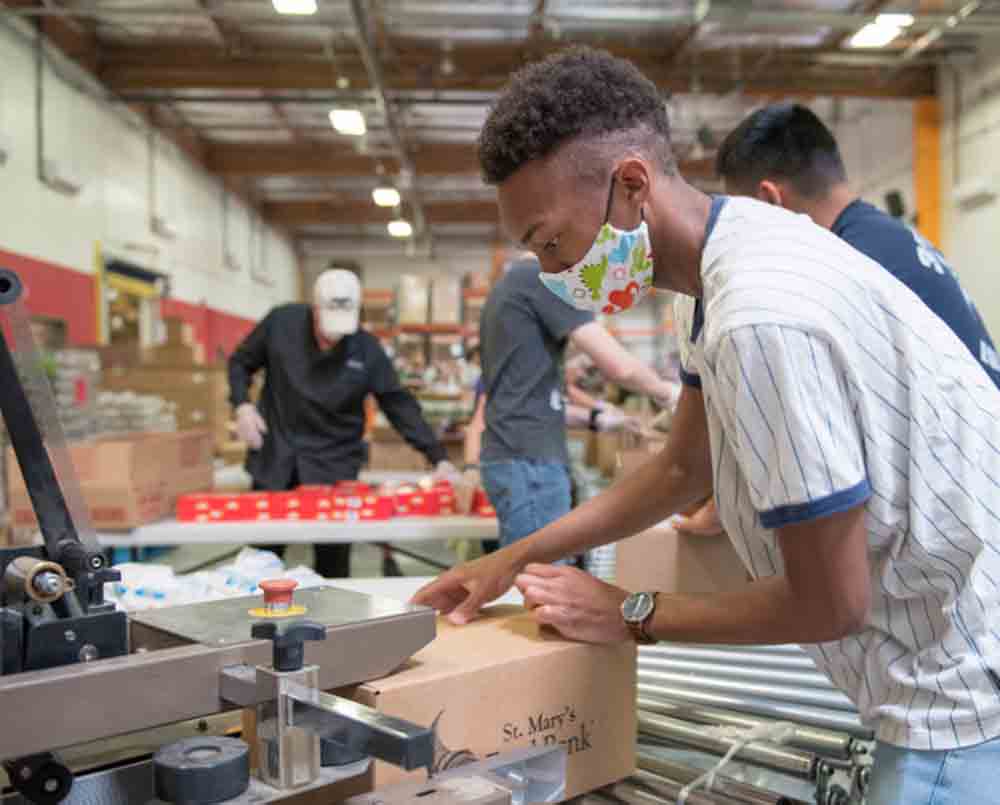 4. Send Food
Providing hospitals and health care centers with food, helps workers to be fed and also gives much needed support to restaurants that have been devastated by social distancing and lockdown measures. But don't send food without coordinating it with the hospital first and also, pack the food properly.