'No-Shave November' is in now!
And guys, it's not only about keeping yourself off from those razors and trimmers but also about caring for that beard.
We are going to introduce you to some products that you should use for keeping your hairy bristle right.
Read it out:
1. Beard Oil:
Give your beautiful mane nourishment from the roots with beard oil. It keeps your beard moisturized, smooth and manageable while promoting a healthy growth to it.
2. Beard Brush and Scissors: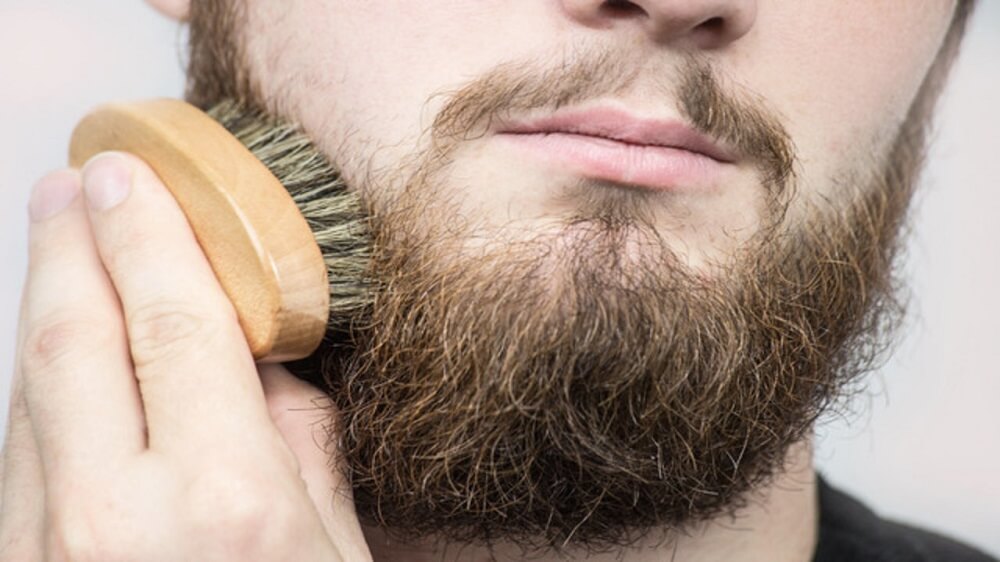 You want a full mane but definitely not a rowdy one. Always invest in a good hairbrush for your beard to keep it manageable and free from going wild. Also, 'No Shave November' does not mean you can't trim it off. Give a shape to your beard by trimming it off at a regular interval.
3. Beard Shampoo: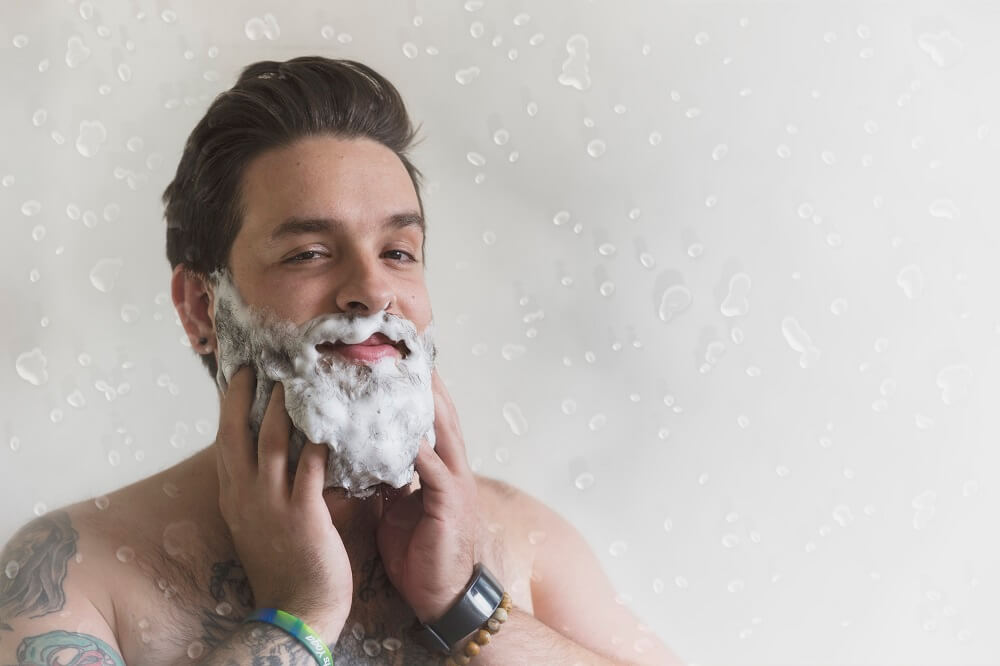 Invest in a good beard shampoo to keep your beard and moustache clean. Always test it before, so that you don't end up being allergic to it. A good shampoo keeps your beard oil-free and brings shine to it. Your mane will feel fresh and fragrant with just little caring.
4. Beard Conditioner: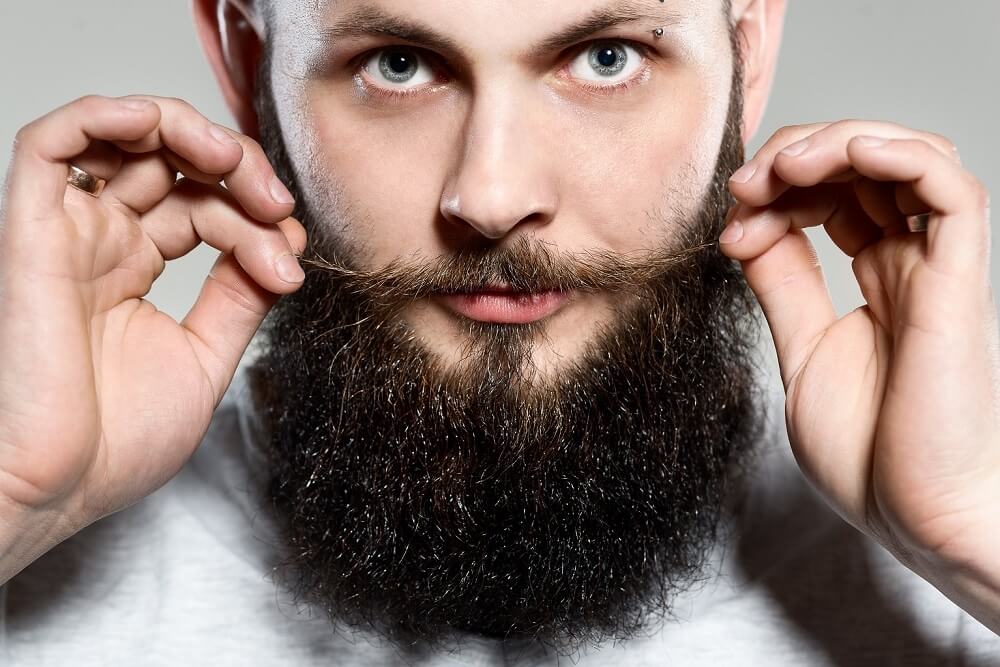 Use a beard conditioner every time, after using shampoo to make those thick growth soft and nourished. It keeps the beard free from going frizzy and rough while giving a natural lustre to it. You can also use a beard balm which belongs to leave-in conditioner category and doesn't need a wash after applying.
5. Beard Wax: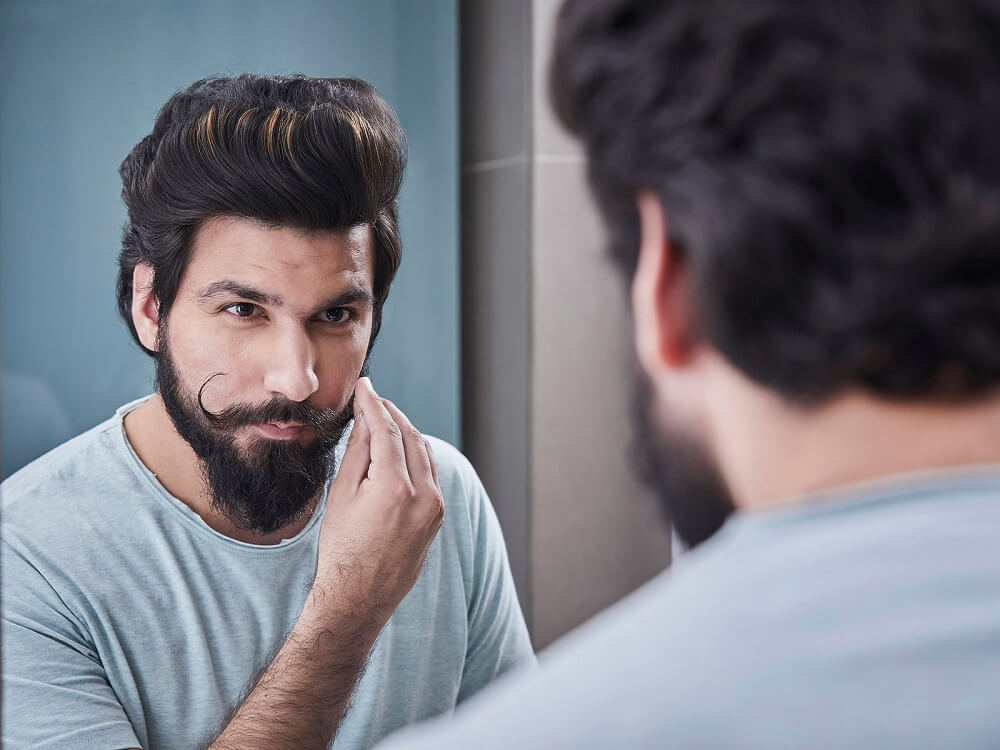 Just like your hair wax, beard wax is a must-have styling product for your moustache and beard. It helps in fighting off the dryness and holds the shape of your beard. It also forms a layer on your beard protecting it from any damage.