The film is produced by Gaurav Dhingra and directed by debutante Karan Tejpal.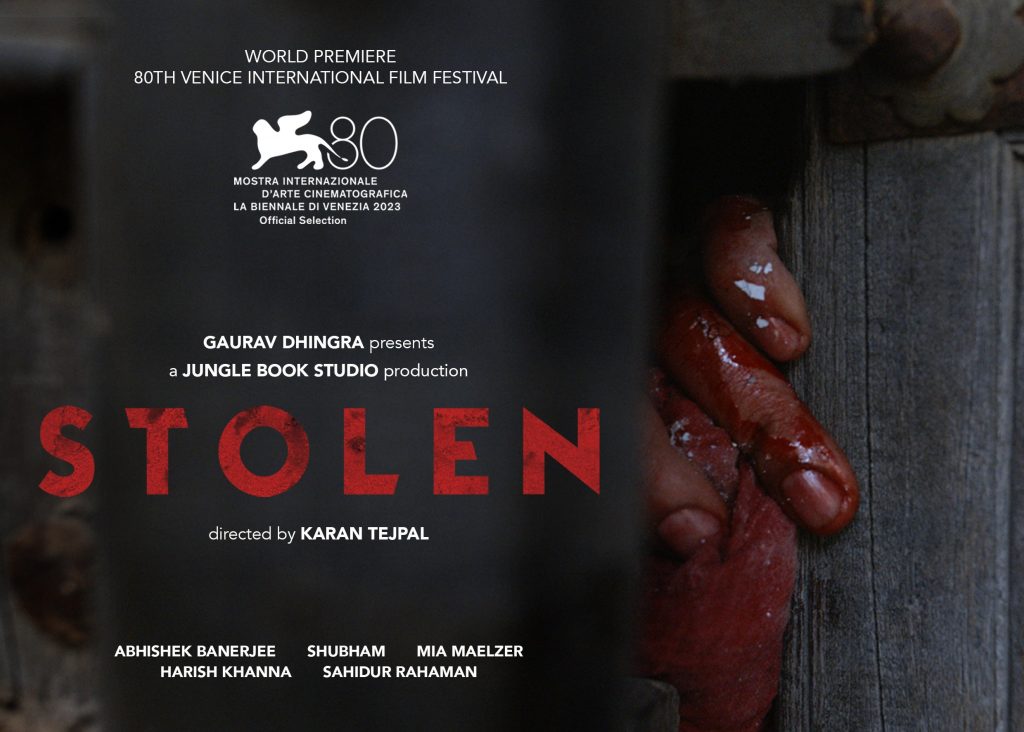 "Stolen", a Hindi Feature film mounted by Jungle Book Studio, is set to have its world premiere at the prestigious Venice Film Festival 2023. This gripping and intense film marks India's only selection at the esteemed festival this year. A brainchild of maverick producer Gaurav Dhingra, "Stolen" is an edge-of-the-seat mystery action thriller boasting a stellar cast led by the talented Abhishek Banerjee, Shubham, and Mia Maelzer. The film's compelling storytelling and masterful direction helmed by Karan Tejpal along with skillful editing by veteran Shreyas Beltangdy ensure an adrenaline-pumping cinematic experience. The film is written by Agadbumb, Karan Tejpal and Gaurav Dhingra.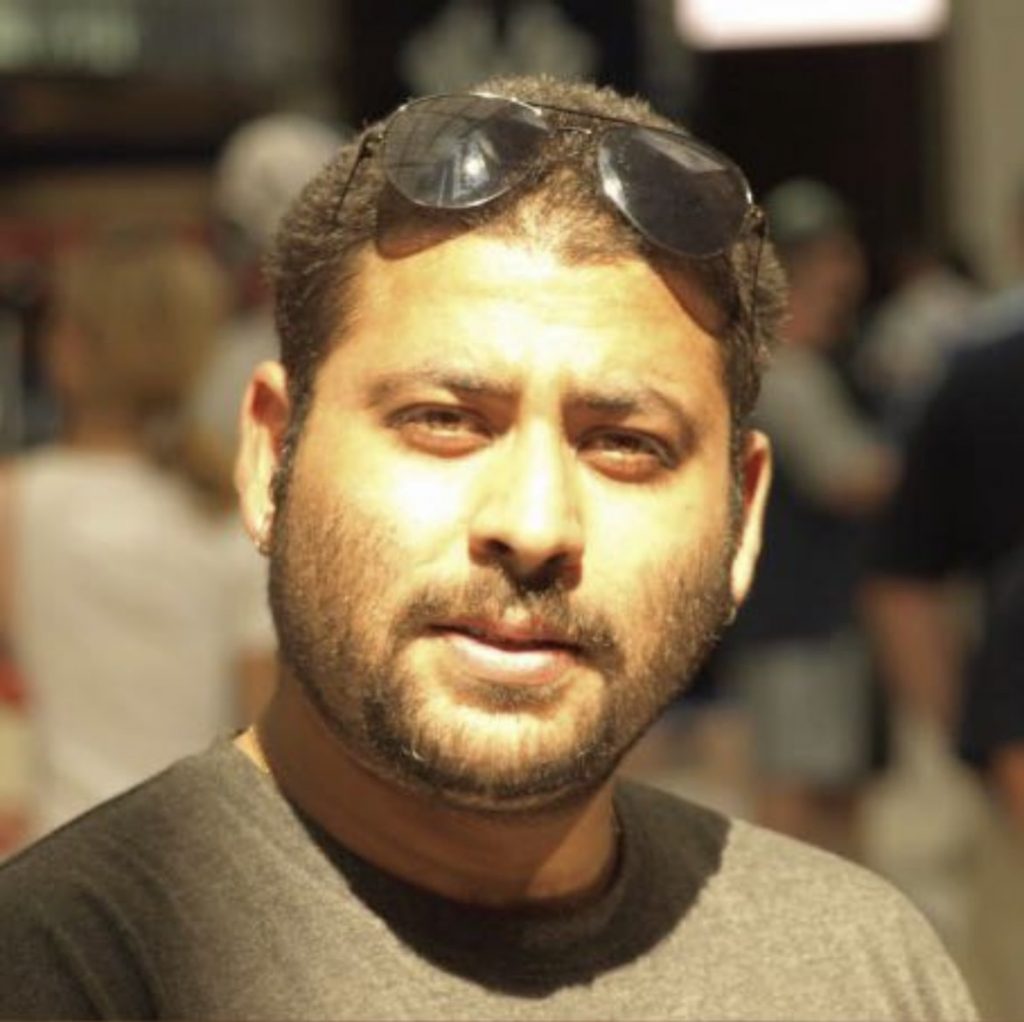 The film begins in the wee hours of a cold morning at a railway station in remote rural India. A five month old baby is stolen from the clutches of her mother, Jhumpa Mahato, an impoverished tribal woman. Two brothers, Gautam and Raman, both urbane young men, witness the kidnapping. Their already tenuous relationship is further tested while trying to help her when they become embroiled in the complexities of the investigation.
Abhishek Banerjee, the lead cast shared, "Stolen's selection at the prestigious Venice Film Festival is an exhilarating news for all of us involved. I am proud to be part of a project that's standing abreast with the finest of world cinema talent. After almost five years of mainstream acting, I was looking for edgy exciting work beyond the confines of popular cinema. When Karan and Gaurav presented me with the script, I was thrilled by the original concept and fresh approach towards its execution. Despite all the challenges, I always believed in the vision and capabilities of my producer and director. Even during the shoot, I could sense that we were making something really special and they have proved me right. The film's selection at Venice is also a recognition of the hard work and dedication poured into every aspect of the film by a dedicated and diligent crew who made our dream come to life. I'm sure this edge-of-the-seat thriller will find a place in the hearts of audiences and critics, with its unique storytelling and deeply emotional core."
Gaurav Dhingra, Producer and co-writer, Stolen, said, "I feel grateful and elated. The selection of our film "Stolen" at Venice International Film festival 2023 vindicates my stand that we can make edge-of-the-seat binge worthy content in India, designed for a global Audience. Stolen is a de-facto "World Wide Acquisition" for a Global streamer, owing to its lean and pacey narrative as well as impeccable storytelling, vivid characters and electrifying performances.
This is the tenet of our company Jungle Book Studio. "Make in Rupee & sell in Dollars!". While distributing my films "Angry Indian Goddesses" and "Faith Connections" in more than 70 countries, I realised the immense affinity that audiences worldwide have for stories coming from India. With "Stolen", we have distilled the art of producing a truly Global film by ensuring that we addressed universal anxieties with local flavours structured in an action packed mystery thriller format, creating an irresistible work of cinema which can be consumed globally."
Karan Tejpal, Director and co-writer said, "I am beyond thrilled and deeply honored to present my film at the prestigious Venice Film Festival. It has always been my lifelong dream to premiere my debut film at one of the most renowned international Film festivals. The significance of the Venice Film Festival is amplified by the fact that the legendary Indian filmmaker, Satyajit Ray, began his journey by winning the Golden Lion here. As I stand on this esteemed stage, I am motivated to follow in the footsteps of the great master and keep pushing the boundaries of my craft."