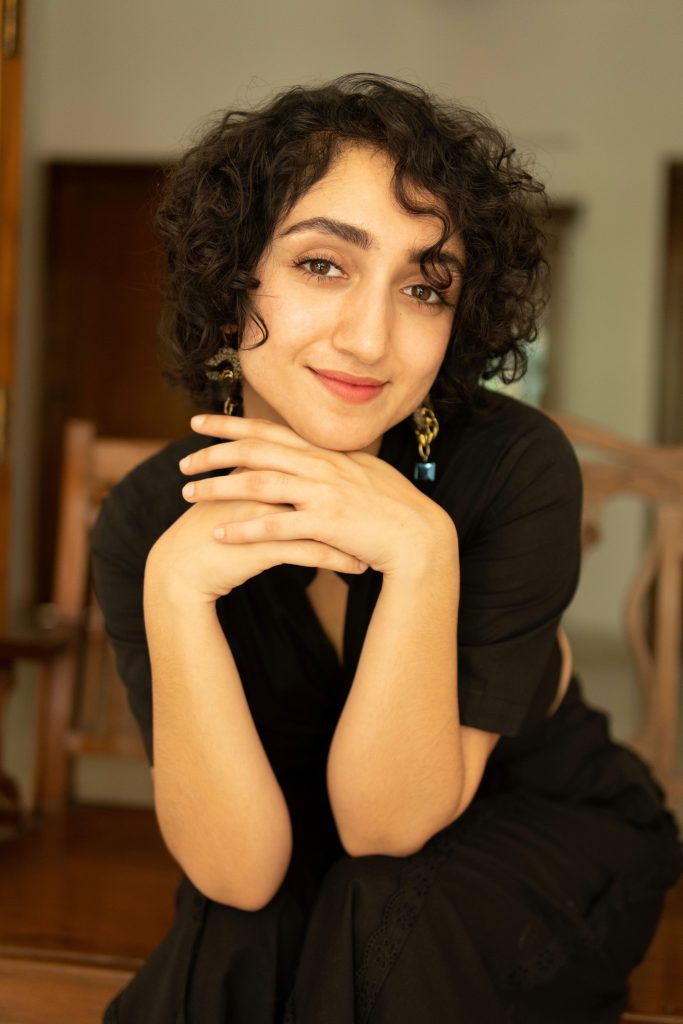 New single is her first release of the year which will also see her make her Bollywood debut in SRK's upcoming action entertainer, 'Jawan'
Listen to 'XMTS' here: https://www.youtube.com/watch?v=i9rvoKR7YFo&pp=ygUmWCBNYXJrcyBUaGUgU3BvdCBTYW5qZWV0YSBCaGF0dGFjaGFyeWE%3D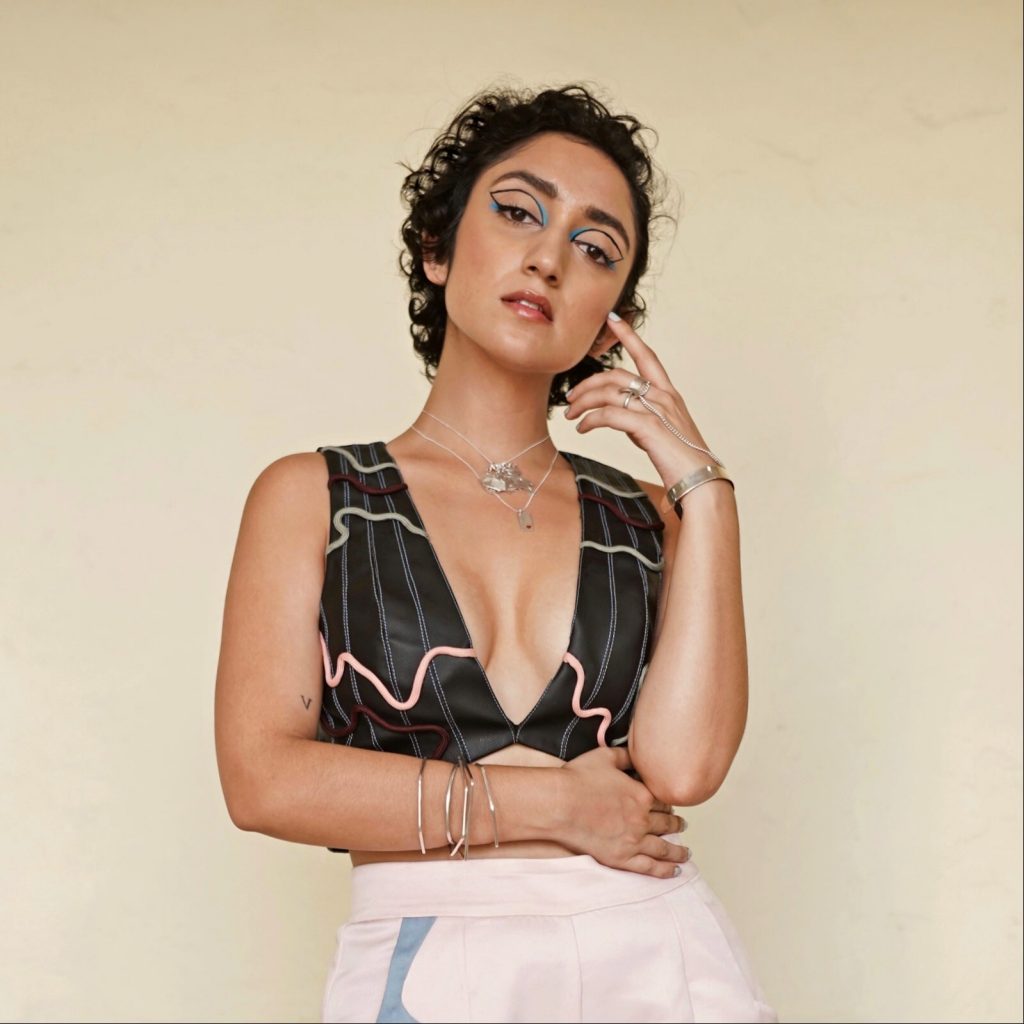 Singer-songwriter and actress Sanjeeta Bhattacharya weaves influences from folk, jazz and Latin styles with multi-lingual lyrics to create stories around myriad personal experiences. On her latest release, 'XMTS' Sanjeeta bares her soul, and showcases her vocal chops on a song where the attention is squarely on her voice.
The Berklee graduate who was a part of the Grammy-nominated global music album Shuruaat, has with every release presented a different facet of her artistic personality and in XMTS, it's the good ol' rock ballad that gets a look.
"'X' Marks the Spot or XMTS is a ballad I wrote in 2019 during a period of general turmoil in my life, and it's in the realm of a rock ballad drawing from my inspirations like Aerosmith," Sanjeeta shares.
"Everything in and around me seemed to be crushing my spirit and I wrote this song as a note to self. I was going through my first bout of chickenpox, and news reports said that the Amazon forest had been on fire for three weeks, my personal relationship at the time reduced me to feeling unsure about myself and I felt vulnerable, small and lost. Like I had been 'shot in the lungs'. 'XMTS' is my way of putting those incredibly frustrating emotions onto paper," she adds. 'XMTS' has been produced by and also features Prabhtoj Singh.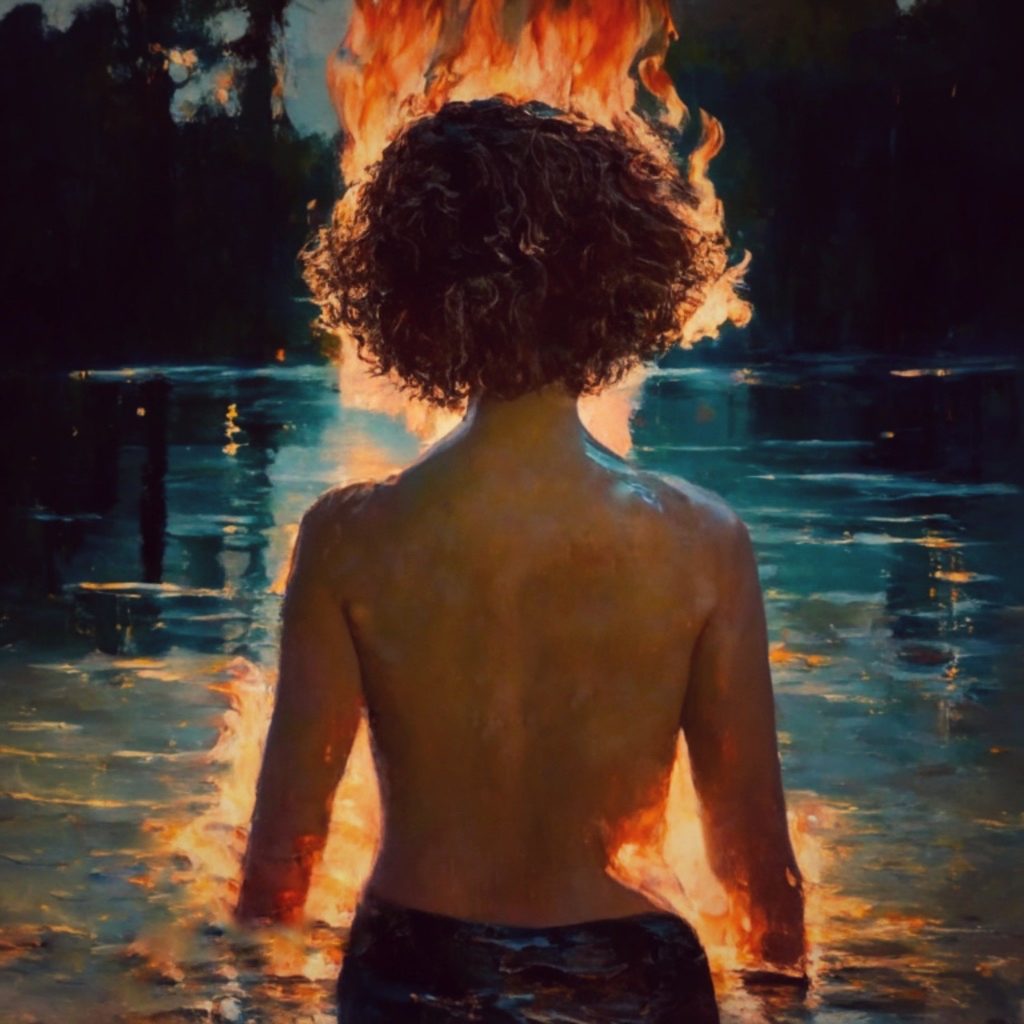 Sanjeeta, who has acted in OTT dramas like Feels Like Ishq and The Broken News, will be spotted next on the silver screen alongside Shah Rukh Khan in what is one of 2023's most anticipated films, Jawan.
"I believe both acting and music are acts of empathy and I want to continue exploring these art forms to their fullest potential," she says, adding, "My music is a reflection of my heart and I am so excited for 'XMTS' and all the music that is to follow this year. Simultaneously, I am beyond blessed to be working on an enormously larger-than-life project like Jawan alongside a dream cast of Shah Rukh Khan and Nayanthara. This definitely feels like a turning point in my career."
'XMTS' will be available on streaming platforms from July 28.