Winter mornings with a hot cup of coffee! Heavenly!!
This energizing drink can't be beaten by any of those beverages available in the market and the warmth is unparalleled. And since we are at home and have a sufficient amount of time in our hands, let's give it some tweaks and make our coffee mugs worth billions.
Take a look at some of the ingredients that can push your daily cup over the edge:
1.Cinnamon:
The moment we think of cinnamon, festivities and holidays hit us. Well, infuse it in your coffee mugs and have an aromatic experience. Grind some cinnamon sticks and keep it in an air-tight box and just sprinkle it in your coffee. You can also boil the milk with cinnamon for a lighter flavour and if you run on black coffee then cinnamon is your perfect mate.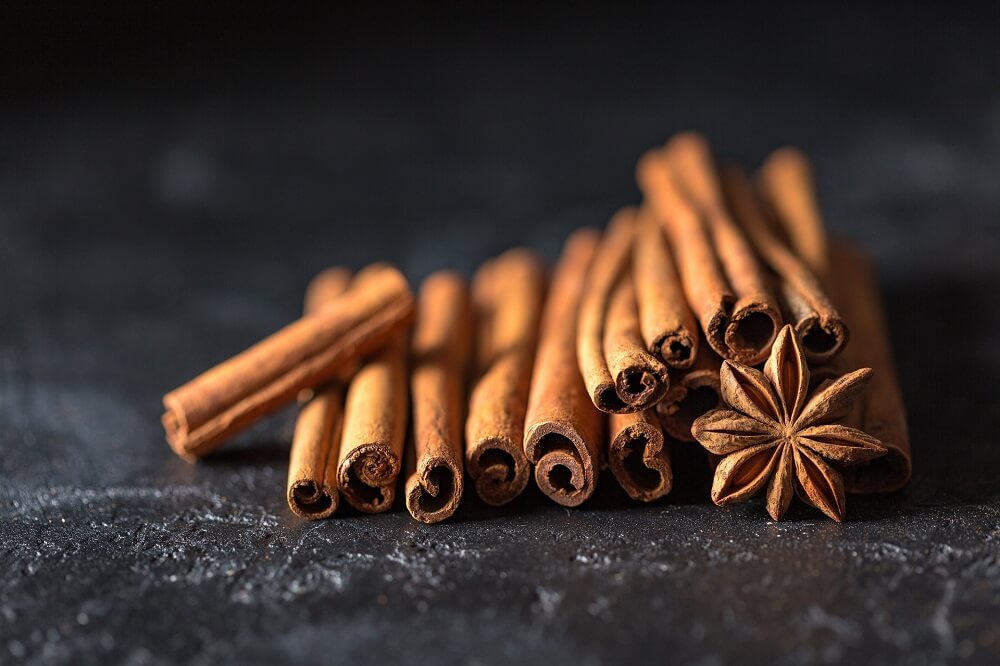 2.Mint:
Mint chocolate is a delicacy but mint coffee is an unexplored mix of flavours which ups the ante but delivers satisfaction. Either boil a few fresh mint leaves and use that water to make your cup of joy or drizzle a few drops of edible mint oil to your coffee. We bet you'll fall in love with this refreshing combo.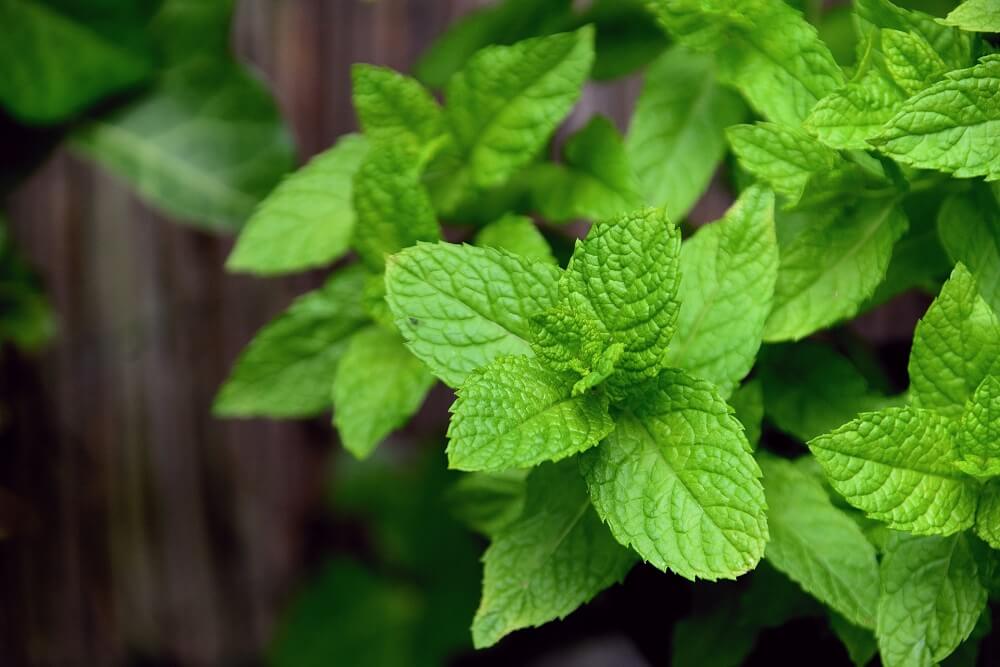 3.Sea-Salt:
Your cup of warmth with beachy flavour! Experience the flavour of elysium right in your coffee mug. Add a pinch of sea salt in your coffee and let it do a magic on your taste buds. A sweet, salty lingering taste will sweep you off your feet and make your crave for more.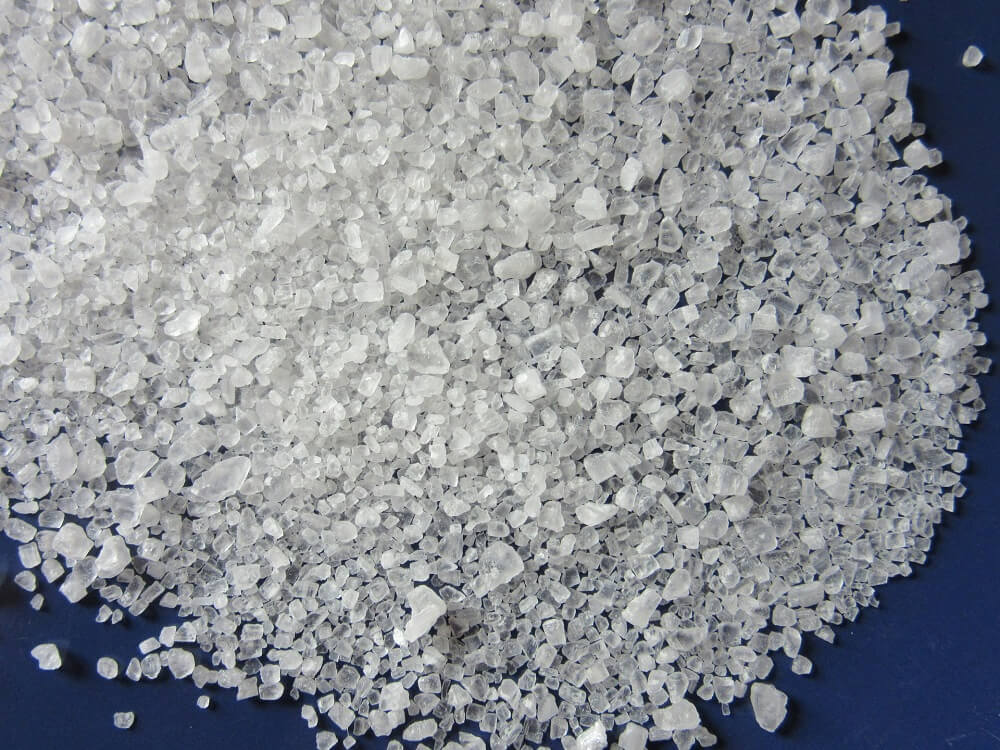 So, give them a try!