Make this Valentine all about self-love. Bring the goodness of flowers on your face. Hydrate your skin with the nectar of nature and witness the healthy glow. Full-filling the dreams of every individual looking for a radiant skin, flower face packs are soothing, full of essence and bring your skin nothing but goodness with no chemicals involved.
Hence, to all the single individuals if you're looking for a quick glow on this Valentine's then without further ado just go for them.
Here are some ways to make the flower facepacks:
1.Rose:
We all are familiar with the benefits of roses in our life. Give your skin a healthy boost by combining rose petal paste with wheat flakes and milk. Soak it for a while and apply it on your skin. Once the mask dries off, wash off your face and witness its cooling effect instantly.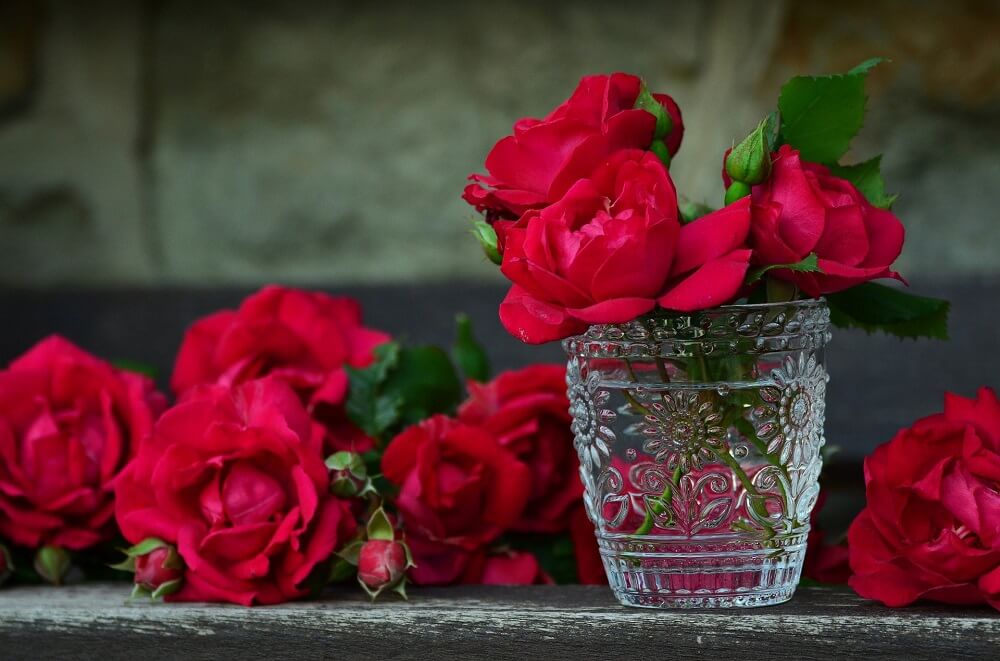 2.Marigold:
Marigold has anti inflammatory and antibacterial properties. Sun dry the marigold petals and make a fine powder out of it. Mix the marigold powder with amla powder and curd and apply on your face. Wash it off with cold water. This face pack helps in rejuvenating the skin from within meanwhile curing various skin ailments.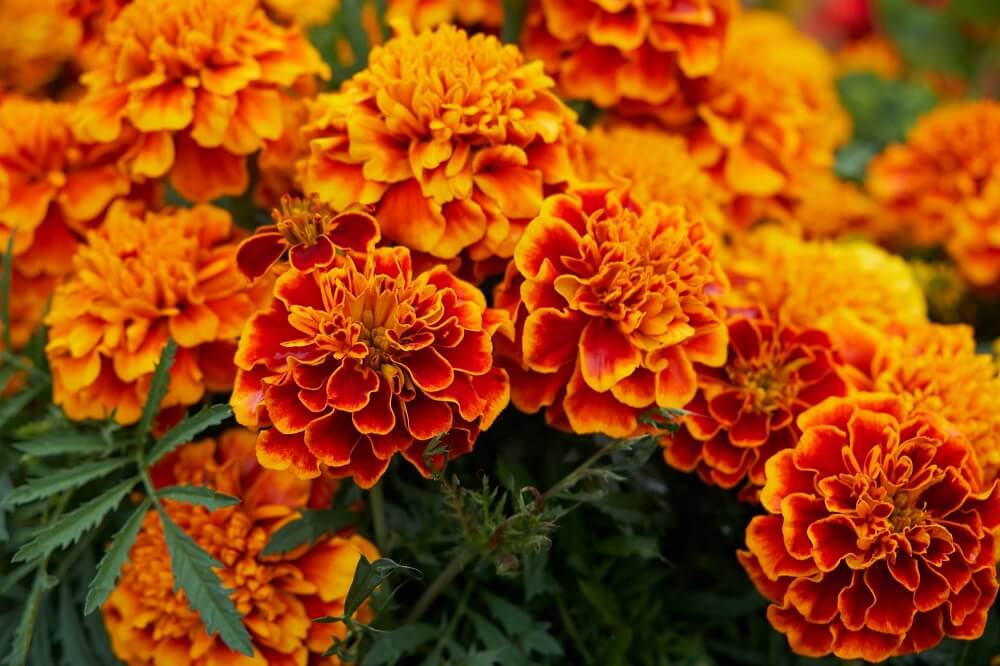 3.Lotus:
See your skin glow from within with the lotus petals. Soak the lotus petals in the water for a while and grind it with milk. Add honey into it and massage it into your face. Let the facepack dry for a while and wash it off with lukewarm water.