There are times when you are upset about the smallest things or life or the changing seasons are making you feel blue. Sometimes, you might feel that there is no one who you can talk to and talking to a therapist is the safest option. After all, mental health should be everyone's first priority.
During such hard and testing times when the world is upside down, one needs to remain calm and not anxious. To help you, we have gathered some of the best online therapy programs you can confide in. Have a look:
1. Talkspace
Helped more a million people to feel happier in their space including Olympics star swimmer Michael Phelps, Talkspace is a place from where you'll come out stronger. By filling a questionnaire, you'll be matched to a therapist who specialize in areas like anxiety, depression, addiction, sleep problems and trauma. Through text, video or audio messaging you can be connected to the therapist who will help you out using dialectical behavioral therapy, mindfulness and psychodynamic therapy.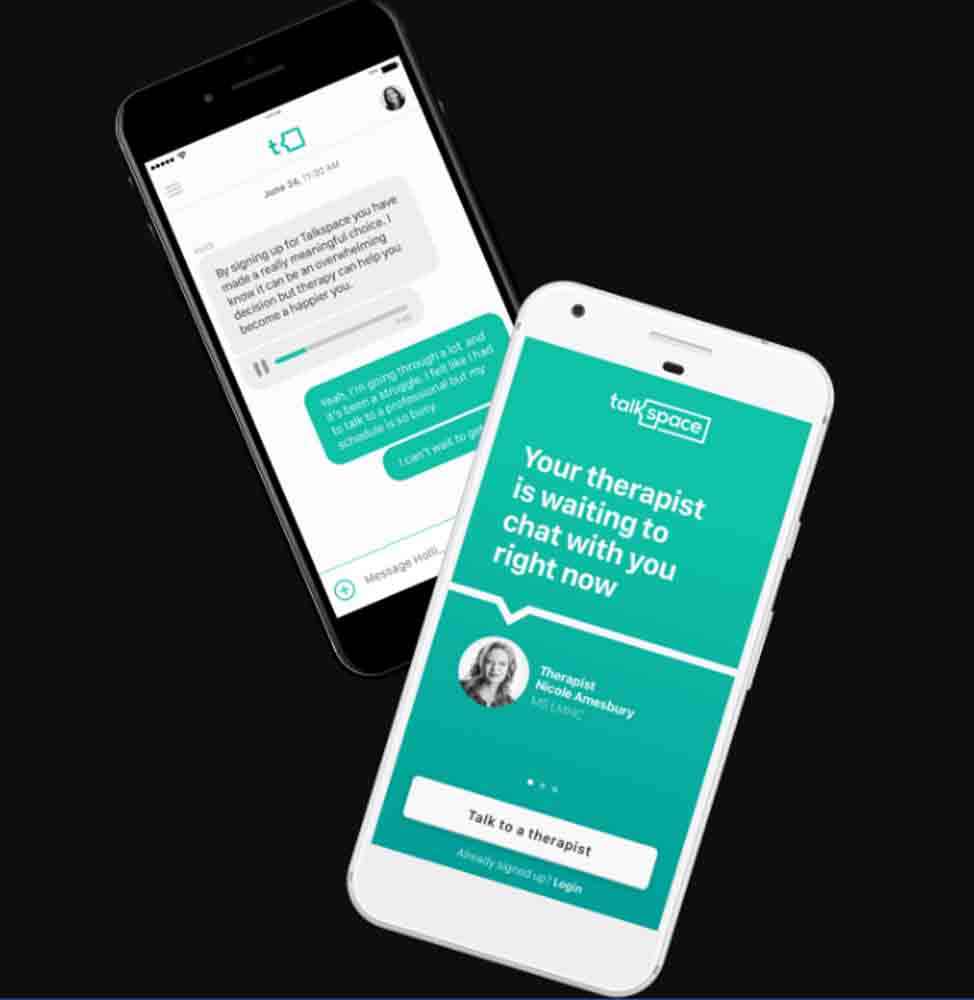 2. Bliss
An eight session interactive online therapy program for depression that you complete on your own, Bliss is based on psychotherapy treatment called cognitive behavioural therapy. This program is designed to teach you techniques that improve your mood and mental health. Accessible anytime and anywhere, Bliss is fully guided and free of cost. It uses interactive lessons that are kept confidential and helps you rediscover yourself.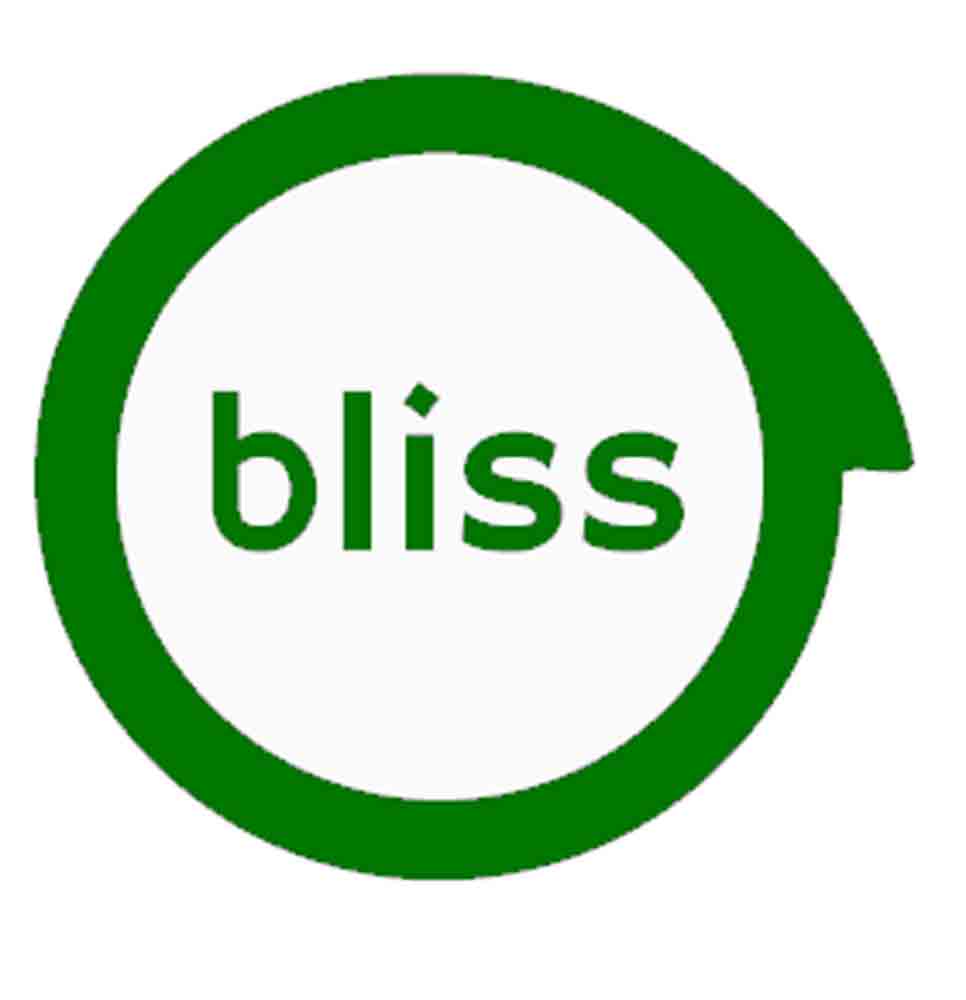 3. Regain
Specialized in online counselling for couples, Regain addresses a variety of relationship challenges, ranging from infidelity to communication problems. One can sign up and choose the gender and age of your therapist, you will be comfortable with. All counselors are experienced psychologists, licensed marriage and family therapists, trained clinical social workers or professional counselors. Sessions conducted through video calls, this is a subscription number with no limit to appointments.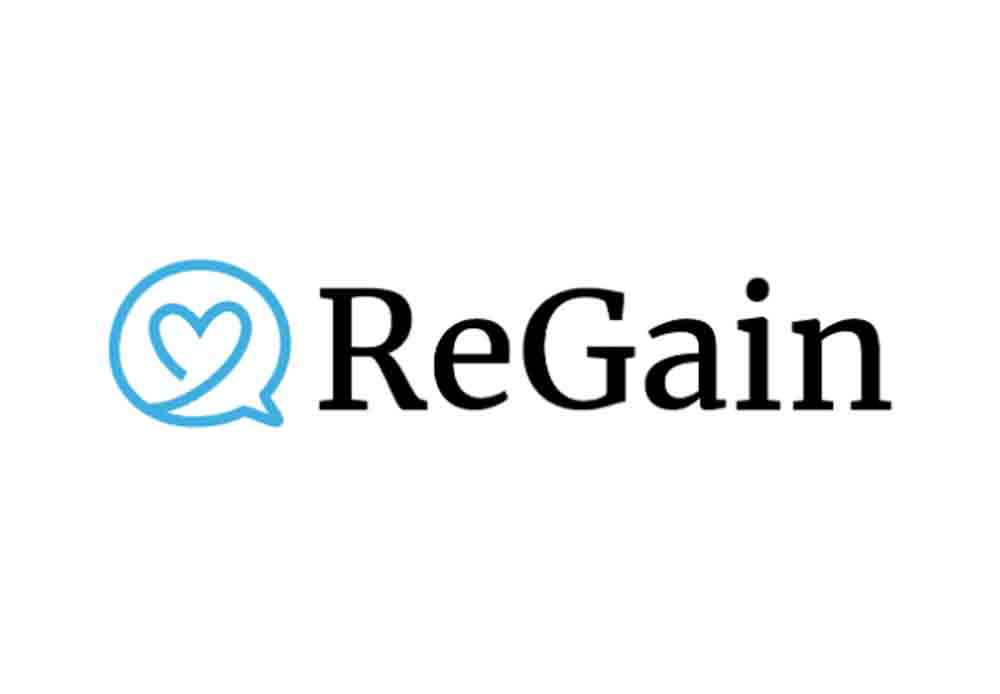 4. Pride Counselling
Offering online therapy to individuals in the LGBTQ community, Pride Counselling is one of its kind, affordable and accessible treatment. Whether you have a mental health issue or you are in the closet, these therapists are trained in specific issues like self-esteem, eating, stress, grief, religion, parenting and family conflicts. With a personal counselor, you can communicate with them via messages, live chat, phone calls and video calls.