With mouth masks becoming a mandatory part of our lives, its harsh effect can be seen on certain individuals' faces who have sensitive skin.
If you're also witnessing acne breakouts on the skin after wearing the mask for a longer time, don't worry, it's a common thing these days which even dermatologists have addressed.
Mouth mask causes friction and redness on your skin, resulting in facial irritation, giving way to new acne on the face .
Since avoiding the mask is a definite No No! We have some advice to give relief to your skin:
1. Face Cleansing: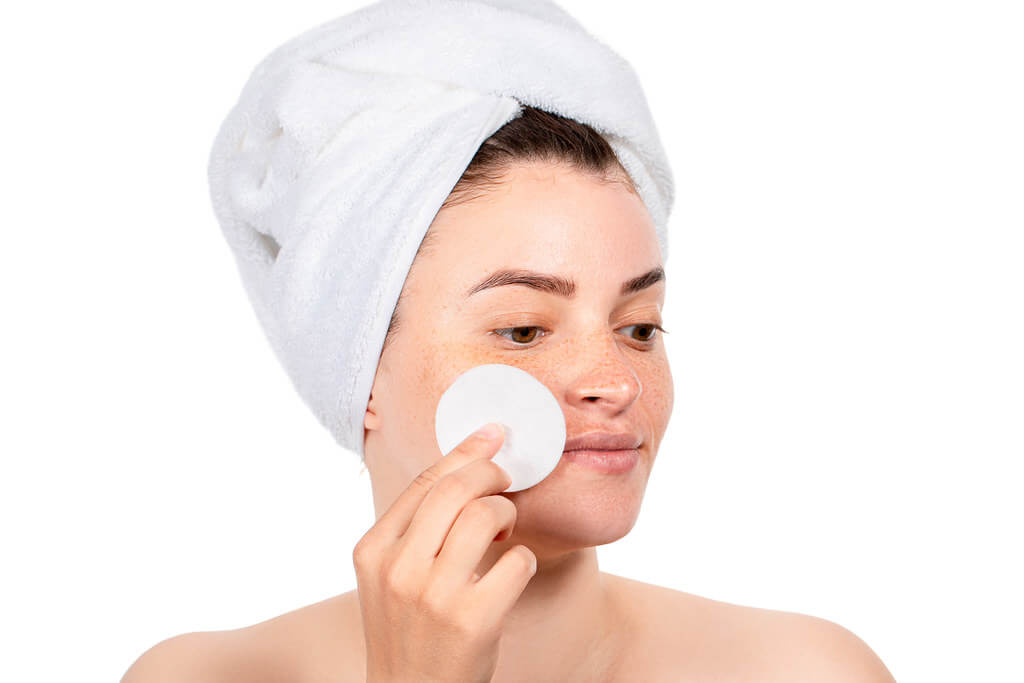 Always cleanse your face with a gentle cleanser that suits your skin. Make it a ritual whenever you take your mask off. Cleanser removes the dirt that gets stuck on the rims of the mask and eventually on your face. Cleansing your face on a regular basis also helps in controlling the sebum secretion which clogs the pores causing acne breakouts.
2. Washing The Mask: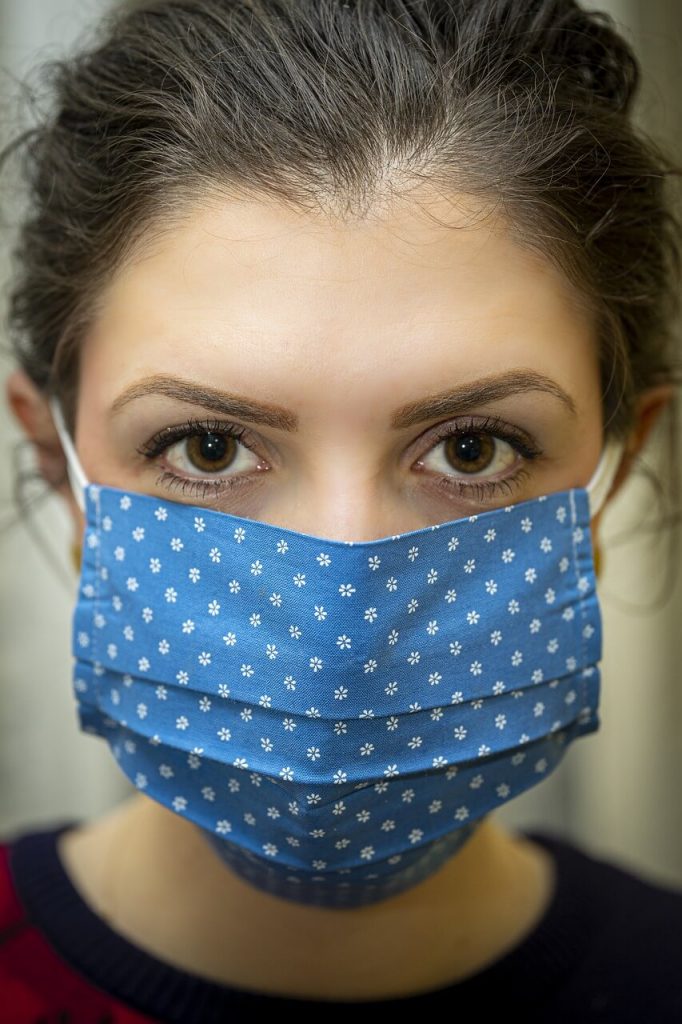 Wash your mask regularly and opt for a soft cotton one. If you are using surgical masks, change it after a few uses. If you see any reaction after the first use of any particular mask, get a new one as it might lead to severe allergies.
3. Avoid Makeup: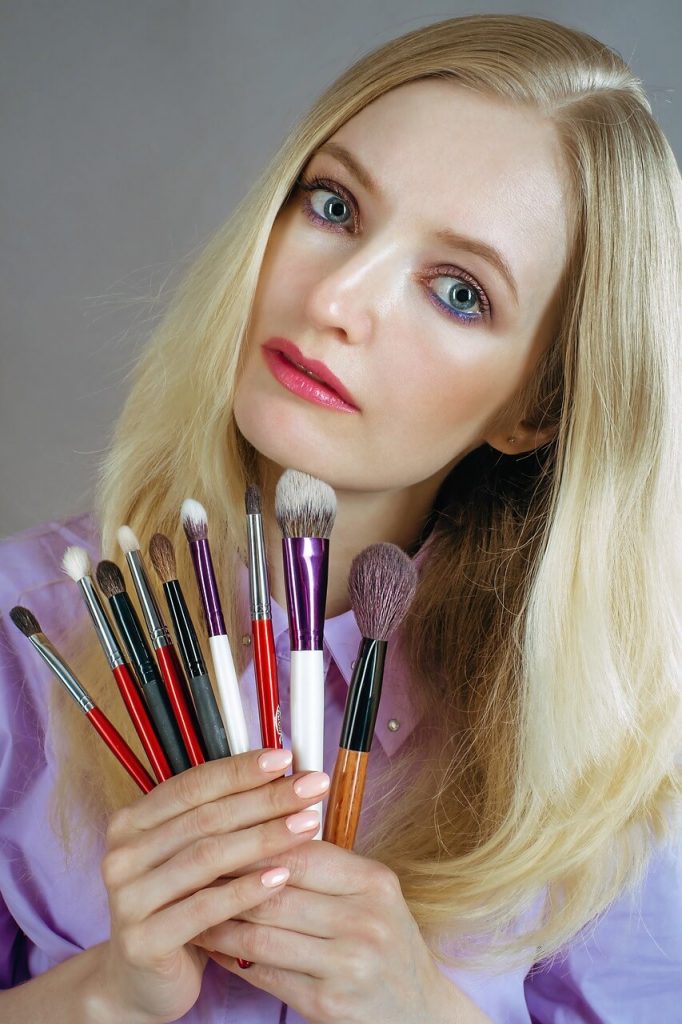 Guys! It's the perfect time to ditch the makeup and go natural. Makeup products no matter how pricey and good they are, have side-effects on our skin, especially if you don't take care of your skin. Also, makeup can soil your mask and the trapped residues can result in itching whenever you wear it next.
4. Moisturize Well: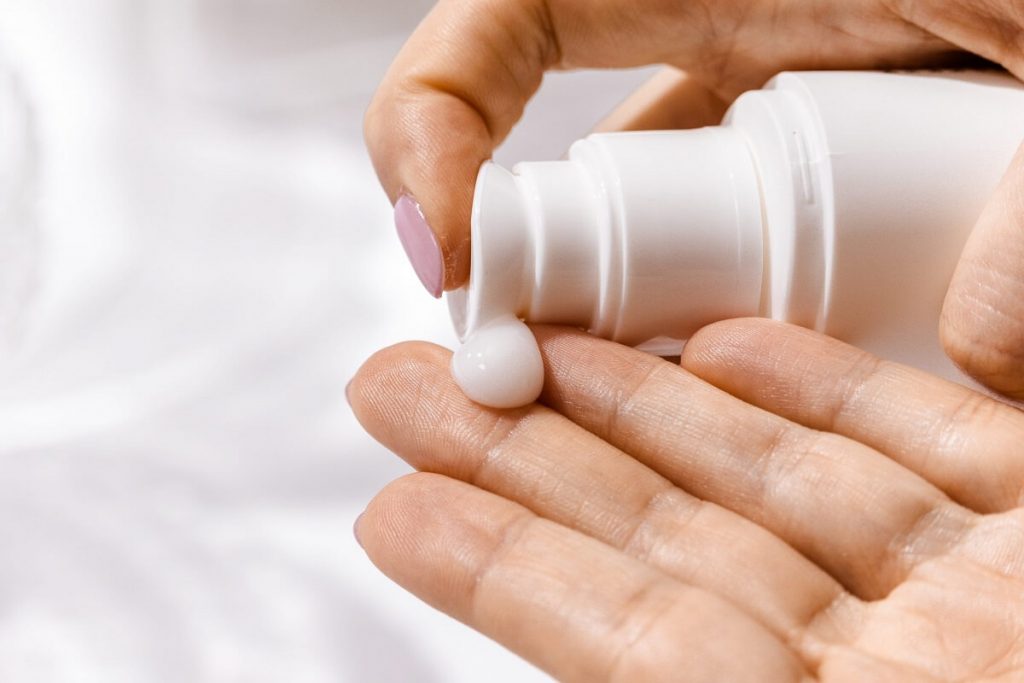 Last but not the least, keep your skin nourished and moisturized. Dry skin gets hampered very easily even with little friction. Use dollops and dollops of moisturizers on your skin to form a protective shield so that your skin stays hydrated for a longer time.