While we all are over-cautious about our skin and hair, we often forget about our nails. A problem detector of all our health issues, nails need equal care as our other body parts. Moreover, with constant use of nail paints or acrylic nails, it losses the natural colour and shine, become fragile, making your hands and feet look unpleasant.
We will recommend some of the nail masks with no side effects that restore your nail health.
Read it below:
1. Egg and Honey: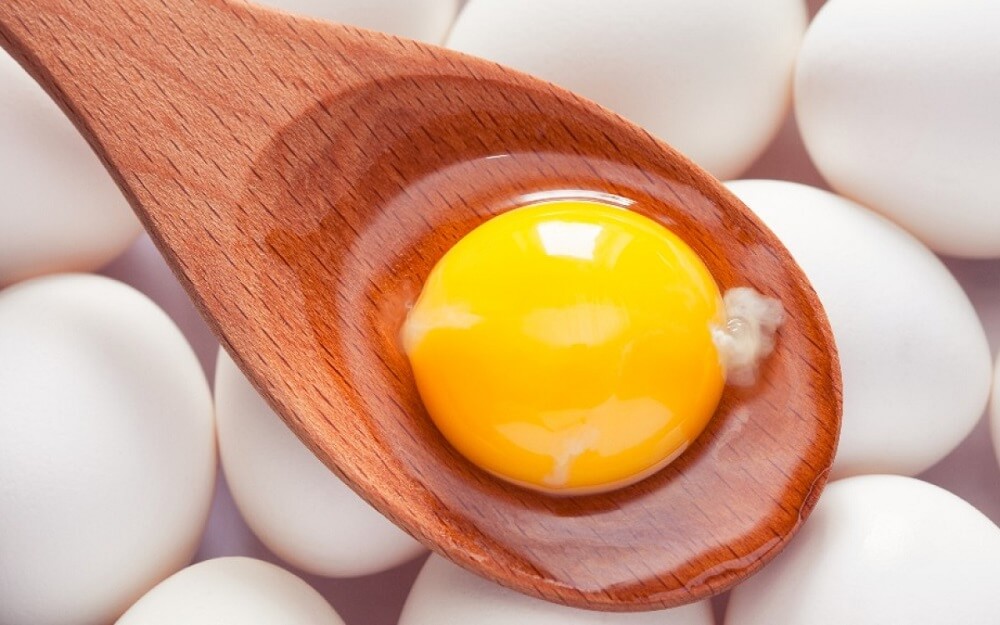 Nails are majorly made up of Keratin protein and to strengthen it up you need to dip it in protein sources. Egg, a rich source of protein, proves to be an excellent mask for the nails. Mixed with honey which is antimicrobial in nature, the mask removes any fungal infections and restore your nails' original state.
2. Salt and Iodine: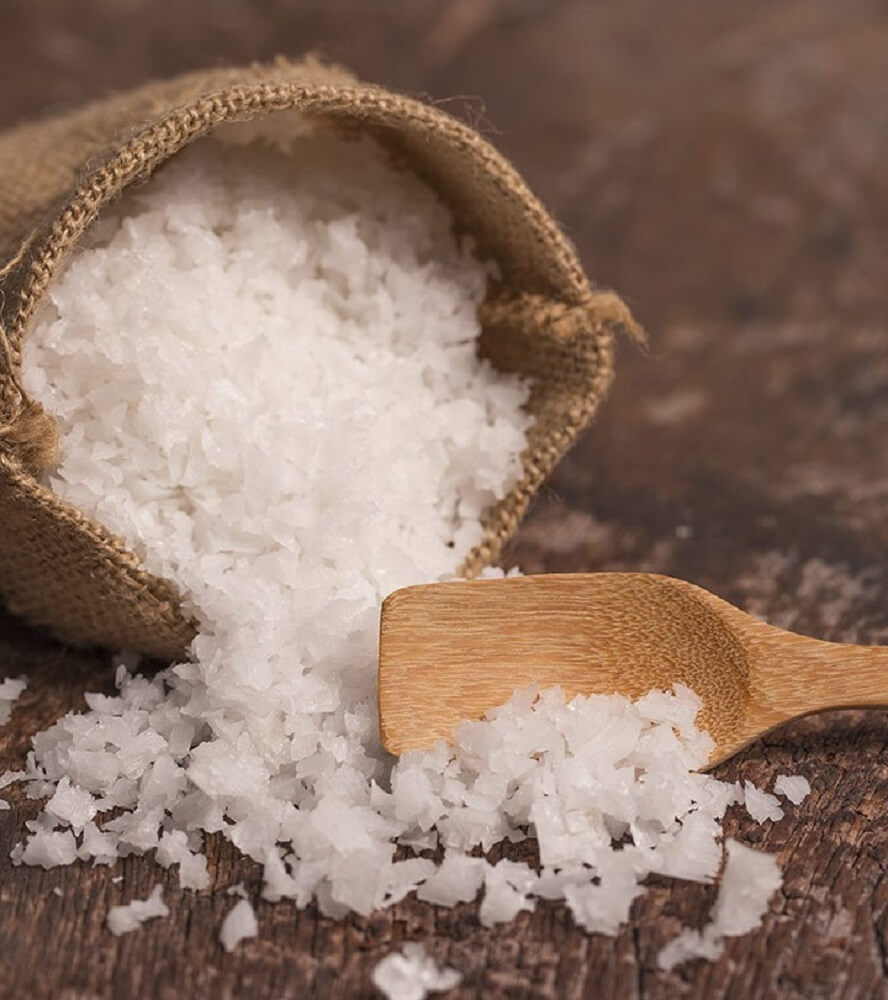 Soak your nails in salt and iodine solution for encouraging healthy nail growth. Iodine also proves beneficial in treating ingrown nails, healing scars and cuts while salt acts as an antimicrobial helping in getting rid of any fungal infections.
3. Ground Red Pepper Mask: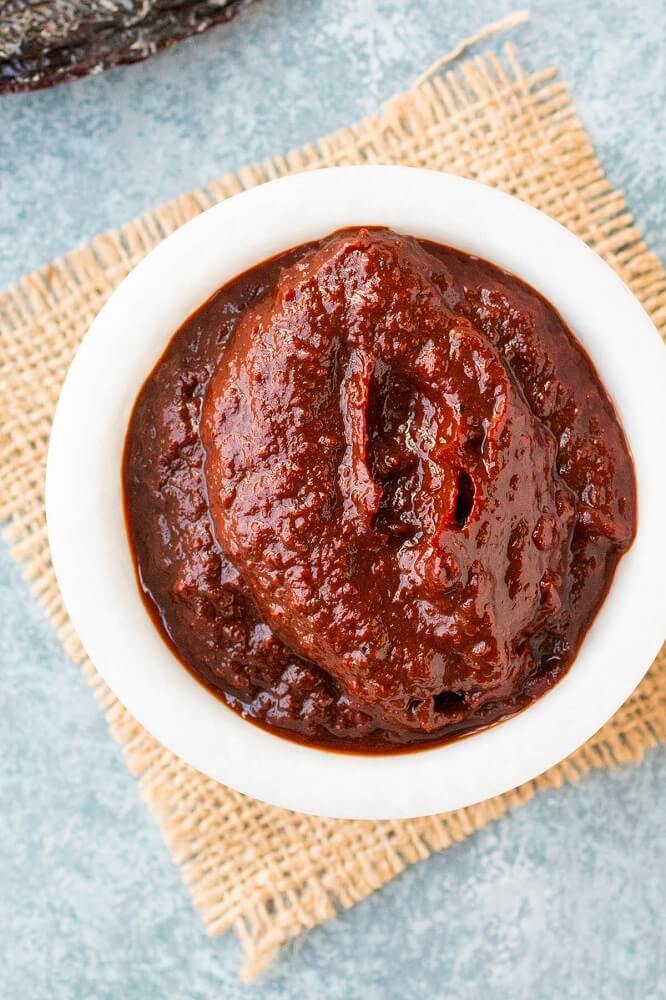 Ground red pepper mask proves multi-beneficial to the nails. It improves blood circulation in the underlying skin layer, restores nail colour, helps in getting rid of bacterial infections and stimulates growth. After applying the mask always use gloves and never ever use it if your fingers have cuts or cuticles are coming out from the side of the nails.
4. Cocoa and Coconut Mask: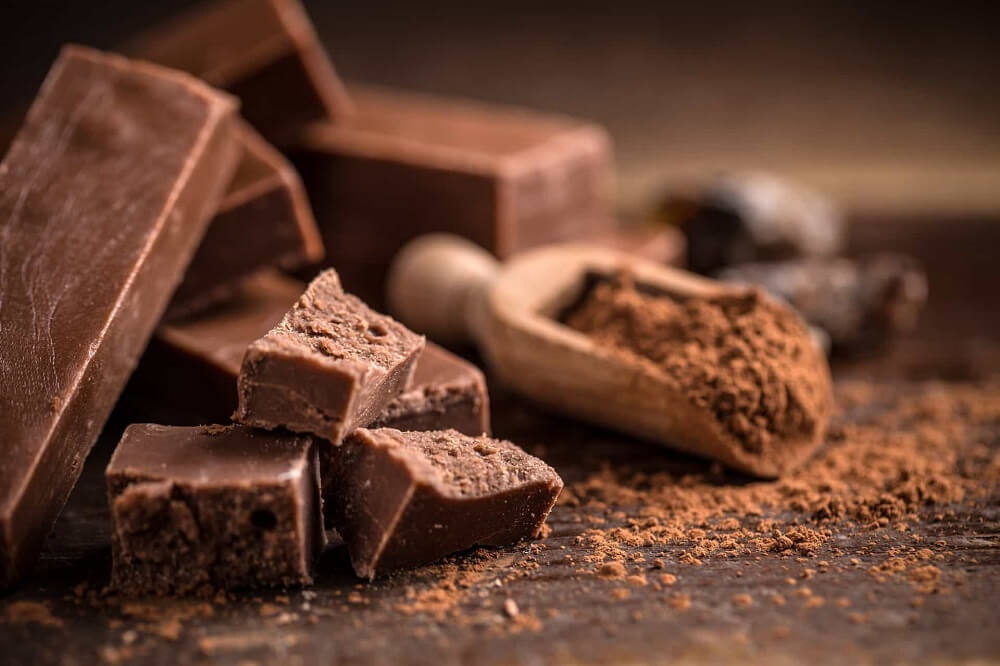 Cocoa and coconut oil mask instantly brings shine to your nails while nourishing it from within. The vitamins and minerals present in it, help in restoring the nail colour and controls it from going brittle.
5. Orange Juice and Vitamin E:
Orange juice is a rich source of Vitamin C, which helps in curing the yellowness of the nails and makes them stronger. The antioxidants present in it, rejuvenates the nail condition bringing a fresh look to it. Vitamin E improves blood circulation and helps in faster growth. Use it twice a week to see the results.