By Dushyant Tanwar – Mixologist and Brand Manager for Monika Enterprises.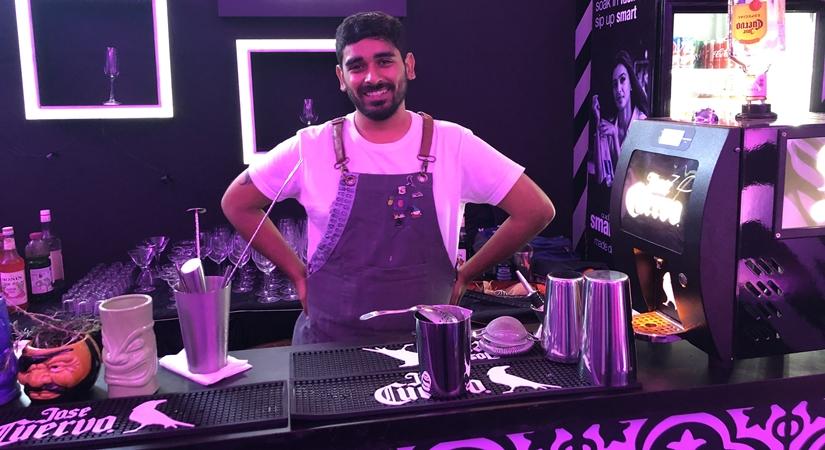 Dushyant Tanwar In 1795 Don Jose Antonio de Cuervo first commercially produced "Mezcal de Tequila de Jose Cuervo", which meant Mezcal produced in the town of Tequila (it's an actual town, search online) by Jose Cuervo. This event laid grounds for the Tequila category and the spirit became all so famous around the world. What shifted into the background on the global scene was Mezcal, the older, smokier hermano of Tequila. The creation of mezcal dates back to pre-Spanish Mexico where the maguey (agave) was considered one of the most sacred plants.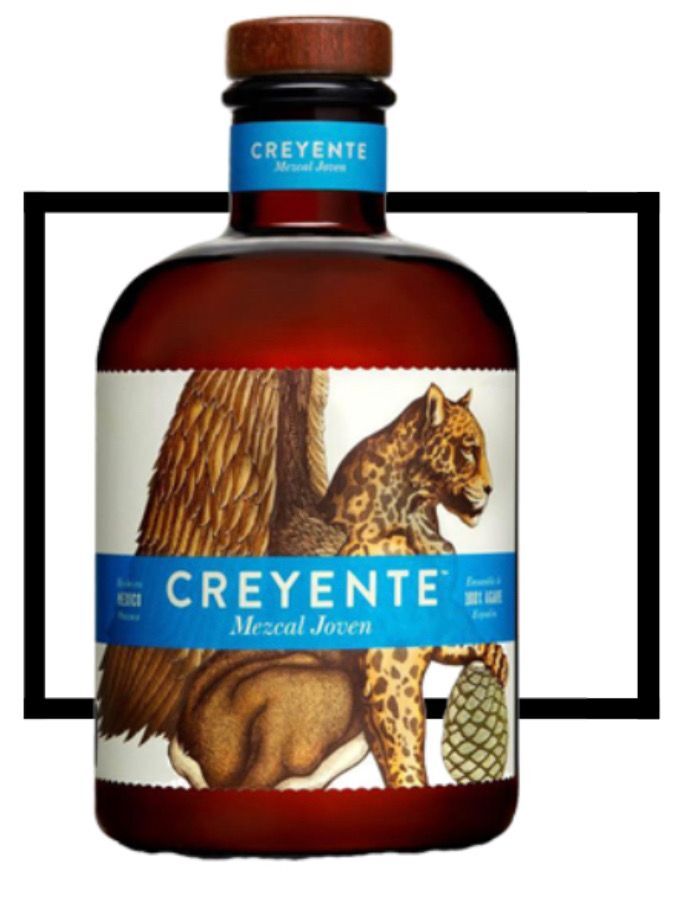 The Aztecs held the plant in great regard for its many uses. Mayahuel, the Aztec goddess of Maguey (or agave) and Pulque (a fermented alcoholic beverage) was also a symbol of fertility and prosperity. Early distilled liquors in Mexico were called aguardiente (fire water) and after supply had run out, further exploration and experimentation with maguey began and mezcal was born. Let's learn a bit more about this old yet new exciting spirit. For the seekers and the gurus, don't need a reason to cross swords with the mysterious and the unknown. Tequila can be made from only one variety of agave – Tequiliana Azul Weber. On the other hand Mezcal's can be made from over 30 varieties of Agave and almost all over Mexico. Much like wine there are different varieties to explore and there will be a variety of agave out there that will please your taste buds. In the recent past, a lot of folks from our country have travelled abroad and have been exposed to a lot of Mezcals and Tequilas overseas, making a lot of room in the Indian market for these delicious and complex spirits. I recommend you go out there and try a mezcal at your favorite bar or just buy a bottle from the store. A pleasant and unique experience awaits you in the midst of that bottle. The first whiff that you get reminds you of smoke, a feature obtained while the agave is cooked in an earthen oven for nearly 3 days with direct contact with the flame.
This process helps convert the carbohydrate Inulin to simple fermentable sugars that the yeast can eat, before eventually it is distilled into Mezcal. But Mezcals are not only about the smoke, it's a spirit with layers of flavors to offer. Creyente Mezcal made from the Espadin Agave has a velvety smooth body, with sweet hints of fruit and light herbal notes. Flavor notes obtained from the rich soils of Tlacolula and wild, mountainous terrain of Yautepec from where the agave is sourced. First try the Mezcal neat, explore the flavours, experience the body and the characteristics the spirit has to offer.
Each different type of agave will present a different bouquet. Mezcals also make for an ideal cocktail ingredient. At home, for a simple mix, try it with either soda or tonic water with a garnish of a citrus fruit. The citrus aromas will compliment most Mezcals. Raising the difficulty level, substitute tequila with mezcal to have an exciting new flavour to your favourite cocktails, a mezcalita or the mezcal paloma are great options to explore. Or for a zero effort experience pay a visit to your favorite bartender, most good bars of your city will at least have a bottle for you to try and their take on how to express the flavours.