Malaika Arora is one of the fittest personalities in the film industry. She is fierce, successful and lives life on her own terms. This Bollywood diva also runs a yoga institute.
Neither does she miss her gym nor does she have Monday blues. All the fitness freaks out there, we must take some gym inspiration from her. And what a better role model for millennials than Malaika?
The fitness icon, recently took to her Instagram handle to share a picture of herself while doing a split. She wrote, 'Doin yoga or any form of exercise makes me happy, energised, focused, but above all CALM…..#malaikasmondaymotivation…. make this Monday n every Monday count.'
Bollywood celebs were all praises for Malaika and commented on her post. Check it out: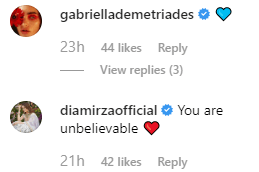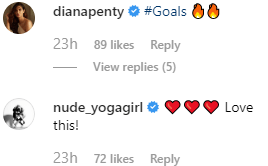 Need more motivation like this for the whole week!