Innovation at its best, Fusion Factory serves snacks and meals that are lip-smacking yet pocket-friendly.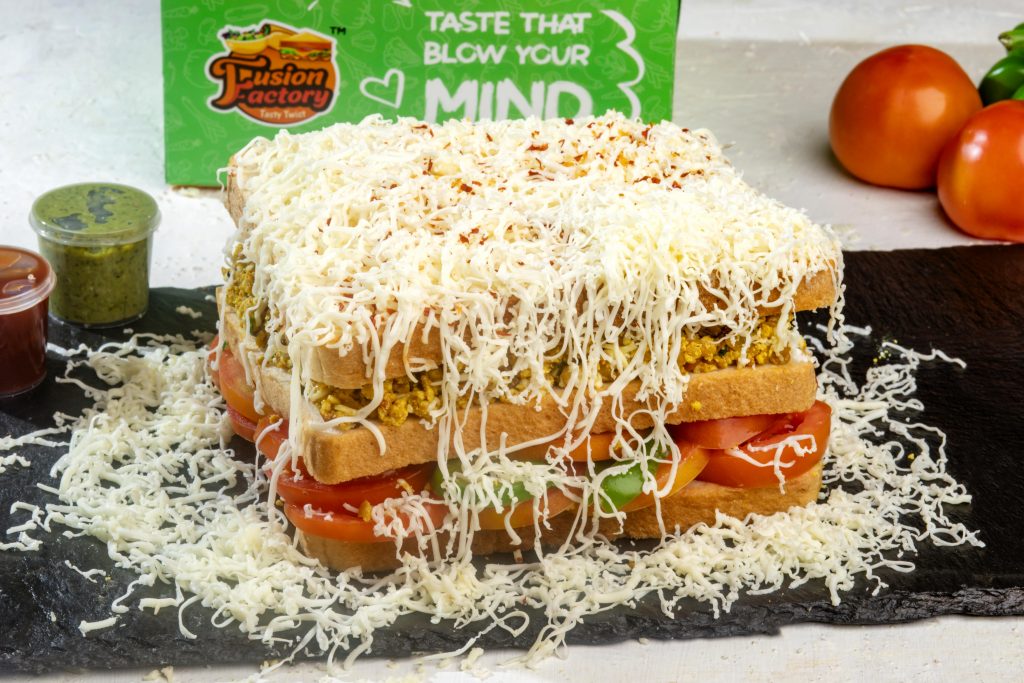 Good food shouldn't cost a fortune, Fusion Factory rightfully implements this virtue. A range of its delectable meals and prices at which they come, speak for themselves. It represents a 'Tasty Twist' of local cuisines infused with diverse flavours.
Its eclectic range of big melting sandwiches, which includes everything from a classic paneer tikka to an Arabic fiesta. Redefining the traditional wrap, Fusion Factory also offers India's first trending wrap – Trap, a triangle-shaped wrap that is easy to eat and oozes consistent flavours from start to finish. Furthermore, they serve rice, noodles and other oriental starters that have a tasty twist!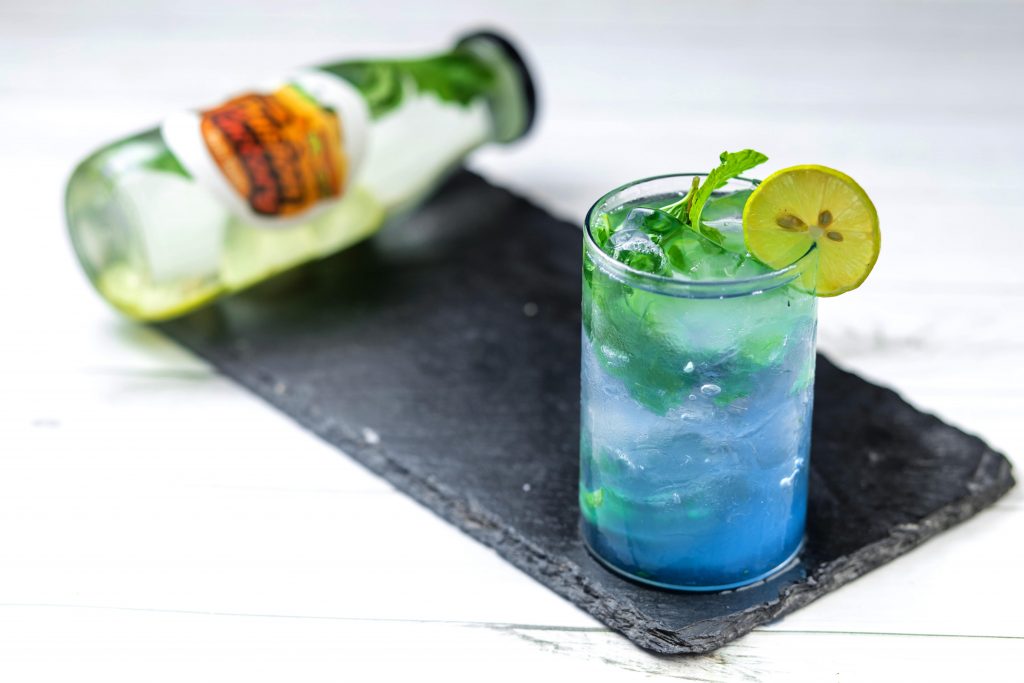 Fusion Factory takes pride in calling itself the only live kitchen. They have the highest hygiene standards and want customers to know them better. The founder Santosh says, "Most cloud kitchens are a mystery. Customers are unaware of what's going on behind the doors. Unlike them, Fusion Factory is transparent. We have a translucent glass covering our kitchen so customers can view the insides of our processes and make an informed decision."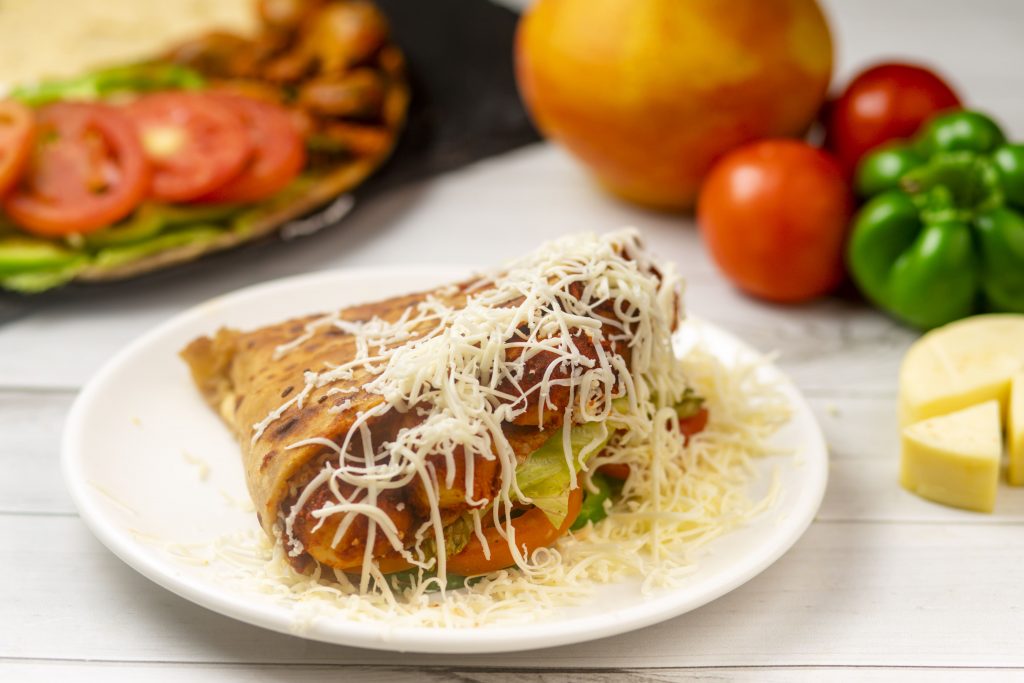 The brand reaches beyond the regular norms, any recruit at Fusion Factory undergoes a stringent 21-day training. There is also uniformity in the taste one will experience across all outlets. A standardized process is set up in one outlet and replicated everywhere. The ingredients for all outlets are procured from one place. So consumers savour the same taste everywhere. While Fusion Factory is a veg only brand, it goes a step ahead in being nature-friendly. The deliverables are packed in paper boxes. Consumers can unwrap their snacks and have them on the go.
The founder Santosh quotes, "What sets Fusion Factory apart is our quality, consistency in taste and cost-effectiveness. Our food doesn't contain any added preservatives or artificial colours and packs for tasty meals one can savour in the bustling city of Mumbai, without giving their pocket a huge hit."
Presently, Fusion Factory delivers from 6 Locations – Andheri, Goregaon, Kurla, Lower Parel, Vashi and Thane. It plans to start 5 new outlets in Pune and inaugurate its presence in Hyderabad, Ahmedabad and Bangalore with a franchise business model in 2022, serving Indians innovative meals at affordable prices.