GLOW SMOOTHIE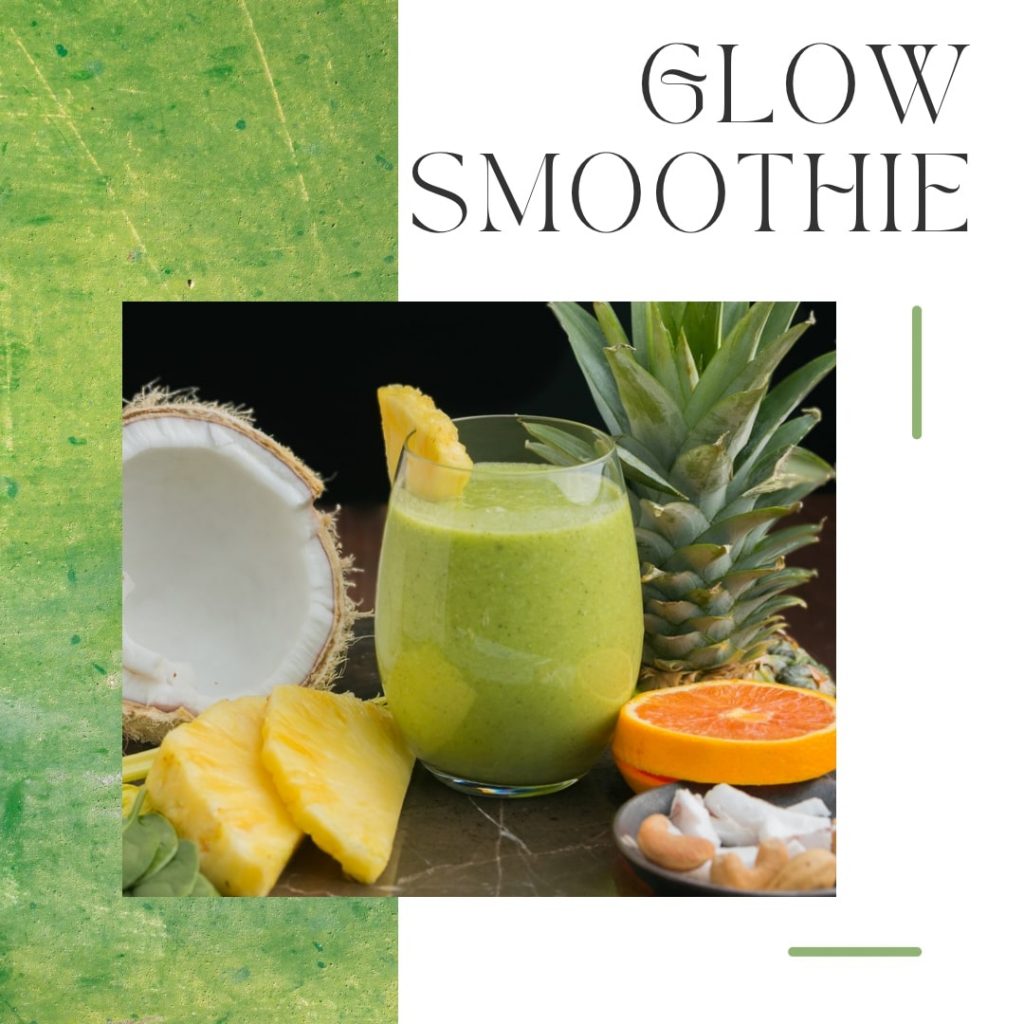 INGREDIENTS:
● 1 cup pineapple chunks
● ½ cup coconut pulp
● 1 cup orange pulp
● ½ cup amla(gooseberry)
● Handful mint leaves
● ¼ tsp turmeric
● 1 cup water.
Mix all ingredient in a blender and serve immediately. Simple and easy recipe for
glowing skin.
YOGURT BOWL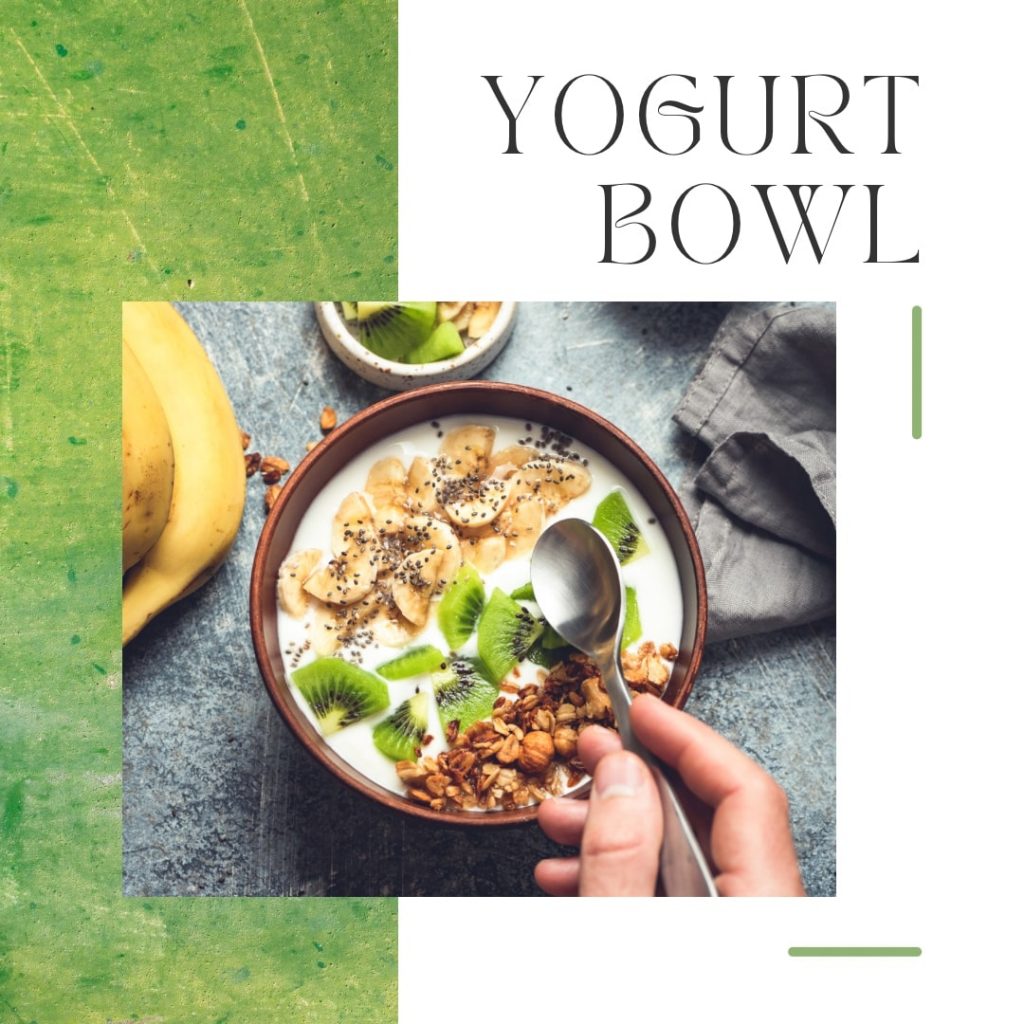 INGREDIENTS:
● 2 cups Greek yogurt
● 1 cup kiwis(chopped)
● 2 bananans(chopped)
● Handful almonds
● Handful walnuts
● 2 tsp chia seeds
● 1 tsp raw honey or stevia.
Simply add all ingredients to the yogurt topping them one at a time and consume
immediately. This is a go to quick high protein meal that gives healthy skin.
VEG CLEAR SOUP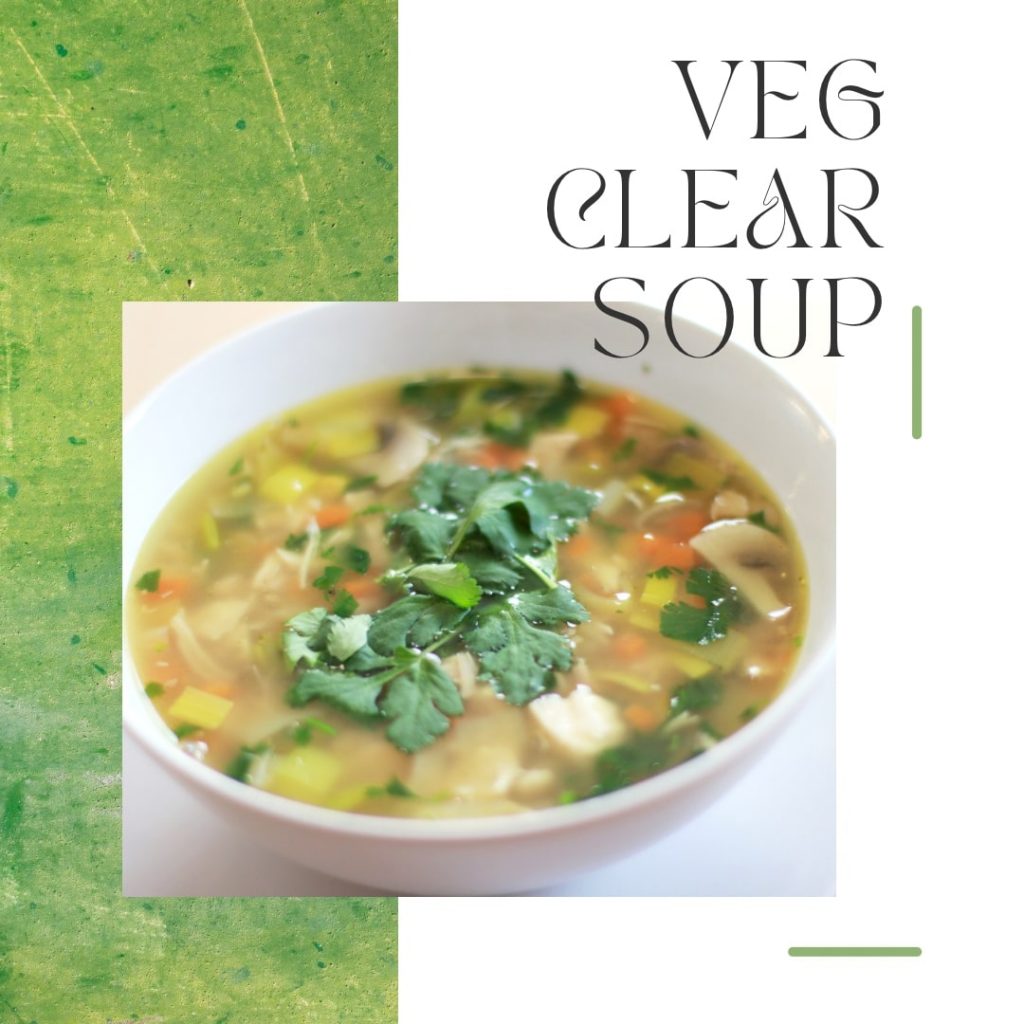 INGREDIENTS:
● ½ cup carrots(diced)
● ½ cup red/yellow peppers(diced)
● ½ cup mushrooms (sliced)
● ½ cup broccoli/cauliflower(diced)
● Handful cilantro leaves for garnishing
● 1 tsp ginger paste
● 1 tsp garlic paste
● 1 tsp olive oil
● 1 scoop collagen powder.
● Salt to taste.
Heat the olive oil in a skillet over medium flame. Add the ginger and garlic paste and
sauté for 10 seconds. Now add 500 ml water to this and bring to a boil. Now once the
water is boiling, add the vegetables and let them cook for 3-4 minutes. Mix collagen
powder in a small bowl with 1 cup water and add to this soup. Add salt & pepper to
taste and garnish with the cilantro leaves.
Serve this winter skin healing soup hot.
SUPER GREEN TEA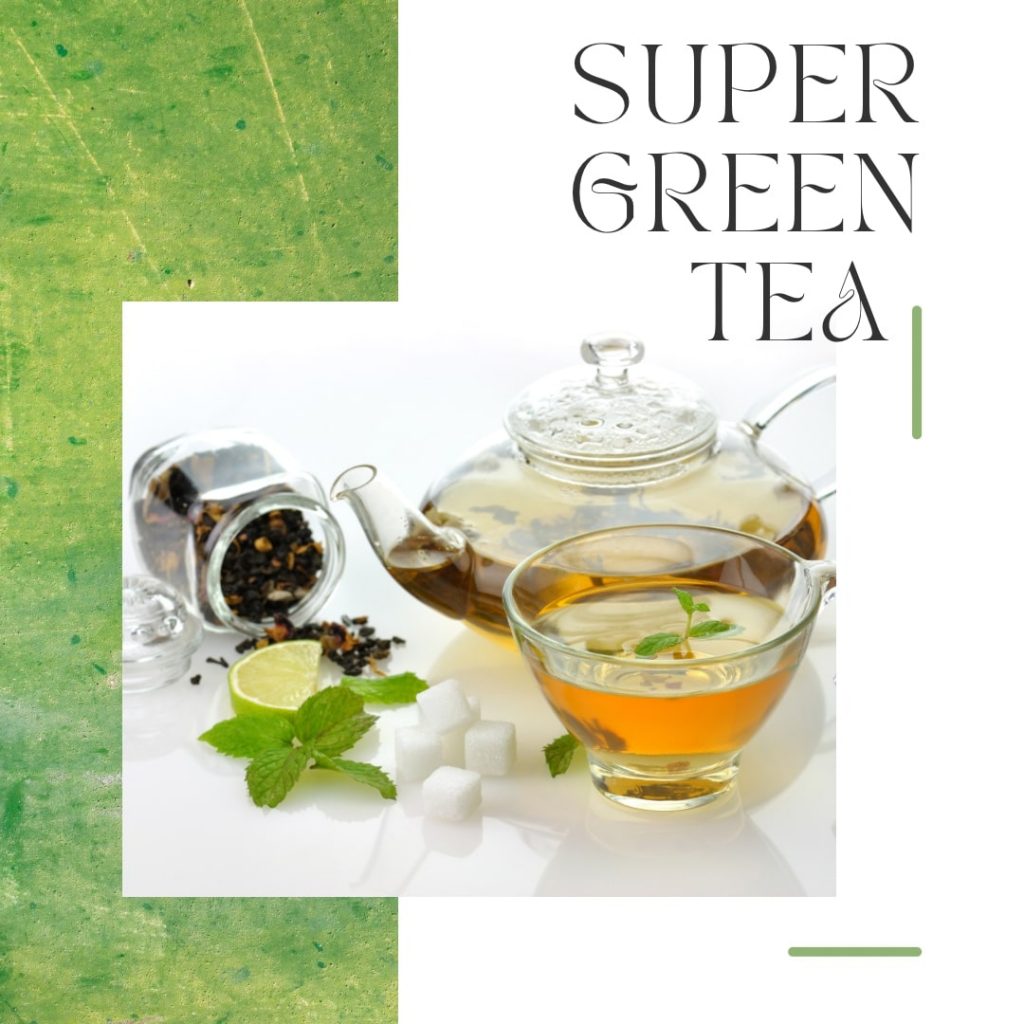 INGREDIENTS:
● 1 tsp oolong tea leaves
● 1 tsp peppermint tea leaves
● 1 tsp ginger(grated)
● ½ tsp lemon juice
● ½ tsp Manuka honey or raw honey
Simply boil water, add ginger and simmer for one minute and switch off the stove.Now
add oolong tea leaves, peppermint leaves, and finish with honey and lemon juice.
Serve immediately. This super green tea is good for daily detoxification which helps
with glowing skin.
Ms. Radhika Jhaveri, Nutritionist at Chicnutrix.