It's Thanksgiving tomorrow and now is the time to take a break from the usual chores and enjoy with your family and friends.
But how will your Thanksgiving be complete without a proper Thanksgiving dinner? While turkey and wine are ready to take space on your table, finishing your dinner on a sweet note is a must and what's better than a pie.
Try some of the pies other than the usual chocolate and caramel ones that need minimum effort and no baking.
Here's a treat for your sweet tooth:
1. Fluffy Key Lime Pie: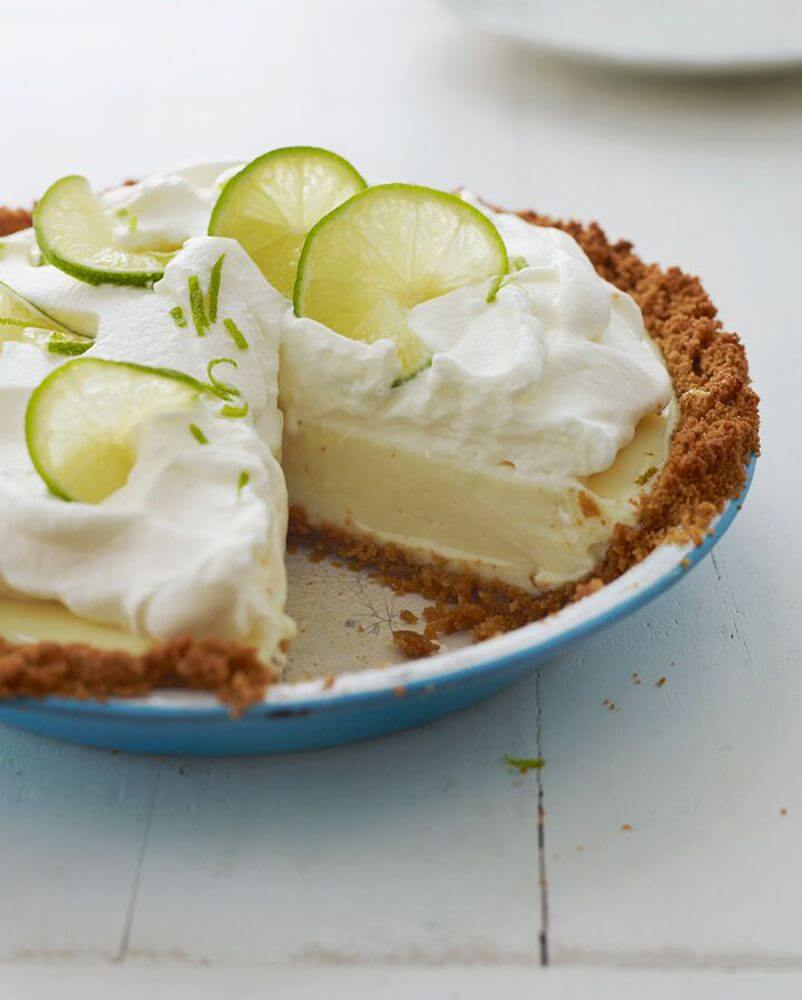 This low fat, low sugar and no fuss, Key Lime pie needs just 20 minutes of your time. All you need is key lime flavoured yoghurt, fat-free whipped cream and crushed Graham crackers for the crust and your yummilicious pie is ready.
2. Mint Oreo Pie: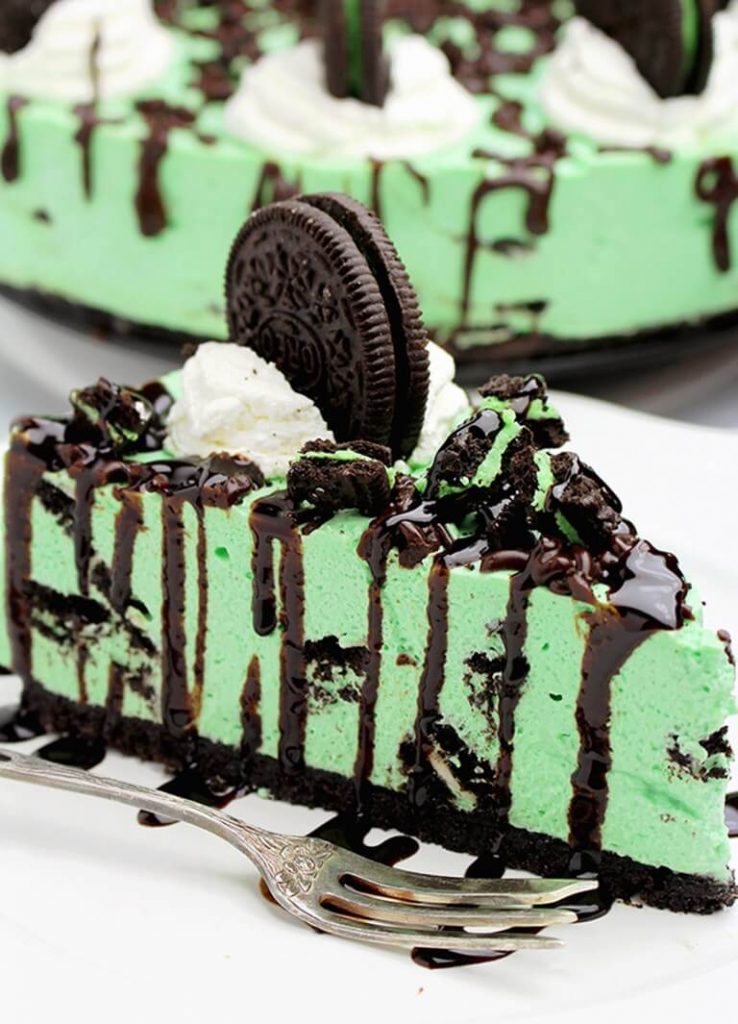 The goodness of your favourite Oreo biscuits and mint flavoured cream together. All you have to do is, use crushed oreo for the base, fill it up with mint cream and freeze it for 2 hours and we bet it will leave everyone craving for more.
3. Frozen Banana Split Pie: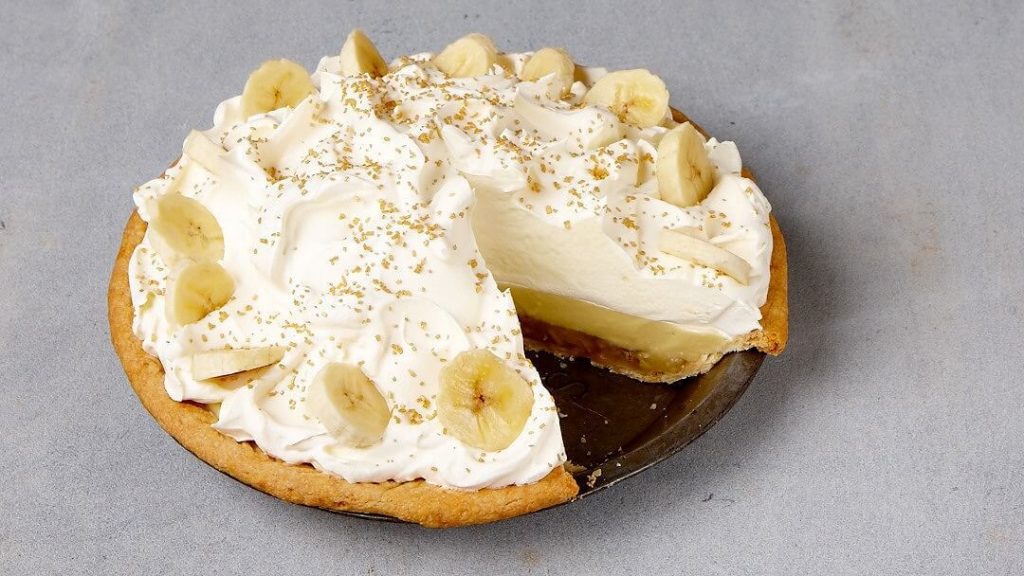 A quick and easy recipe which you can enjoy making along with your family and if you have kids, they will love it the most. Just use brownie crumbs, add your favourite ice cream and top it with bananas . Voila the lip-smacking dessert is ready.
4. Strawberry Lemonade Pie: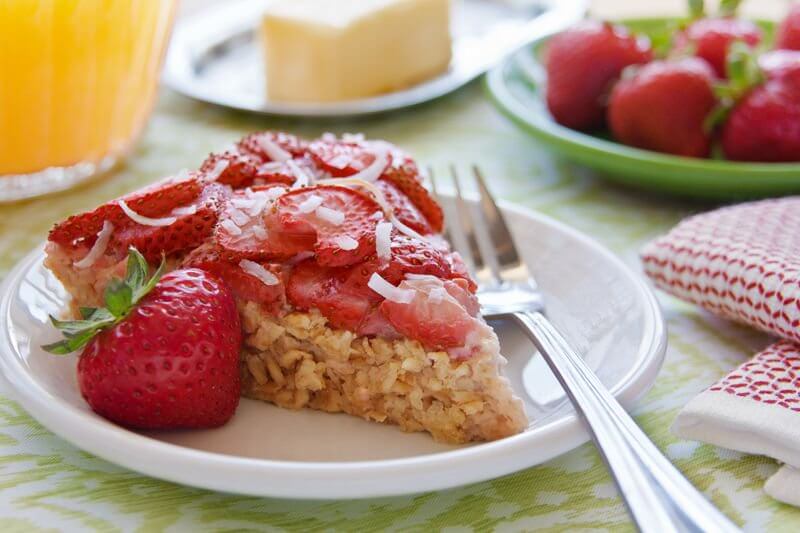 Make a crust with oatmeal, add fresh whipped cream to it and top it with sliced strawberries. You can also add a layer of strawberry ice cream to it and your healthy low carb pie is ready.
5. Blueberry With Ice Cream Cone Pie: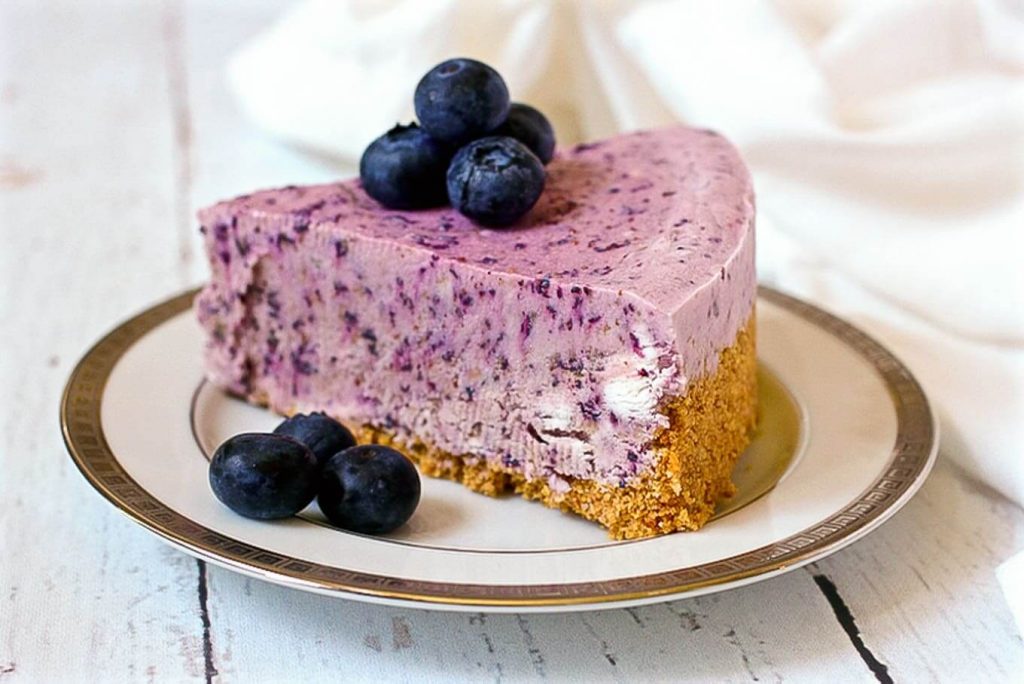 Mix the crushed ice cream cone and powdered nuts of your choice for the crust. Use blueberry flavoured ice cream for the filling and top it with blueberries and we bet no one will say no to it.
Happy Thanksgiving!