Enriching the battlefield, the new Indian Faction introduces 2 Guardians and 14 Units featuring Indian Characters
Furthering its commitment towards curating games for Indian users and reinforcing its India – first approach, KRAFTON,Inc. and Dreamotion usher in a groundbreaking era for Indian gaming enthusiasts as they unveil the much-awaited Indian Faction in their real-time player-versus-player (PvP) mobile strategy game, Road To Valor: Empires. In a first of its kind creation, the Indian Faction will consist of 2 Guardians and 14 Units inspired by India's rich culture bringing localized gameplay to mobile users.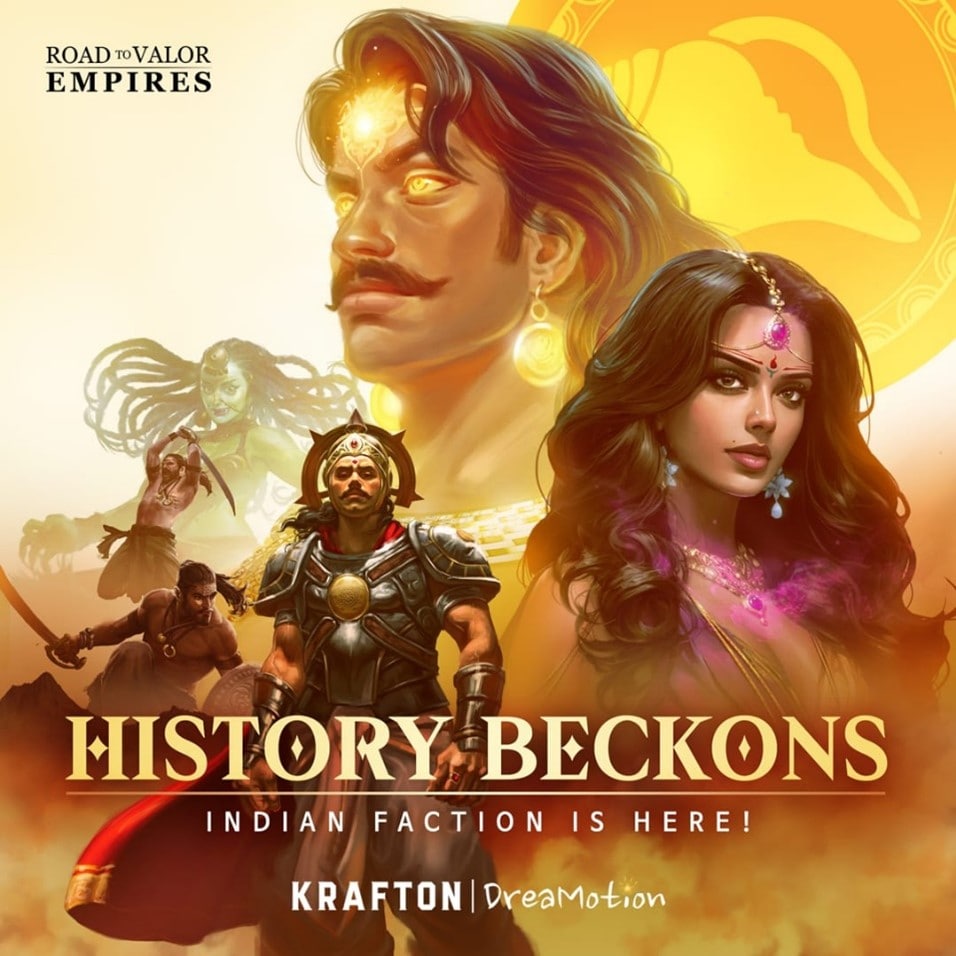 Taking inspiration from the tapestry of India's rich culture and history, the Indian Faction is a collaborative masterpiece brought to life by the creativity of KRAFTON's India team and the expertise of their counterparts in South Korea. With a focus on authenticity, the Faction offers a culturally immersive experience that is designed to resonate with larger audiences across the country.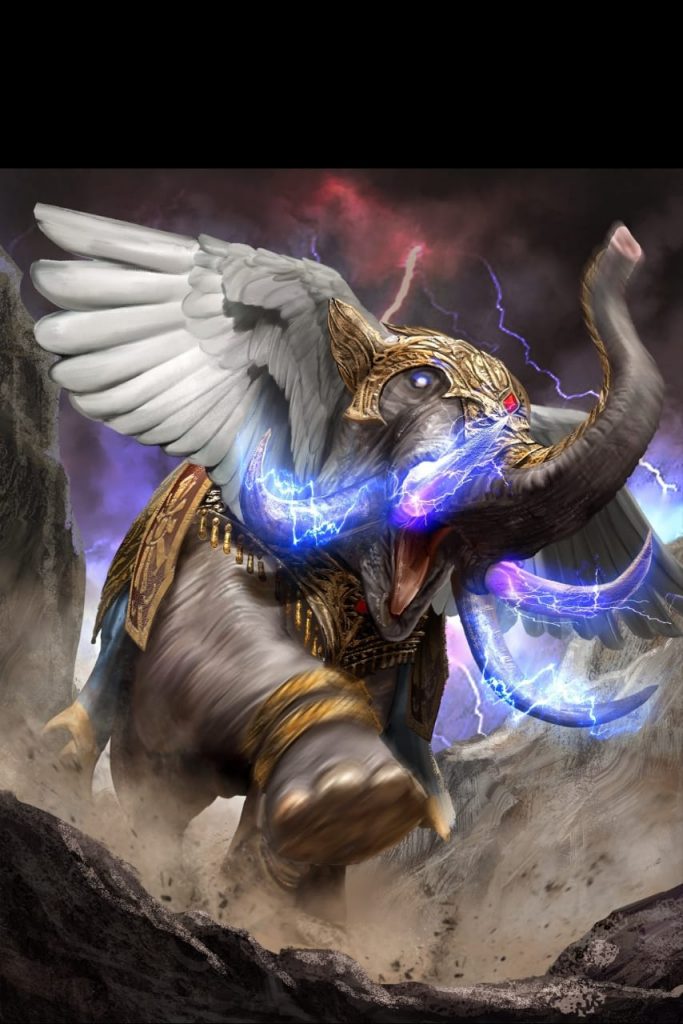 At the heart of this exhilarating faction stand two formidable Guardians – the mighty hero units. The first is Amaira, who uses her powers to heal wounded allies. The second guardian, Ageera, propels the Sun's majestic chariot, fiercely safeguarding his warriors, and punishing his enemies with an all-consuming flame. The Faction also features formidable mythical units like Zorawar, the great elephant, with tusks of thunder and Elite units such as Royal Dancers with elegant swordsmanship and unique footwork. For newcomers, a user-friendly tutorial ensures a seamless initiation into this captivating realm of adventure.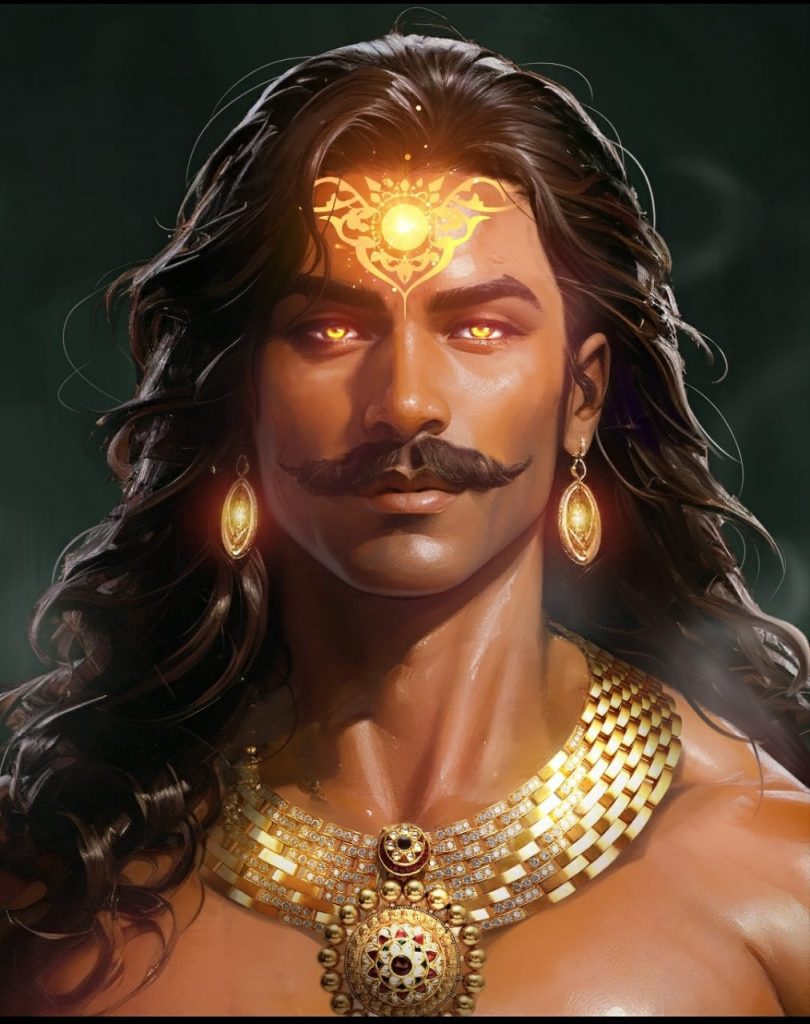 "Today marks an incredible celebration as we proudly reveal the Indian Faction to our gaming community in the country. Our passionate teams in India and South Korea have poured their hearts into crafting characters and elements that authentically captures the beauty of India's rich culture. The launch is a testament to the strength of collaboration, celebrating India's diverse heritage while presenting it to a global audience. This is a milestone in our continuous efforts and commitment to bring customized experiences to our Indian players and we look forward to bringing more captivating updates on the battlefield for our users," said Sean Hyunil Sohn, CEO, KRAFTON India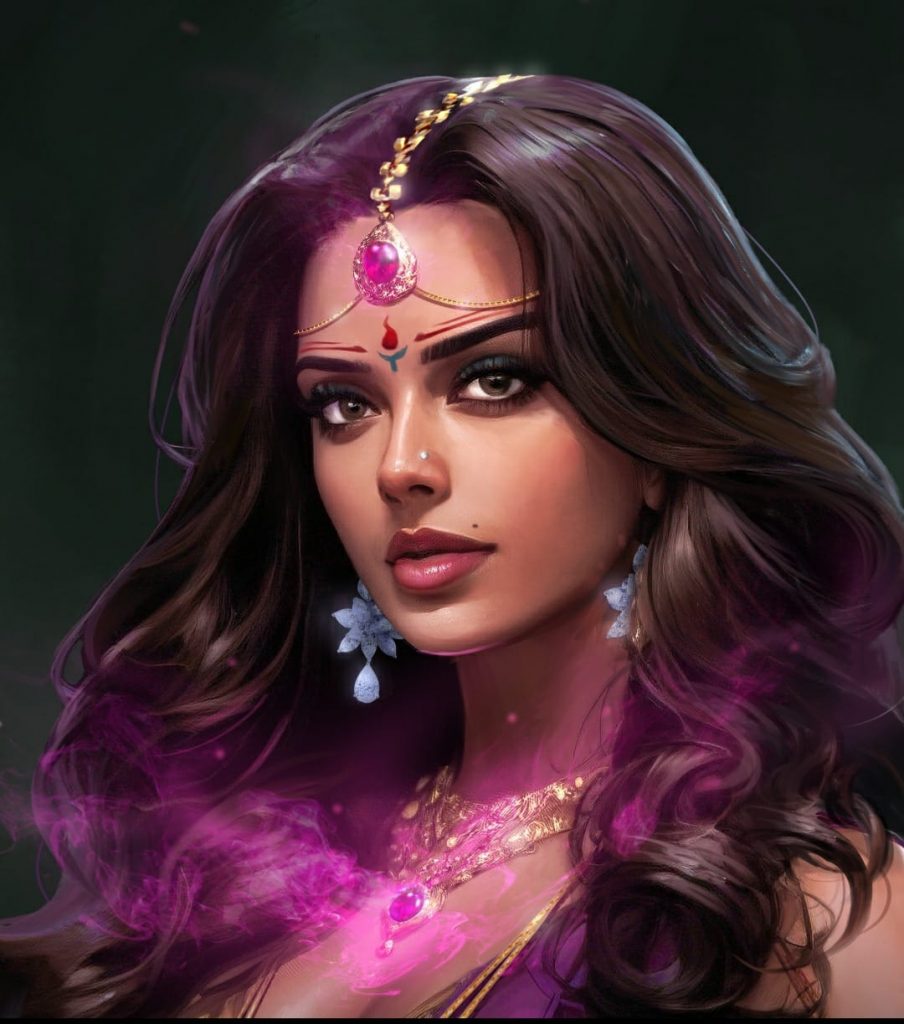 New updates to the game also feature an Indian Faction Attendance Event where cards and gold is provided to help new players in on-boarding and get accustomed to the game. In addition, there is also an Indian Faction Level Boost Event where players can use newly earned cards despite being at a low level for the period of the event itself. A special shop for the India Faction where players can level up their cards through actively purchasing special offers has also been introduced, and with a host of additional gameplay updates, KRAFTON will continue to work on delivering an immersive experience for users.
Players can look forward to more local content, updates, and experiences as Road To Valor: Empires gears up to host its first Esports tournament.
Download the game on : Google: https://play.google.com/store/apps/details?id=com.krafton.roadtovalorempires
Apple: https://apps.apple.com/in/app/road-to-valor-empire/id1664662126
About KRAFTON, Inc.
Based out of South Korea, KRAFTON, Inc. is committed to discovering and globally publishing games that deliver a uniquely fun experience with global production studios known for distinctive creatives. Founded in 2007, KRAFTON consists of Bluehole Studio, RisingWings, Striking Distance Studios, Dreamotion, Unknown Worlds, 5minlab, Neon Giant, KRAFTON Montréal Studio and ReLU Games, each trying to innovate the enjoyment of games through continuously embracing challenges and new technologies, expanding our platforms and services to win the hearts of more fans.

KRAFTON is responsible for premier entertainment properties, including BATTLEGROUNDS MOBILE INDIA (BGMI), Road To Valor: Empires, The Callisto Protocol, NEW STATE MOBILE, Moonbreaker, TERA and ELYON. With a passionate and determined team worldwide, KRAFTON is a technology-driven company that boasts world-class capabilities as it seeks to expand its areas of business beyond games to multimedia entertainment and deep learning. KRAFTON, Inc. is committed to enhancing the start-up ecosystem in India; and so far, the company has invested over $130 million in several Indian startups in the field of interactive entertainment, gaming, Esports and technology. For more information, visit
www.krafton.com
About Dreamotion

Dreamotion is a game developer studio founded in 2016 with the mission to create fun, high quality games faster than anyone else. It was acquired by KRAFTON as an independent studio in June 2021. Dreamotion has developed and currently services three global titles with a cumulative 10 million downloads. GunStrider, featuring stylish dual-gun action; Road to Valor: World War II, a western-targeted real-time battle strategy game based on World War II; and Ronin: The Last Samurai, a rogue-like action RPG that determines life or death in a split second, are three global titles that Dreamotion developed and currently services for players around the world. Dreamotion strives to develop diverse games with the goal to make a piece that can deeply touch and stay in the memories of players.