The third and final installment of our special handmade vodka cocktails is here. (Check out how to make Tito's Hair of The Dog and Tito's American Mule). Presenting Tito's Greyhound by the iconic brand that distils corn in old fashioned pot stills to make gluten free vodka, is now the perfect drinking partner for any day, any time. The drink will energise, improve your mood and lift you up immediately. Even better, you can try these recipes at home using ingredients from the pantry!
Tito's GreyHound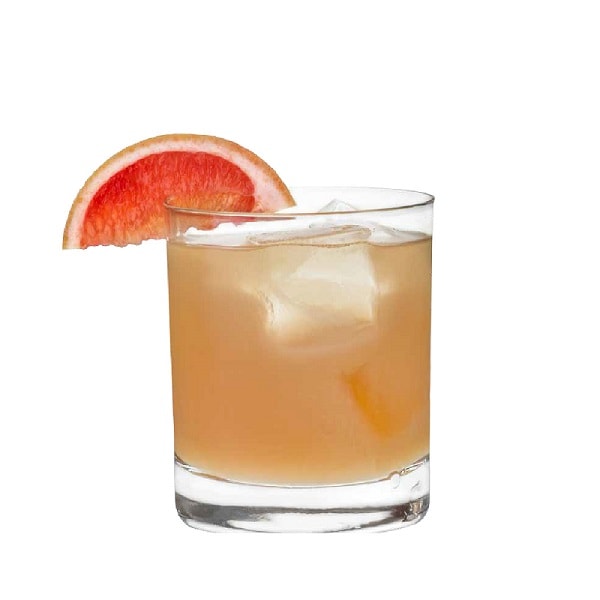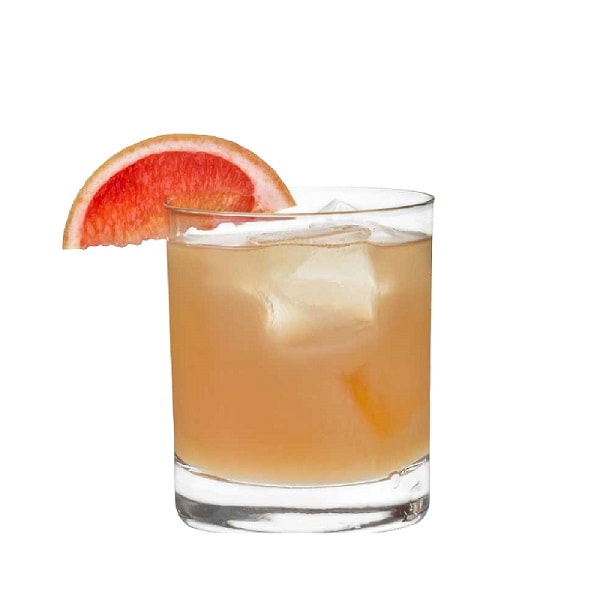 INGREDIENTS
45ml Tito's Handmade Vodka

90ml grapefruit juice
INSTRUCTIONS
Pour Tito's Handmade Vodka into a glass over ice and add grapefruit juice (we prefer fresh-squeezed).
GARNISH
Grapefruit wedge or rosemary sprig