Experience the Decadence of Samsara Cocktails and Quattro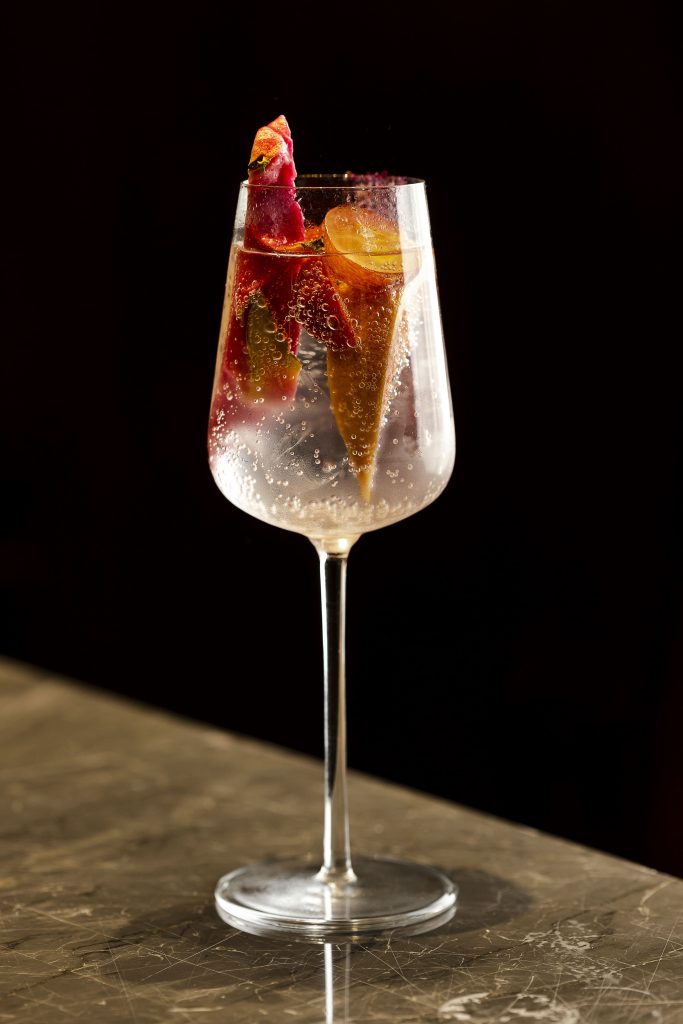 The Leela Bhartiya City sets the tone for the New Year just right. The premium property is hosting a brunch at their all day dining restaurant Quattro.
The brunch is a celebration of great food, paired with exclusive gin based cocktails, in partnership with artisanal Gin brand Samsara. A collective effort of Quattro and Samsara, the brunch boasts innovative and new age cocktails with divine food pairings to introduce exquisite gastronomical experiences to their patrons.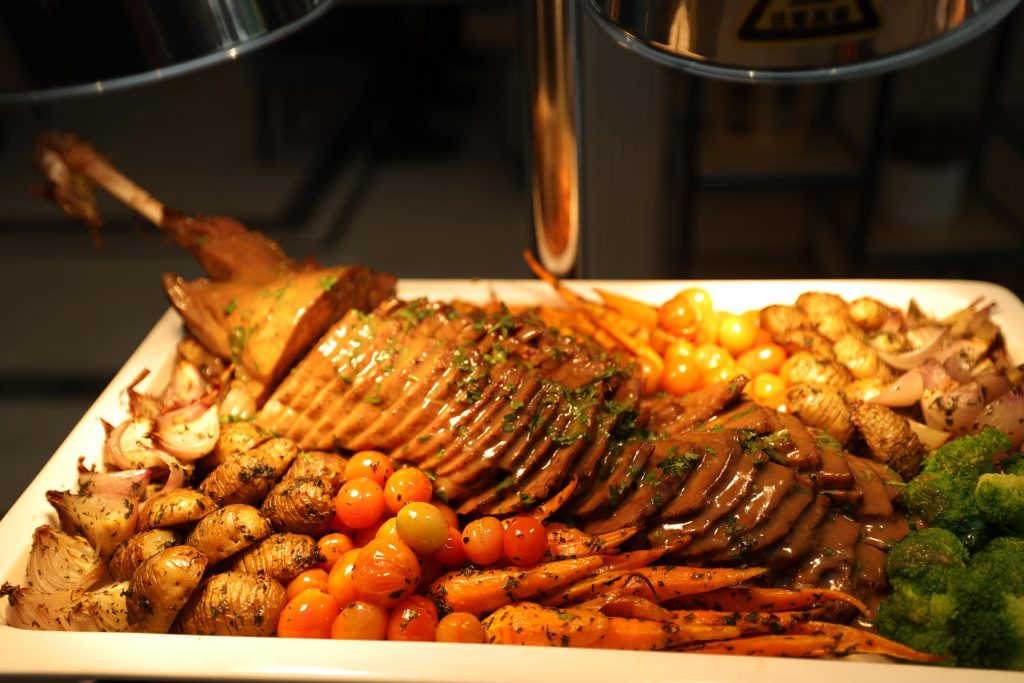 A custom curated menu to go with the innovative Gin cocktails, The Big Brunch is a perfect celebration of what's to come in the upcoming year.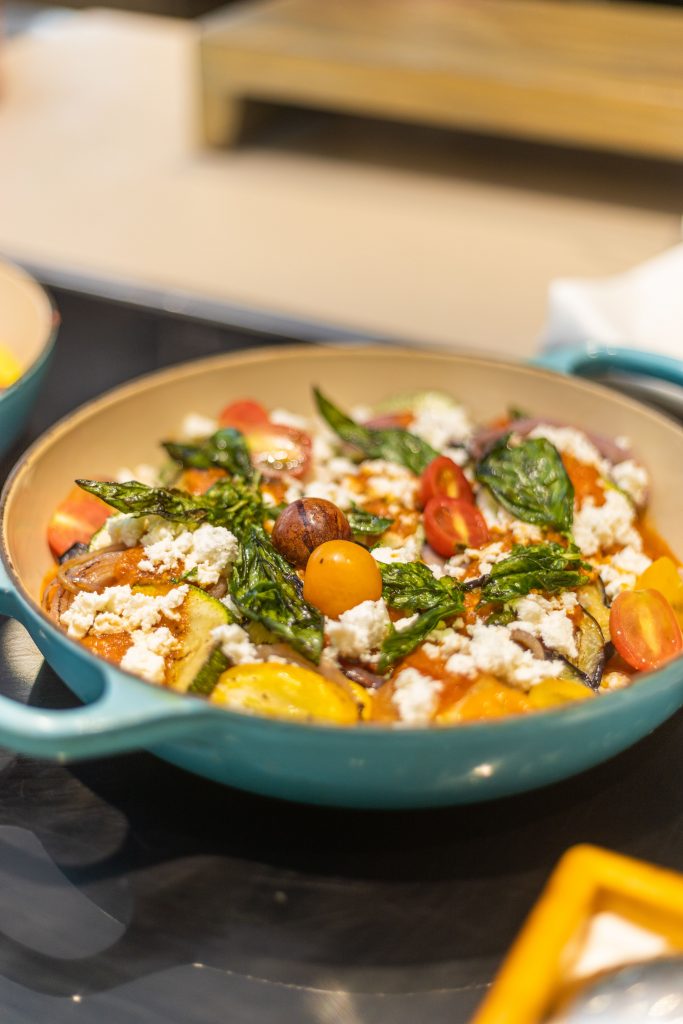 A treat for the Gin lover, the brunch will be the first of many for The Leela Bhartiya City in an effort to create exciting and wholesome experiences that focus on introducing exquisite food and cocktails to their consumers.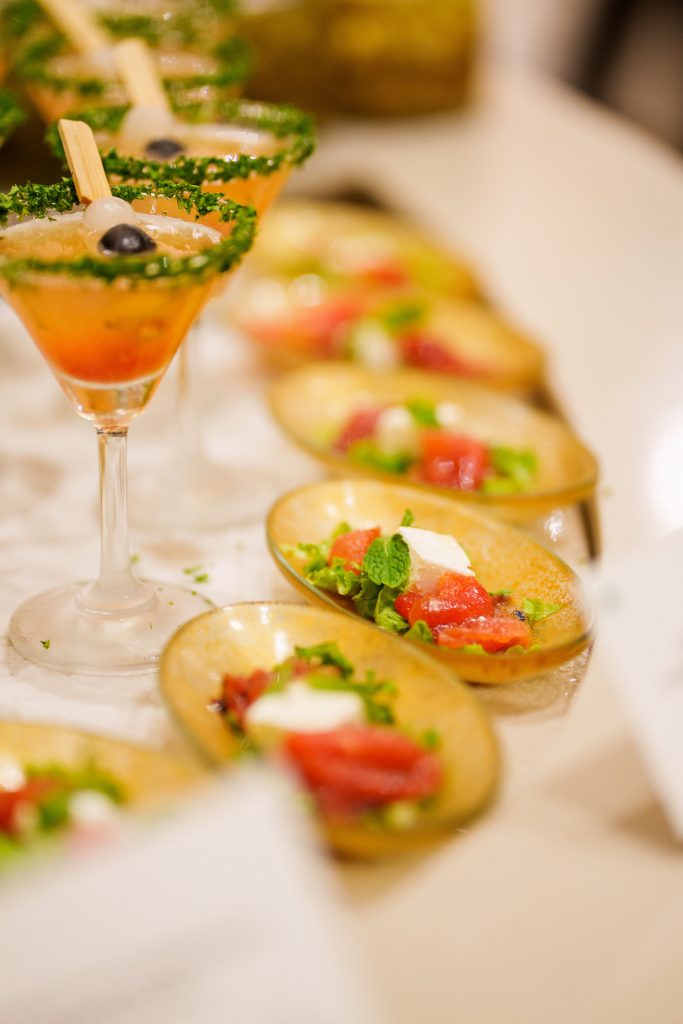 When: 8th January 2023
Time: 12-3pm
Price: INR 2100++ upwards
About The Leela Palaces, Hotels and Resorts: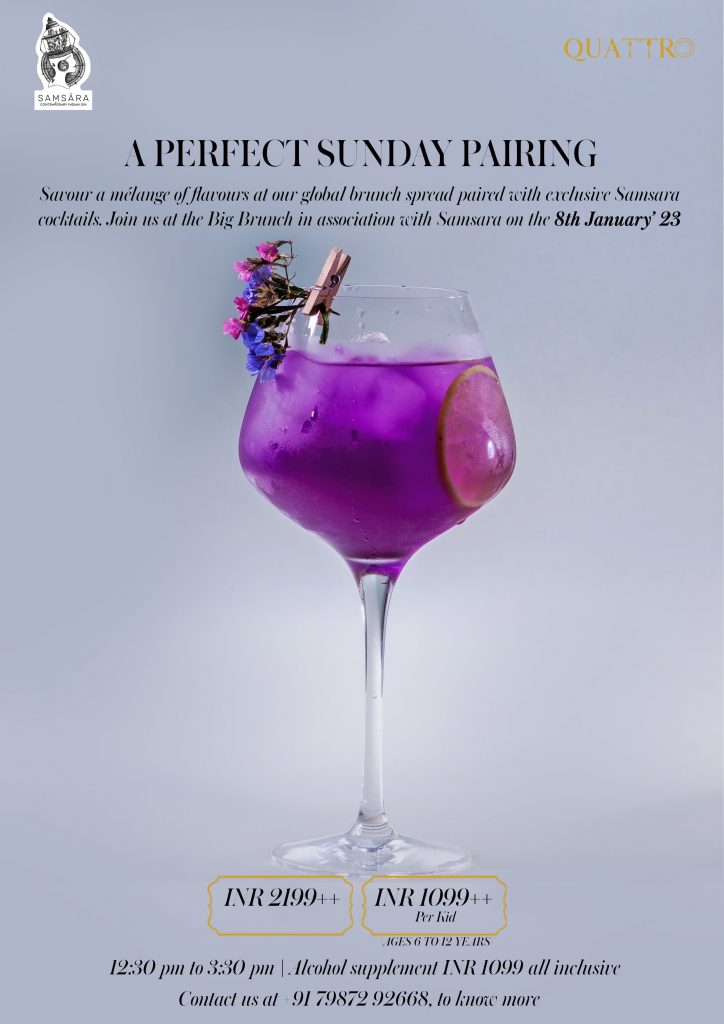 Headquartered in Mumbai, The Leela Palaces, Hotels and Resorts is owned by a Brookfield Asset Management-sponsored private real estate fund and operates eleven award-winning properties in major cities and leisure destinations across India. These include the flagship hotel in the capital city of New Delhi, Bengaluru, Chennai, Udaipur, Jaipur, Gurugram, East Delhi, Goa, Mumbai and Gandhinagar. The Leela celebrates each hotel through its unique location, art, culture and cuisine with thoughtful services, celebratory rituals, and immersive experiences. The Leela Palaces, Hotels and Resorts was voted the World's Best Hotel Brand two years in a row by Travel + Leisure, USA, World's Best Awards Survey, 2020 and 2021. The brand is well poised to embrace the next phase in its growth trajectory with upcoming projects which includes a business hotel in Hyderabad. An epitome of true Indian luxury hospitality, The Leela is committed to providing guests with unforgettable stays in settings that capture the essence of India. The brand has a marketing alliance with US-based Preferred Hotels & Resorts and is a member of the Global Hotel Alliance.
For more information, please visit our website www.theleela.com