While the Indian film industry continues to debate on nepotism and celebrity kids are easily getting away with much more than their mettle, the rich and famous around the world are turning away from spoon feeding their young with a ready-made fortune. They have decided to donate their humongous property and inheritance for the good causes instead.
It is always fascinating to see kids born with a silver spoon get ahead than others because of their famous parents. Life gets very easy for them as their parents' popularity and money creates a path for them without any struggles. Although comfort is not how few parents view their kids' lives to be. Here are few celebrities who won't be leaving any legacy for their own children.
Bill Gates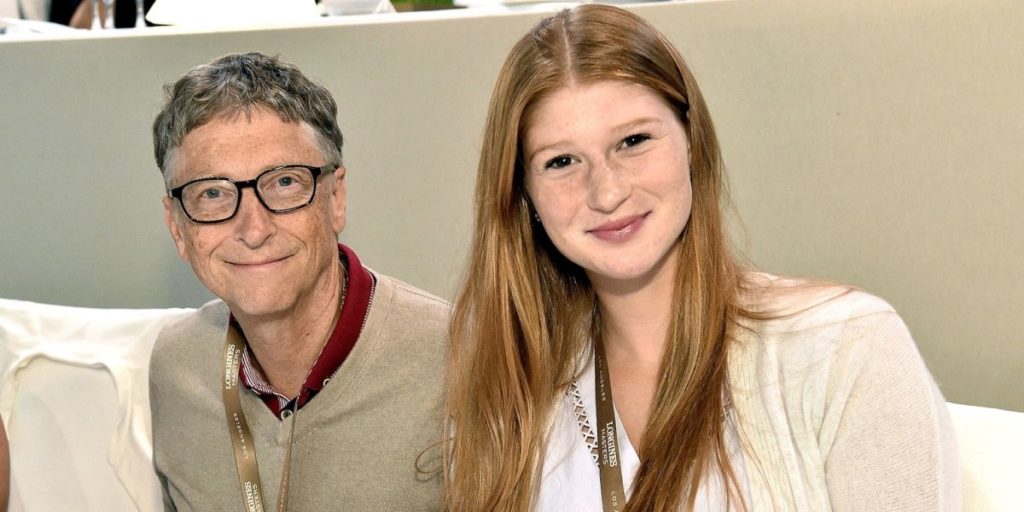 The founder of Microsoft and one of the richest people on earth joined hands with Warren Buffett to establish 'The Giving Pledge'. The members of this agreement sign-in to declare that their wealth will be passed on to a certain charity of their choice. Bill Gates with $78 billion has already taken the biggest part of their signatories' wealth. He believes that children should work and understand how important labour is. He has two daughters and a son.
Mark Zuckerberg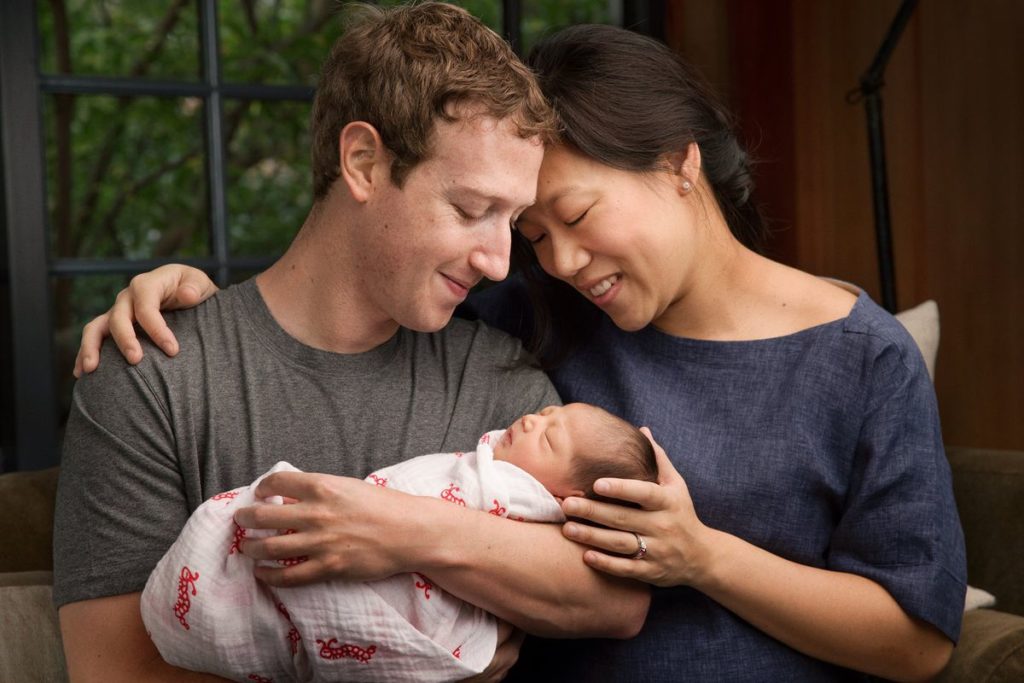 The chairman of Facebook along with his wife joined 'The Giving Pledge' initiative. 99% of their inheritance ($63.5 billion) will sponsor projects in the sphere of healthcare, education development, and solving social issues. The rest of the money, of the parents of two children, will be inherited.
Elton John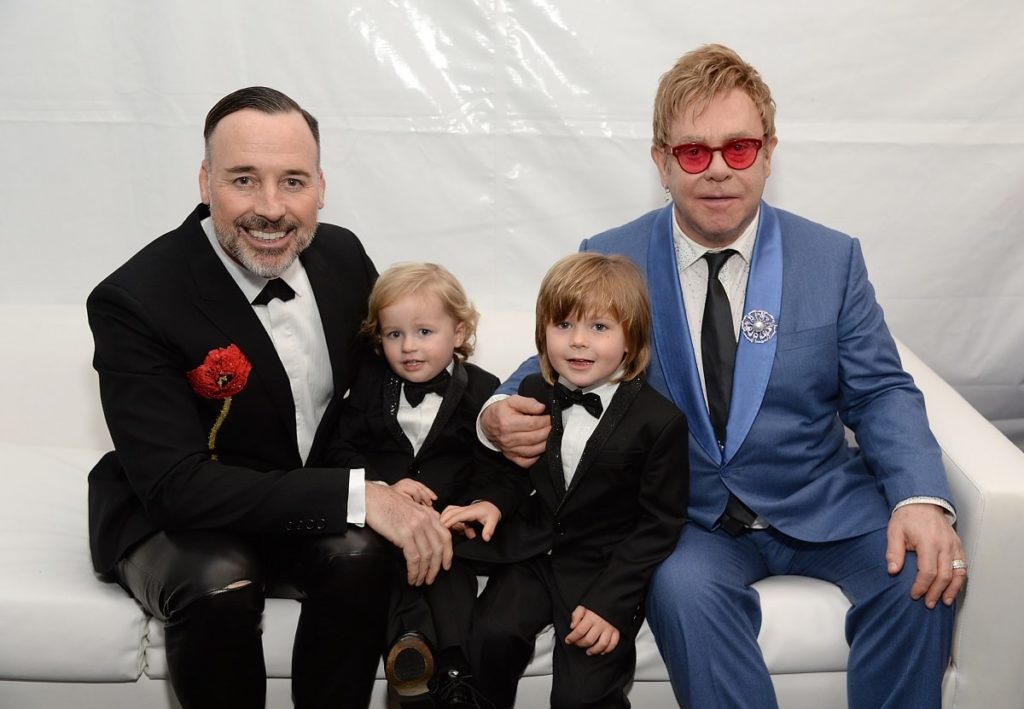 With the wish to teach the kids respect, hard work, and the value of a dollar Elton John and his spouse David Furnish are giving away their $53 billion to charity and not their sons. The musician believes- 'You shouldn't give kids a silver spoon — it ruins their lives.'
Ashton Kutcher and Mila Kunis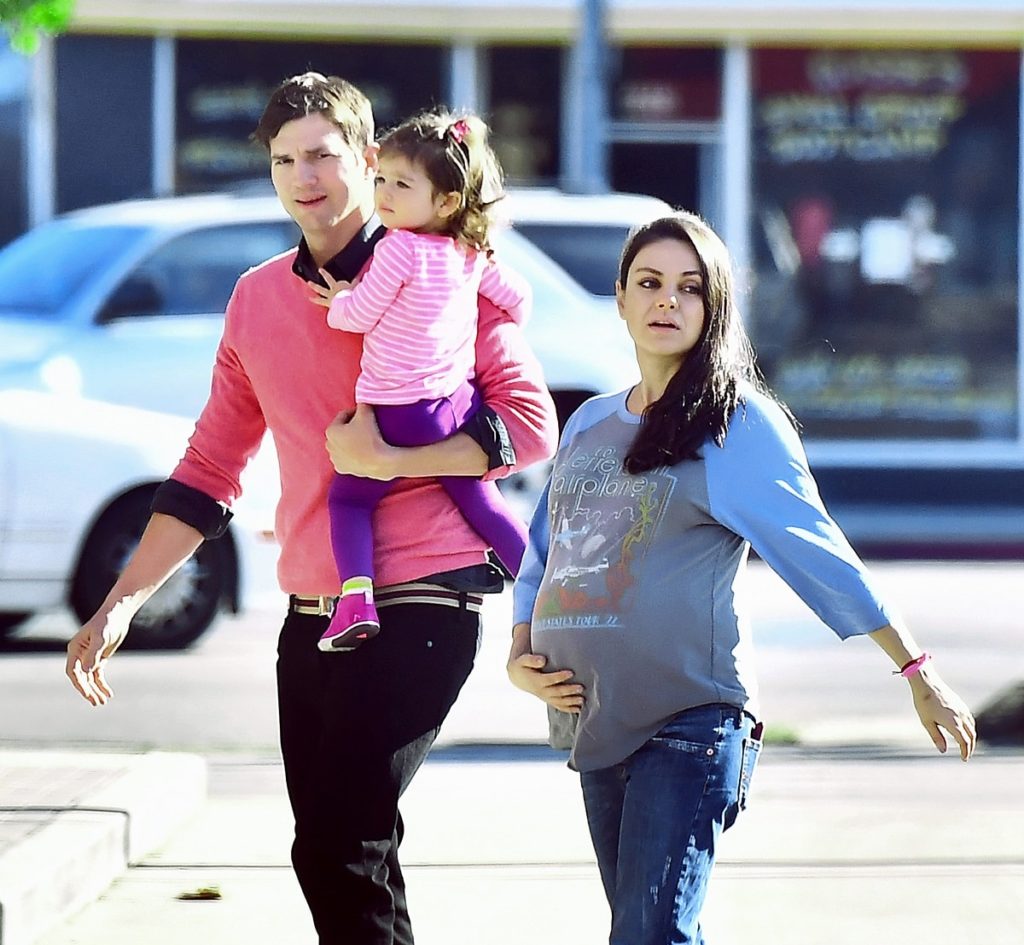 This famous couple of Hollywood has decided to give away all their wealth to charity after their death. They didn't want any of their inheritance and large trust funds to be passed on to their children as they believe it will demotivate and will deprive them of the ingenuity in creating their own enterprise. Although Ashton Kutcher is willing to invest if his children come up with good business plans.
Jackie Chan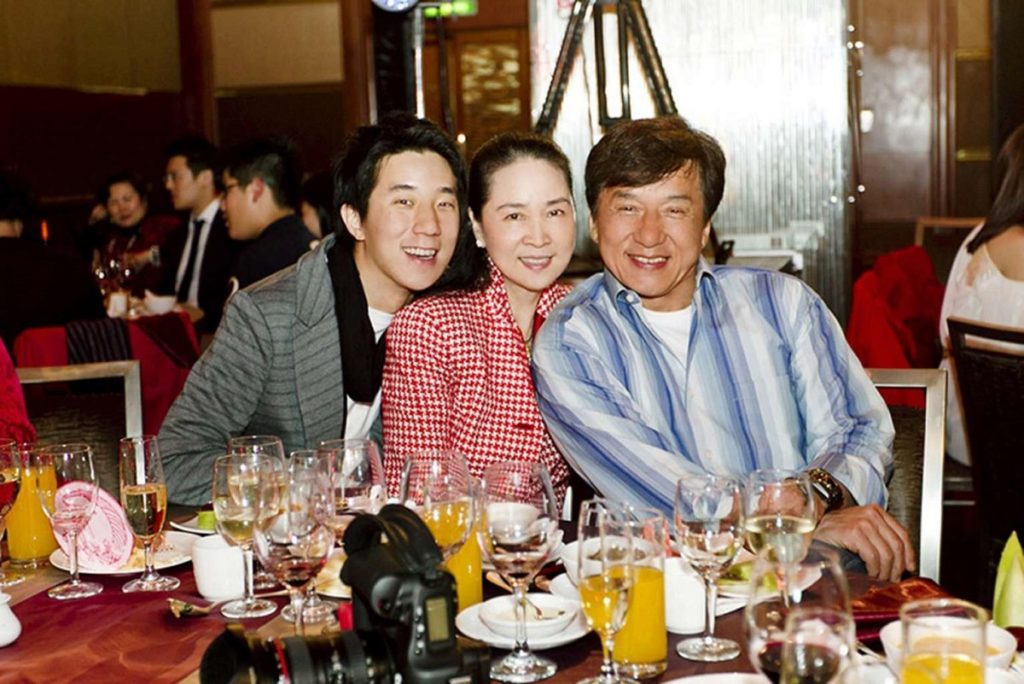 The martial artist and actor had initially decided to give up half of his money to the charities but changed his mind in 2012 to give away all his wealth. His kids, son Jaycee Chan and a daughter from his extramarital affair, will not be benefitting from his legacy. Chan thinks if his son is worth the money, he will be able to earn himself.
Gordon Ramsay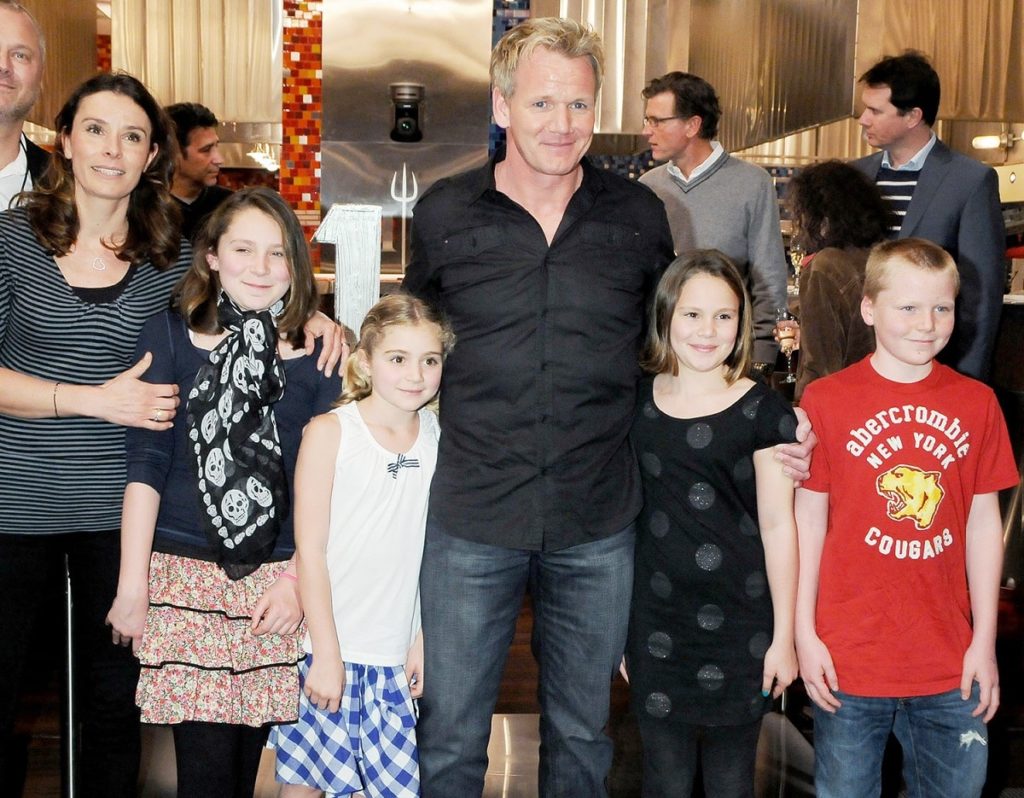 The famous chef and television personality don't let his kids travel in the first class. Unlike their parents, they always travel in economy class. Ramsey and his wife Tana Hutcheson are raising their kids with the thought that money is not the most important thing in a person's life and one shouldn't spend their lives chasing it. Thus Ramsey deprived all his four kids of their inheritance in order to protect them from the harmful influence of big money.
Andrew Carnegie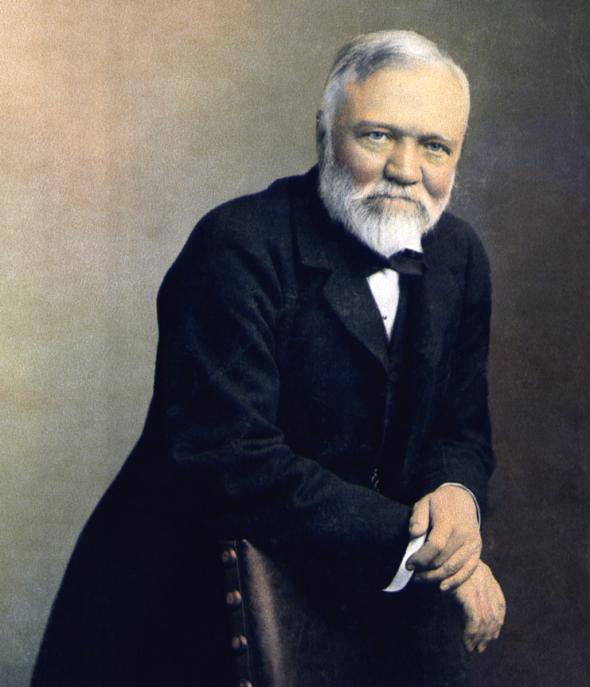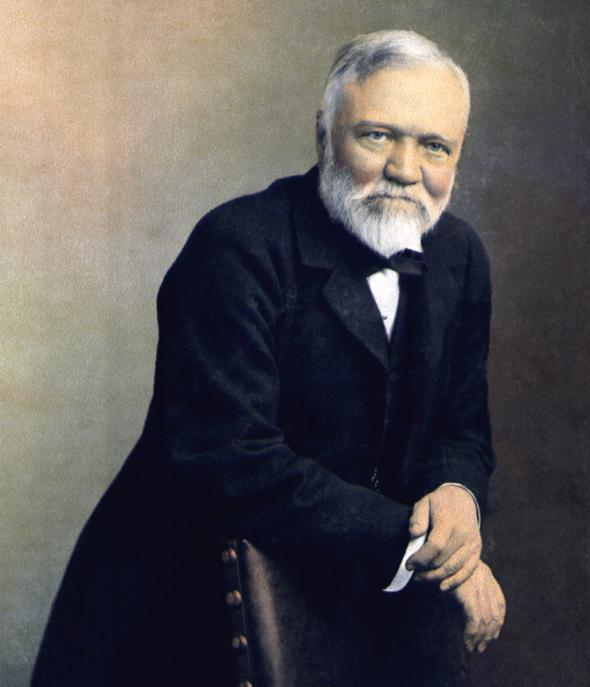 One of the richest gilded age family names of America of their times 'Carnegie' had the wealth equal to the 'Rockefeller'. But Andrew Carnegie of 19th century donated his wealth of $4.8 billion as he wrote in his book, 'The man who dies rich, dies disgraced'. After his death, he left enough money for his wife and daughter to lead a normal life. Thus this whole trend of big-money people donating their wealth was started in 1919. This thoughtful trend is definitely an inspiration for the world.