If we talk about the health benefits of Soybean, it will go on and on. This superfood is a rich source of various vitamins and minerals which are necessary for your body. The best meat alternative to all the vegetarians and vegans, soy comes in various forms and tastes amazing when cooked.
So, here is some soy food you can try:
1. Tempeh: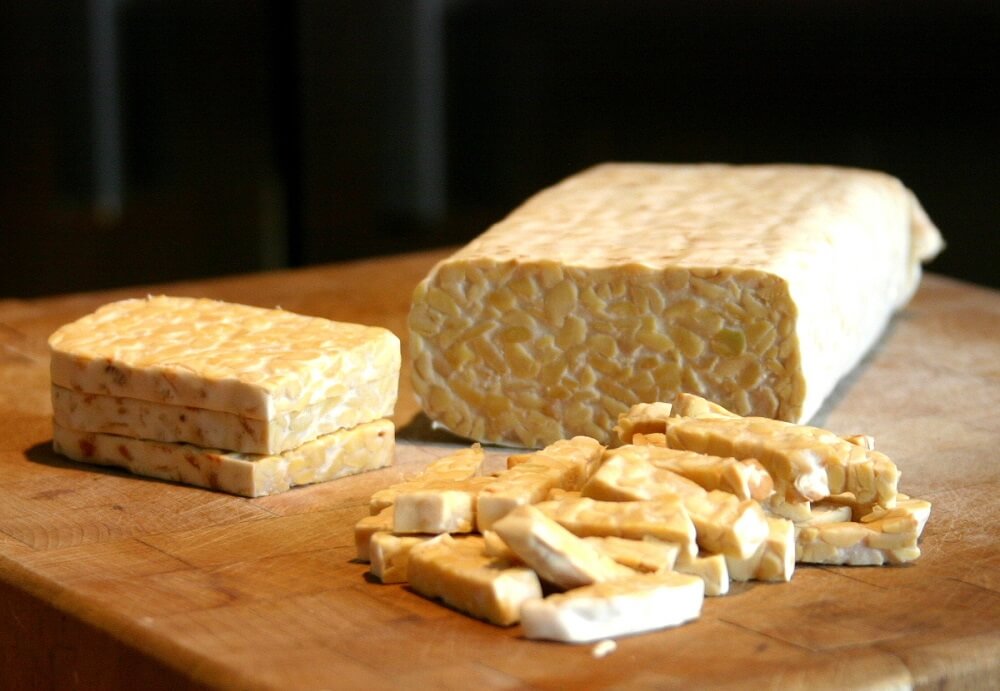 Tempeh is a cake-like form of fermented soybean which is traditionally prepared by boiling the beans and wrapping them in banana leaves. A famous food item of Indonesia, the small chunks of it are used in tacos or as the patty of a burger.
2. Natto: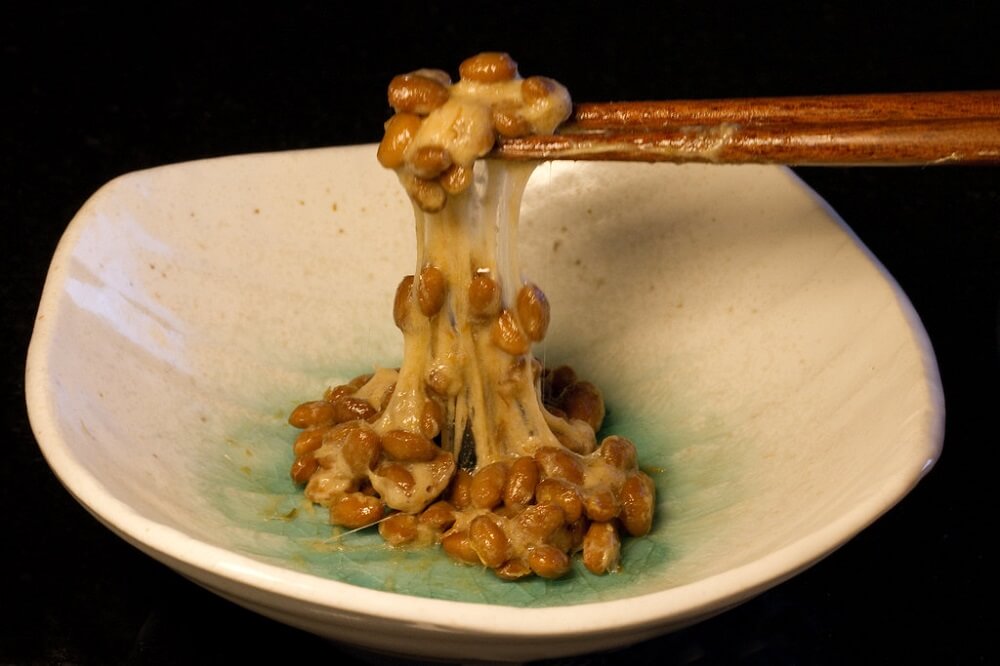 Natto is a sticky, slimy form of fermented soybeans straight from Japanese kitchen. Usually eaten with sticky rice or used in sushi rolls, natto has a powerful pungent smell and the flavour takes time to settle on your taste buds.
3. Tofu: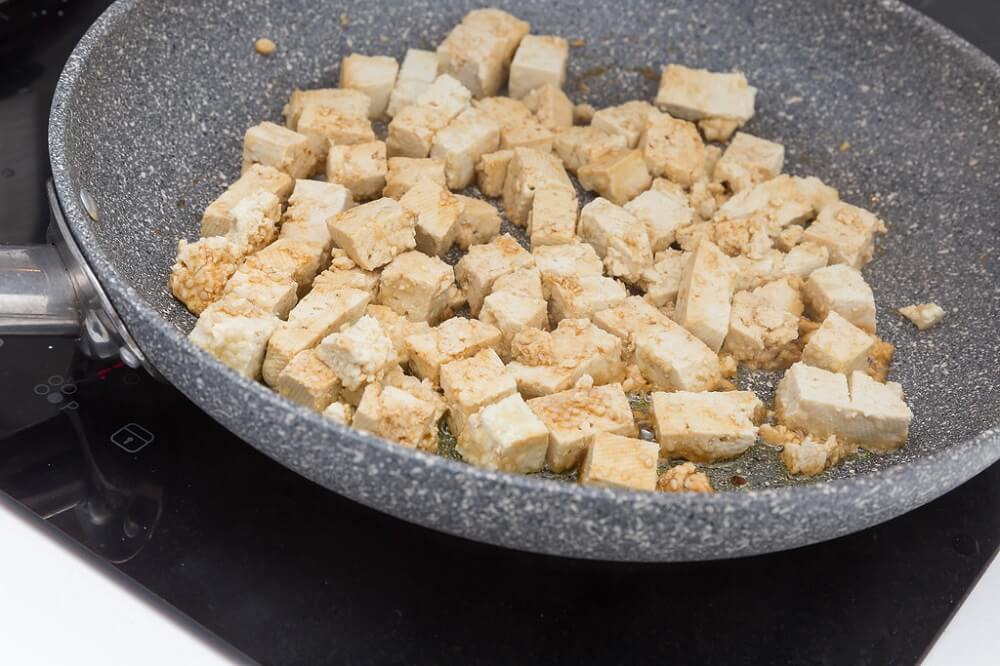 Made up of condensed soy milk, Tofu tastes just like cottage cheese, proving to be the best paneer alternative to vegans. There are different varieties of Tofu available in the market and are categorized mainly on the basis of their fermentation process.
4. Miso: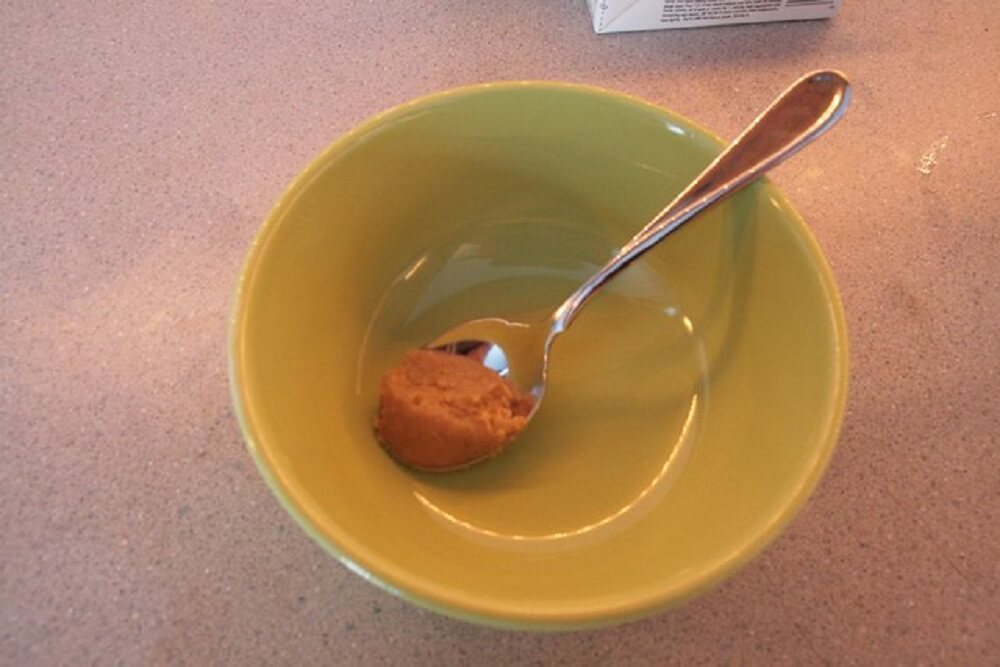 Miso is a paste prepared from fermented soybean with salt and Koji. It is mainly used for marinating fish but you can also use it for making vegetable curry. It has a very strong flavour which grows on you with time.