Remember the times when your stomach howls but not out of hunger but to throw things out!
Ya, that weird nausea feeling that gets on our nerves and makes us regret every small decision that we took for the day or the night before. Be it because of a really long journey or indigestion or weird headache or just a result of a hangover, when we get the pukish feel, all we think about is how to get past this phase and relax.
So, if you too are looking for some home remedies to cure that gagging feel then here's a few recommendations for you:
1.Ginger:
There are times we forget how useful these small kitchen ingredients are in our lives. Be it making our food tastier or just curing the cough, ginger is an answer for most of the health oriented abnormalities. Just keep a slice of raw ginger and chew over it when you feel pukish and we assure you that it will help in subsiding that churning sensation. You can also opt for ginger tea or ginger candies as an alternative to eating raw ginger.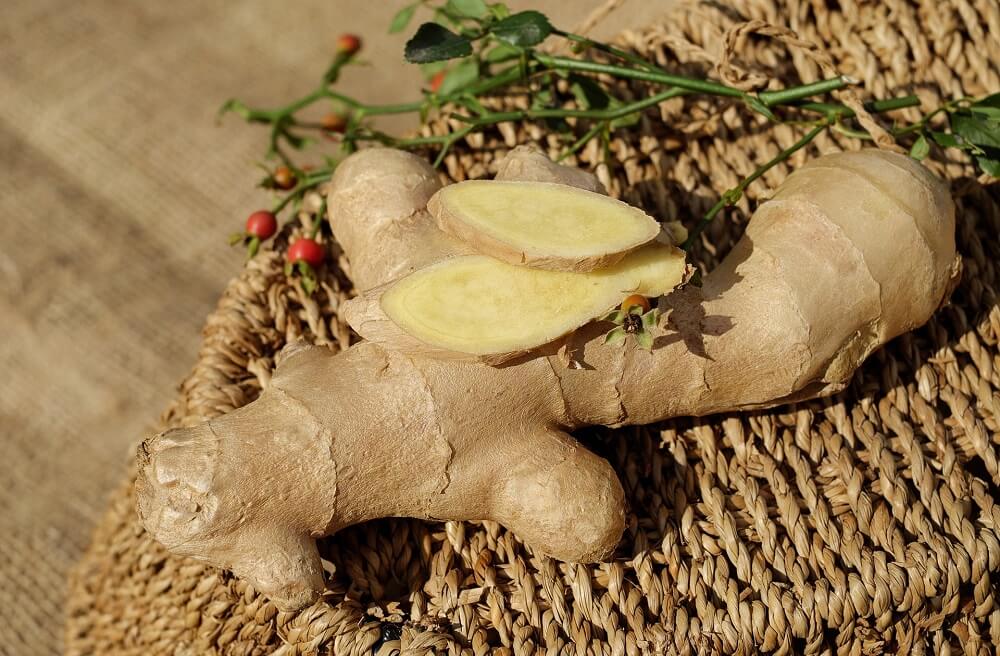 2.Fennel Seeds:
Fennel has a calming effect which works effectively even for your stomach. It stimulates digestion and helps in relaxing your gut muscles. As we all know fennel is served after meals as a refreshment but apart from delivering an aromatic experience, it also gives relief from bloating or stomach aches that lead to nausea.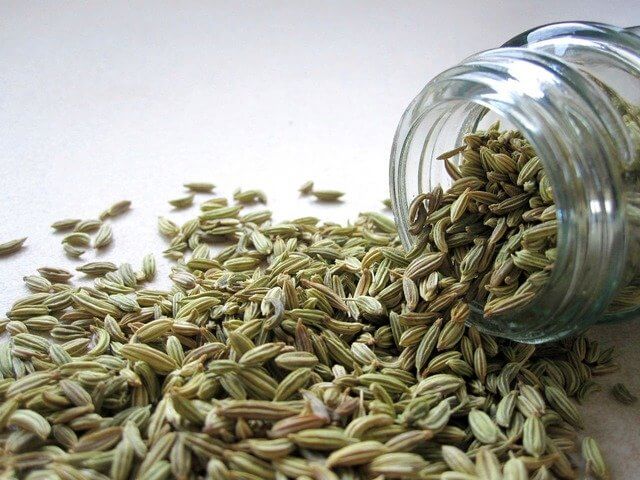 3.Orange Juice:
The tangy flavours of orange definitely helps in soothing your stomach and works effectively on masking the pukish sensation. Next time when your body is giving weird signals, try sipping on a glass of freshly squeezed orange juice that will also make the digestion process easier.