The festival of Maha Shivratri is upon us and devotees of Lord Shiva are set to observe the vrat and jagraan. An auspicious festive time of Hindus filled with chanting and prayers, it rings the martial union of Goddess Parvati and Lord Shiva. Celebrating it, here are few dishes one can relish in while observing the jagraan, have a look.
1.White Dhokla:
Nutritious snack from the Gujarati cuisine, make it by soaking regular rice and urad dal in water. Blend it by adding chopped ginger and green chili with water. Get a thick batter and then add some curd and salt to it, mix thoroughly. Add oil and baking soda to soften the batter. Pour in a greasy pan and sprinkle with black pepper powder, red chili powder and roasted sesame seeds. Steam it on water for 20 minutes and serve it by slicing into squares with mint chutney.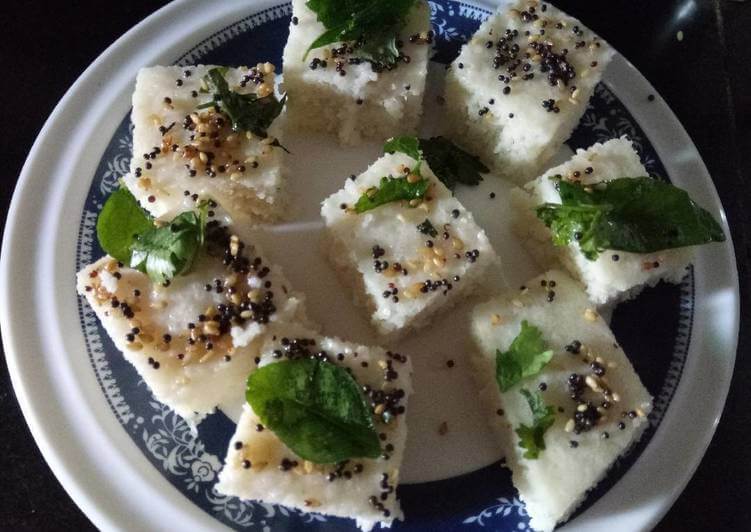 2.Dahi Aloo:
One of the yummiest potato recipes, to prepare this at home, heat ghee in a pan and add cumin seeds with black pepper, sauté. Boil potato and add black salt in another pan, Fry the potato slices and add the sauté mix to this. Stir well and add green chilies, ginger, wheat flour and crushed peppercorns. Pour curd to the mix with water, at intervals. Mix it all well in the pan and serve it hot!
3.Sabudana Khichdi
Filled with masala, this is the perfect wholesome snack that fills your stomach and a delight to the taste buds. For this, wash sabudana and spread in on a cloth. In a bowl, mix it with peanuts, salt and chilli powder. Heat ghee in a pan, add jeera, bay leaves and red chilli powder with the sabudana mixture. Add lemon juice and serve hot with a garnish of green chillies.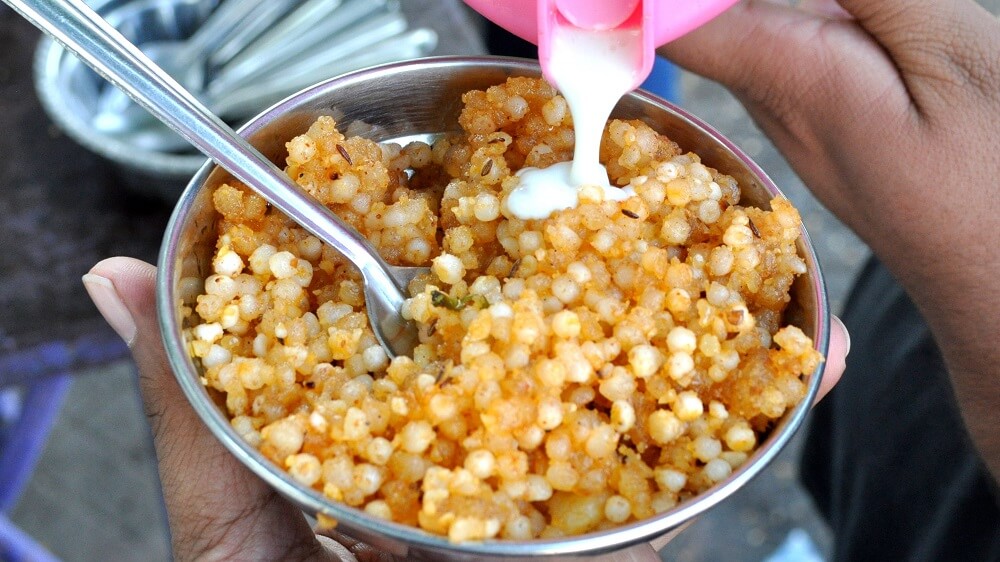 4.
Badam Doodh:
A flavourful and refreshing drink for summer, soak almonds in hot water and peel off the skin. Blend it with milk to get a smooth paste. In a pan, stir milk, add the badam paste with saffron and sugar, stir well. Simmer for five minutes, add cardamom powder and bring it on a boil. Serve the badam milk by garnishing a few saffron threads.