Korean cuisine, a food trend which has swept the world off its feet with its unique flavours, highlights the agricultural tradition of the nation. Known for their amalgamation of spices from the different regions of the country Korean food always takes you on an aromatic, spicy and tasteful journey.
As the world is opening more and more to experience the cultural diversity, the nation that gave us K-Pop and glassy makeup also has a variety of traditional recipes that we can try at home. Hence, we have some basic and most popular food items on our list from the Korean table spread.
Take a look:
1.Kimchi Rice
Staple of Korean Cuisine, Kimchi rice is a rich and vibrant bite that brings hundreds of flavors to your taste buds. To prepare it at home, cook rice and keep it aside. Finely chop the vegetable and Korean chillies along with Kimchi. In a pan, heat oil and add finely chopped ginger, then add chopped vegetables and Kimchi to it and let it cook. Now add rice to it and fry it well while adding sesame oil to it. Garnish it with spring onion and half fried egg and serve.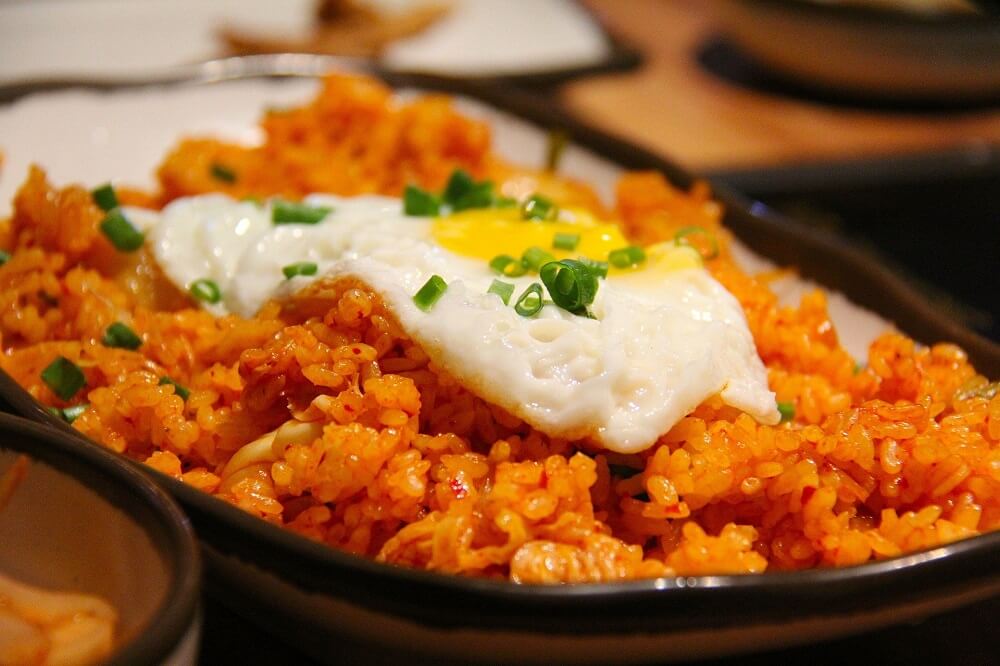 2.Bukeo Guk:
This easy-to-make comfort soup is loved by all. Rinse and soak bukeo guk strips in a bowl of water. In a pan, heat sesame oil and add the strips, followed by adding water to it. Now add chopped veggies like carrot, potatoes and spring onion to it. Put in salt and pepper and allow it to simmer till the veggies are cooked. Serve with a half fried egg and enjoy the lip smacking flavours.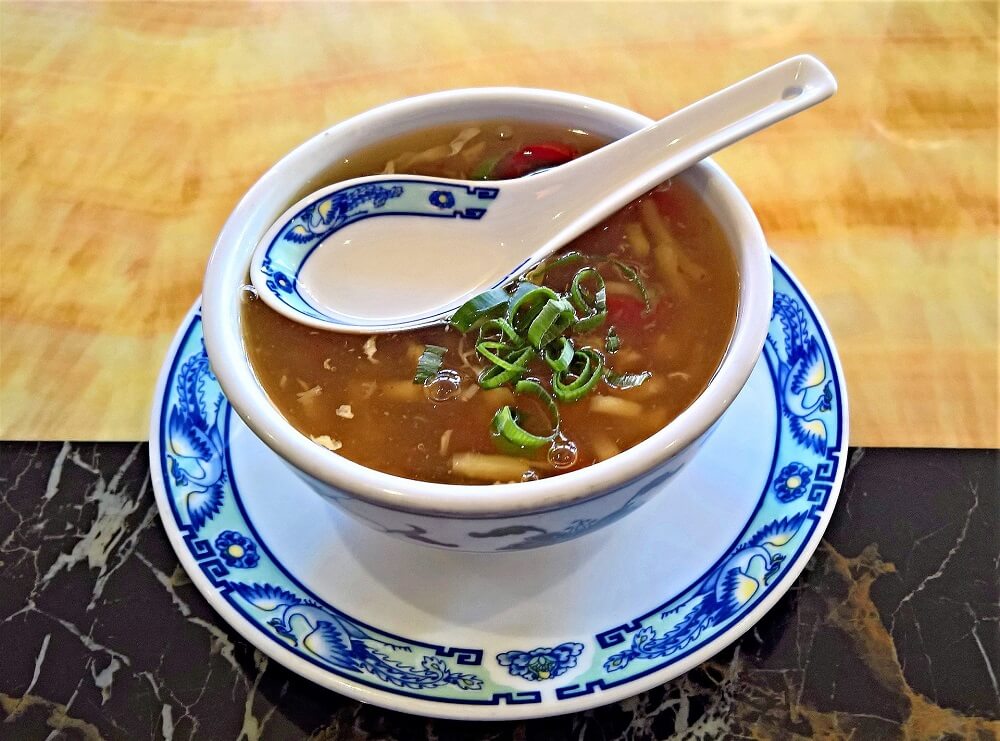 3.Songpyeon:
Songpyeyong are little rice cakes with sweet fillings that are enjoyed after the meals. Prepare a dough with rice powder and hot water. For the stuffing, roughly crush the sesame seeds and mix it with honey and a pinch of salt. Now make small balls of the dough and put the filling. Put the rice balls in the steamer and let it cook for over ten minutes. Let the songpyeon cool down and enjoy it.