Chaitra Navratri has commenced from Wednesday and people have started fasting. The one thing that we all love about fasts is the healthy low-calorie food that we prepare during this time mostly with tapioca pearls or sabudana.
While we all are aware of the delectable taste of sabudana khichdi, let's learn how to make some snacks from it to fill our stomach even after the festivity is over.
Check it out:
1. Sabudana Vada: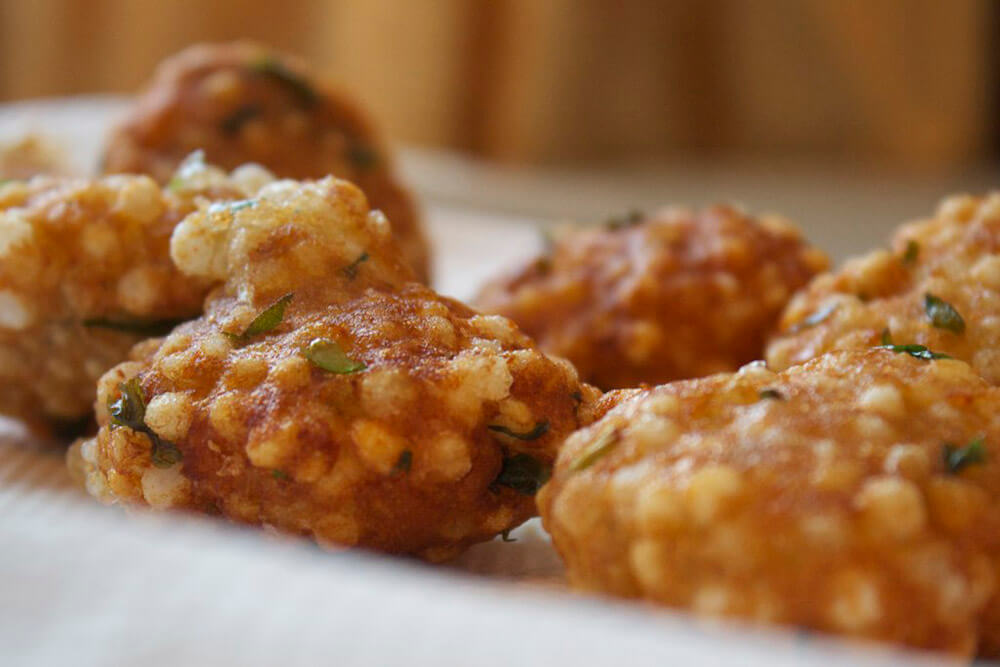 A crispy delight is here for you! Soak sabudana in water for 4-5 hours, until it becomes soft. Mix it with mashed potatoes and add cumin seeds, salt and chopped coriander leaves to it. Coat it with rajgira flour and deep fry it. A crispy, fried snack is ready.
2. Sabudana Ladoo: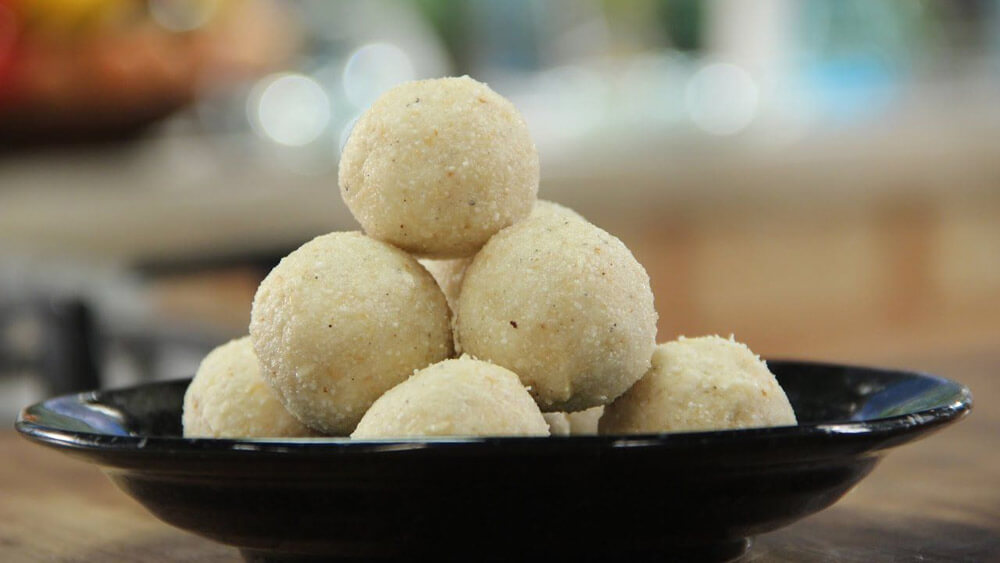 No one can say no to a sweet treat. Prepare sabudana ladoos at home which you can store for over a week. Grind the roasted tapioca pearls and mix it with shredded coconut. Add small pieces of cashew nuts and powdered cardamom to it. Prepare thick sugar syrup and add it to the mixture. Once the mixture starts cooling down, add ghee and make ladoos. Let it dry for an hour and store it in an airtight box.
3. Sabudana Thalipeeth: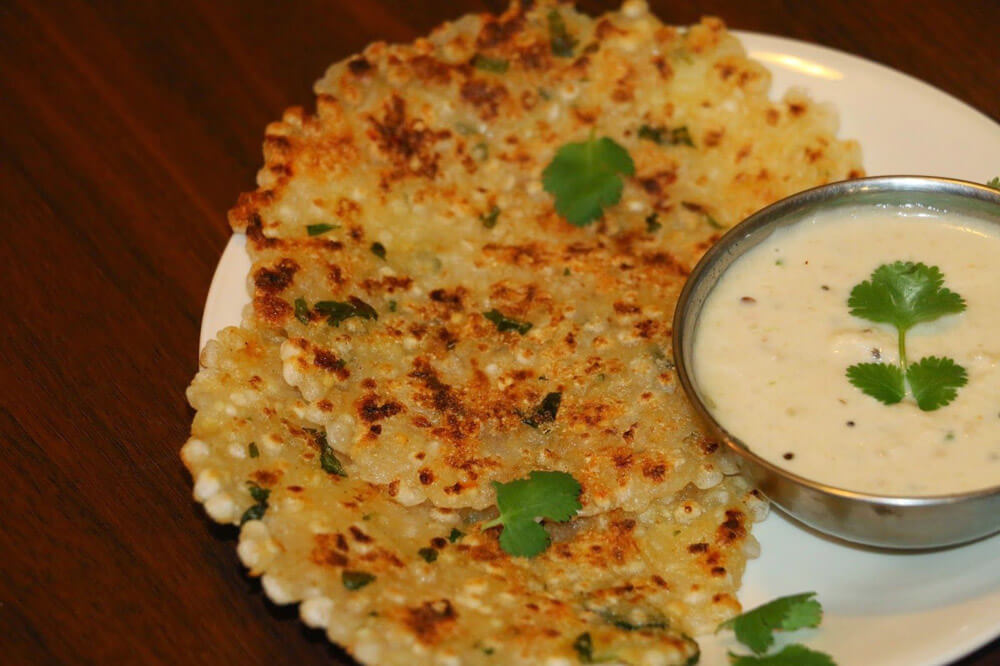 Make yummy pancakes with sabudana or tapioca pearls. Soak tapioca pearls overnight, mix it with mashed potatoes and spices like cumin powder, salt, chilli flakes, chopped ginger and add crushed peanuts to it. Squeeze a lemon to the batter and make small patties of the mixture. Fry it in a pan and enjoy with coriander chutney.
4. Sabudana Bhel: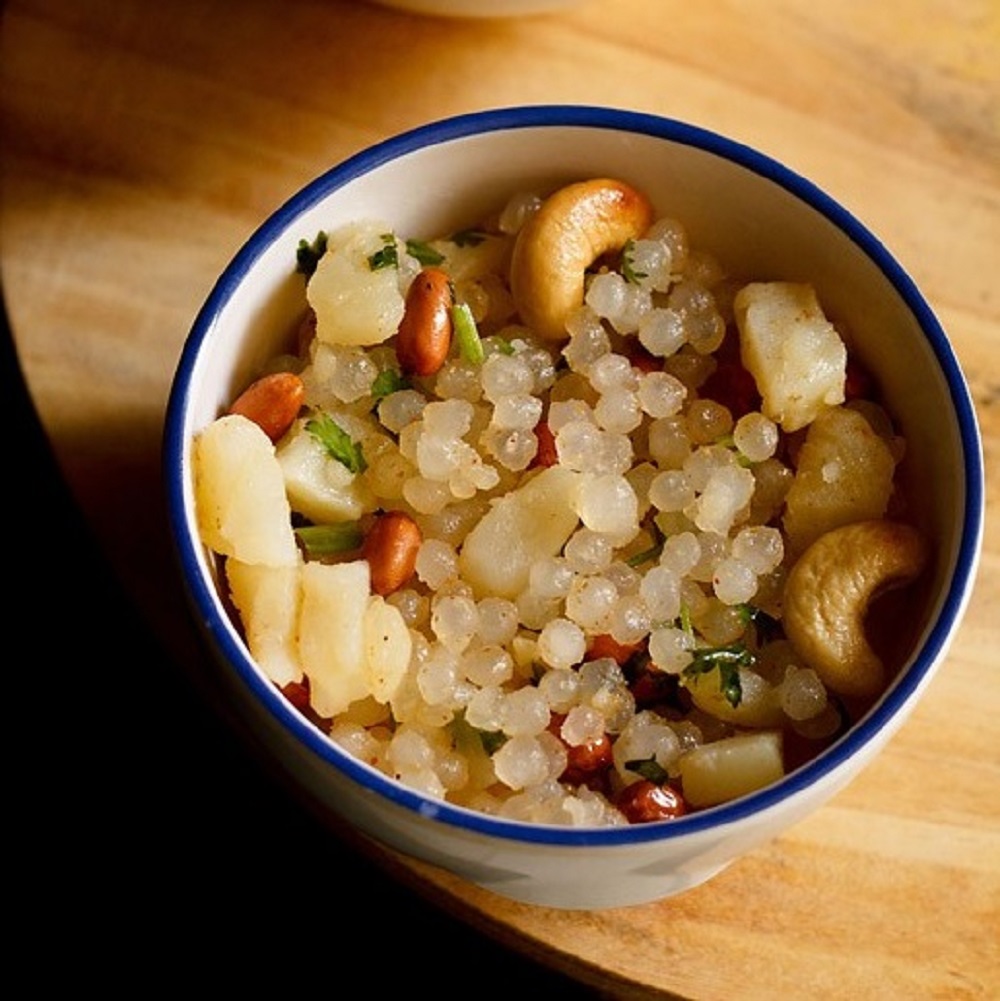 A quick fix for your hunger pangs! Sabudana bhel is one of the easiest things to make while fasting. Mix soaked sabudana, chopped boiled potatoes, fried peanuts, cashew nuts together. Add finely chopped coriander leaves, chilli, lemon juice, chaat masala, and salt to it. Your tasty sabudana bhel is ready.