This Halloween, The Scene invites thrill-seekers and party enthusiasts to an unparalleled experience at Bangalore's premier All-Day Alfresco Craft Kitchen and Bar. The venue is set to transform into a hauntingly delightful haven for all those seeking a spooktacular celebration.
Embark on a culinary journey with our specially curated Halloween menu that promises to tantalize your taste buds and elevate your spirits. The libations take center stage with bewitching concoctions like "The Rose Villa, Aatma, Kempu Visha, U-turn,6-5=2, and Rahasya. Each cocktail is a masterpiece, skillfully crafted to offer a unique and unforgettable drinking experience.
As for the sweet tooth, our Halloween desserts are sure to cast a spell on you. Indulge in spine-chilling delights such as "RIP,Black Magic, Bloody Finger,Zombie,Scene Ghost cake, and Black Widow. These decadent treats are not only visually captivating but also a heavenly delight for dessert aficionados.
The Scene promises an immersive Halloween experience, complete with decorations, spooky vibes, and a lively atmosphere. Don your best costumes and join the celebration with your friends for an unforgettable night filled with laughter, scares, and a generous dose of fun.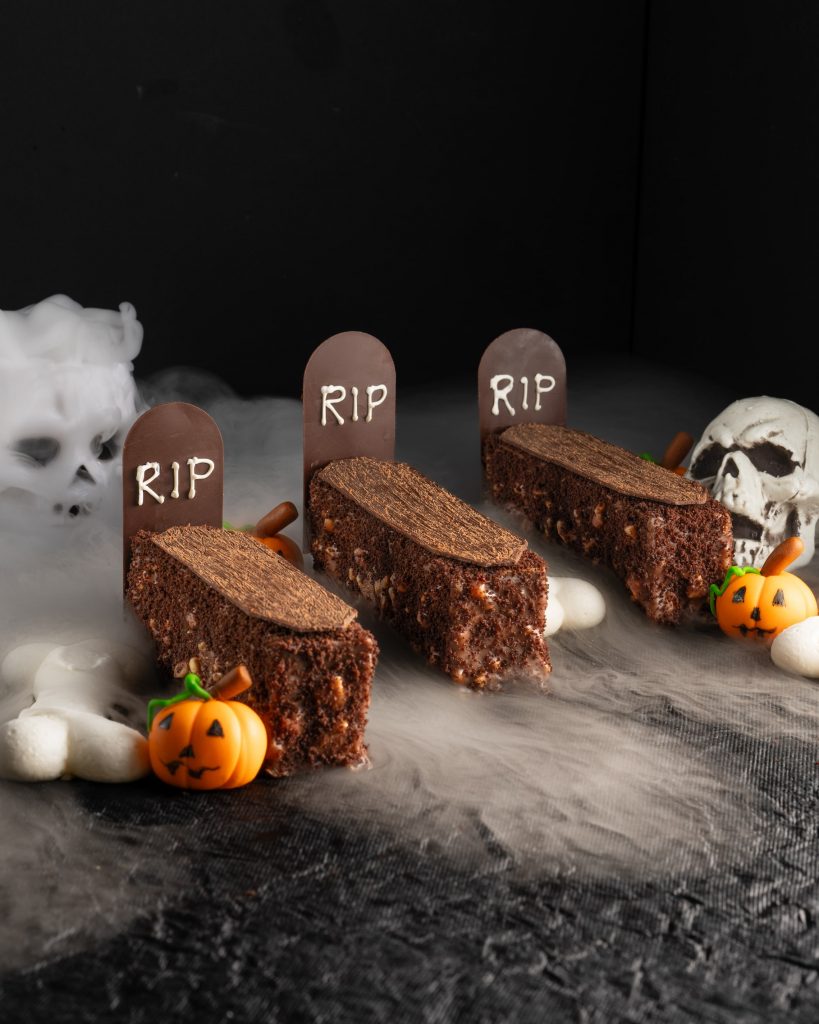 Don't miss out on the opportunity to be part of the most talked-about Halloween celebration in Bangalore. The Scene welcomes all daring souls to revel in the festivities and make memories that will haunt them happily ever after.
For more information:
Address: 773, Outer Ring Road, 15th Cross Rd, 1st Phase, J. P. Nagar, Bengaluru, Karnataka 560078
Instagram: https://www.instagram.com/thesceneblr/