The love for the festival of colours is unparalleled in India but this year, there's a slight change due to coronavirus. Holi without any colours, gulal, water balloons and pichkari is no fun but instead of pakka colours, pick organic ones so that you'll have no rashes, itchy patches and dryness. Well, we all take precautions before playing Holi like applying coconut oil in the hair and Vaseline on our skin but still one should pay attention to the after effects of the festive spirits. Here are few home remedies you should try post-Holi celebrations:
1.Fenugreek Hair Pack:
Before applying shampoo, wash your hair with warm water and condition it to prevent any hair damage. Make a simple hair pack using fenugreek seeds which is mixed in curd. Apply this on your scalp and rinse it off after 30 minutes for deep conditioning especially during Holi.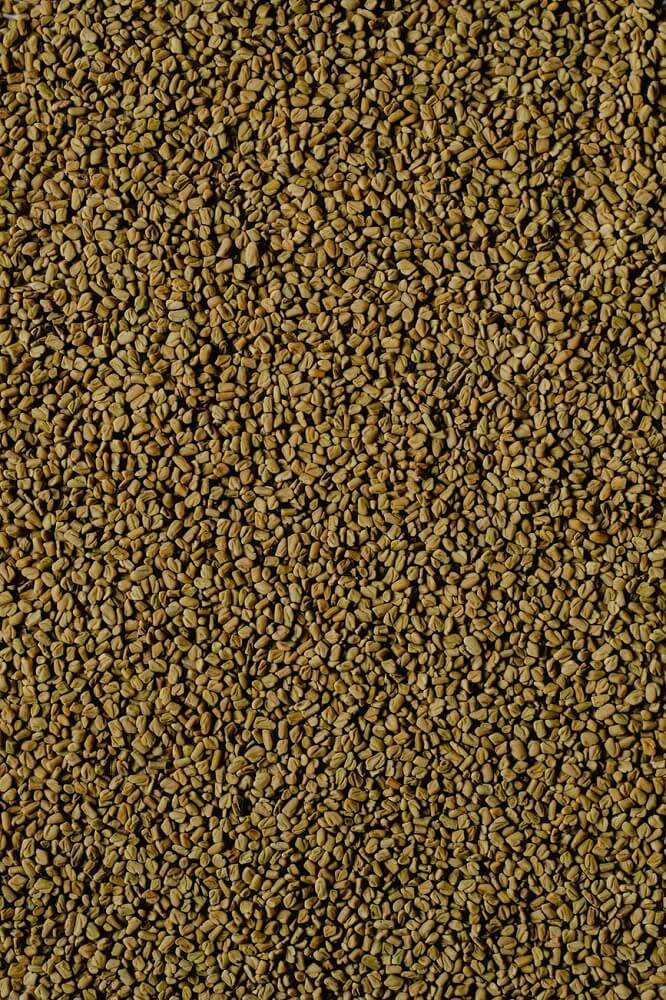 2.
Calamine Powder Face Mask 
Do not scrub the colour with soap but use a cleanser and then moisturize your skin but before all this, apply a face mask to remove the colour and prevent any kind of skin irritation. Mix calamine powder with honey and rose water to make a paste. Apply this on your face and once dried up, wash it with water to revive your skin.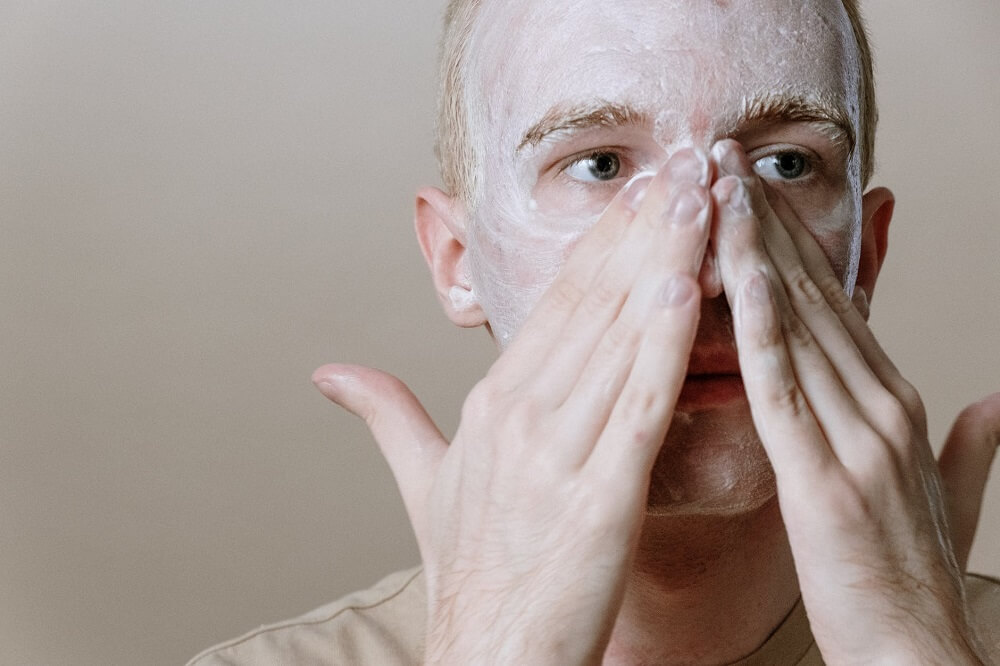 3.Homemade Body Scrub:
Mix wheat bran with sandalwood powder, rice flour and some poppy seeds and scrub your body with this paste to bounce back to your glowing skin. Massage the body scrub so that you can clear off the Holi colours and not feel itchy. Moisture well too!