As the month of Ramadan is about to commence in India and has already begun in some parts of the world, we are bringing to you some quick and easy delights to fill your stomach and soothe your soul after a long day of fasting.
Take a look:
1. Lentil Soup: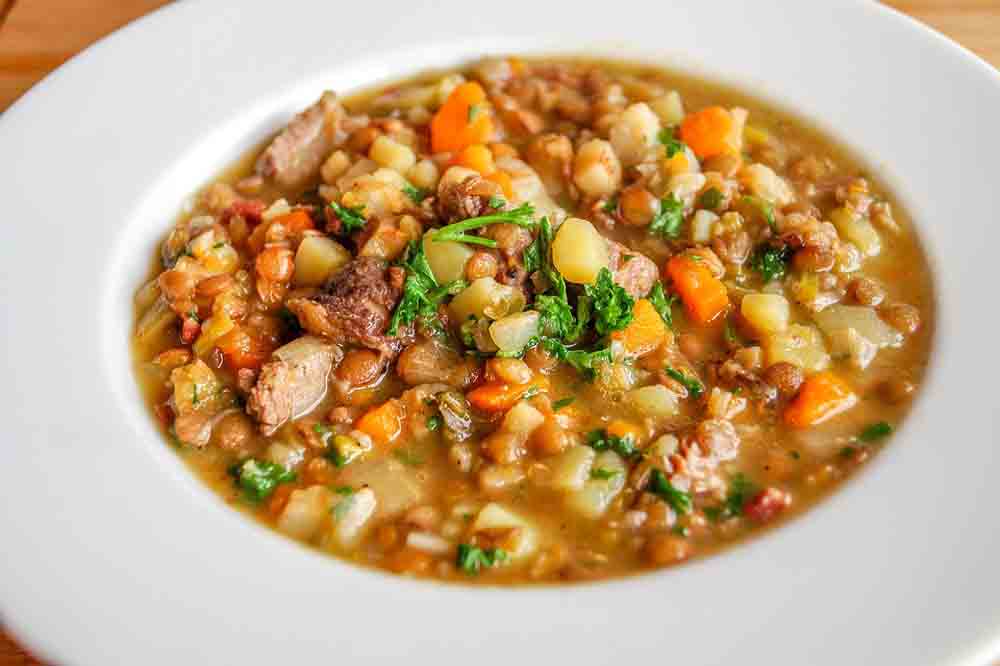 Fill your stomach with this hearty lentil soup which is full-filling as well as easy to digest. Make this one pot dish by frying the green veggies of your choice along with bay leaves and basil. Once the veggies are half cooked add lentil and tomato to it and slow cook it in a pressure cooker for half an hour. Squeeze a lemon in it and garnish it with freshly chopped parsley and a healthy delight is ready. You can also cook it in chicken broth to enhance its flavour.
2. Dry Fruits Milk Shake: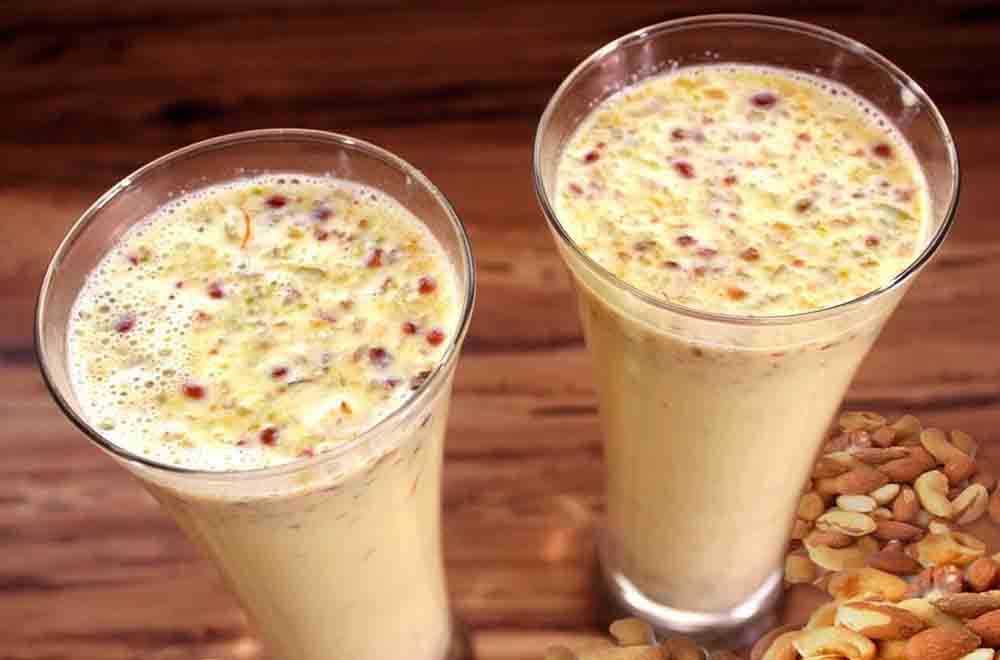 Quench your thirst with nutritious dry fruit milk shake. To make this sweet delight, soak cashew, almond, pista and fig in water for an hour. Grind them in a blender with milk. Add sugar to your choice or you can also drizzle honey in it for a healthier alternative. You can also add chopped dry fruits in it along with chia seeds and enjoy it during the iftar time.
3. Afghan Salad: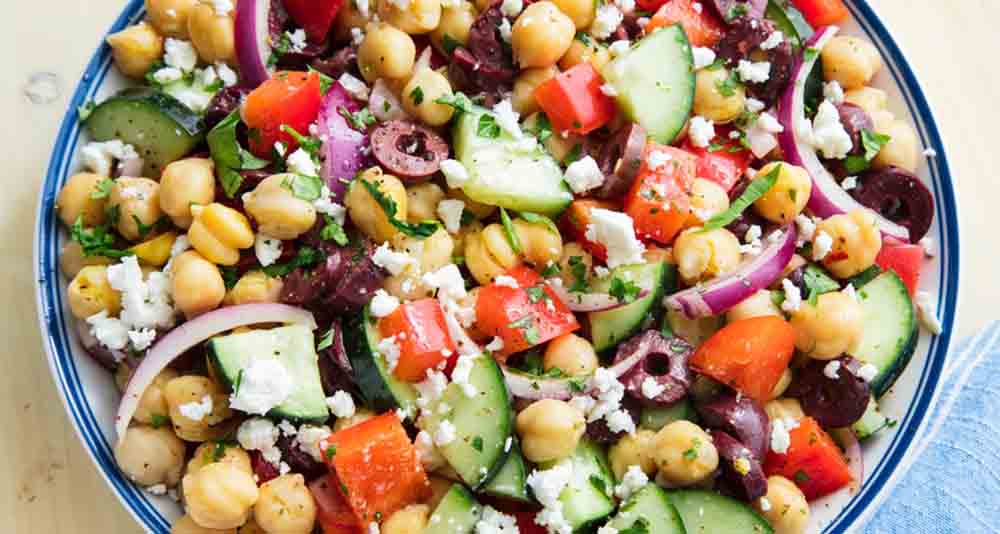 Indulge in the crunchiness and freshness with Afghan Salad, also known as Salata. Chop some carrot, cucumber, onion and tomatoes. Mix them in a bowl with freshly chopped coriander and basil leaves. Add soaked chickpeas to it and drizzle some olive oil. Squeeze a lemon and add salt according to your taste and a colourful stomach-cooler is there for you!
4. Shahi Tukda: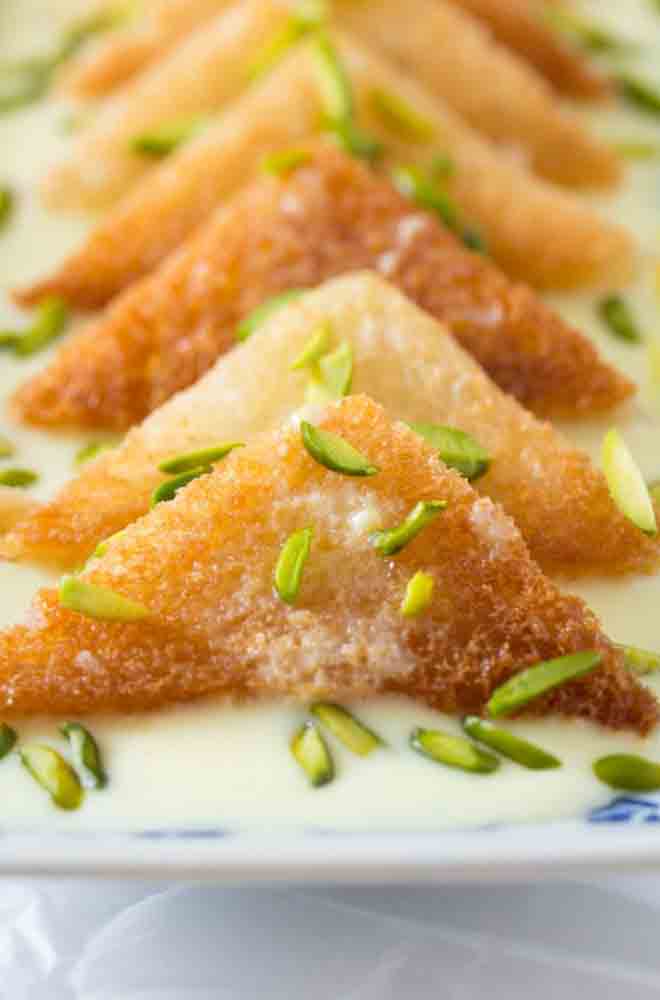 Who doesn't love sweets? And especially after a long day of fasting. Give your body a carb boost with Shahi Tukda. Fry bread pieces in ghee or refined oil. Make a sugar syrup and add saffron and cardamom to it. Once the breads are done, dip them in the syrup and let it soak the syrup for a while. Take it out and garnish it with chopped dry fruits and condensed milk. A lip smacking dessert loved by all is ready!