Sources say the film to star Ex Mr. India Lakkshey Dedha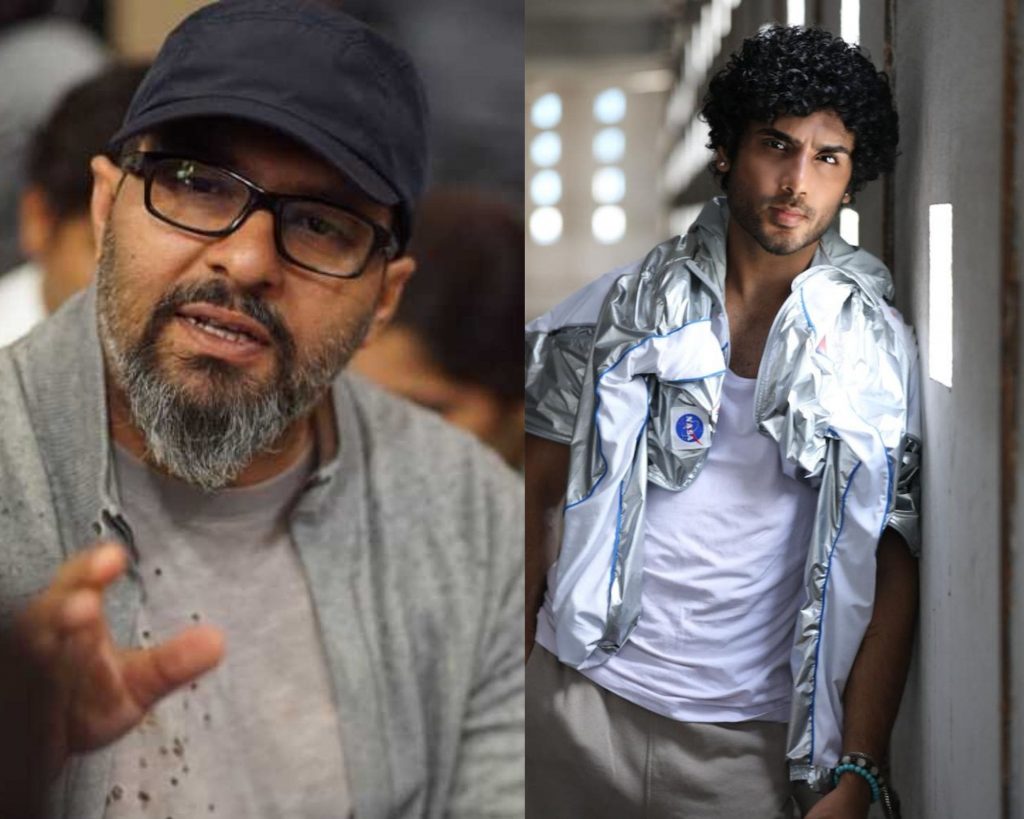 Even as ISRO just launched Chandrayaan 3, India's third attempt at landing on the moon, we have the buzz that film is being planned on India's moon mission. The filmmaker in question is ace photographer and filmmaker Ovais Khan, whose last release was #Yaaram in 2019.
"Ovais has been working silently on the film for some time and now is looking at the casting. He is looking for a combination of fresh faces and seasoned actors. He has locked on ex-Mr India Lakkshey Dedha for one of the pivotal characters," revealed a source. Evidently, the cat slipped out of the bag during an animated conversation among friends about the Chandrayaaan 3 launch. "The movie aims to showcase the remarkable journey and achievements of the lunar exploration mission, capturing the spirit of India's scientific advancements and space exploration aspirations," adds the source.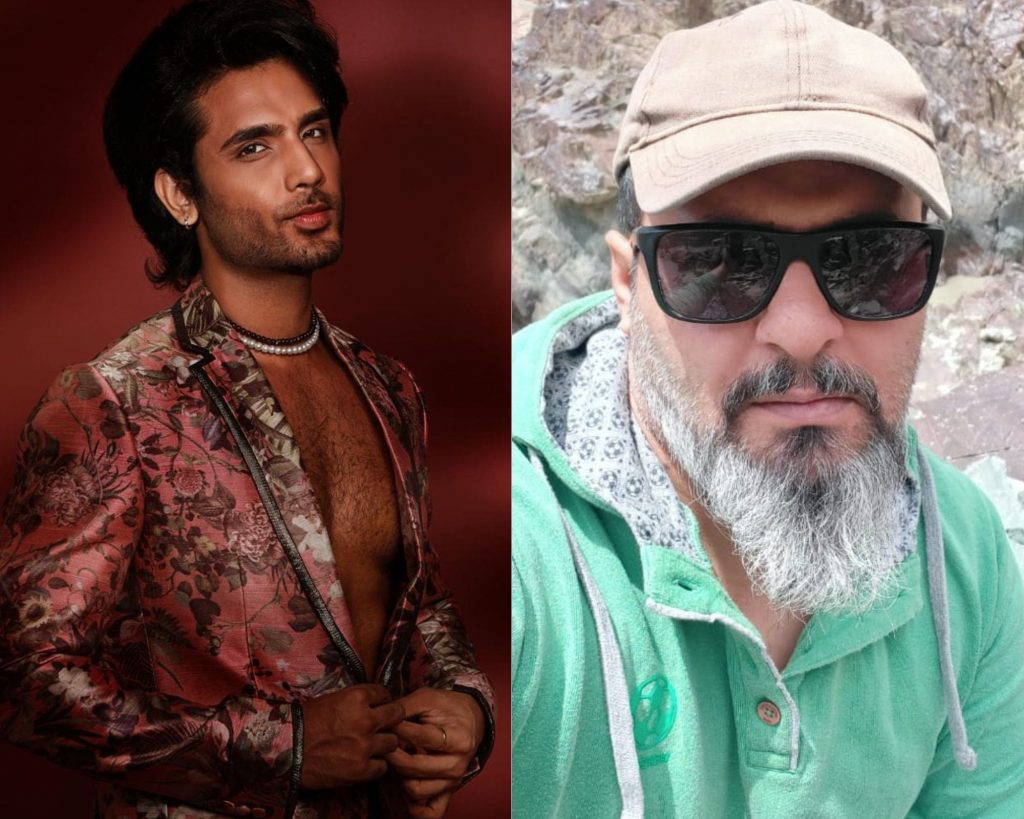 Ovais was however not very forthcoming when we reached out to him for a confirmation. "I really can't talk about this right now. Whatever I am working on, it's in premature stages and it's a very important story," he said. On asking if he has indeed locked on Lakkshey Dedha, Ovais replied, "Lakkshey is definitely one of the most exciting new faces in Bollywood. We have met a couple of times and I think he is really talented and I would love to work with him. But like I said, it's extremely premature to talk about it."
We reached out to Lakkshey too. "It would be an honour to be part of the story if I am considered. I do pray for it," commented the actor who is being touted as the hottest new find in Bollywood, preferring to stay away from confirming anything officially.
"See there are a lot of permissions that would be needed before anything can be officially disclosed. They would need the go-ahead from a lot of scientists as well as politicians. It is natural that Ovais is not comfortable revealing much now," asserted our source, while adding, "Also, they are approaching some big stars for the film. Of course, they would need big faces as this is going to be a big-budget flick."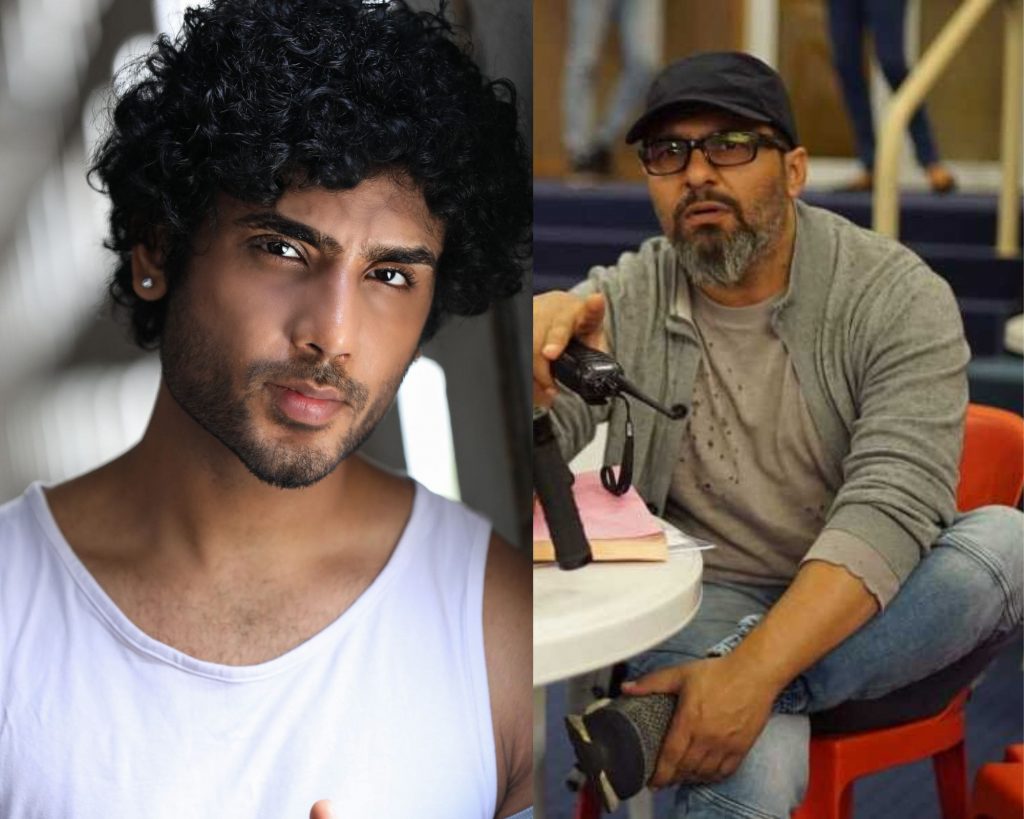 We are told that the production team is currently finalising the script, with extensive research being conducted to ensure accuracy and authenticity in capturing the essence of the Chandrayaan mission. The film is expected to blend factual elements with the artistry of storytelling to engage and inspire audiences worldwide.
Chandrayaan, India's lunar exploration program, made headlines in 2008 when it successfully launched its first mission to the moon. The ambitious project involved an orbiter, a lunar impactor, and a moon rover, with the objective of exploring the lunar surface and collecting scientific data. The mission not only established India as a space power but also contributed significantly to the global understanding of the moon's geological composition and lunar science.
As the discussions between Ovais Khan and Lakkhey Dedha progress, industry insiders eagerly await further updates about the casting decisions and production schedule for this ambitious cinematic project.