ABP News, one of India's leading 24×7 Hindi news channels, hosted a spectacular ground event, 'Uttar Pradesh Ke Anmol Ratn,' to recognize, highlight & felicitate individuals and organizations who have left an indelible mark on Uttar Pradesh and have also contributed significantly to the growth and development of the region. The event was organised at Radisson Blu, Noida, on July 25, 2023.
During the event, ABP News' recognized the entrepreneurial spirit of Uttar Pradesh's torchbearers – people who have forged ahead to build successful & sustainable institutions that also contribute equally to the growth and development of the region.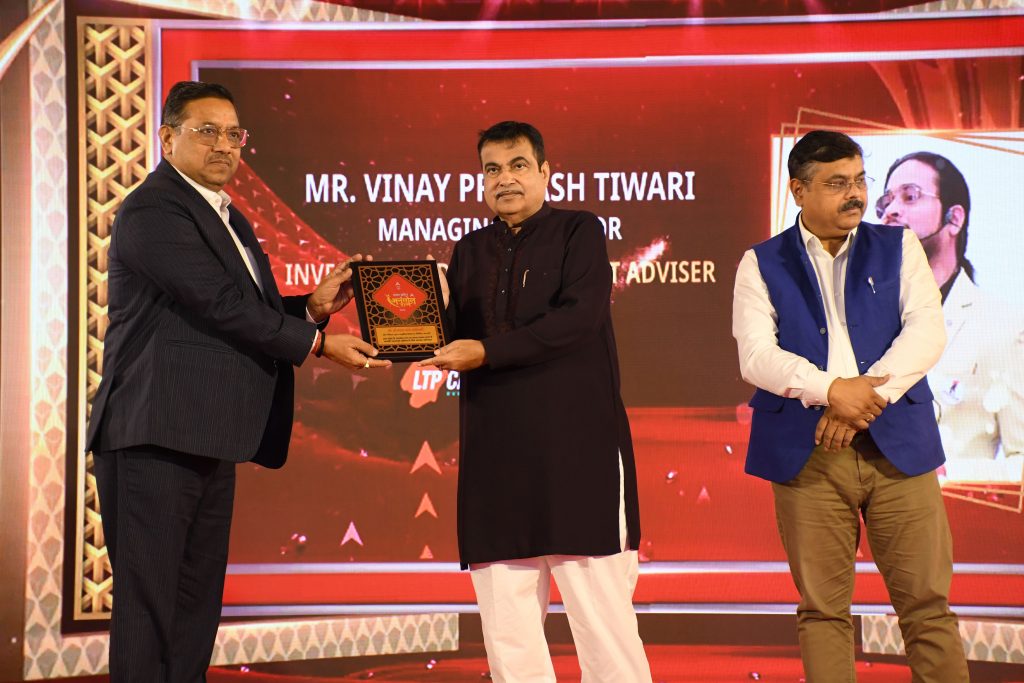 The event was graced by Nitin Gadkari, the Honourable Minister for Road Transport and Highways, as chief guest. His presence added immense value to the event and inspired all participants.
In his address, Gadkari lauded the efforts and entrepreneurial spirit of the awardees and emphasized their crucial role in shaping Uttar Pradesh's future. He highlighted the significance of quality-centric products, increased exports, and enhanced job opportunities as essential factors for the state's progress. Gadkari also stressed on prioritizing rural agriculture and the tribal sector. Additionally, he mentioned the pivotal role that media can play in giving vision to the citizens of the country.
The awardees of Uttar Pradesh Ke Anmol Ratn include
Their contributions have driven Uttar Pradesh's progress and inspired society.
ABP News remains steadfast in its commitment to honouring excellence and promoting Uttar Pradesh's best to the nation. The channel extends heartfelt gratitude to its audiences whose unwavering support has made the event a resounding success.
About ABP Network:
An innovative media and content creation company, ABP Network is a credible voice in the broadcast and digital sphere, with a multi-language portfolio of news channels reaching 535 million individuals in India. ABP Studios, which comes under the purview of ABP Creations — the content innovation arm of the network — creates, produces, and licenses original, pathbreaking content outside of news. ABP Network is a group entity of ABP, which was incorporated almost 100 years ago and continues to reign as a leading media company.