Go wild during the lockdown period and live your fantasies:
Make a bold move and get the best of your larder to spice things up in the bed (or not!).
Try your hands on these premium food items to unleash the beast in you:
1. Chocolate: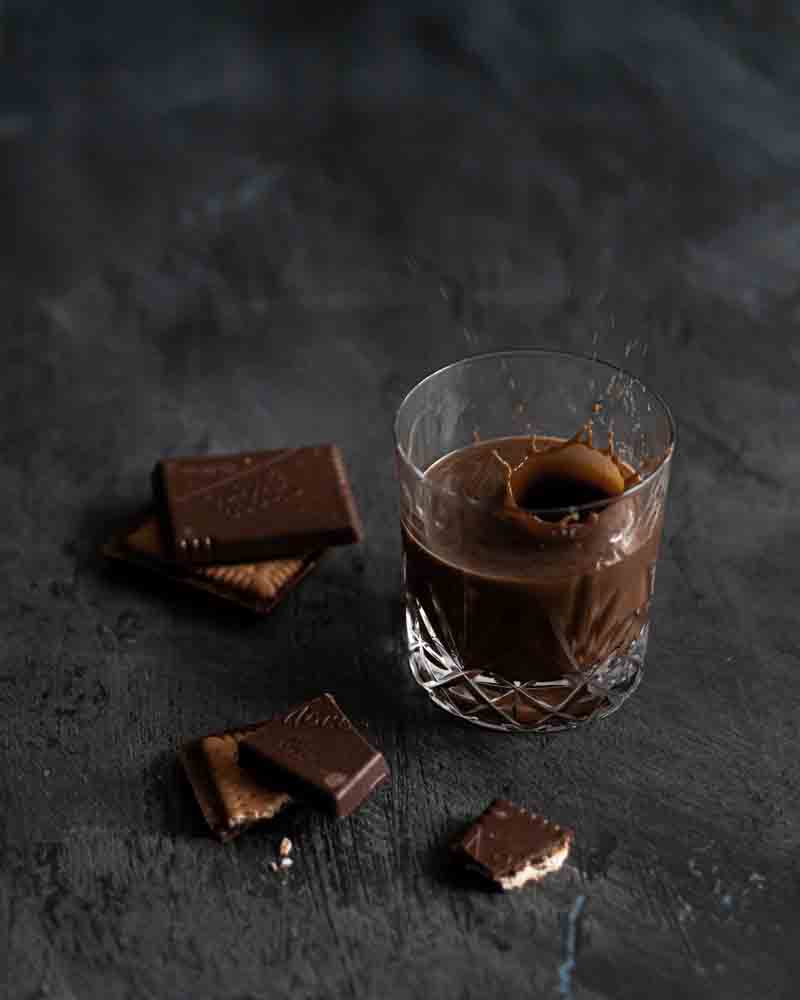 Try playing around with cooled down molten chocolate to give your partner a real treat. And see how this new move of yours drives them crazy. And you know what's the best thing about chocolate? It is also an aphrodisiac which means there will be an extra hormonal boost in your partner (best of both worlds!).
2. Whipped cream: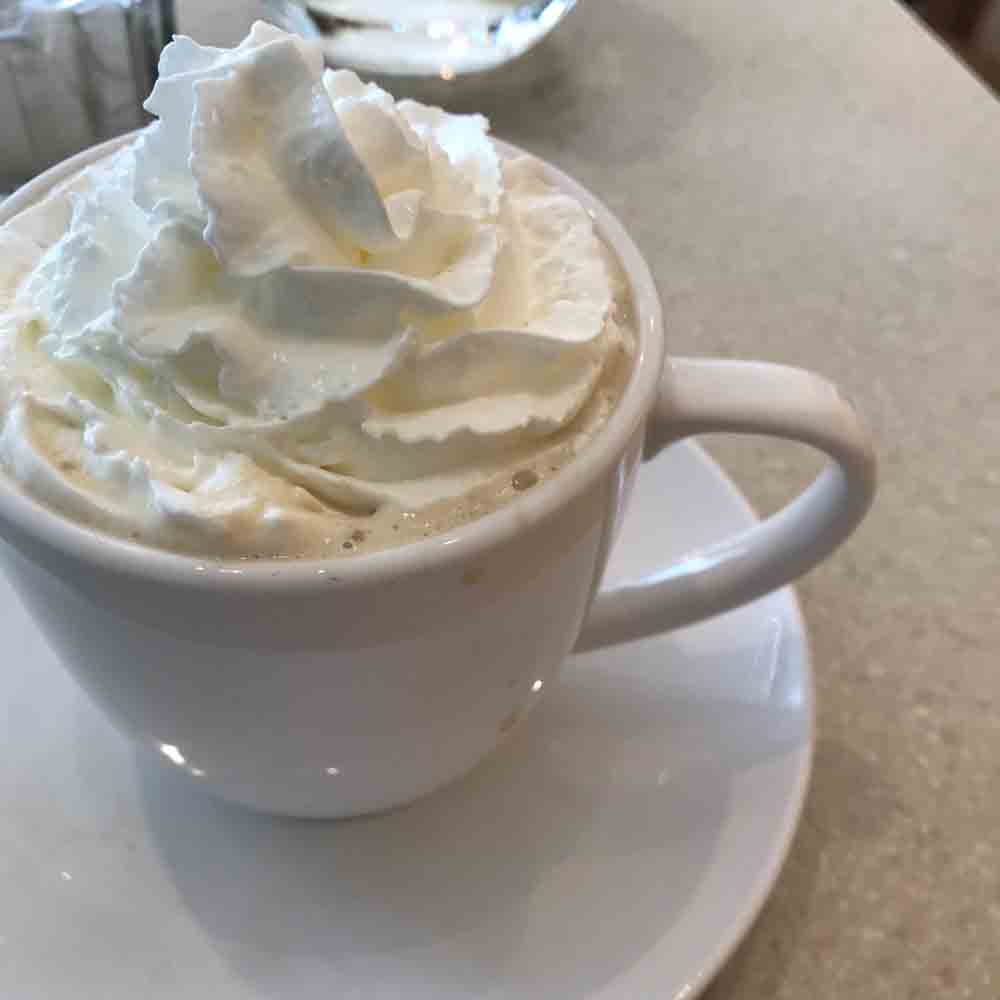 Play games using whipped cream. Yes! The versatile whipped cream that makes your dishes tastier and birthdays special, are also good for you in the bed. Use them to cover your body and let your partner find a way to get it off! (Sounds Fun! Ain't it?)
3. Honey: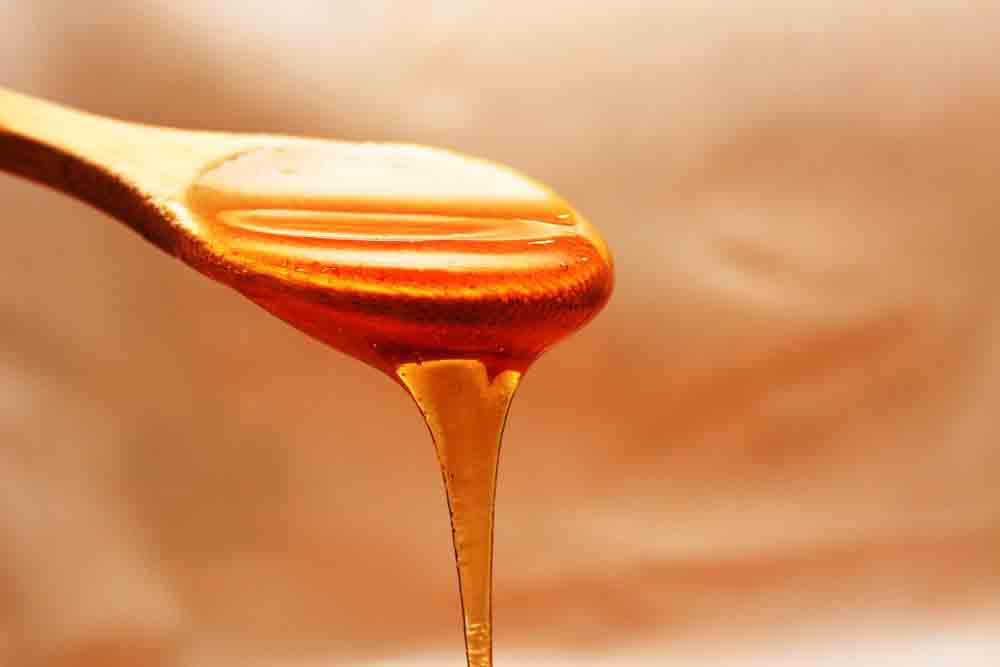 Drizzle honey to get the best out of your partner to have a thrilling experience. A night to remember (day too!), even though honey is quite sweet, spices things up when used on bare skin! (wink-wink!)
4. Butter: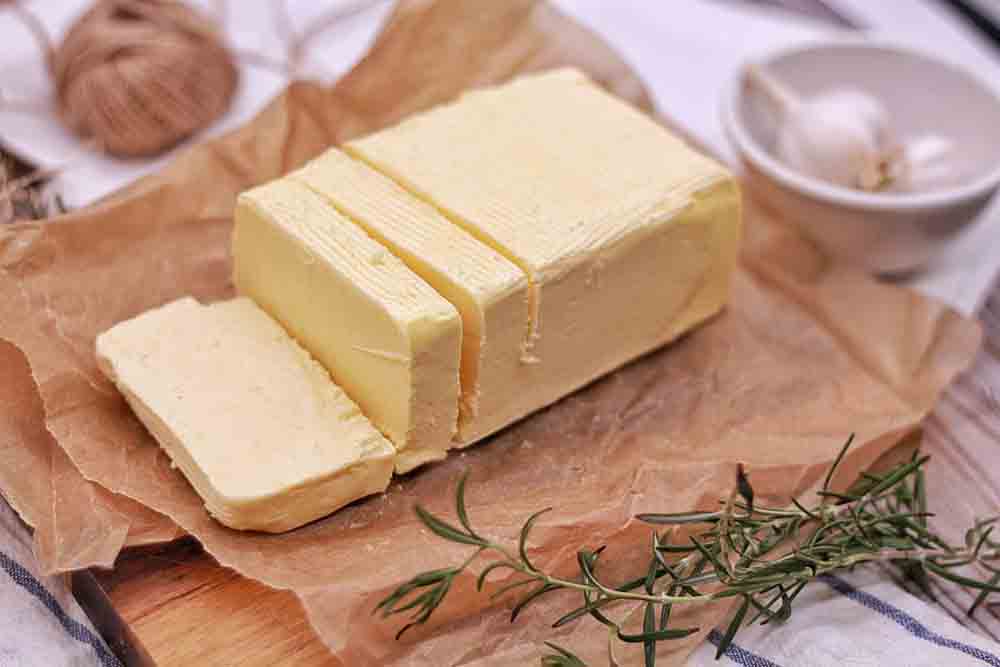 Glossy buttery skin, who doesn't love it? Especially if it becomes a tease for your partner to get hold of you. Try experimenting with butter to have a good -chasing game. We bet your partner will be head over heels in love with your crazy, naughty avatar.
Thank us later!