Eid Mubarak to everyone!
But no hugs and handshakes this time!
However, the real charm of any festival is the special menu that follows it. This Eid rather than going out enjoy your time at home, cooking some really delicious food and relishing them.
So, here are some recipes that you can try this Eid Ul Adha and bring aroma from different parts of the country in your house:
1. Rogan Josh: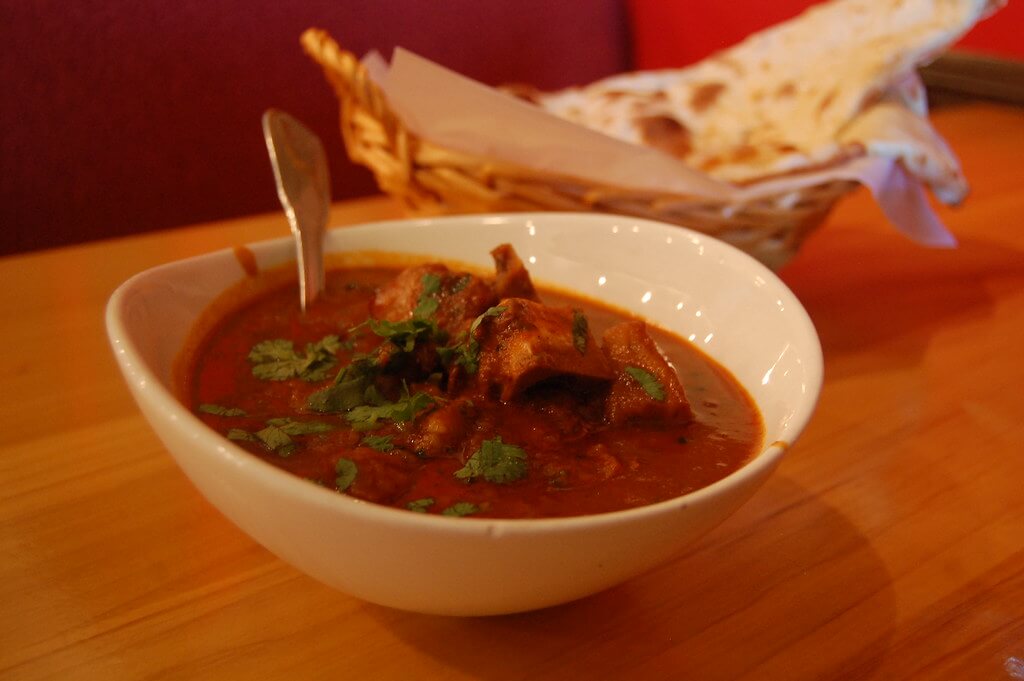 Try yummy Kashmiri rogan josh this festive season which has mild flavours with pleasant aroma. Part of the traditional Wazwan of Kashmir, Rogan josh can be cooked with lamb meat and are light on your stomach. Put oil in a pan and add lamb pieces to it, put curd in it with garam masala. Fry it for a while and again add curd to it with dried ginger powder and fry more. Keep adding curd according to your taste and add kashmiri chilli powder to it. Fry the mixture for a while then cook it in a pressure cooker for 20-30 minutes and delicious rogan josh is done.
2. Yakhni Pulao: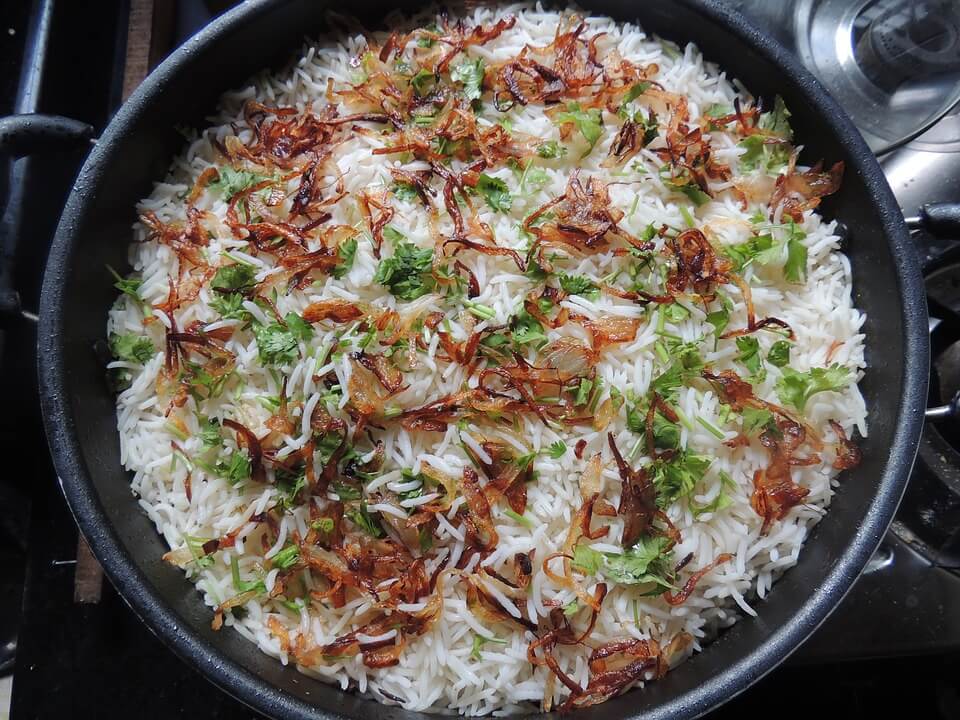 Try the aromatic Yakhni pulao on this special day. Soak basmati rice for an hour before starting out the preparation for Yakhni pulao. Take a muslin cloth and tie onion, garlic pods, whole ginger, black cardamom pods, black peppercorns, coriander seeds, cloves, cinnamon stick, nutmeg, and mace inside it. Now take a pan and add mutton pieces to it with water, muslin pouch of spices and salt. Let the mutton cook in it and keep it aside. Now in another pan heat some oil, add ginger garlic paste, onion, tomatoes, cumin seeds with garam masala and yoghurt. Now add the mutton broth with mutton pieces in it and the soaked rice and cook for a while. Once rice is cooked, enjoy the Yakhni pulao with gravy.
3. Keema Paratha: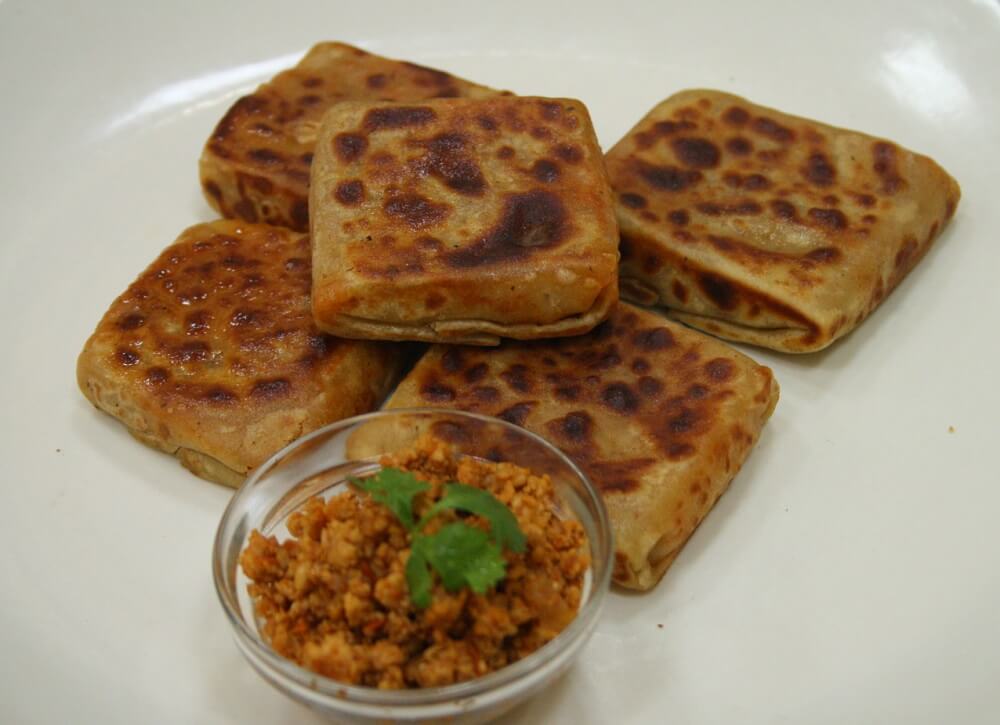 Take minced meat and cook it in a pan with garam masala, onion, ginger garlic paste, cumin and coriander powder. Add salt to it and fry it for a while. Make a smooth dough and fill small balls of it with fried minced meat. Stir fry on a flat pan till the paratha becomes golden brown and relish it with pudina chutney.
4. Phirni: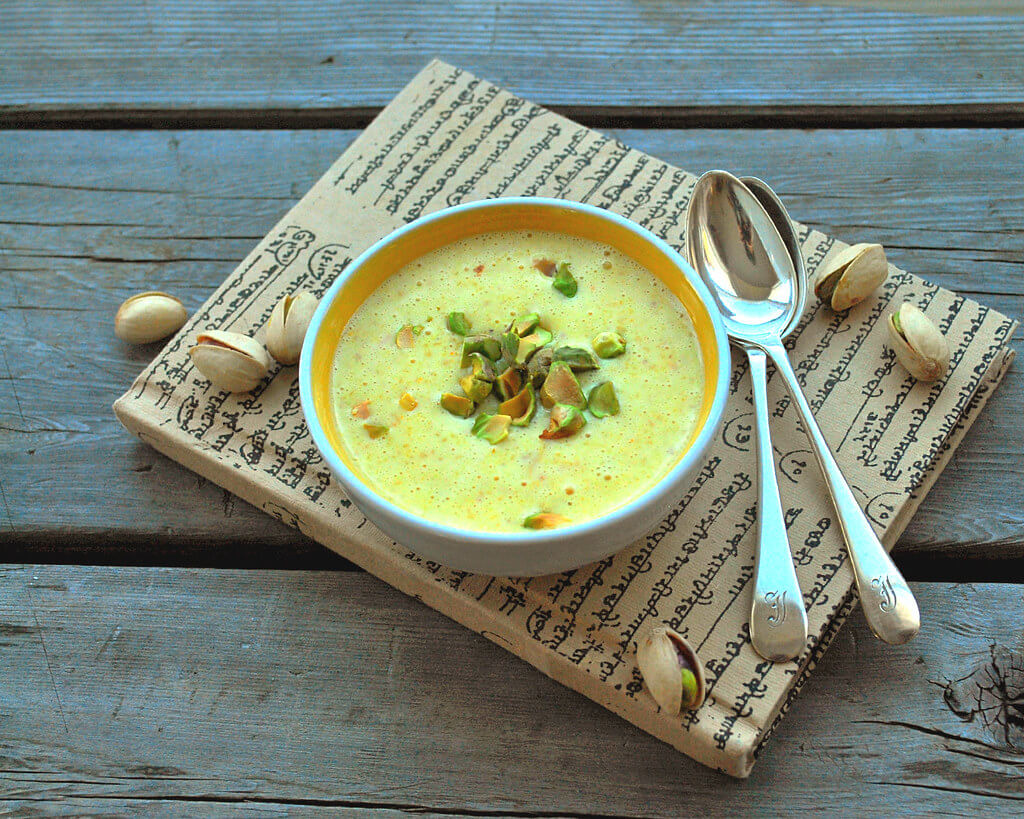 Always finish your meal with a dessert. And this time try making rich and delicious phirni. Boil milk for a while and add cardamom and broken rice in it. Cook for a while and put chopped dry fruits in it. Add crushed cardamom and condensed milk in the boiling milk and rice and cook for a while. Add sugar to it if required and let it simmer. Garnish with saffron and enjoy.