Being a woman in a strong patriarchal world is yarned with consequences and restrictions with society setting the boundaries in the so-called "free world". Usually regarded as a weak or inferior race, women have to go through a lot. And if you do not believe us then step in the shoes of any woman for just a day and see it on your own.
Be it the ripped jeans remark or bra strap incidents, there's always a hundred pointers about what women should not do but who will tell what women should go for and not be apologetic about it.
Well, we have certain points which we feel should be out in open:
1.Ask In Bed:
Sex should be pleasurable for both the partners which also means, you should be open about it and women are free to demand what they like. A woman asking or guiding for her satisfaction should not hurt the ego of their partner. Moreover, ladies don't be shy to ask. It's a give and take relationship and above all you should be able to enjoy it.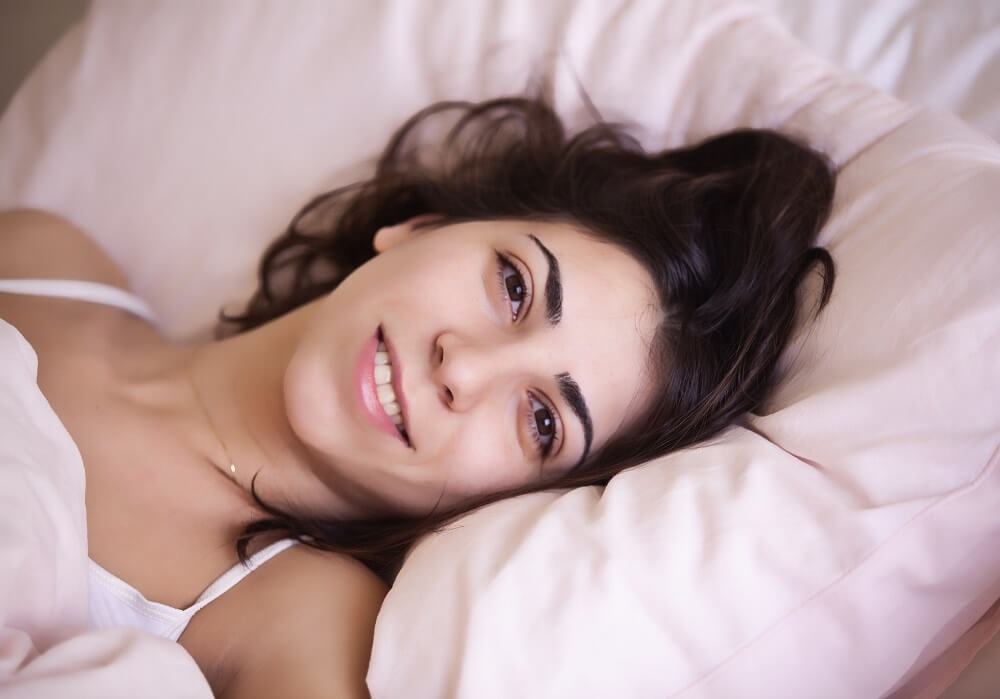 2.Be Open To Demand Appraisal:
When it comes to work setup, women have every right to ask for appraisal as much as other employees. We all are putting in our efforts and we all deserve it. Ain't appraisals should be performance based rather than gender oriented. Be straightforward about it with your seniors.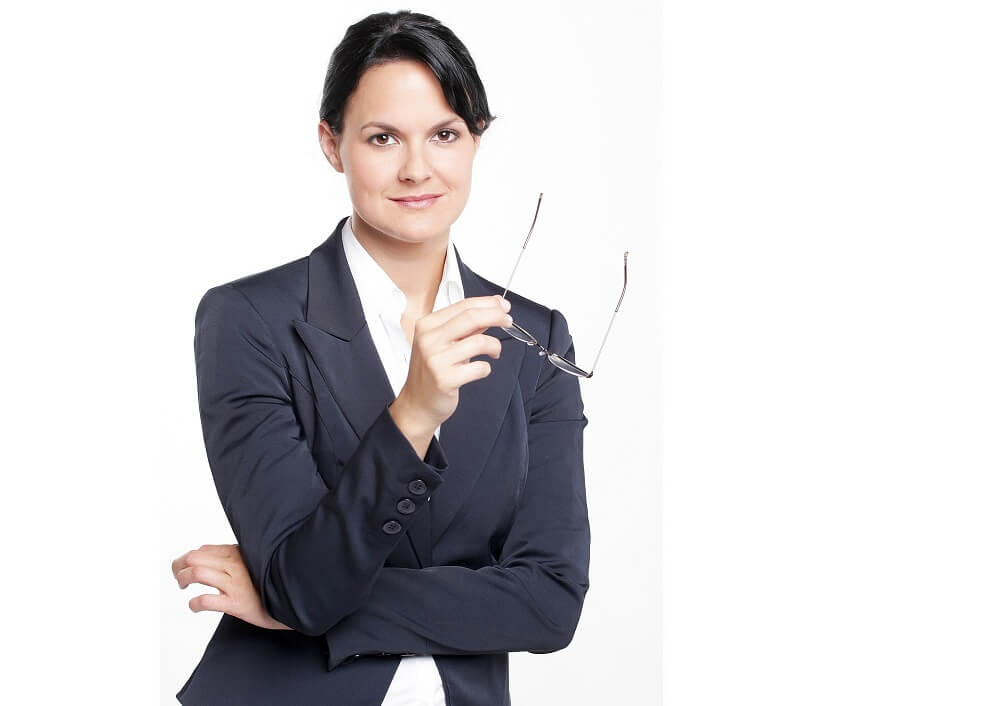 3.Having Kids Is Your Choice:
Who carries a child for nine months in their wombs? A woman, right? Then whose decision should it be whether to have kids or not? Yes ladies, if you don't want children that's completely okay. Just like every other human being, it's your life and you should be holding the reins of it.