It's 2020 Guys! And investing time in grooming and styling won't raise a finger on your masculinity and many men across the world love it, accepting it as basic self-care needed by every human.
And to be honest, who doesn't love soft skin and managed hair? So, rather than beating around the bush we will directly delve into our topic 'Men's Grooming' and what baby steps all the men should take to achieve a healthy skin.
Scroll it down:
1. Cleanse: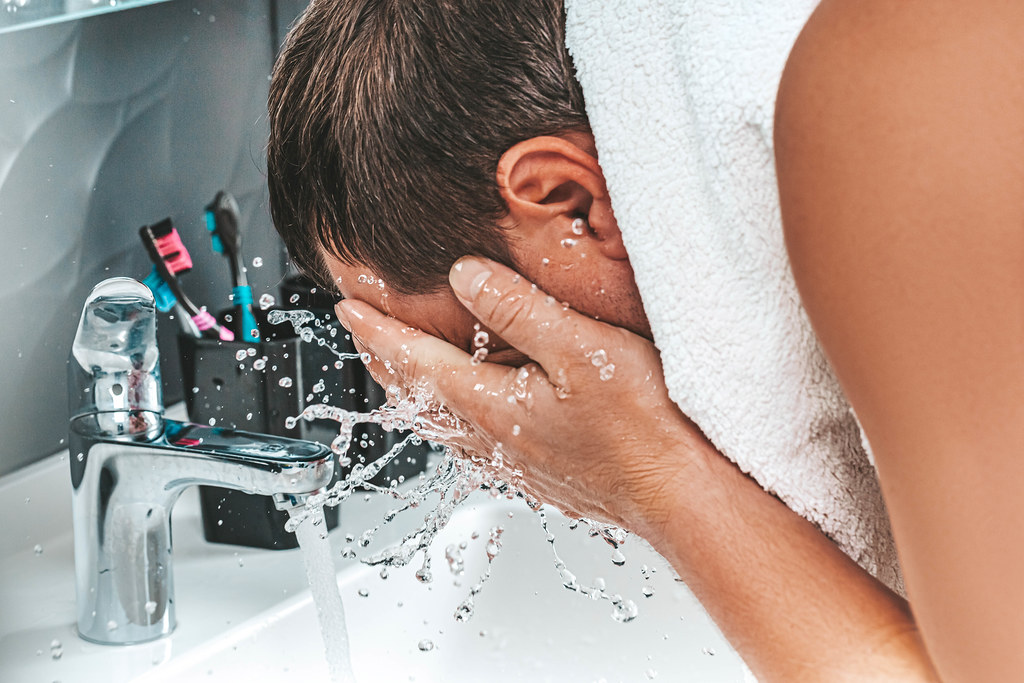 Cleansing is a basic step and hygienic too. It removes dust and microorganisms that get stuck to the face and controls the sebum secretion. Pick up the cleanser according to your skin type and if you have no clue of what kind of skin you have, ask the consultants. Moreover, use a separate cleanser or shampoo for your beard to keep them soft.
2. Exfoliate: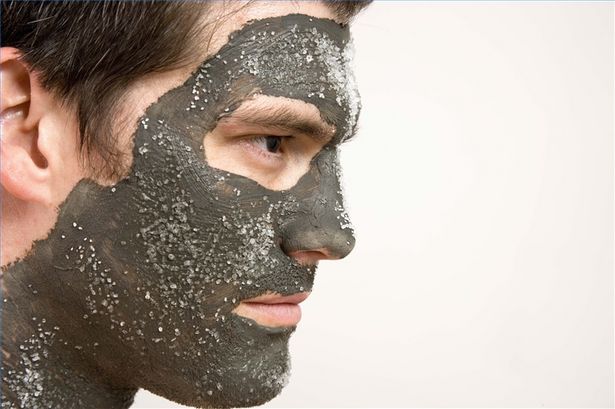 Exfoliating removes the dead skin and unclog the pores that result in breakouts. Just like every other human being, your top layer of skin also goes dead and the most effective way to get rid of them is through exfoliation. Don't go all harsh with the scrub and rub it gently on your face to get a good result.
3. Tone:
After cleansing and exfoliating, reach out for a toner. It helps in closing the pores and tightens your skin, giving it a smooth feel. It helps in locking the moisture of the skin and keeps the small particles from entering your epidermal layer, causing skin allergies.
4. Moisturize: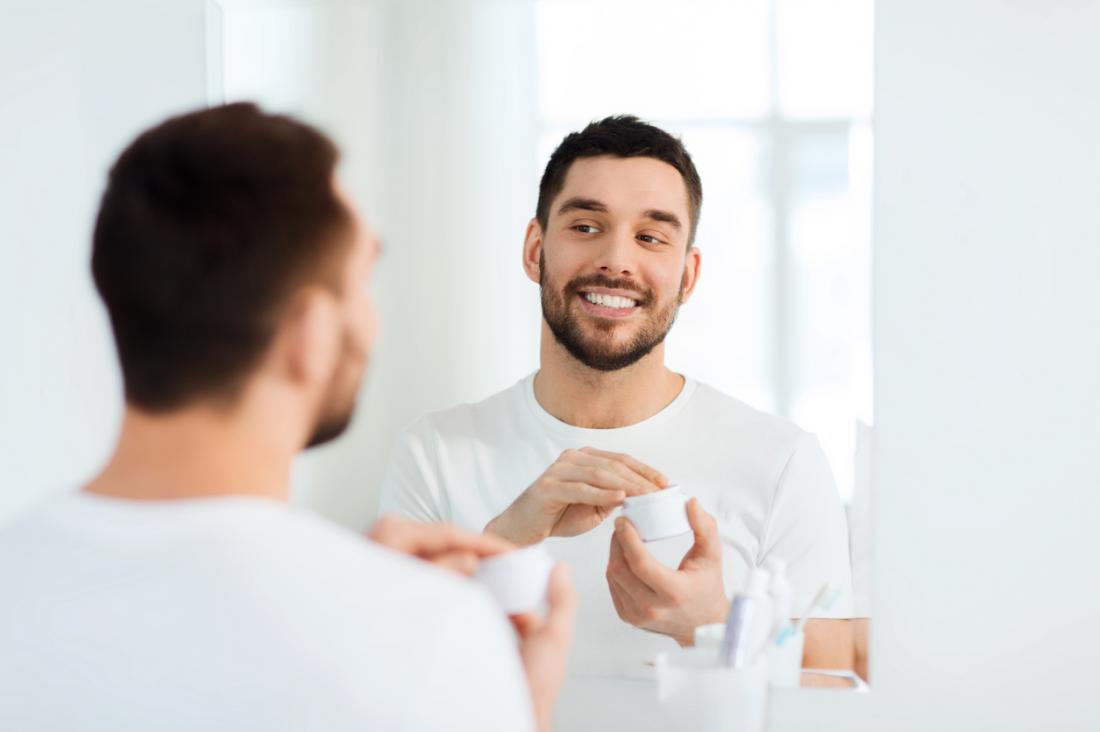 Moisturize, Moisturize and Moisturize! Your skin always needs a healthy dose of moisturizer to look supple. Make it an integral part of your life and invest in a good moisturizing product so that your skin doesn't lose its lustre. Whenever you are stepping out in the sun, do apply sun-blocking creams to avoid acne breakouts and excessive tanning.