Have you ever contemplated what friendship means? In Aashmeen Munjal's words, it is a bond that we establish for ourselves, entalining creativity and creating unforgettable connections between two people. An association that becomes stronger and more intriguing when the vibe and aura between people align, friendships are different from relationships because these are the people we choose to be around and hangout with. Friendships may be based on intellect, adventure, feelings, or even passion, sparked by complementary energy.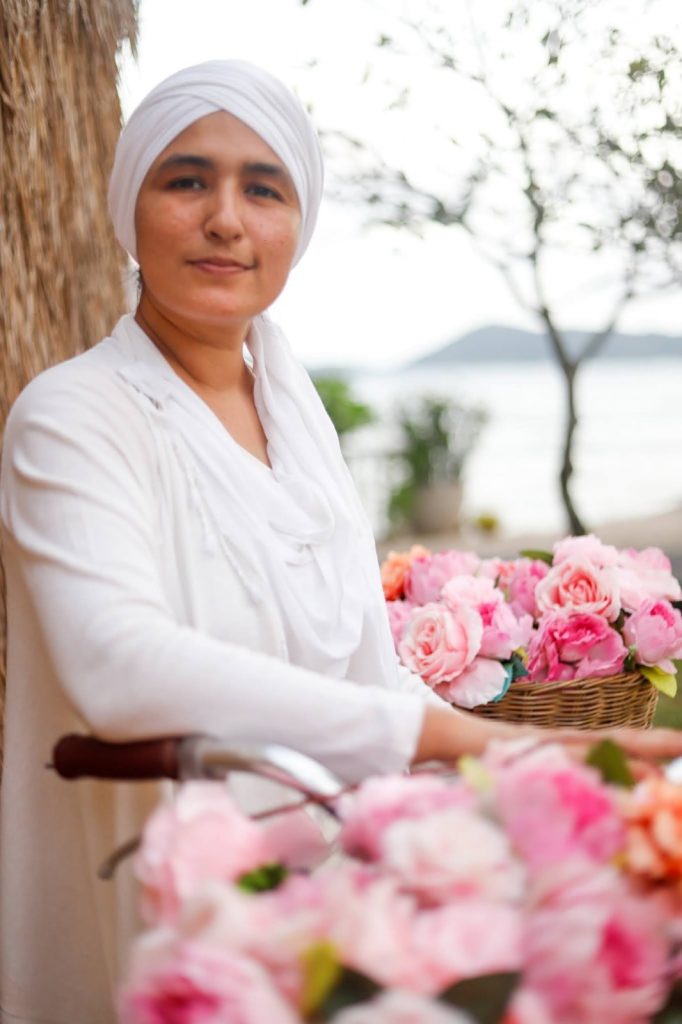 Aashmeen goes on to suggest that people can find solace in one another while singing, spending time together, studying, or engaging in adventurous activities. If these relationships are nurtured, they become even stronger, developing friendships that last a lifetime. When two people connect through various interests like music, dance, art, they go on to create connections formed through a beautiful amalgamation of energies that match. True friendships are a blessing in disguise, so one should constantly be appreciative of them. The spirit of friendship must be valued. However, the friendship tends to weaken and further disintegrate when one tries to bring out the discrepancies; the relationship breaks down the instant someone starts to complain and focuses only on the weak points; energy that does not connect.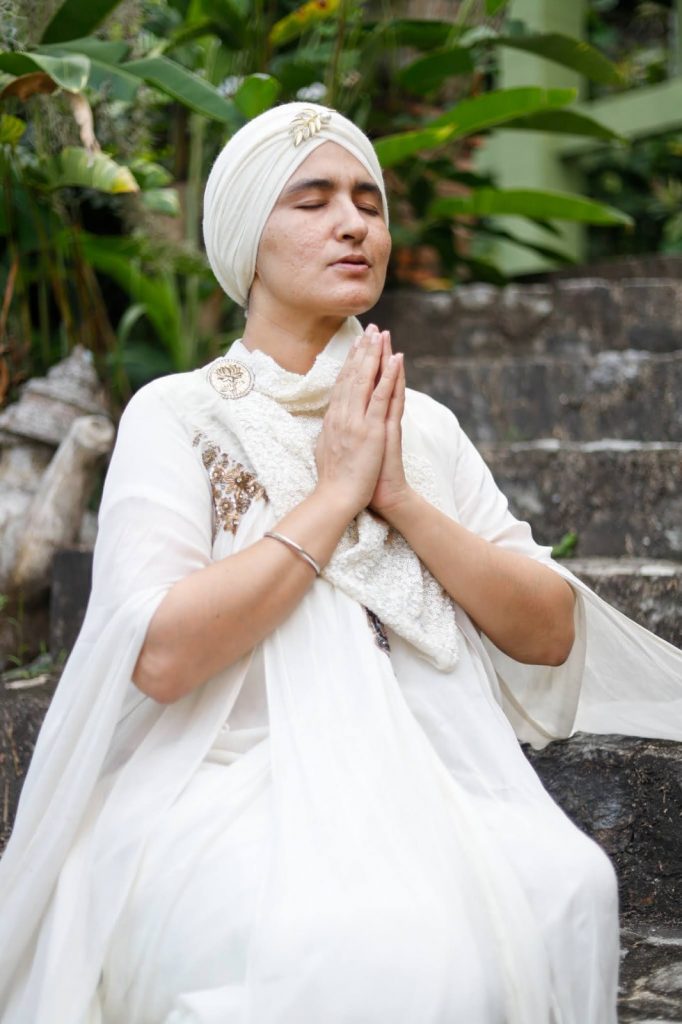 Aashmeen Munjaal concluded the same by saying that you are your first greatest friend and should be thankful each morning and express your gratitude to yourself and your friends' support. Your friends are a source of boundless enthusiasm, support, and love. Be kind, forgiving, and sympathetic to them. Every day, think of them and the love and enjoyment they bring into your lives.
It is important to treasure and feel deeply connected to the medium or source that brings you and your friend together. On this day of friendship, make an effort to establish new friends, strengthen current ones, and show gratitude for the aspects of your friendship that are special.

About Ontologist, Mental Health & Relationship Expert Aashmeen Munjaal
Ontologist, Mental Health & Relationship Expert and founder of Shukrana Gratitude Foundation. After playing the role of a successful beauty entrepreneur for more than two decades, Aashmeen has now widened her horizons and teaches the "art of being" using powerful tools of metaphysics.
By practicing and using her knowledge of ontology, Aashmeen aims to reach out to people who need motivation and direction in life to accomplish their dreams and fulfill their desires. She is a certified ontologist for the past ten years, and currently imparting knowledge of the quantum universe through her online classes and academy of Magic Words.
Instagram: https://instagram.com/shukranagratitudefoundation?igshid=YmMyMTA2M2Y=
Facebook: https://www.facebook.com/shukranagratitudefoundation/