Amethyst presents an exhibition of Tribe Amrapali and Suta from 10am to 8pm, August 2nd to 5th, 2023 at Chintz (Adjacent Anokhi), 1st Floor, ALG House, 167, Race Couse Road, Coimbatore – 641018. Ph : 0422 2223141 / 2223142.
TRIBE AMRAPALI
Tribe Amrapali is an enigma of traditional folklore in a young and vibrant embodiment. Budding out from the essence of the mother brand 'Amrapali', Tribe Amrapali creates contemporary and affordable designs cultivated out of experimental design philosophy, primarily focusing on silver, gold-plated silver and fashion jewellery.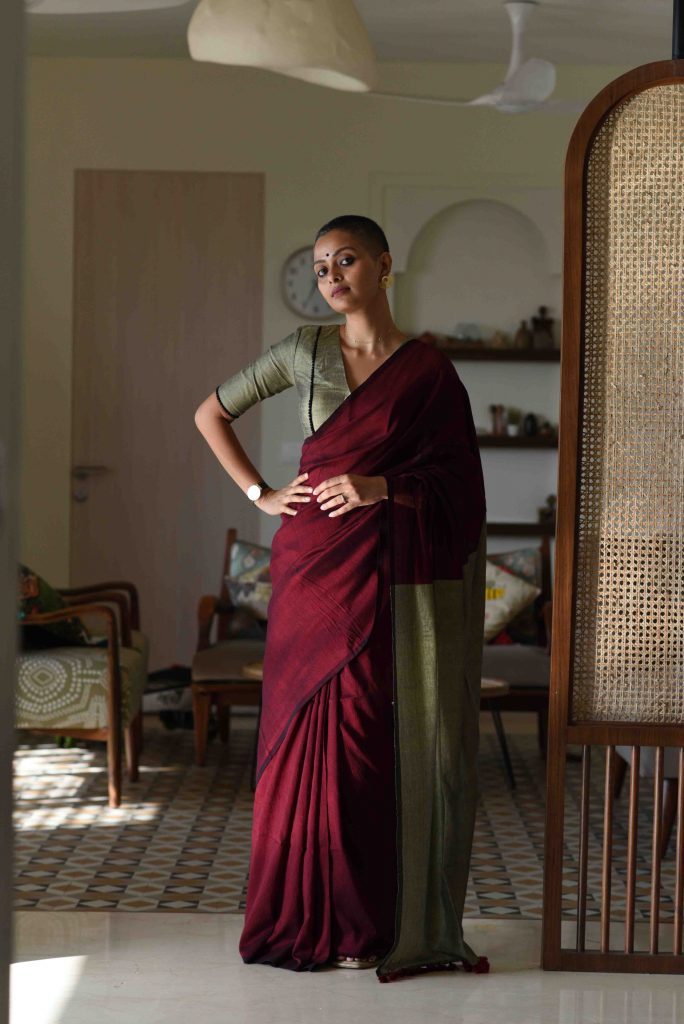 Tribe is infused with vibrant and dramatic energies, enriched with the allure of rich tribal life and folklore. Acting as an authentic extension of India's artistic and cultural roots, Tribe emits Indian modernity.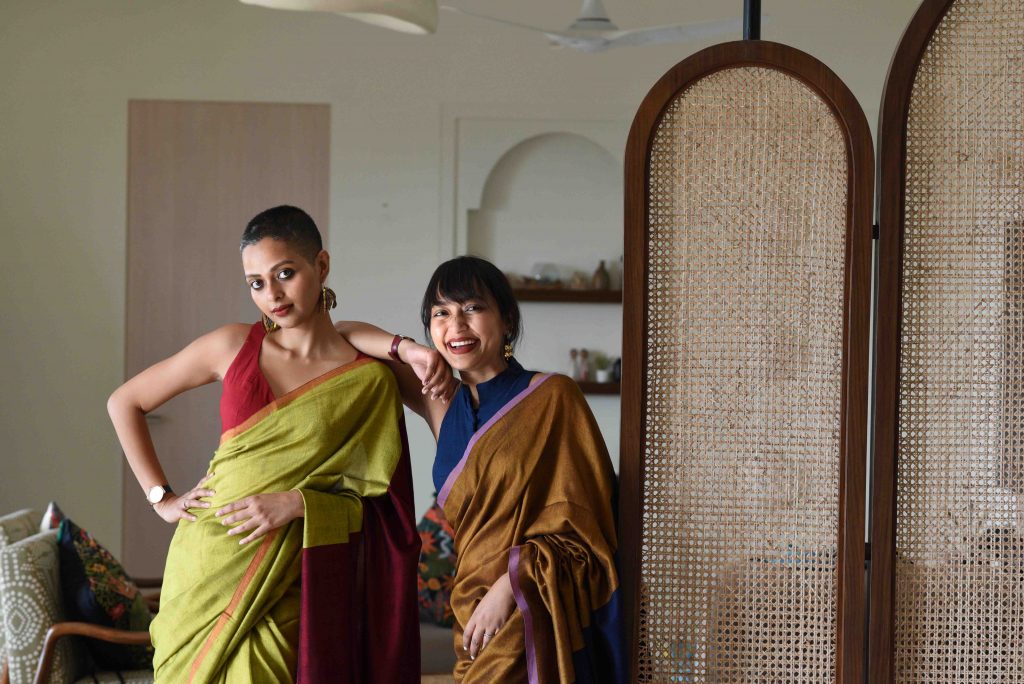 Interwoven with symbolic and diverse identities, Tribe comes from a rich, rustic world. The brand reveals a story like of a local myth, which is dynamic and diverse.
Tribal life is richly embellished in art and by jewellery alike. Acting as an intrinsic part of tribal culture – both expressions are heavily interlocked with celebrating powerful and deep symbols. The notion of Anima or the "the cosmic vital force" of life is honoured in Tribal art through rich, layered animal symbolism.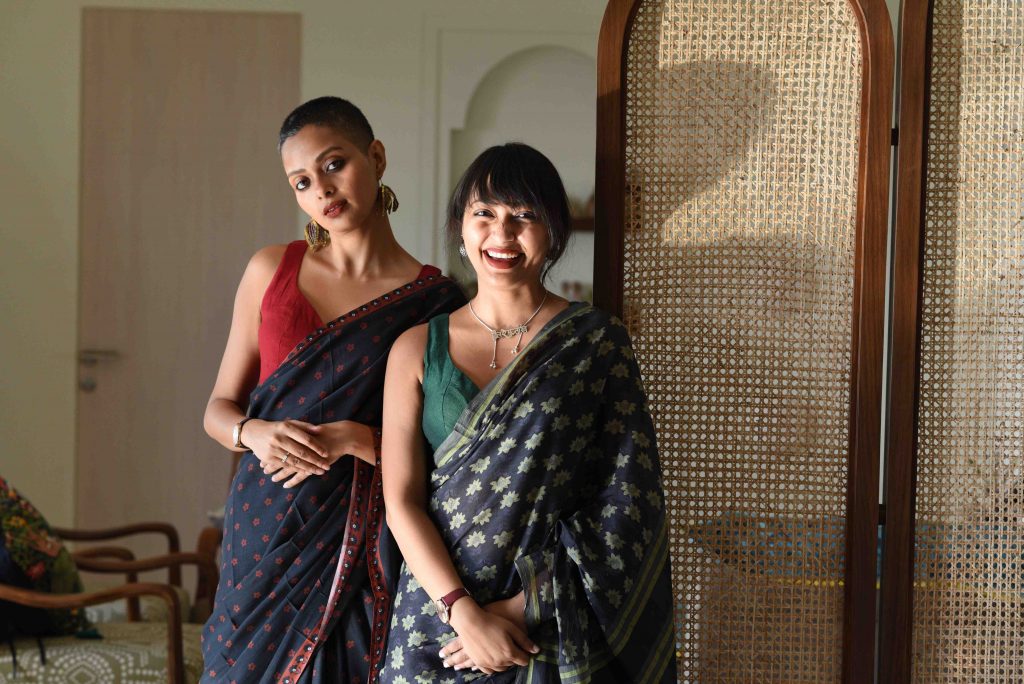 The identity for Tribe Amrapali speaks to a youthful and modern customer; someone who has an instant connection to cultivating tribal culture in new ways. Tribe Amrapali is composed of jewellery which is eclectic yet heritage.
Please find below collection notes for some of the collections that will be available at the exhibition.
GOLDEN GLOW – Contemporary Gold Plated Jewellery
Our jewellery collection has been designed keeping in mind the happy mood. Statement pieces that are handcrafted with beautiful hammer texture and plated with gold, featuring minimal motifs that are easy-going and light weight.

NAV CHANDRIKA – Fresh New Styles, Same Old Charm!
Tribe's iconic evergreen collection Nav Chandrika beautifully intertwines contemporary fashion with the quintessential Amrapali tradition and craftsmanship. Pick one of these timeless and versatile designs for an everlasting style statement.

NOVA – Modern Minimal Jewellery
Contemporary jewellery collection in a subtle gold look features simple styles with geometric shapes. Gold-plated. Zircon-studded. Jewellery with a modern flair.

BANARAS – Threads of Tradition Woven into Silver Jewellery
Weaving Banarasi tradition into jewellery, this collection has a unique charm of its own. Featuring traditional Banarasi fabric in silver, with some pieces that are reversible, here is jewellery that will get you in the spotlight in all your festive get-togethers and outings.
KALAI – A Collection of Exquisite Jewellery Inspired by Thanjavur Art
An exclusive collection of gold-plated silver jewellery inspired by the classic paintings and temple architecture of the famed Thanjavur style of South India. The rich and vivid handmade figures of Hindu gods, goddesses, and other religious iconography along with semi-precious stones make this collection off beat and awe-inspiring. Truly a timeless addition to your jewel box.

LAVANYA – Timeless Traditional Jewellery for Special Occasions
Elegant. Exquisite. Timeless in its intricate craftsmanship. Our latest jewellery collection is all this and more… This is a range of handcrafted styles in silver with gold plating, set with pearls and crystals. Exuding vintage c=vibes and a subtle charm, these rings, bangles, necklaces, bracelets and maangtikas will enhance your traditional look for the coming festive and wedding season.
Price Range: Rs.250/- to Rs.60,000/-
SUTA
Suta was founded in 2016 with the goal of showcasing and preserving the best of India's artisanal craftsmanship. With their innovative designs and captivating storytelling, the brand has captured the hearts of lakhs of customers across the world. The brand currently engages 17,000+ weavers across the country. Their designs have been worn by leading celebrities including Madhuri Dixit, Vidya Balan, Taapsee Pannu, Nayanthara, Kajal Aggarwal, Varalaxmi Sarathkumar and Shruthika Arjun, among many others. Suta has also been recognised by government bodies such as the IEDRA for their continual efforts towards preserving our country's artisanal heritage and offering a steady source of employment for weavers.
Suta's signature made-in-heaven mul mul sarees continue to be among the brand's bestsellers. Additionally, we've also diversified into cotton blends and other materials such as viscose, modal and silk, as well as heirloom weaves and crafts including Jamdani and kantha. All our sarees are designed to be statement pieces, have a contemporary touch and are imminently comfortable.
Price Range: Rs.2,200/- to Rs.3,800/-