The best 5G phones are coming!
Since the start of the year, smartphone companies were in the race to launch the 5G phones. But before we disclose the devices that support 5G, let's peek into what exactly 5G is and offers.
The wireless system, known as 5G is 20 times faster than a 4G device. Now, you can enjoy faster upload and download speeds. One can also go gaga over the higher capacity, faster cloud processing, stronger signal and connectivity. 5G offers the world the Internet of Things (IoT), an improved gaming module, VR (virtual reality), AI (artificial intelligence) and much more in the technological aspects.
You can always be connected wherever you go, even while traveling in high speed trains or planes. One can play games in real time and watch 360 degree virtual reality videos.
Life will get better and faster with 5G. But you need smartphones to support this too right?
Take a look to know which devices support 5G:
1. Samsung Galaxy 10 5G
The Galaxy S10 5G puts the unrivaled power, speed, and connectivity of 5G networks to work for you. You'll be able to stream your favorite movies, shows and games with faster speeds. Load a year's worth of photos with 5G or browse at the speed of thought or play graphics-rich cloud games without any interruptions. It is expected to be launched on 27 December.
Stream hyperfast!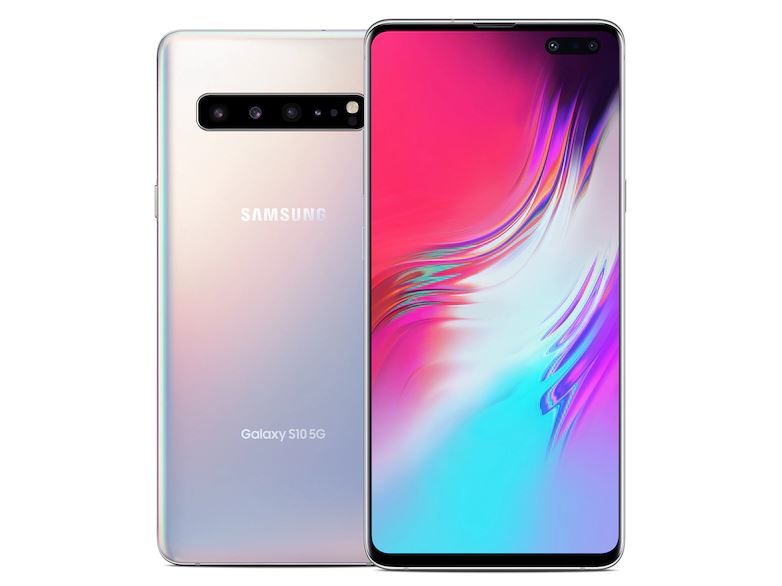 2. LG V50 ThinQ 5G
Built for next-gen experiences, LG's device lets you take a deeper dive into entertainment and gaming. Be the first among many to experience 5G's infinite possibilities. The phone empowers you to experience connectivity with greater capacity. Capture and share memories with the photographic toolkit and blazing speed of a 5G network from 27 December onwards.
Works without breaking a sweat!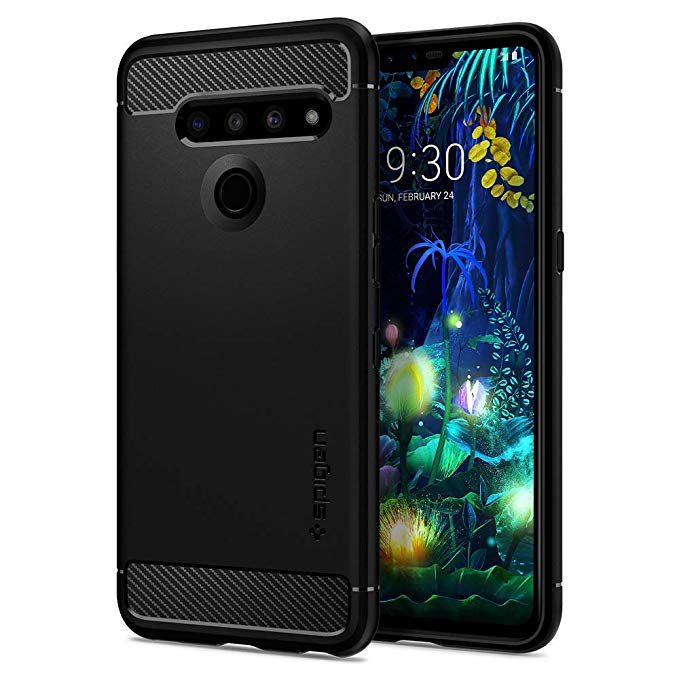 3. Xiaomi Mi Mix 3 5G
Xiaomi's premium smartphone, Mi Mix 3 5G is plugged in with the latest 5G technology and the world saw it on 19 April. It hands the users a different view of devices with ultra-fast downloading, VR/AR gaming and stable live video conference. Supporting premium 5G mobile experience, get the thrill of unprecedented speed with enhanced AI capabilities.
Truly an experience!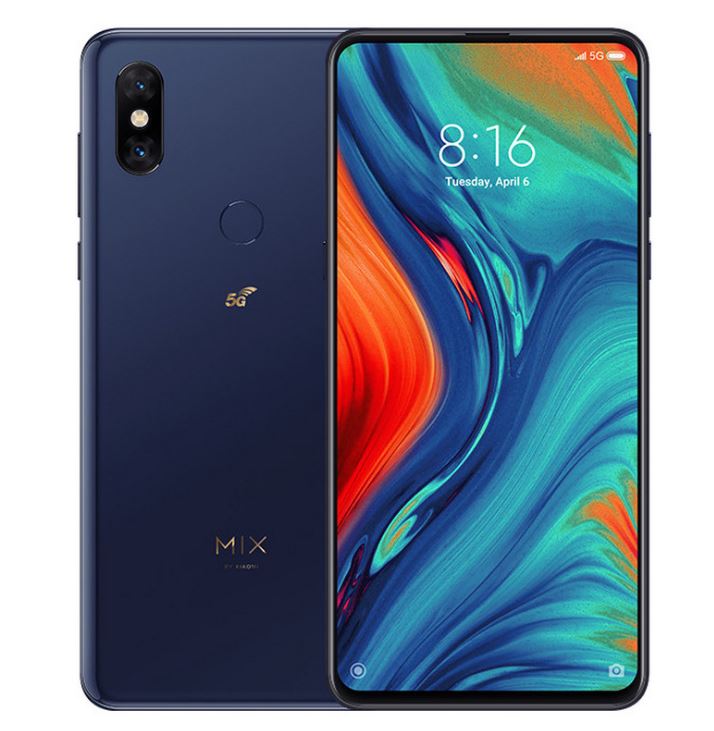 4. Oppo Reno 5G
This year, 5G becomes a reality with Oppo Reno 5G. After relentless testing, it is ready!
Imagine downloading a HD movie over a coffee break or live streaming a high resolution video to your friends in a concert venue? This is what the Oppo 5G technology is capable of.
You can explore the 5G cloud gaming and the smartphone will show you what intelligent connectivity truly is. On 26 December, you can get your hands on it.
Enjoy the world of entertainment like never before!