Samsung, the giant South Korean Tech company, has announced the launch of Samsung Galaxy Fold smartphone in September this year, on Thursday. The first foldable phone of Samsung was originally dated to be launched in April this year, but due to some technical issues, Samsung had to postpone its release.
Samsung's first foldable smartphone, the Galaxy Fold, will go on sale from September!#GalaxyFoldhttps://t.co/Kxxzxd8t0x

— Business Standard (@bsindia) July 25, 2019
Samsung had unveiled its first foldable smartphone, the Samsung Galaxy Fold, at the March event when it launched the Samsung Galaxy S10 and other devices. The company chose to distribute foldable phone to a selected group of people for a test run. Soon the report of the display failure, accumulation of dust in the ridge and the top layer getting peeled off, came into the news. The company had already faced a big setback with its flagship phone, Galaxy Note 7,  and hence took the launch date off the table to address the issue.
The screen on my Galaxy Fold review unit is completely broken and unusable just two days in. Hard to know if this is widespread or not. pic.twitter.com/G0OHj3DQHw

— Mark Gurman (@markgurman) April 17, 2019
Watch how the #GalaxyFold stands up to extensive use, with each and every fold and unfold https://t.co/QWFyavKJ2u pic.twitter.com/ZrTI43vWU5

— Samsung Electronics (@Samsung) March 28, 2019
After the improvements, Samsung, announced that its first foldable phone will be going on sale in the big markets of US, UK, India, France, Germany, and South Korea.
Samsung Galaxy Fold smartphone will come with two displays. The primary display will be 7.30-inches and 4.60-inch touchscreen as its second display, with a resolution of 840×1960 pixels. The phone will be powered by an octa-core processor with 12GB of RAM and run on Android Pie with an inbuilt storage of 512 GB.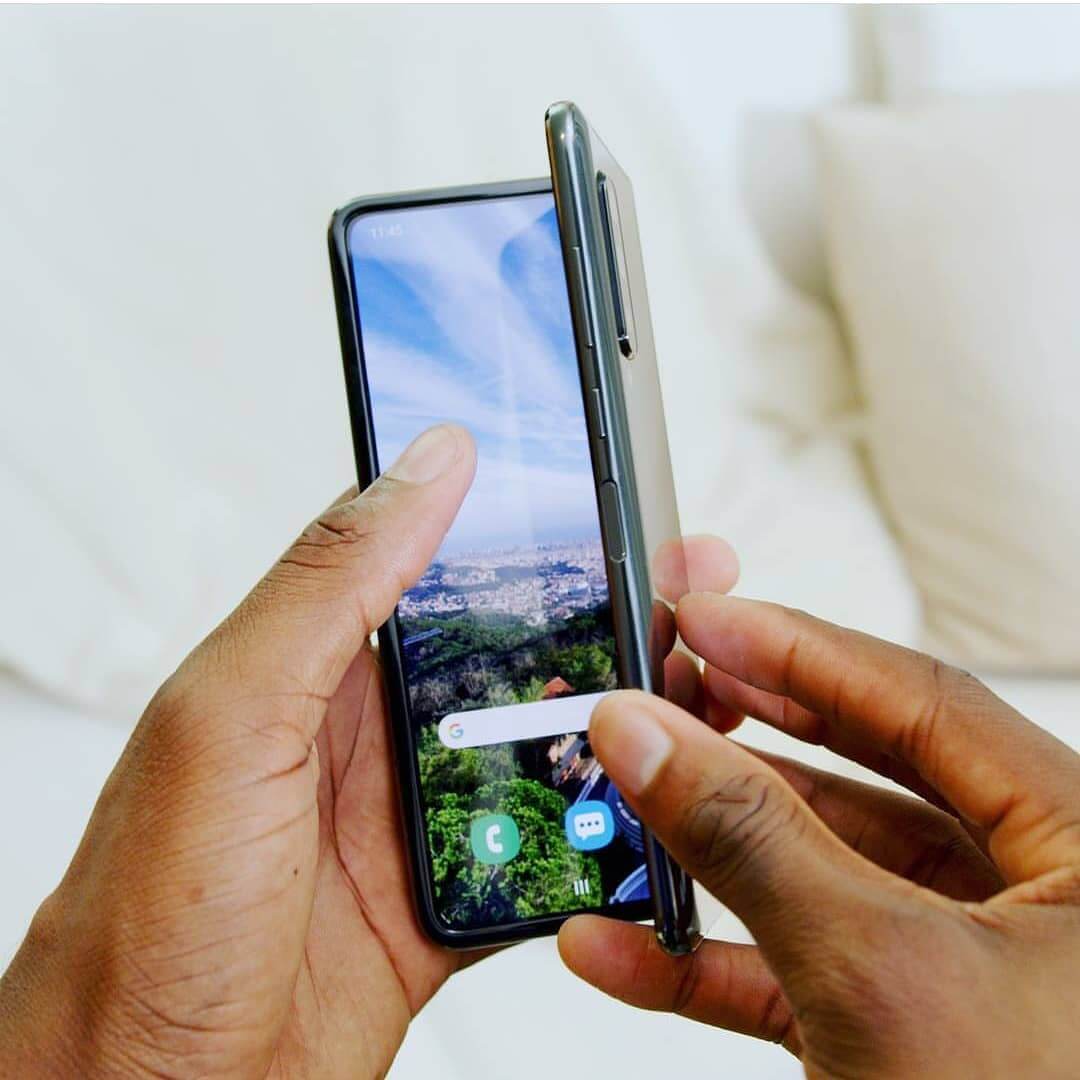 With 4mAh battery, Samsung Galaxy Fold will be supporting wireless charging, as well as 'Quick Charge 2.0' fast charging.
The Samsung Galaxy Fold on the rear will showcase triple camera of two 12 megapixels (MP) and one 16 megapixels (MP) primary camera. It will also sport a 10-megapixel camera on the front for selfies.
It will be available in Space Silver, Cosmos Black, Martian Green and Astro Blue colours.