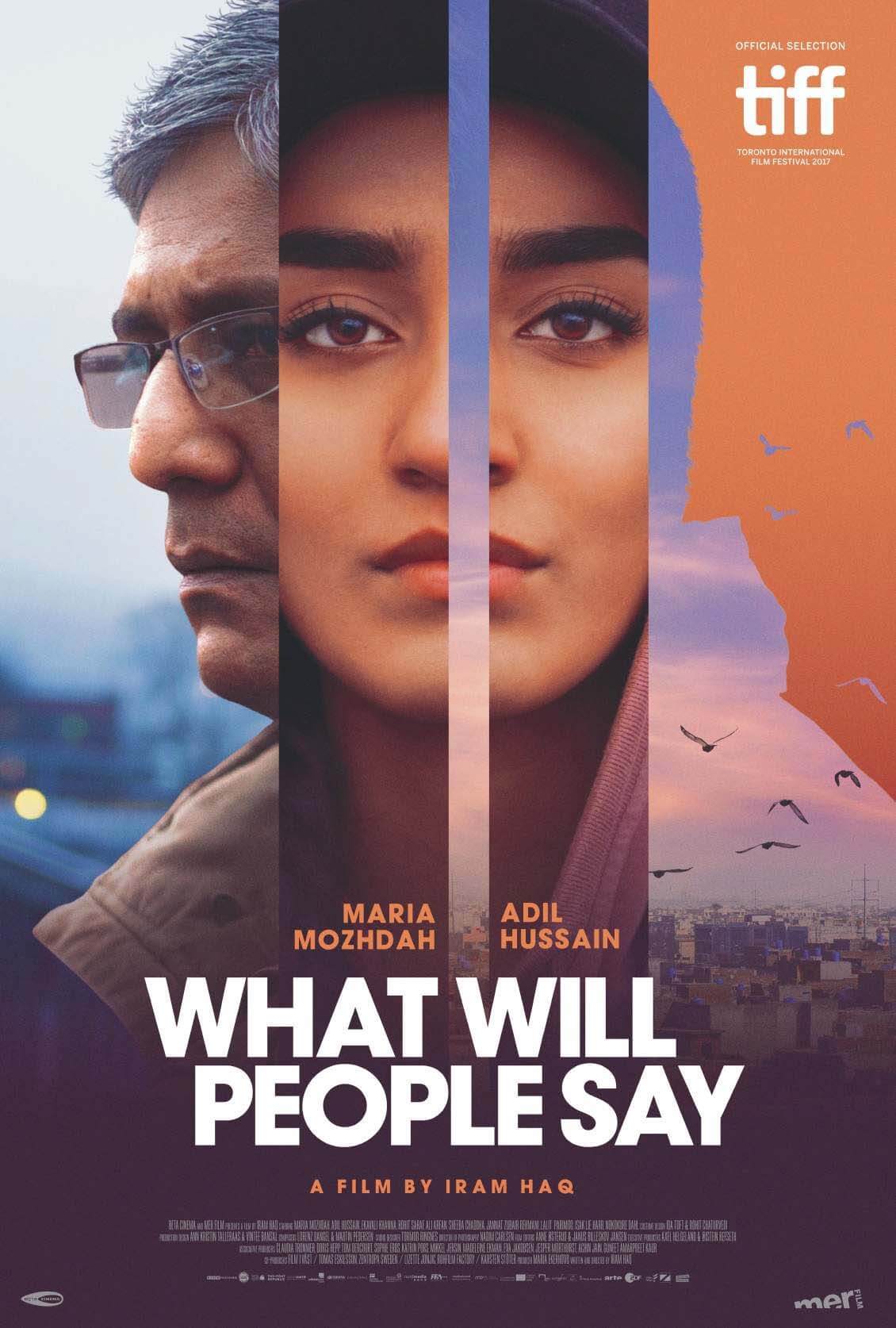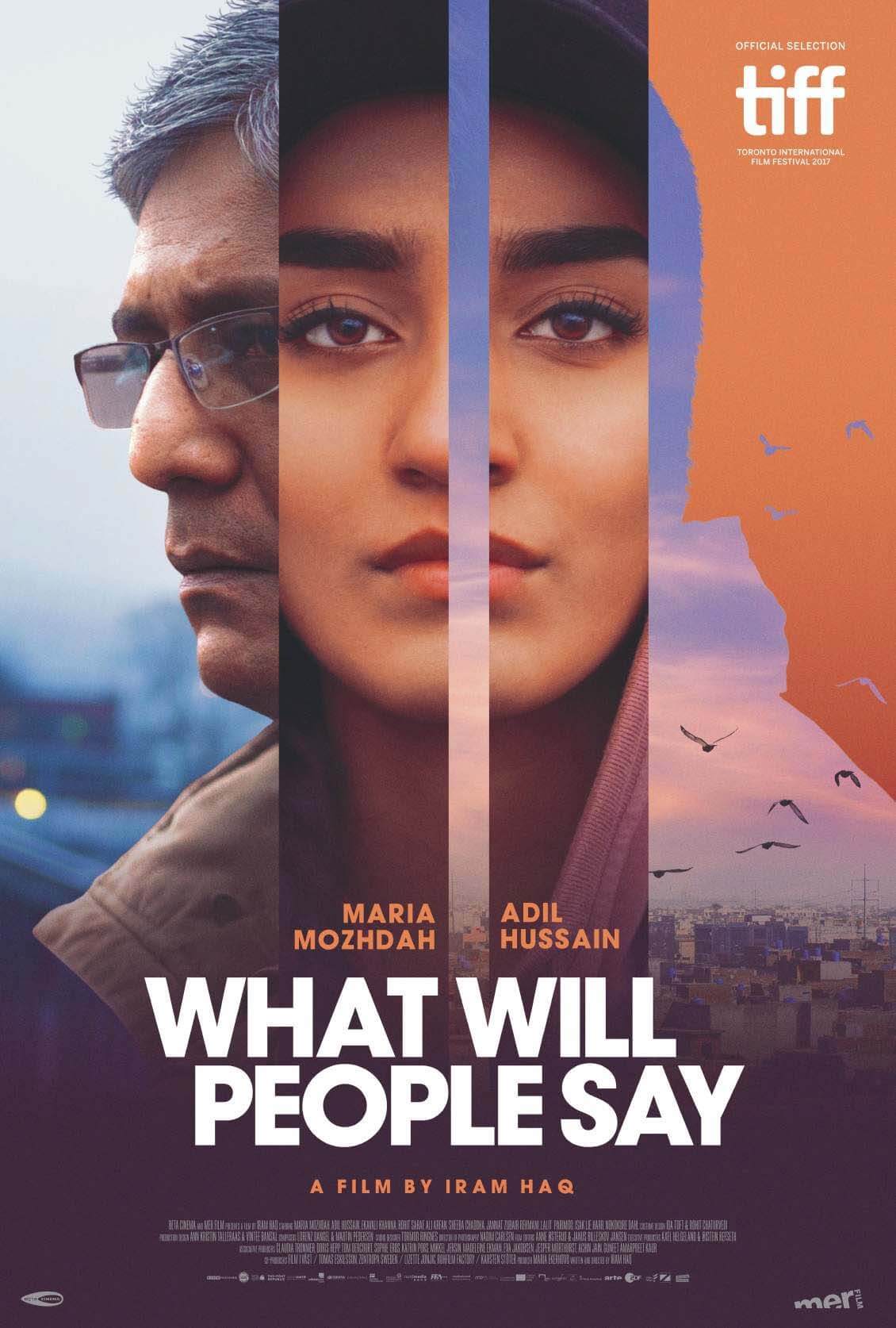 Our hearts swelled with pride when the veteran actor, Adil Hussain, took to his Facebook account and wrote – 'Our film 'What Will People Say' is just been declared as the Norwegian official entry into Oscar 2019. Big Congratulations to Iram Haq, Maria Mozhdah, Ekavali Khanna and cast and Crew members! We hope that our film will finally be one of the films to be nominated in Foreign Film Category at the Oscars in 2019.'
Directed by Iram Haq, What Will People Say is set in Pakistan and Norway and traces how a Pakistani immigrant family deals with its teenage daughter's affair with a local boy in Norway.
'When we were shooting the film, we knew we are making a very compelling film but had no idea that it will receive such abundant love across the globe, and the official selection from Norway is such an honour. We have our fingers crossed for the nomination,' stated the actress Ekavali Khanna.
Recently, in August, Adil also won the Best Actor award at the Amanda Award or the Norwegian National Awards – the Scandinavian country's top national film honour and happily dedicated it to Goalpara in Assam, his hometown.
Born on 5 October 1963, the youngest child in the family, Adil had a penchant for creative things and acted in school plays right from his teen years. It was his stint in Delhi's famous National School of Drama that shaped his career. He also won accolades for his stage performances based on Shakespearean plays.
Being one of those versatile actors who is now reckoned to be one of the powerful performers in Indian cinema and having worked in cinematic masterpieces including Parched, Angry Indian Goddesses, and Mukti Bhawan among others, Adil Hussain has proven his acting credentials more than once, in many languages. The actor has been at the fore of content-driven meaningful cinema and pulled off disparate roles in films of several genres. The actor has almost aced every role he has been given but saving you some reading, here are the top 5 films of this underrated actor where he outshines with his iconic performance.
Ishqiya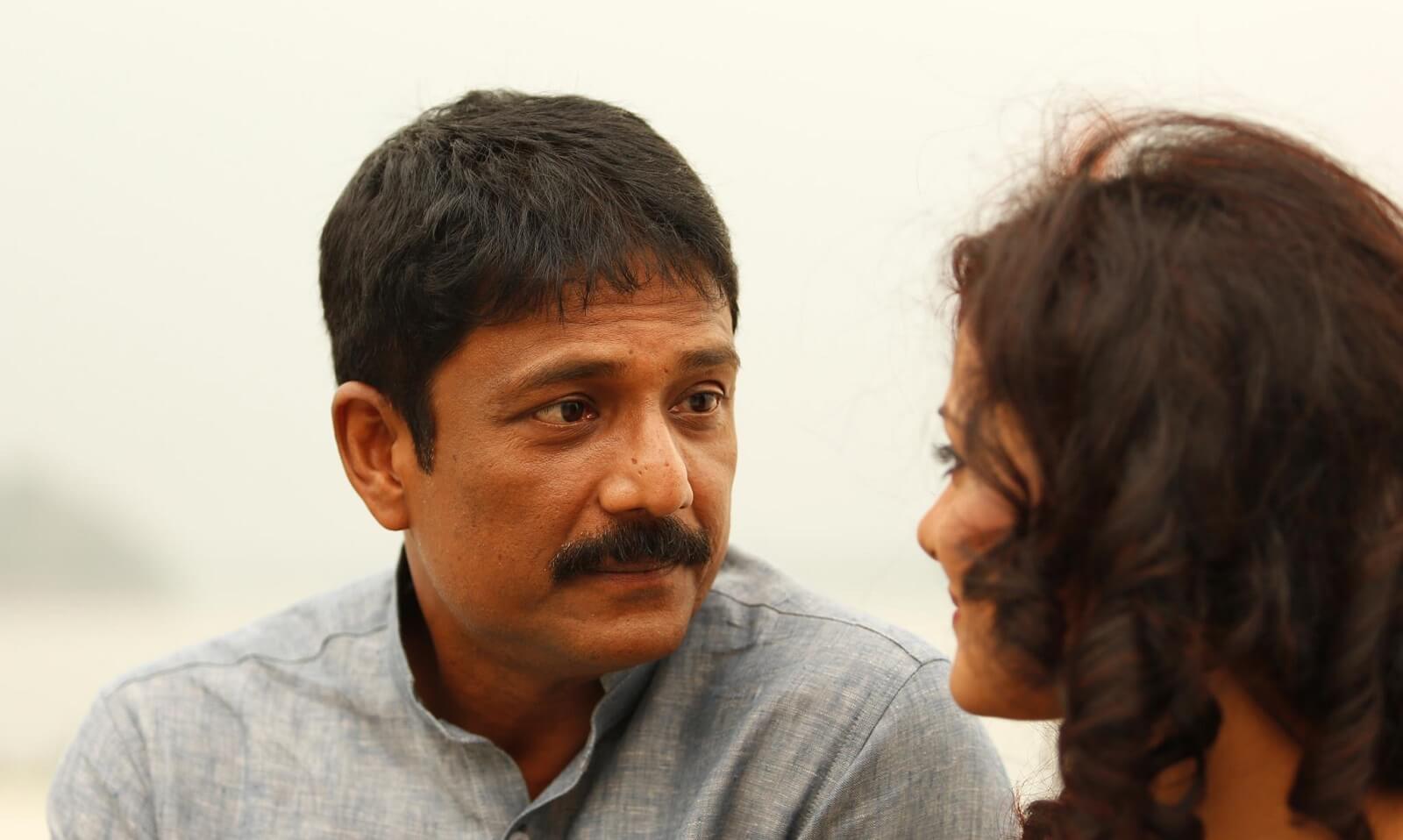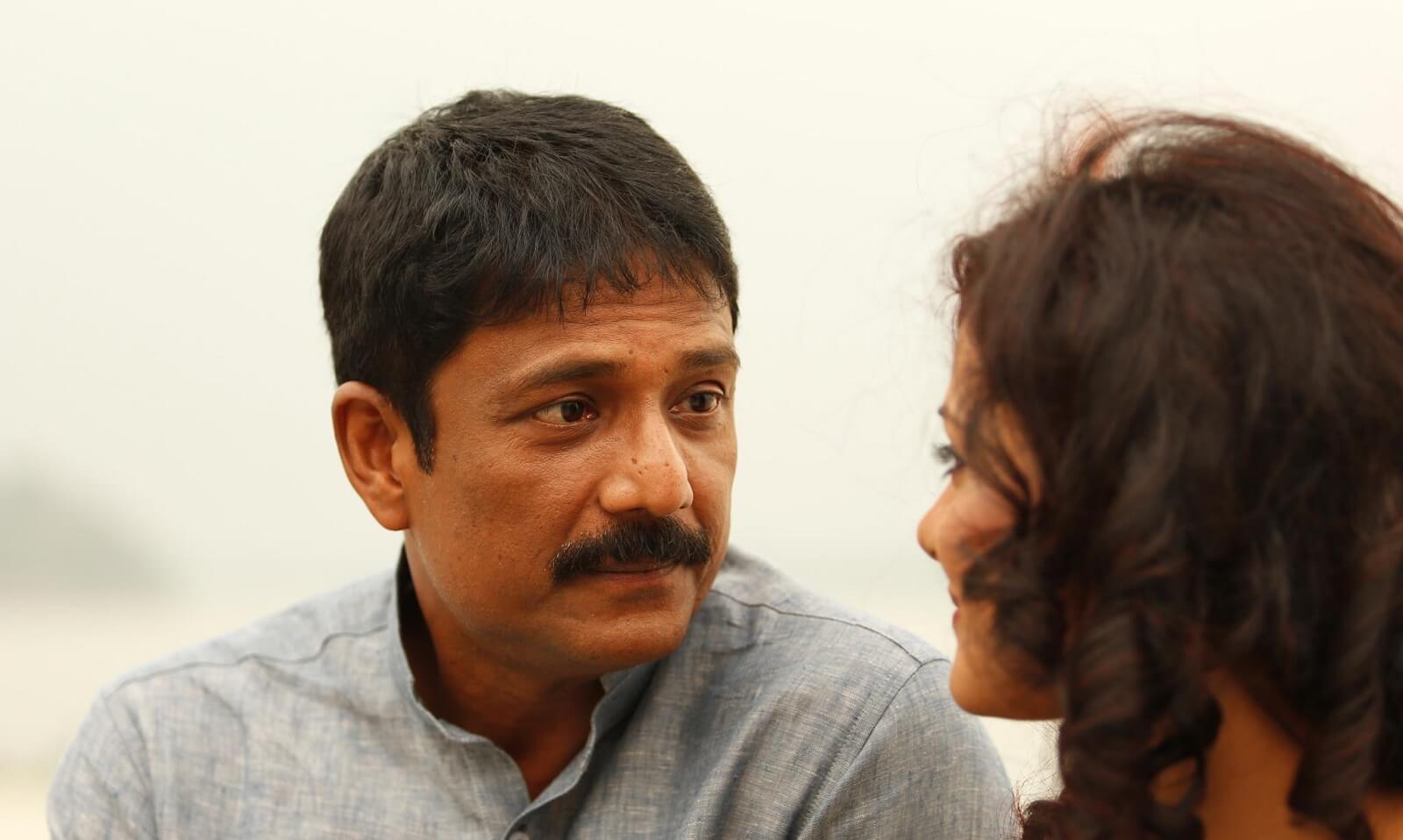 Ishqiya gave Adil that fame and attention he deserved as an actor. Although Vidya Balan took away major praises and awards, Adil was not unnoticed either for his sterling performance as a gangster who is torn between the conflict of choosing his path of crime and his love for wife with a captivating chemistry, he was praised unanimously. He stood his ground when pitted against veteran actors like Naseeruddin Shah and Arshad Warsi.
English-Vinglish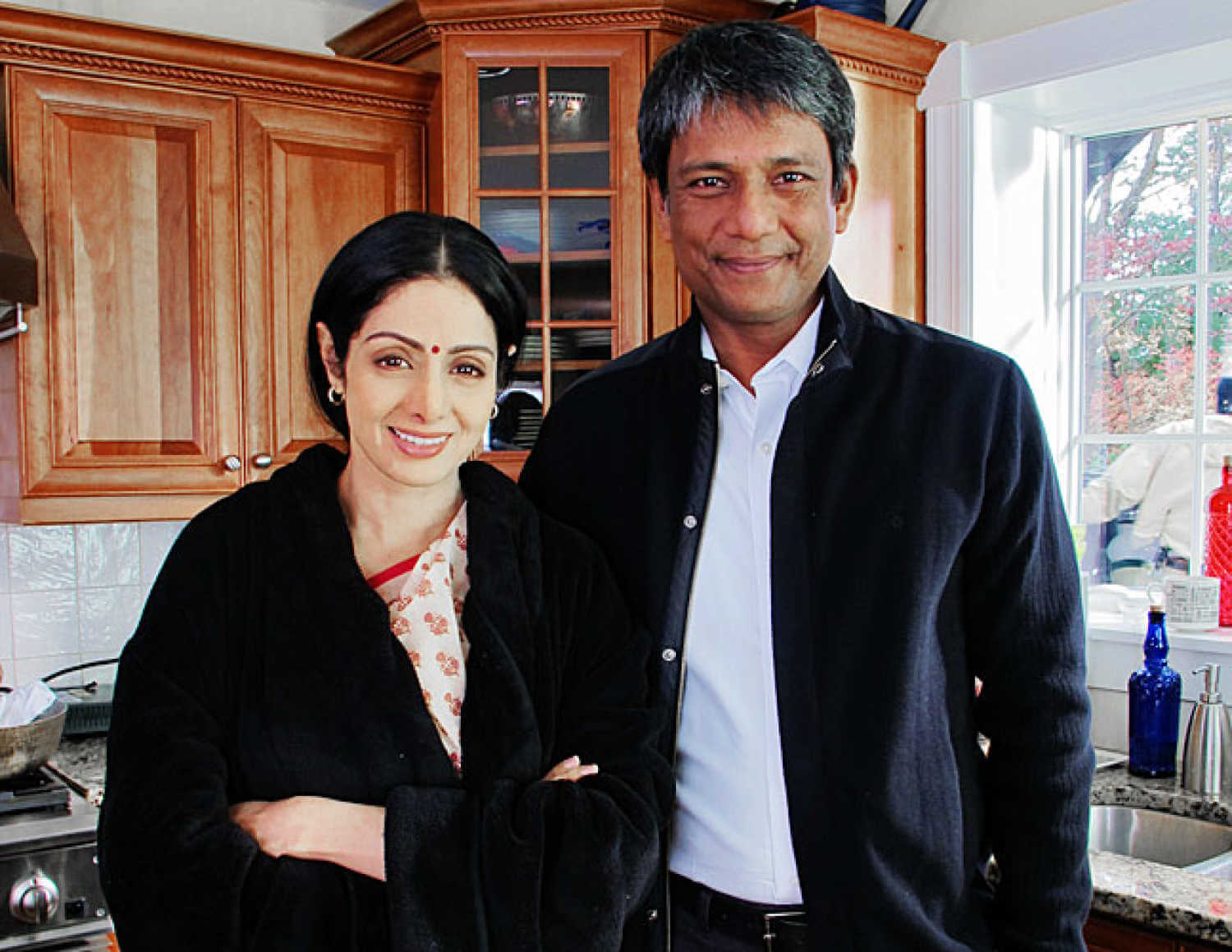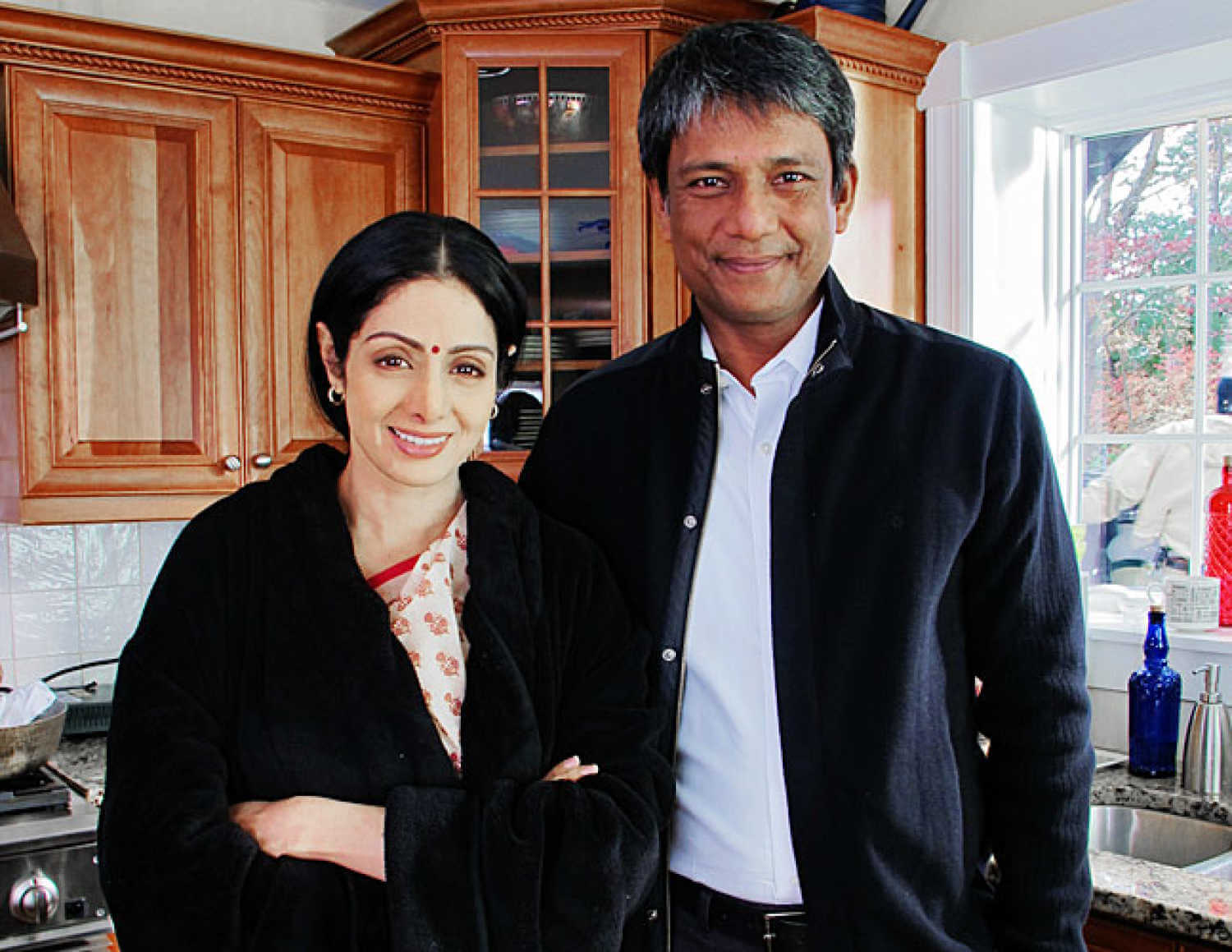 This film was already a hit as it was seen as the comeback of Sridevi – the diva! 'And it did turn out to be a major critical and commercial success in India and abroad. While Sridevi dazzled in the role of a homemaker with inferiority complex overcoming her insecurities, Adil did reasonably well as her husband. He portrayed a typical Indian with his acting skills, perfectly honing the role of Sridevi's husband who underestimates his wife for her inadequacy in English.
Mai Aur Charles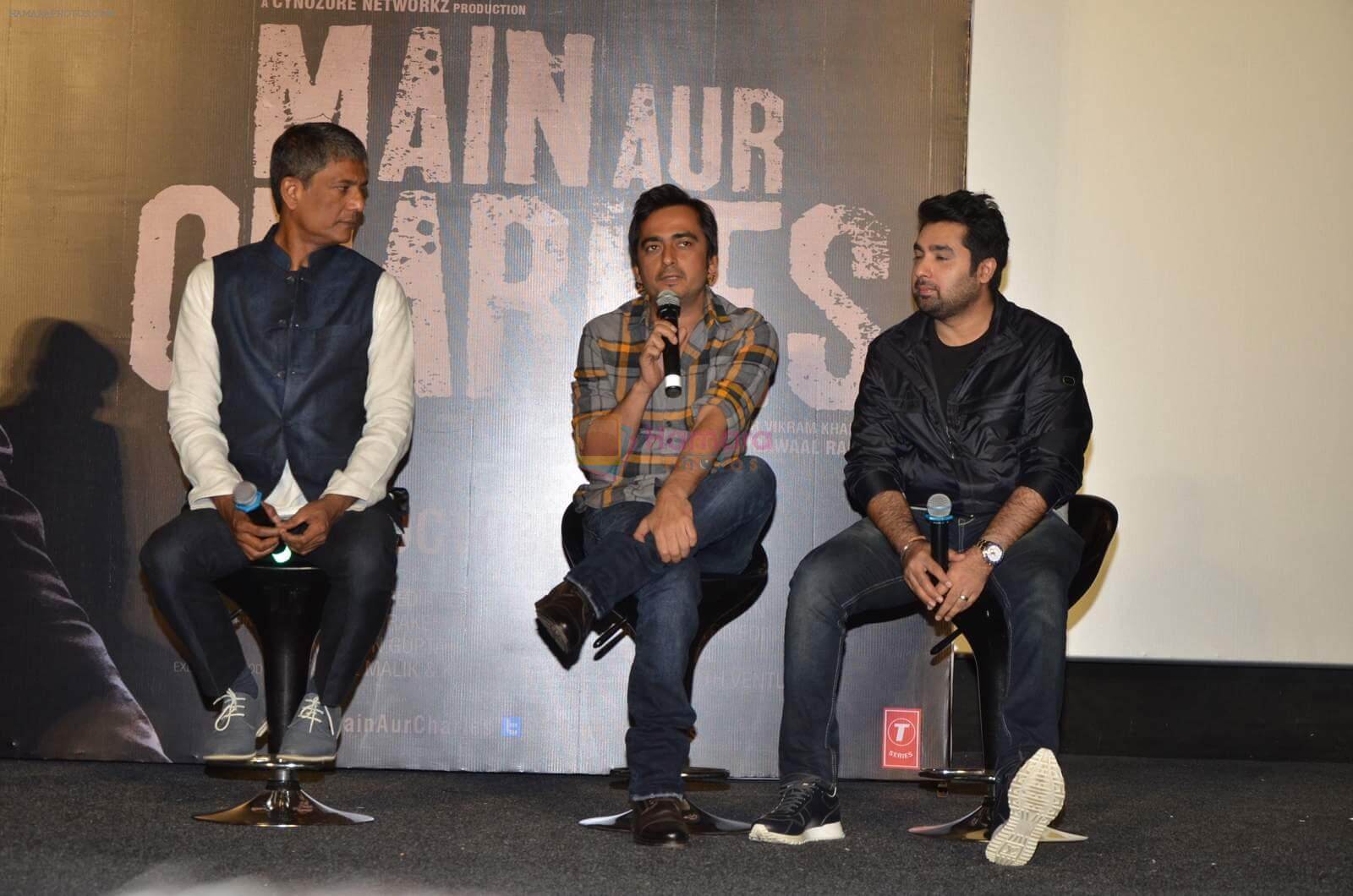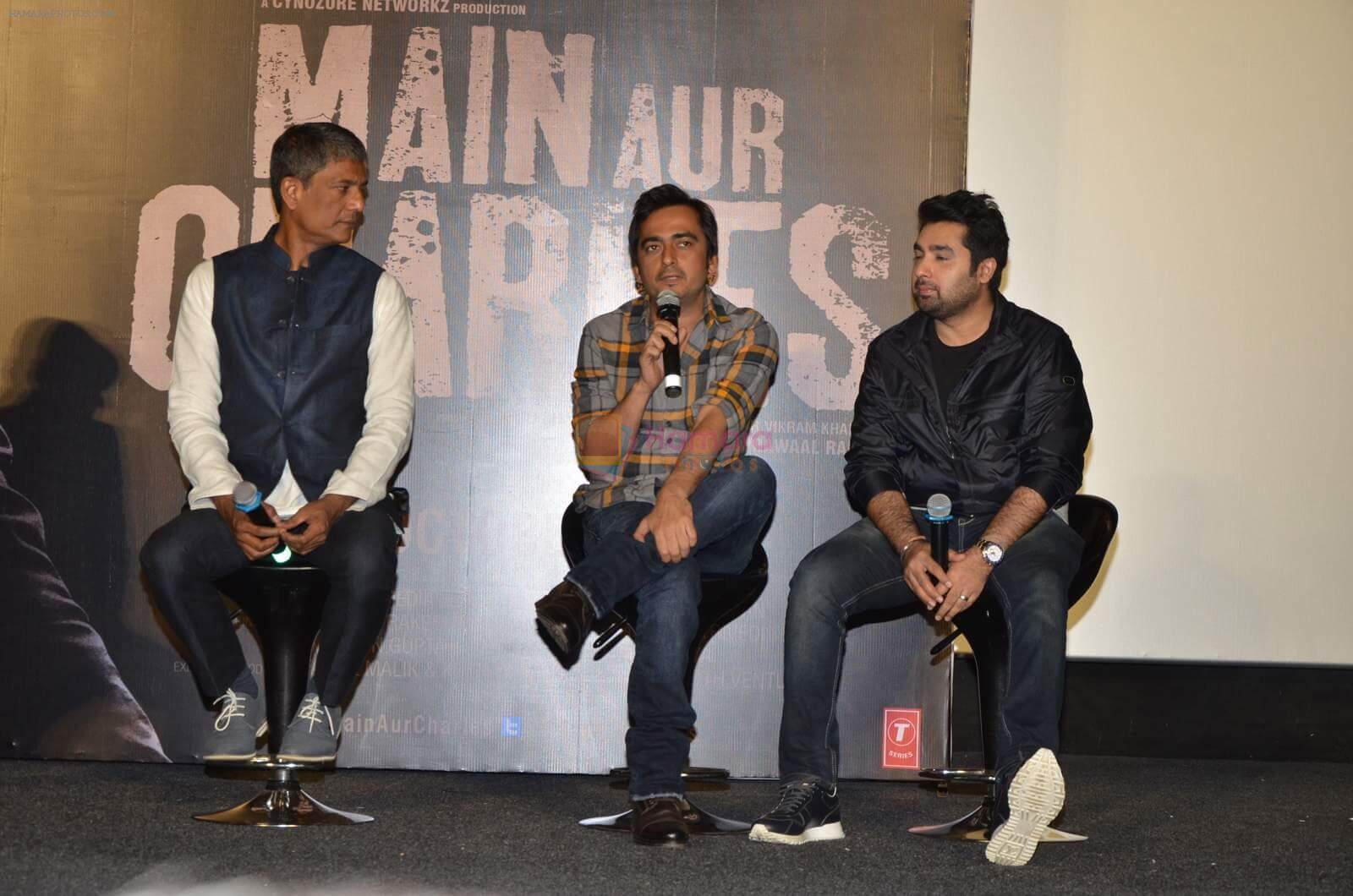 Adil, once again, proves he can stand his ground even when pitted with some powerhouse performers of the industry. Though the film did not earn much in the box-office collection but it proved to be a major critical success. Based on the life of an infamous serial killer- Charles Sobhraj, it is a gripping crime film. While Randeep Hooda did a fantastic job, Adil too looked formidable enacting the role of Commissioner Amod Kanth. The cat and mouse game between the protagonist and his nemesis-played by Adil is absolutely terrific and engaging.
Har har Byomkesh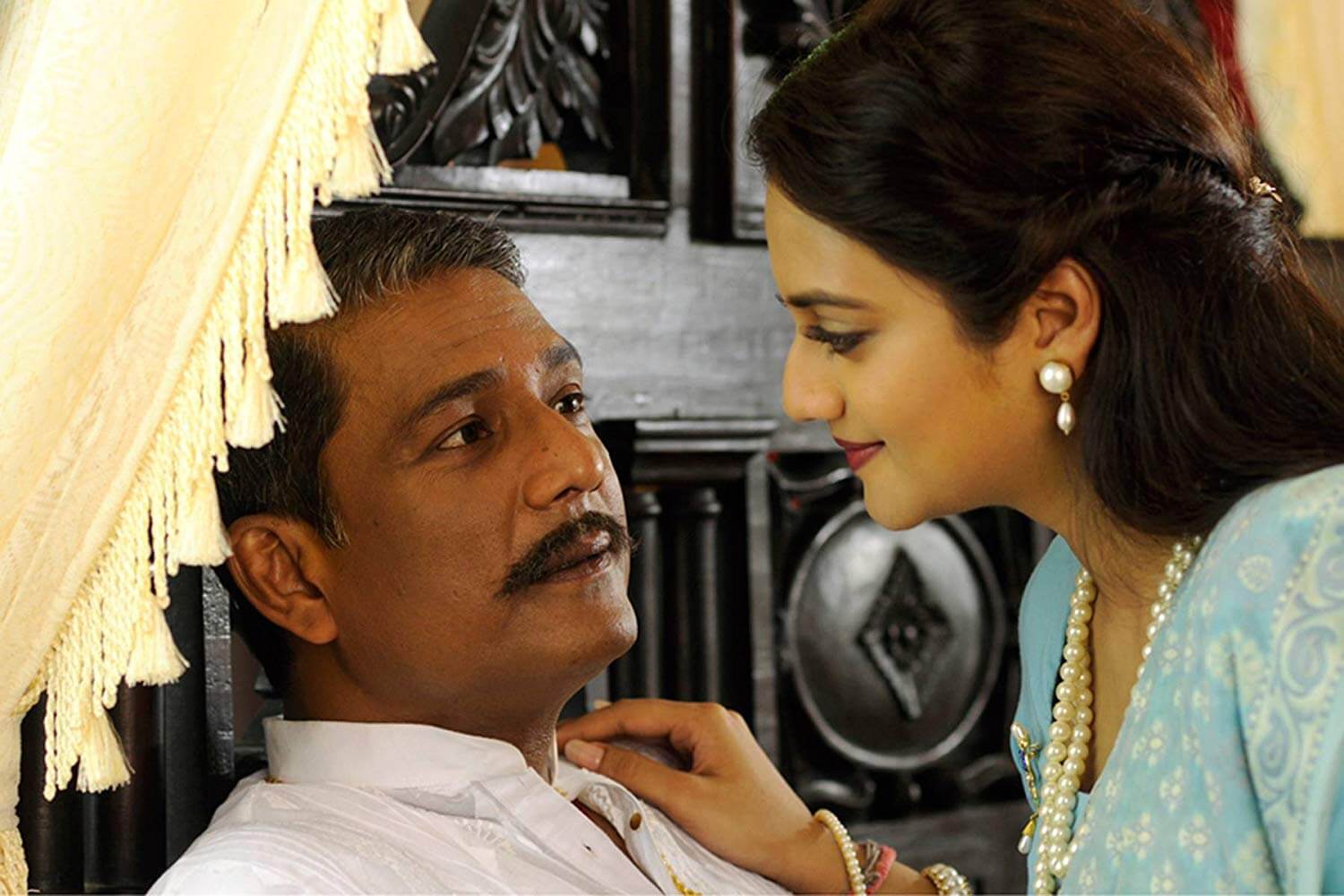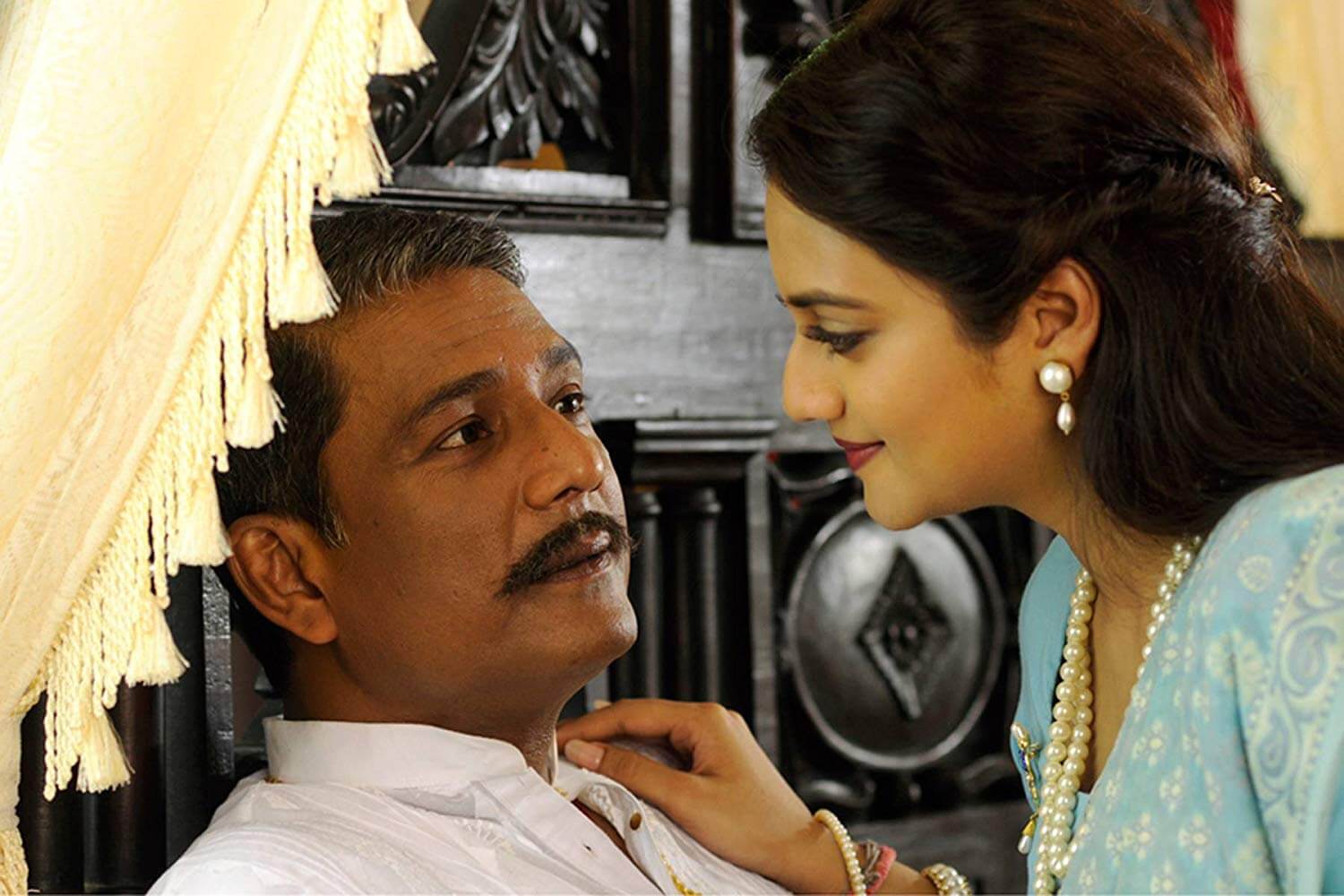 Made on the life of fictional detective Byomkesh Bakshi – the film has an ensemble cast comprising of noted actors from Bollywood and Indian cinema. While the film received mostly positive reviews for the performances of lead actors like Abir Chatterjee and Ritwick Chakraborty, Adil got noticed for his role too. Critics pointed out how he managed to shine in his few scenes in a detective drama with a huge star cast. The film released in late 2015 and shows Adil playing the role of a zamindar- Deepnarayan Singh.
Life of Pi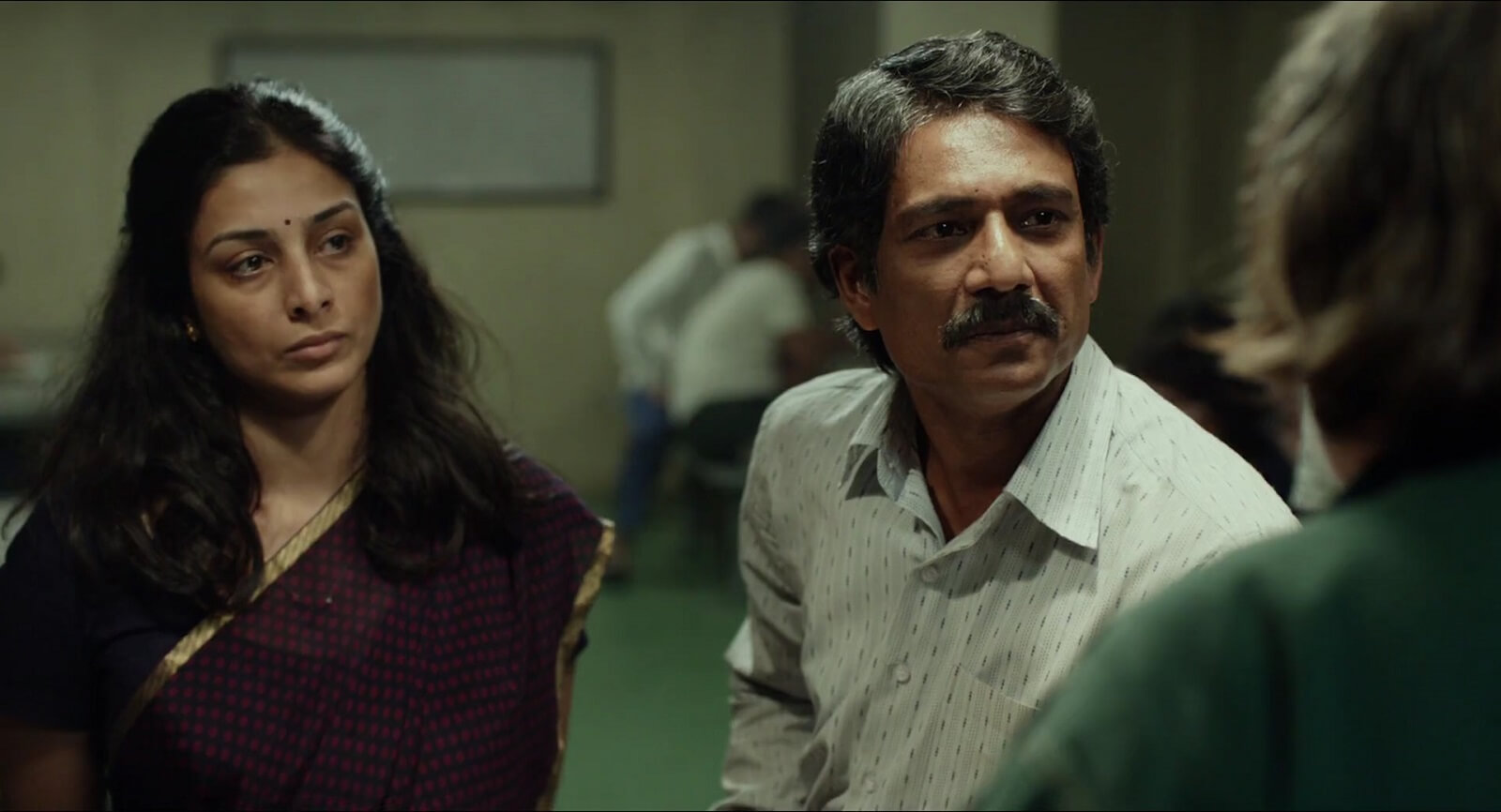 It was rather commendable for Adil to bag a role in ace director Ang Lee's film- Life of Pi. The adventure Drama was focused on the growing up years of protagonist Pi- while Adil played Santosh Patel, his father. While most of the Bollywood actors star in the Hollywood movies, not everyone makes it big there, but Adil proved to be an exception. He did not have a lot of screen space but the global exposure this film got him cannot be denied. Life of Pi was nominated for as many as 11 Academy awards and ultimately bagged four.
With his choice of picking up worthy roles for himself, one definitely does wonder that what drives an actor like Adil Hussain, who can do anything he applies his mind to onscreen and on stage? Answering this question, in one of his interviews, he had said, 'Kuch dil ke liye, kuch bill ke liye' (some for the heart, some for the bills).