A day waited eagerly for years by the desi LGBTQ community is here. According to early reports, our SC has partially struck down the draconian Section 377 article in the constitution – which can effectively decriminalise homosexuality in the country. A first for India, this move is only the beginning of a structured system to protect the privacy of Indian citizens.
The five-judge bench comprises stalwarts like Chief Justice of India, Dipak Misra, Justice RF Nariman, Justice AM Khanwilkar, Justice DY Chandrachud and Justice Indu Malhotra. The bench has already concluded the hearing on the controversial issue facing the country. Although  Justice Suresh Koushal had overturned the Naz foundation ruling by the Delhi High Court on the grounds that LGBTQ is a miniscule part of the population and mere scope of abuse. The SC panel later overturned the observation.
"Sexual orientation is one of many biological phenomena which are described as natural and inherent. They are considered part of freedom of expression. Constitutional morality urges the organs of the State including judiciary to protect heterogeneity and prevent the imposition of popular perception on the minority. The fundamental rights of even a single individual cannot be infringed upon," the court read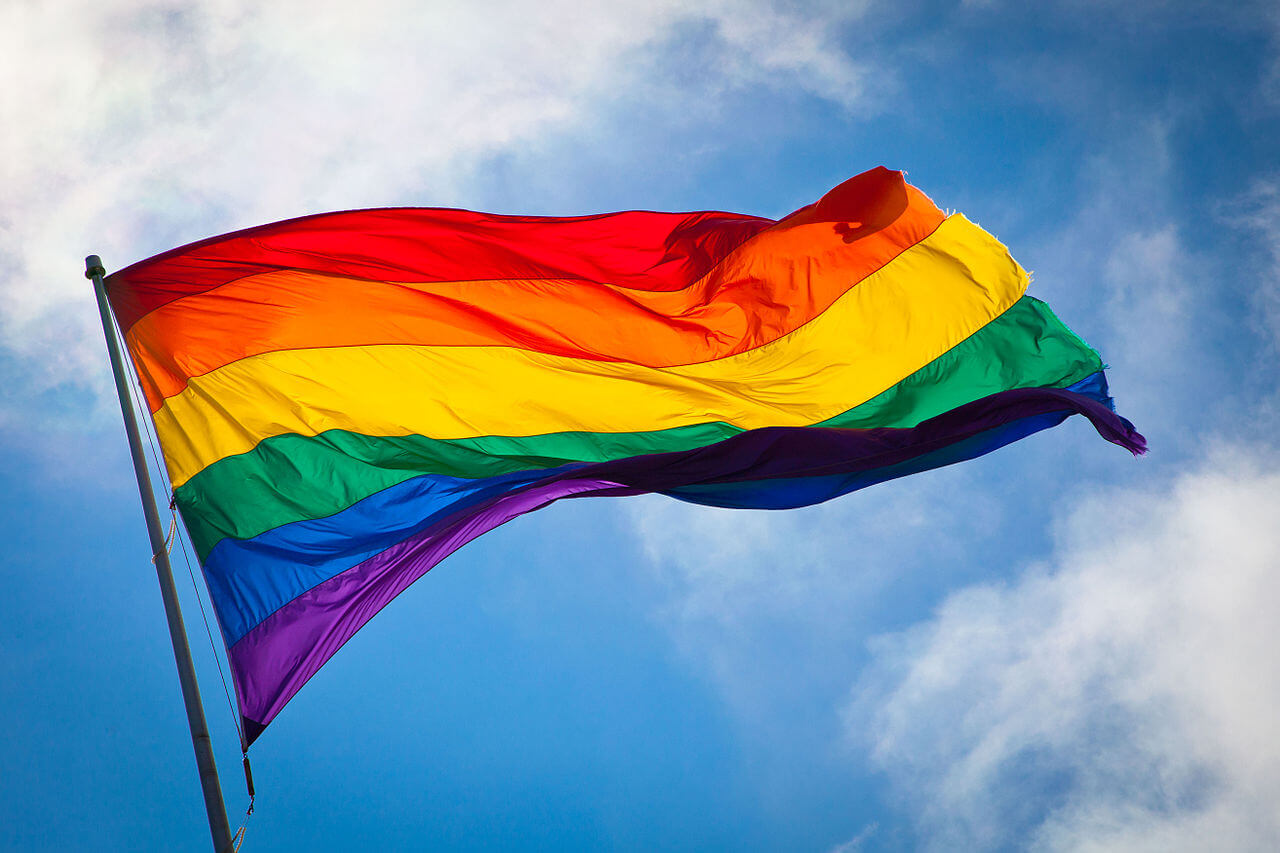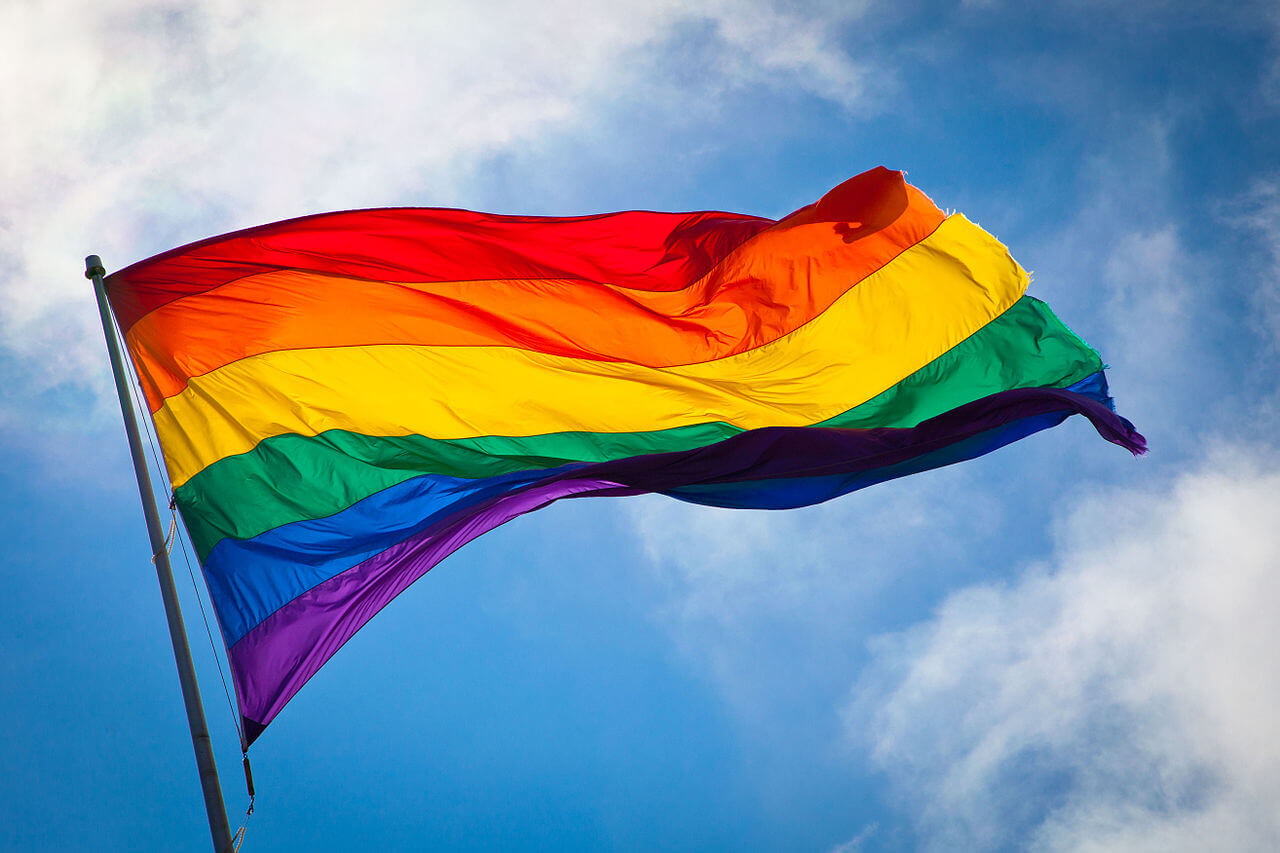 Back Story
In 2016, Bharatnatyam dance Navtej Johar, culturatti Aman Nath, celebrity restaurateurs Ritu Dalmia and Ayesha Kapur, besides Sunil Mehra, a media person, had filed a petition to challenge the basis of Section 377. This was followed by several more petitions from members of the gay community, claiming they lived in fear of Section 377.
While in 2009, the LGBT community had got a breather, with the Delhi High Court reading down Section 377, in a disappointing twist, the Supreme Court, in 2013, reversed the verdict.
The issue got revived when a judgement was passed in the matter of Right to Privacy that said only because the LGBT community forms a small part of the entire population that it should be denied the right to privacy. The court categorically stated that sexual orientation was an essential attribute of privacy.
What is Section 377 of the Indian Penal Code?
An ancient law, laid down in 1861 by the British, says, "Whoever voluntarily has carnal inter¬course against the order of nature with any man, woman or animal, shall be punished with 1[imprisonment for life], or with impris¬onment of either description for a term which may extend to ten years, and shall also be liable to fine."
Now that the country celebrates this verdict, it needs to be seen how much of the same is inculcated in Indian society. The Supreme Court has shown its big heart, it is time for the love of all kinds come out and rejoice!