Happy Birthday Walt Disney!
Thank you for giving us a world beyond cartoon characters!
A world called Disneyland where you can enjoy your heart out. Located at several destinations around the world, this place is for everyone!
Every theme park will tell you a different story, join us to know what is unique in each of them. Scroll down:
1. Walt Disney World Resort, Orlando
Come and enjoy the magic of Walt Disney World Resort in Orlando, Florida. Plan your vacation and create memories for a lifetime!
The theme park is divided into four parts, each of which has a world of its own. Like:
Magic Kingdom, a famed amusement park with six theme lands. Epcot, a future world themed park. Disney's Hollywood Studios, a movie themed park with shows and rides.
Disney's Animal Kingdom, an exotic encounters with animals that includes thrill rides.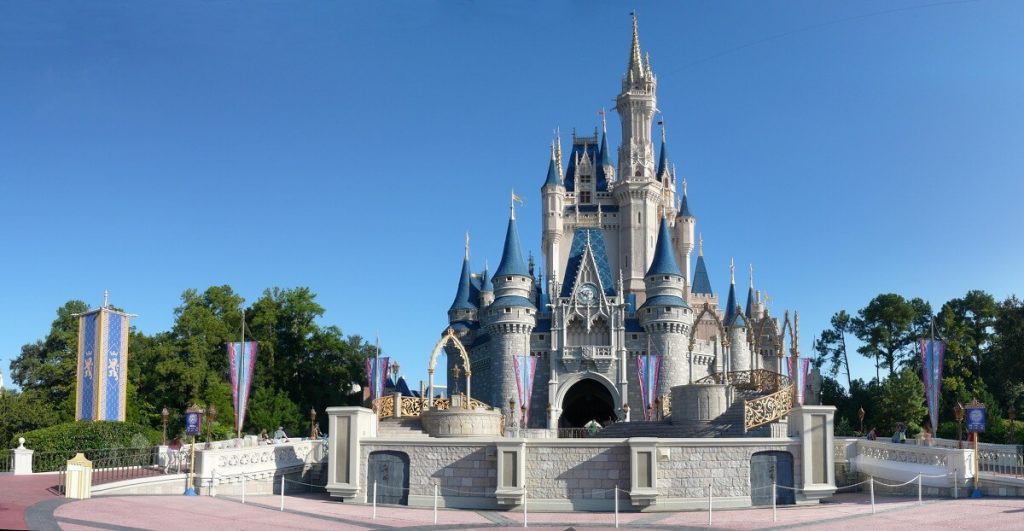 2. Disneyland Park, California
With the park comprising of Disneyland Park, Disney California Adventure and Sleeping Beauty Castle, it is the home to some of the coolest rides and shows. Want an adrenaline rush?
Definitely hop on to Matterhorn Bobsleds, the Finding Nemo Submarine Voyage, Mickey's Fun Wheel and Radiator Springs Racers. Come in the evening and enjoy the unique shows that you can see like, World of Colour and live at the Hyperion stage show.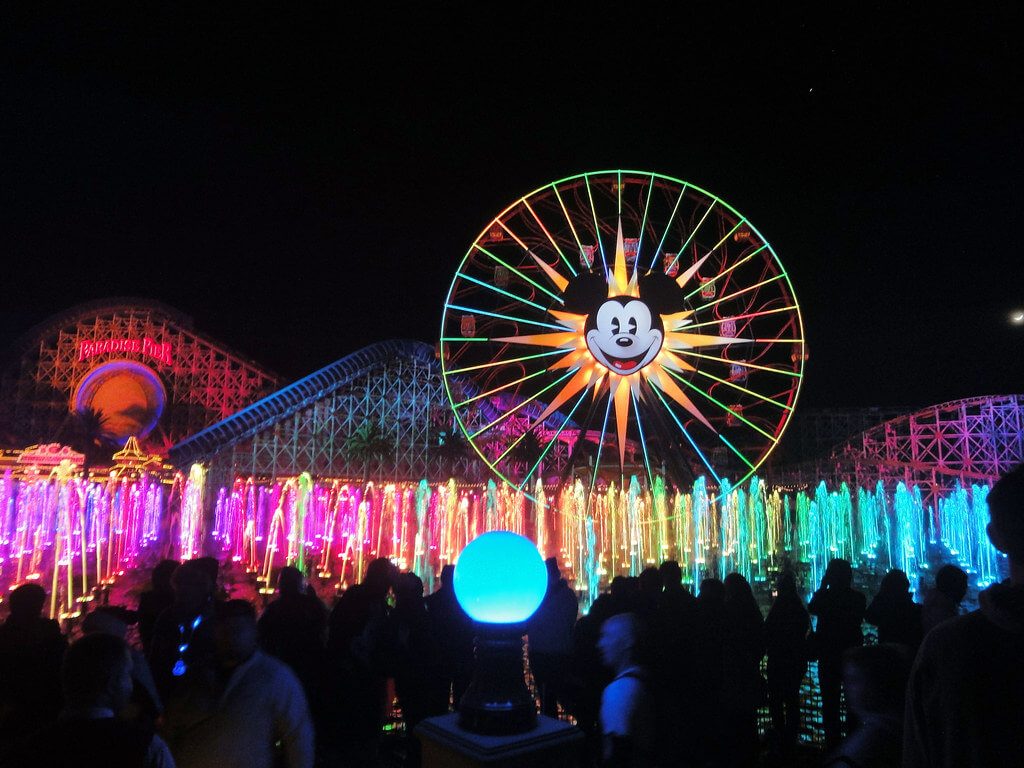 3. Disneyland, Paris
Originally known as the Euro Disneyland Park, the French based Disneyland is the hub for the classic rides. Space Mountain, a classic that is still stuck in the 70's features two loops, a launch start, and the latest technology. Pirates of the Caribbean, has two drops, a much longer ride and is a whole lot darker. Haunted Mansion, the creep factor is insane, the ride features real animal bones, and guests enjoy more ride details. This place is a treat if you are in Paris!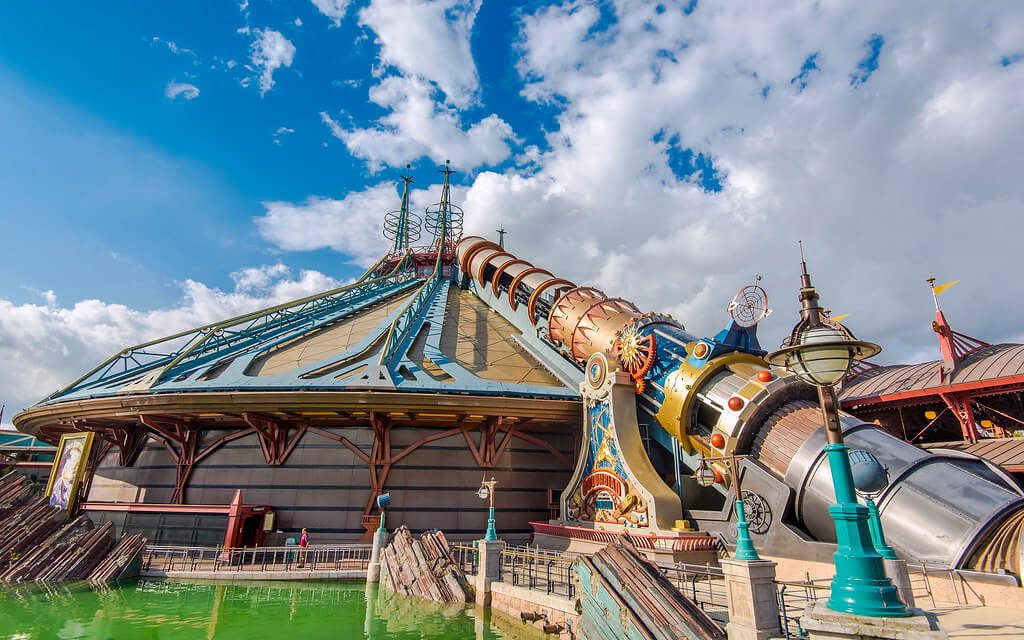 4. Tokyo Disneyland
Truly a sight to behold for every Disney fan and will not disappoint you!
This park is unique as it has no photo landmark like no castle or no Spaceship Earth, probably because the entire park is a photo landmark. The atmosphere will make you want to stroll around for hours, taking in all the small details and soaking up the park's architecture and beauty. Divided into seven themed ports, namely:
Mediterranean Harbour, recreation of Venice. American Waterfront, it's all about the north-eastern seaboard of the USA during the early 20 century. Lost River Delta, ruins of ancient Aztec pyramid. Port Discovery, home to the fictional Marine Life Institute. Mermaid Lagoon, home to the character of 'The Little Mermaid'. Arabian Coast, based on Aladdin and his life. Mysterious Island, walks through the giant volcano Mount Prometheus.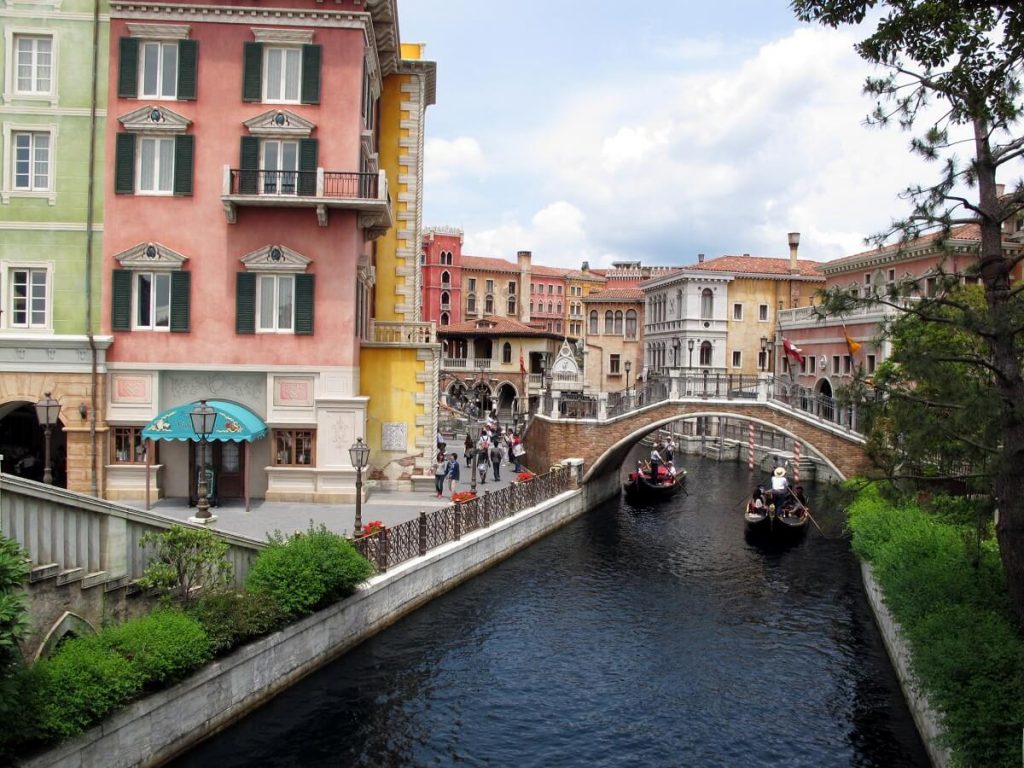 5. Hong Kong Disneyland
Filled with fun stuff at every corner, something you don't want to miss!
Watch the 30 minutes lives show, Festival of the Lion King and Mickey and the Wondrous Book. Check the 4D animated music show, Donald and the Philharmagic. One must definitely try the ride, Big Grizzly Mountain Runaway Mine Cars, a roller coaster that starts off slow but catches up a faster speed giving you all sensations in your tummy. Do not miss the Night Parade and firework show with music plays!