As a part of the first anniversary of [email protected], Asian Art House and JW Marriott Hotel Bengaluru presents the 'Art Indulgence Weekend'.
It opened with 'Bon Voyage', where newly curated pieces were exhibited that featured stunning photography exhibit of Reuben Kataria and Porus Khareghat and artworks of Shaun Heffernan and Vijit Pillai.
This specially curated show presented works that will take you through an interesting journey showcasing people and places as captured by the artists and photographers. The exhibit is ongoing at floor L1 of JW Marriott Hotel Bengaluru on Vittal Mallya Road.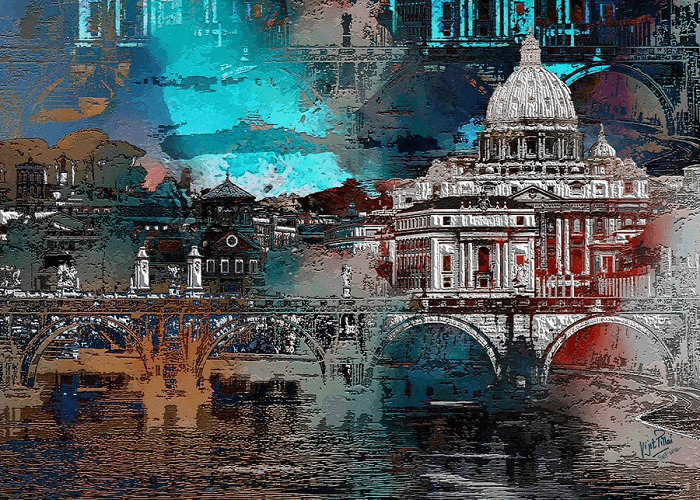 (Bon Voyage at Art @ L1)
If you're a lover of art and photography, don't miss this exhibit.
The opening night of the art and photography curated exhibit was a special evening for the artists. With four artist pieces showcased, two of them Reuben Kataria and Shaun Heffernan were present.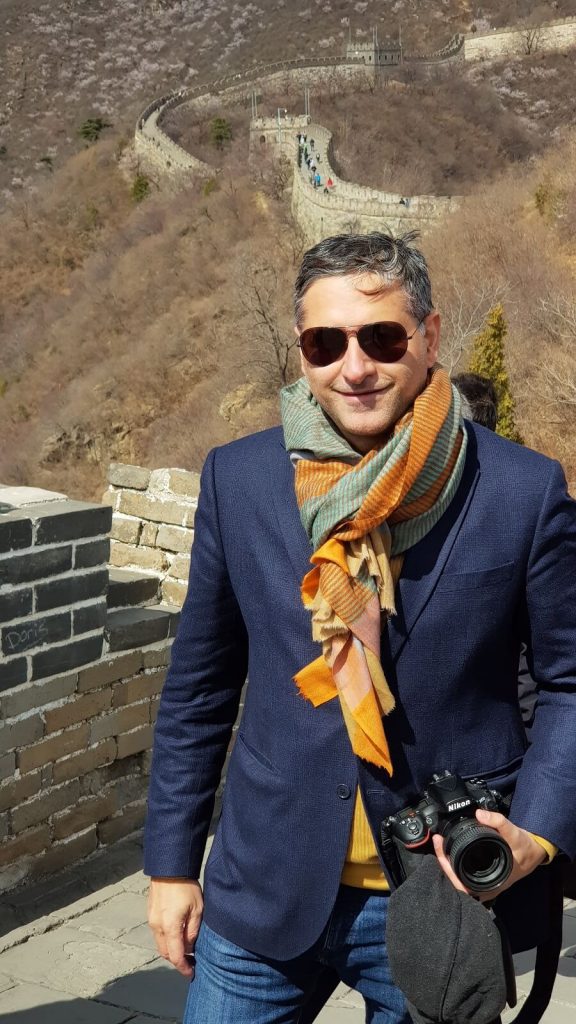 (Reuben Kataria)
A shiny and shimmery evening that witnessed many well-known faces from the business graze the event. With wine glasses clinking and talks buzzing, everyone was speechless on seeing each artwork.
Want to find a little more about these creative geniuses?
We'll tell you all about it.
Upon entering the exhibit, first you will witness the stunning pictures clicked by Reuben Kataria in the exotic Egypt. This is the place where he fine-tuned his passion and got the much-needed sanity and cheerful escape.
Each picture of Reuben has a story behind it that speaks a thousand words. In his series of photos, Reuben unravels the Mysteries of Egypt that is seen through his lens.
On asked about his favourite piece of photography from his collection, he told us about the 'Serpentine Wilderness'. The reason is simple but close to his heart. With the fear of heights, Reuben clicked this photograph from a hot air balloon and it was a real struggle.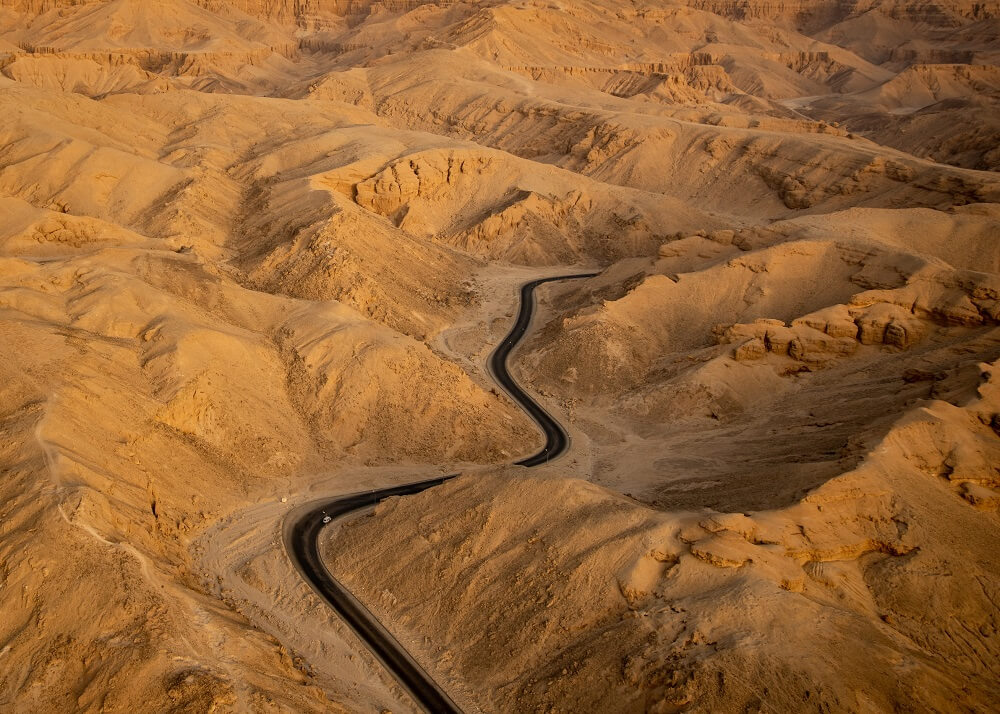 (Serpentine Wilderness – Reuben Kataria)
Other photograph that caught our attention is 'Cradle of Civilization, Nile', captures the beauty of the river Nile and the daily struggles of the common man. Another one was 'Tanoura' that showcased the Sufi dance.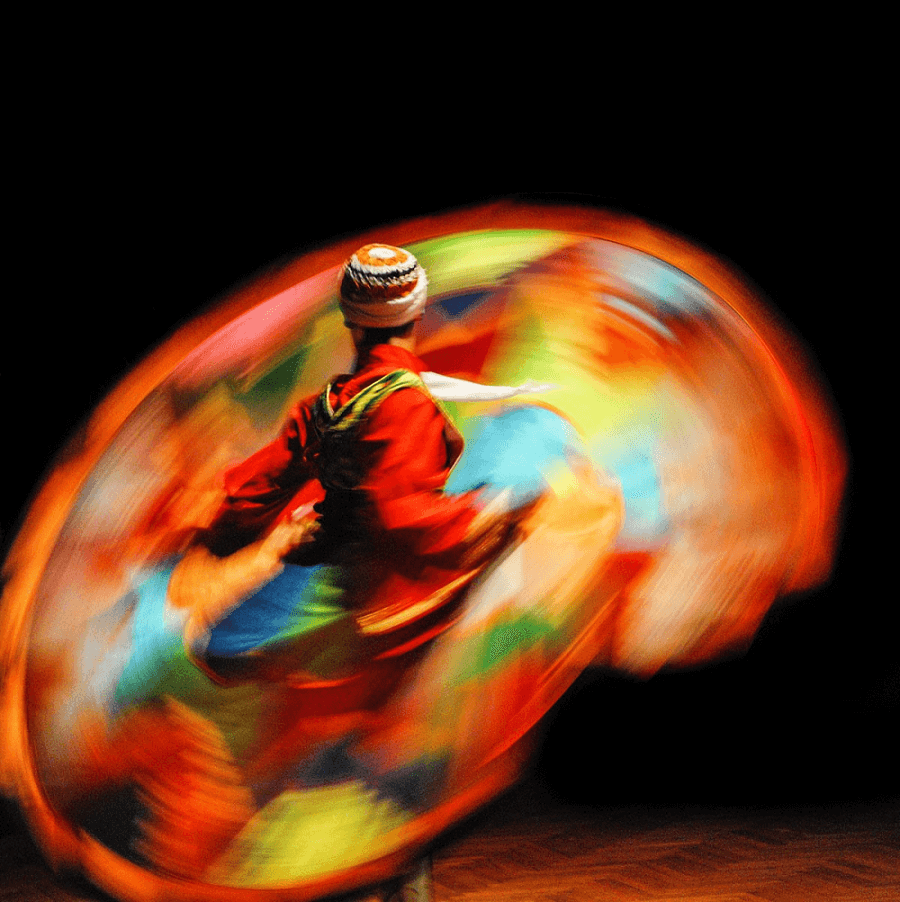 (Bon Voyage at Art @ L1)
With a camera as a gift and a job in advertising, Porus Khareghat found his love in the art of Wildlife and Landscape photography.
The end of the collection at floor L1 near Bo Tai shows the beautiful clicks taken by him with the theme as 'Shades of Ladakh'. Each picture is his tribute to the coldest, highest mountain desert in the world. In the most harsh and arid conditions, every photograph holds beauty, colour and peace. Look at the pictures and you will feel like at that very moment you are in Ladakh.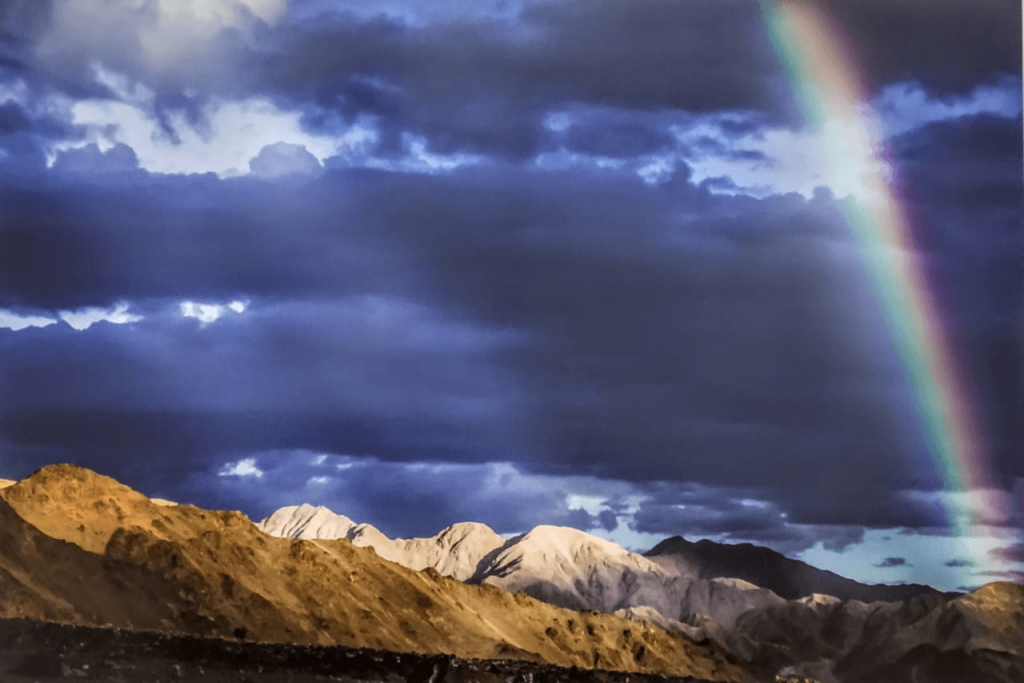 (Bon Voyage at Art @ L1)
One of the most celebrated artists, Shaun Heffernan showcased his artwork that revolves around the inequalities of modern society and how class and wealth undermine humanity's social and moral fabric.
This specially curated collection is entitled 'Legends', people who have coloured Shaun's life. His best art piece was of 'Pietà' that he recreated through his own strokes and styles but did not lose the essence of the art.
(Pietà by Shaun Heffernan)
An artist with a mixed media style in art, Vijit Pillai showcased his own photographic ideas with the use of textures, filters, patterns and sophisticated digital techniques with acrylic paint on canvas. He used multiple colours on the canvas and his artwork was created using newspaper, tissues and cardboard.
(Marilyn Monroe by Vijit Pillai)
Vijit's specially curated collection, 'European Journeys' is an interpretation of a timeless journey through European history, iconic structures and people.
Our personal favourite artwork is 'John Lennon'. On first glance, one will think that he is Harry Potter but that's not true. The precision and patience to create it is absolutely amazing.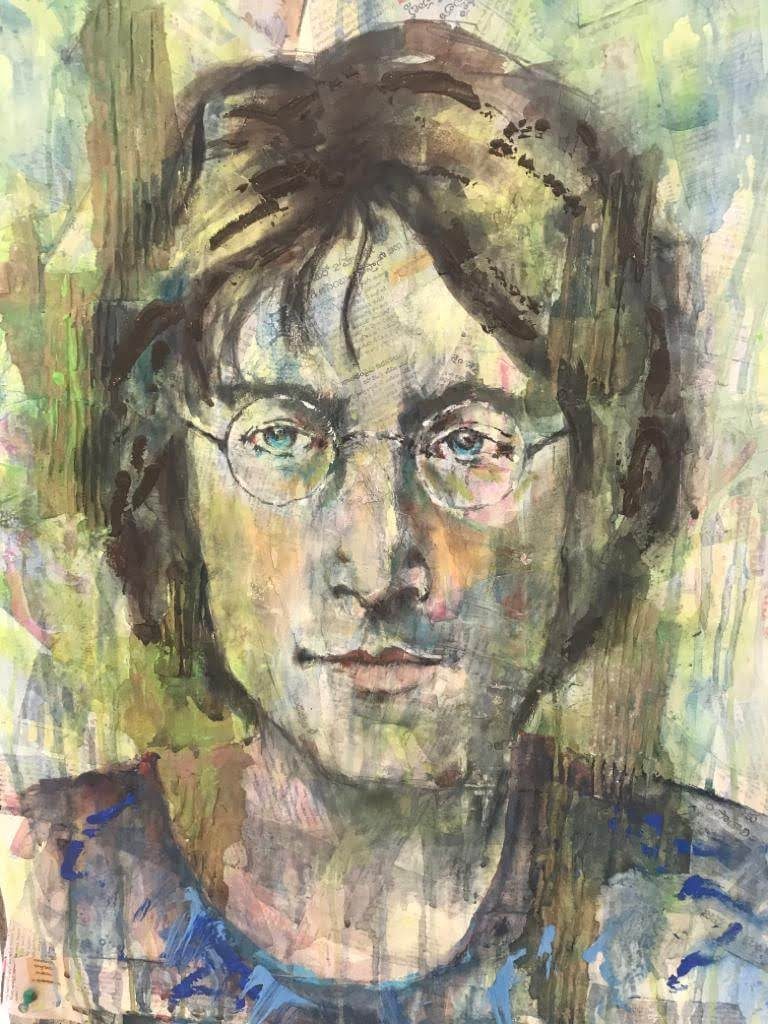 (John Lennon – Vijit Pillai)