Since the travel restrictions have eased off, social media is overflowing with travel stories. And as we all are getting bored at home, the constant chalking out of travel plans have become our great escape.
But ahead of leaping into any spontaneous outdoor adventure, do look at the pros and cons of travelling during these distressing hours.
Scroll down:
1. Medical Report:
As you are prepped up to travel to various states and countries, keep the COVID PCR Test reports ready for a hassle-free transition. According to standard guidelines, the passengers should not procure a test report which is older than 96 hours. And just in case, if you have missed out on it, you can also get yourself tested at various airports. This not only helps in keeping a track of your own health but also promotes safety of others.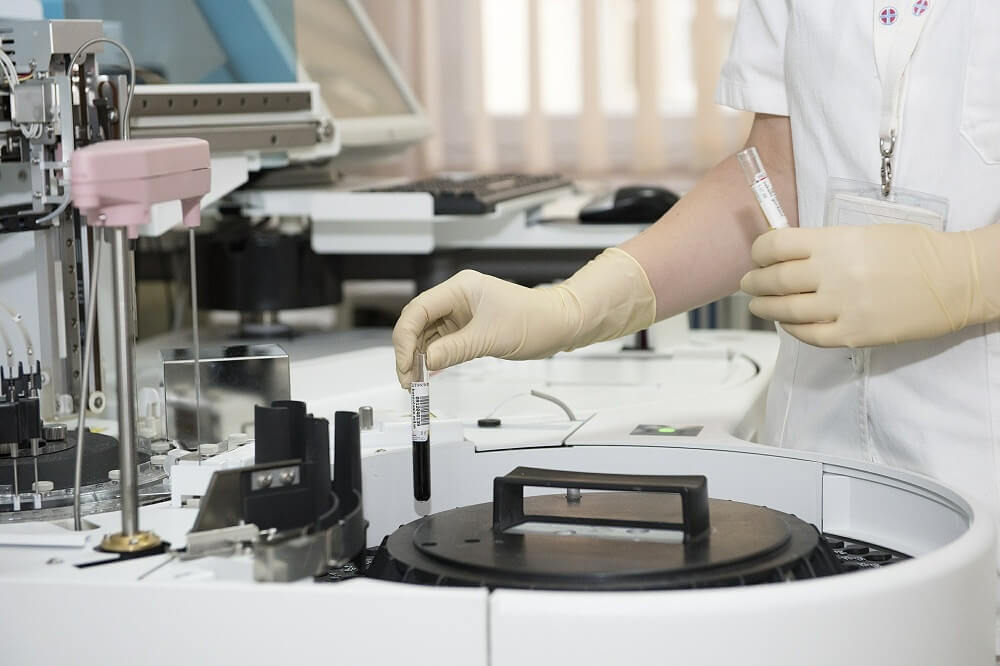 2. Precautionary Measures:
While travelling stay safe and be cautious. Carry sanitizers, masks and gloves with you. Maintain social distancing and stay healthy. It is always better to be safe than sorry. It would also help the people around you to stay safe, eventually containing the virus.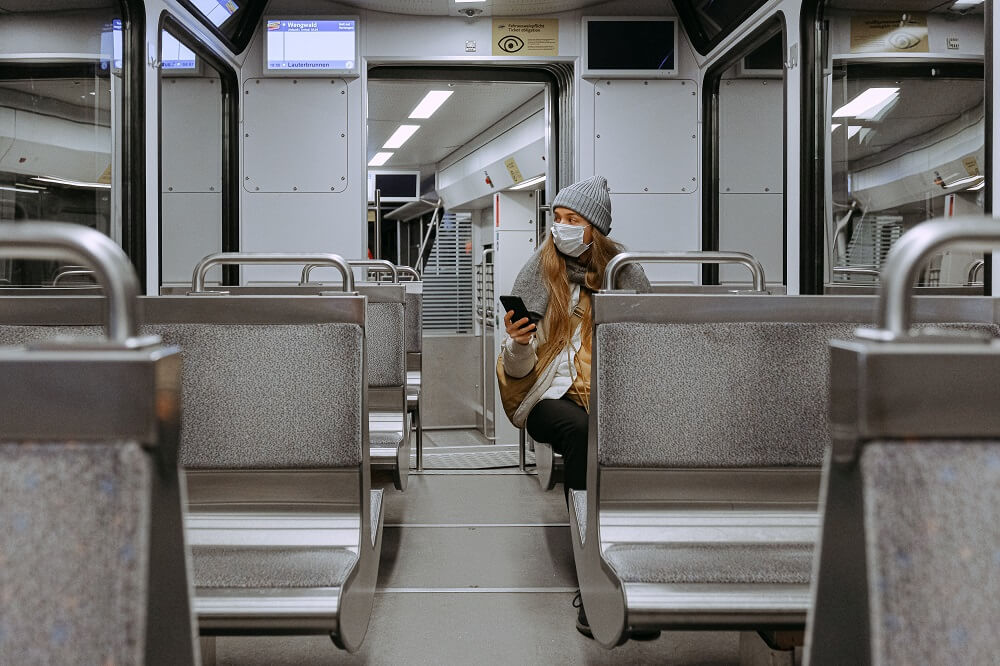 3. Medical Help:
If during your travel, you feel sick, look for medical health. Don't be ignorant and take any medication on your own. With the new strain of coronavirus out there, we never know how our body will react and though the symptoms have been laid out by WHO, it still is better to go for professional help during the inconvenient times.