Inputs by: Sameer Hamdare, Zonal Technical Manager from Streax professional.
Winter can be brutal to your hair. For one, the freezing weather leaves a deep damage imprint on your hair and scalp, flying away all the moisture and leaving it dry and dull. Low humidity weakens the locks and makes them liable for breakage and hair fall.
Sameer Hamdare, Zonal Technical Manager from Streax professional has a handful of useful winter guides that will help you take diligent care of your hair in the winters.
Here are some dos and don'ts on how to winter-proof your tresses!
Dos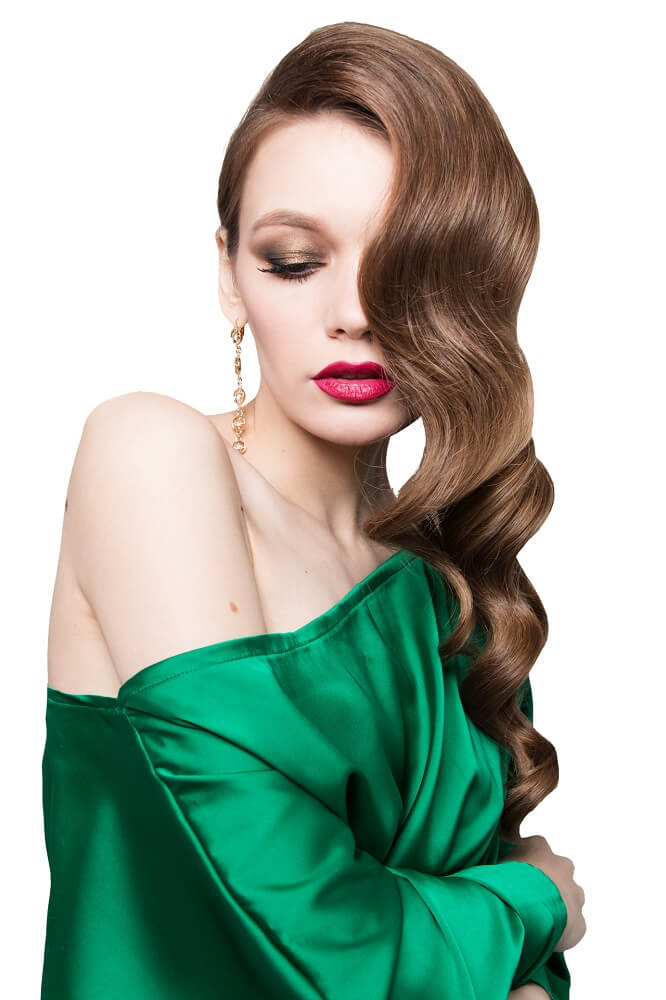 Weekly usage of leave-in conditioner will help in moisturizing hair in chilly winter winds. Static hair is a common occurrence when your hair is subject to wintry weather. Keeping hair hydrated with a leave-in conditioner will help protect it.
Always dry your hair before leaving the house that will avoid getting a cold and keep your hair from becoming brittle and dry.
Use a specified shampoo related to your scalp issue. Most people face a problem with their scalp, such as dry, flaky, and itchy scalp in winters. Dry scalp causes an increase in dandruff, which makes your head itchy and unhealthy. A lot of dandruff also leads to a significant amount of hair loss in winter, so used a dandruff shampoo for your scalp.
Deep conditioning of hair is a necessity in winter. Cold, dry wind can strip moisture from hair, keep your hair healthy, and then do a deep conditioning treatment twice a week. The scalp loses its natural oils in winter. Use hydrating and nourishing shampoos and conditioners to get rid of dry scalp.
Trimming your is the right way to maintain hair health and keep your locks looking fresh. Regular trimming your hair is also essential to keep your hair away from split ends and dry ends.
Don't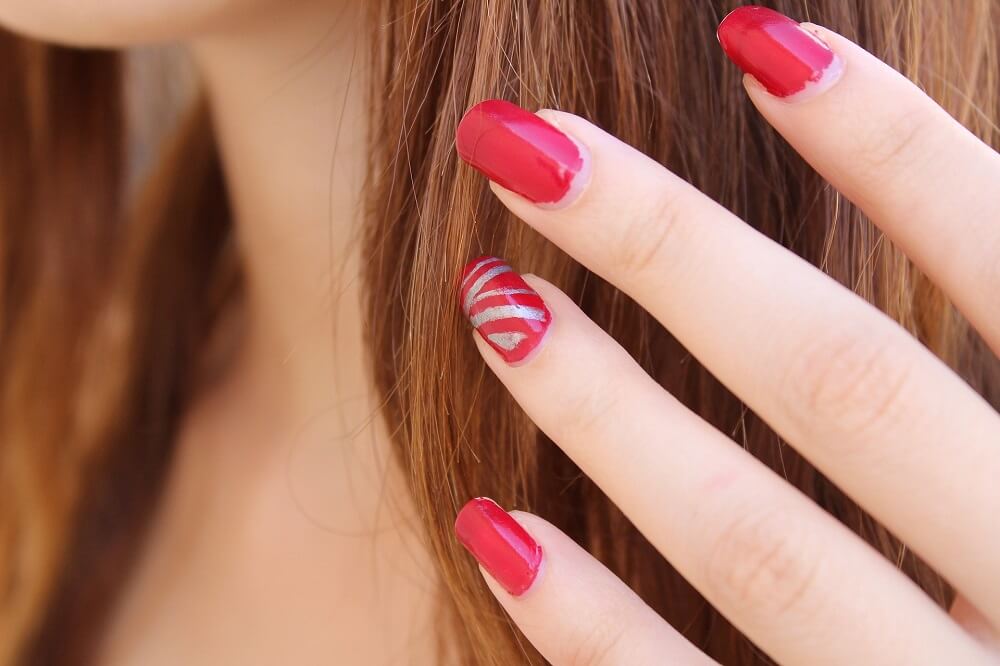 Avoid usage of hot water, steamy showers in the winter for healthy hair. Hair is less damaged by always rinsing your hair with lukewarm or cool water, as this helps to lock in moisture in the hair.
Using heat and hair styling tools is always regarded as one of the linchpins which damage your hair strands. Avoid using hot tools – Hair Dryer, iron & tong as they dry the hair, and the hair's moisture will be lost.
Do not forget to massage at least twice a week while oiling for hair to restore moisture with an oil-based hair treatment.
Never forget to use a heat protection product. It protects your hair from damage. Skipping this step might end up with split ends.
Do not wash your hair too often, as it will help you preserve the hair's moisture and prevent your hair from becoming dry, frizzy, and unmanageable.
So, are you set for the winter? Follow these dos and don'ts guides as a part of your hair care routine. A little extra care will make an enormous difference!