Sitting at home, everyone's traveler gene is itching and we bet you all, already have chalked out a tour for yourself.
But do you know, you can roam around the world and see different places while sitting back at home?
Well, satisfy your traveler itch by taking a virtual tour to these picturesque places:
1. Faroe Island: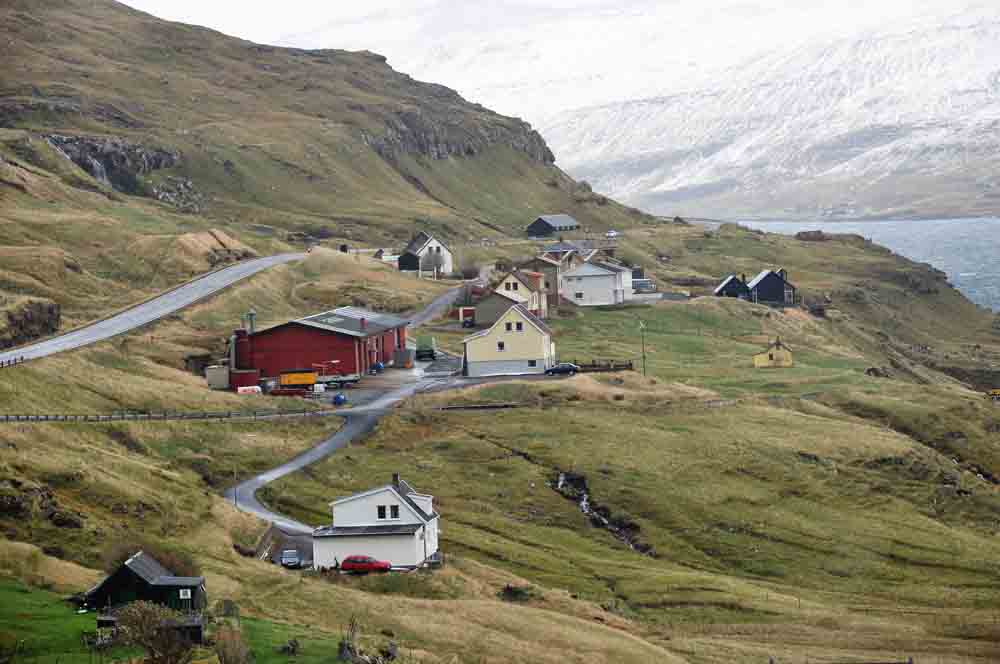 Explore the hidden and local gems of Faroe Island from your couch. The territory is open for a virtual tour where you can go around seeing the place with the help of a local tour guide which won't be another 360 degree pre-recorded tour. Enroll in it from the official website of Faroe Island and enjoy.
2. Machu Picchu, Peru: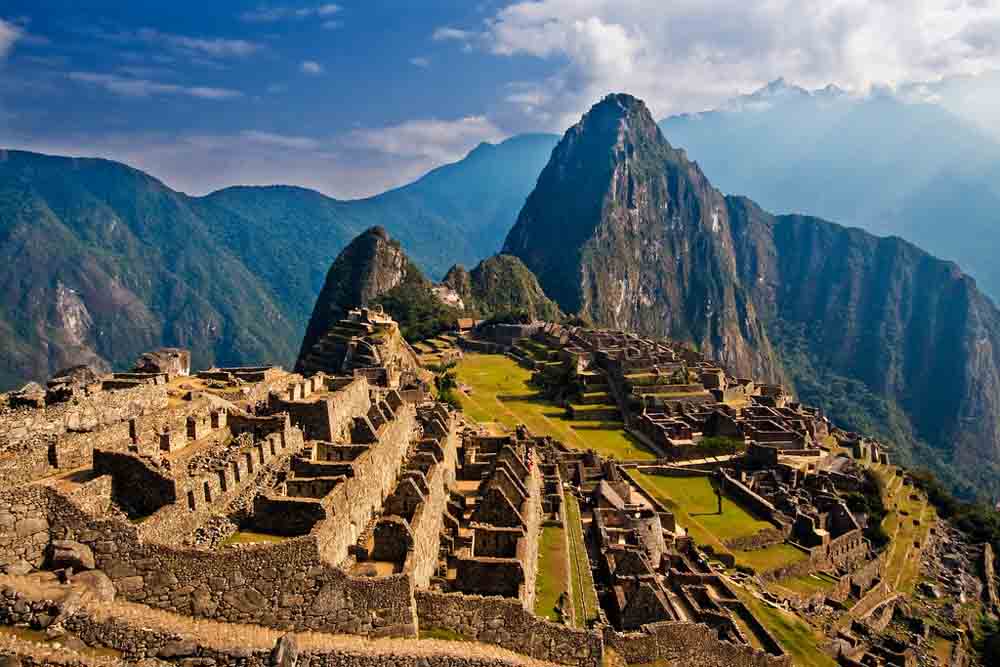 Take a virtual tour around the landscape of Machu Picchu. One of the seven wonders of the world, Machu Picchu has the ruins of the Inca empire. Flaunting beautiful wall designs and architectural advancement of the ancient empire, this place has many other sites which are always flooded with the tourists.
3. Tokyo, Japan:
Roam around in the streets of Tokyo and see the cherry blossom bloom with your own eyes without compromising on the home comfort. Opt for a good agency which is providing E-tour and check out the places according to your preference.
4. Acropolis Of Athens, Greece: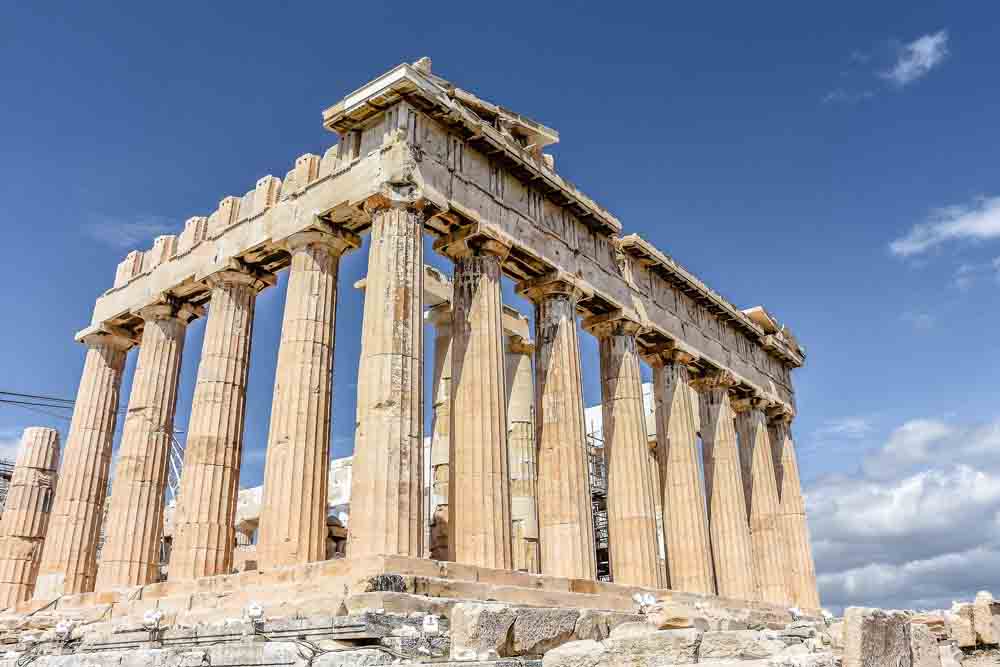 Take an interactive tour around the monument of Acropolis and relive the history. The E-tour is an initiative by Acropolis Restoration Service and allows you to get detailed information about the selected monuments or areas and lets you a real-life feel as you can zoom in the pictures and read each and every detail engraved on the monument. The tour can be taken with the help of a web application and is also available on App Store.