As the restrictions due to COVID19 are slowly easing off, we are ready to enter the world and carry on with the 'New Normal'. But the virus is still out there and now it is spreading at a faster pace, hence comes the issue of safety.
However, the word quarantine gives us a shiver and we all need an escape. So as you are getting ready to step into the new world, keep these things in your mind to stay healthy and ensure safety to your closed ones.
Take a look:
1. Solo Treks/Trips: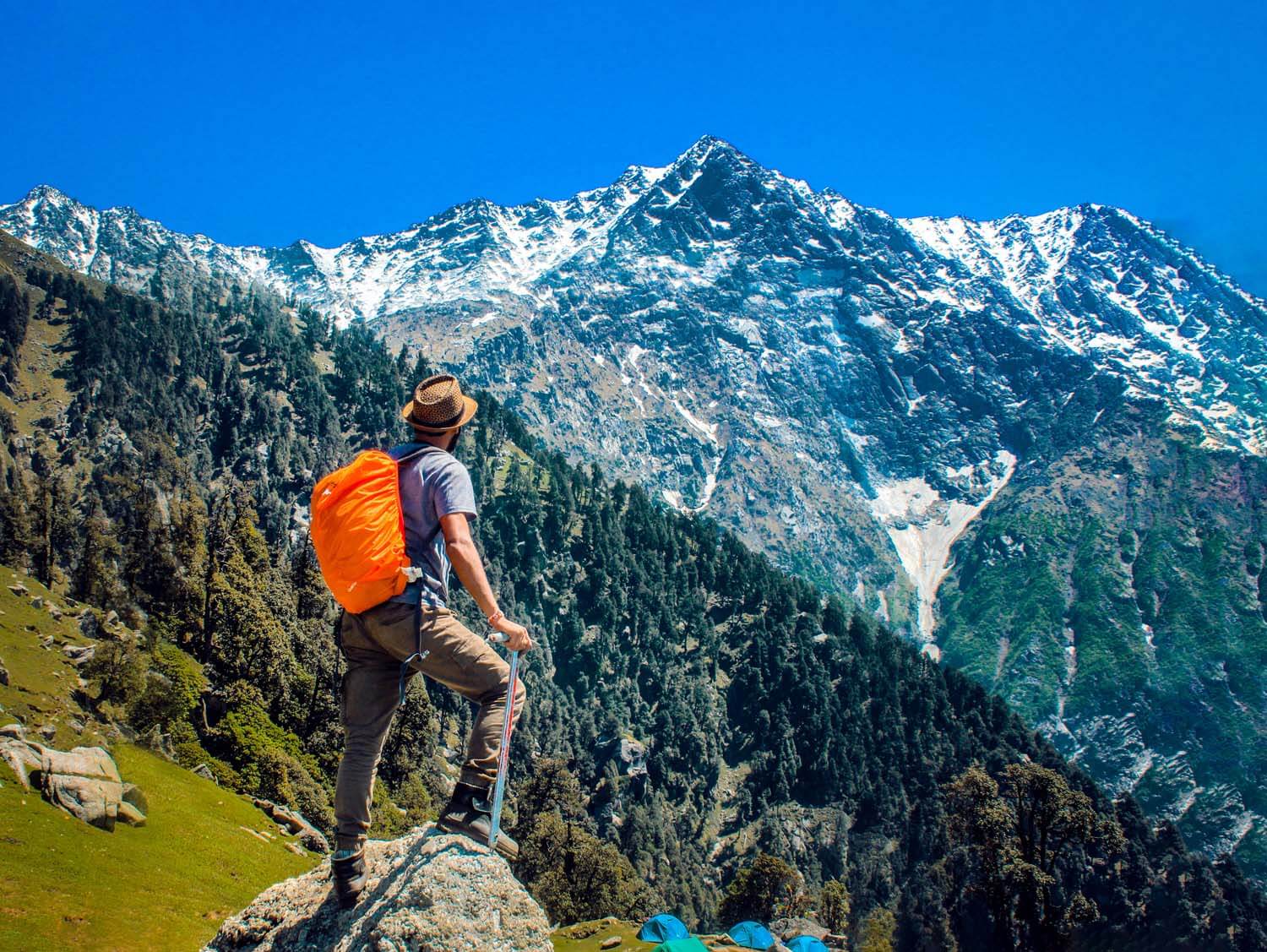 Our traveller gene is now craving more to get the glimpse of the world and to cure this itch, we all are chalking out some plans. This is the high time to go on solo treks and trips and enjoy the beauty with solo eyes. Group travelling increases the risk of infection, hence avoid it and do take all the precautionary measures before and after your trip. In the end, your health is always the priority.
2. Social Distancing: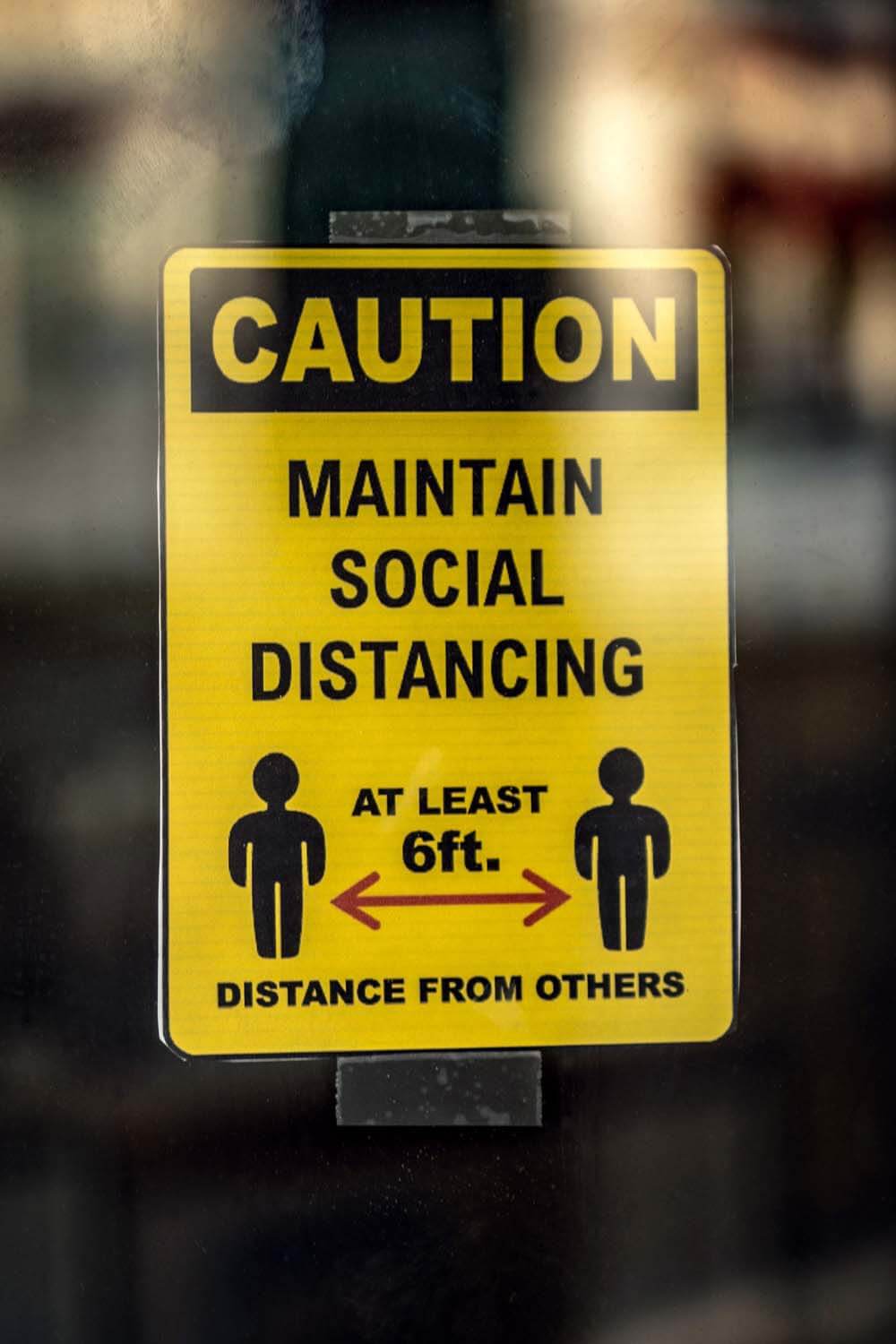 Whether you are going for grocery shopping or for work, maintain distance. Follow the guidelines of the place and avoid social gatherings. As the numbers are increasing, there are many individuals who are asymptomatic but can spread infection, so beware and be upfront if someone is not maintaining the social distance in public places.
3. Avoid Public Transport: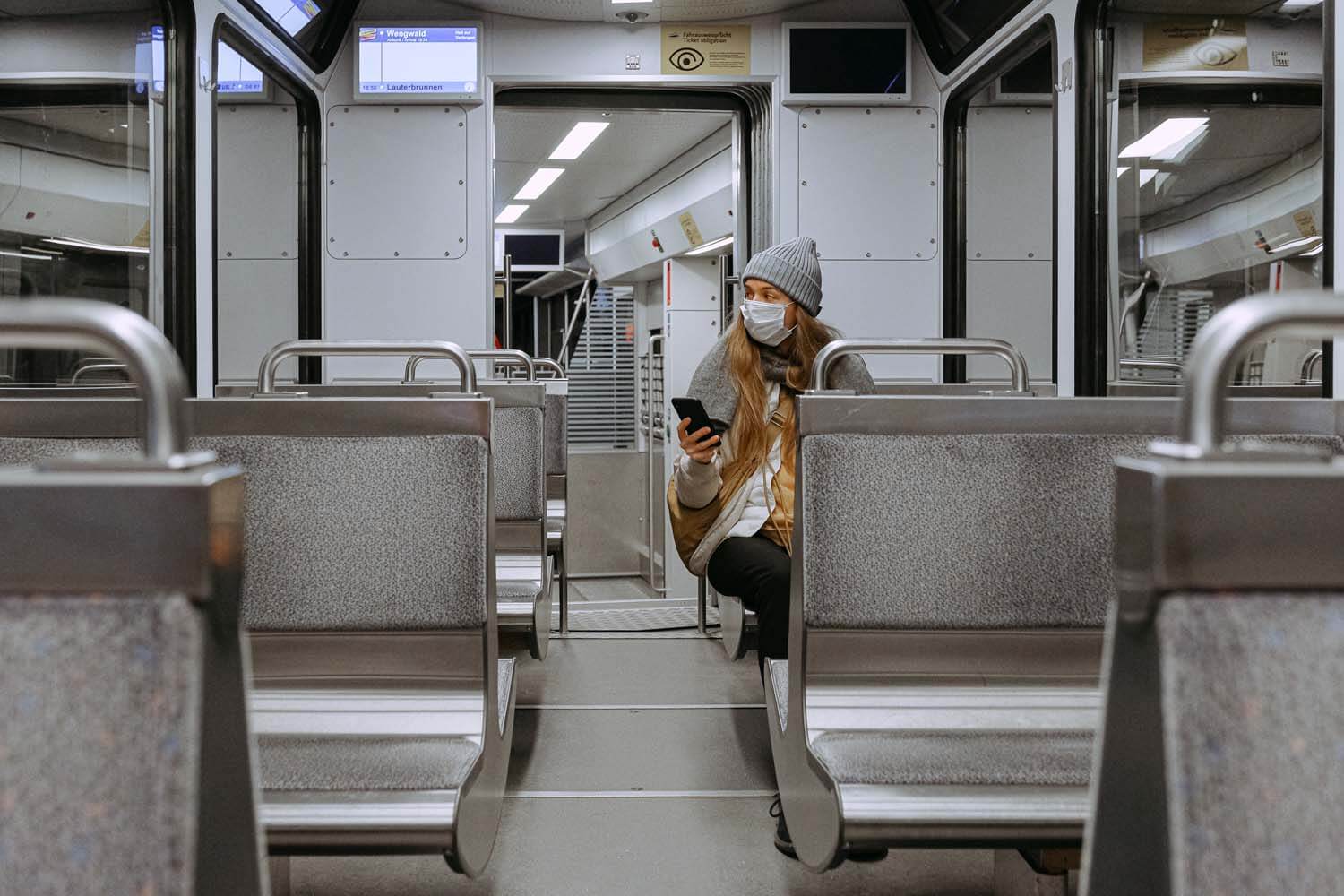 For the ease of essential and daily workers, public transports have been started by the Government but if you have a choice, always avoid it. Public transports are a hub of germs and infections and you definitely don't want to take risks now. There might be chances that you would be asymptomatic and spread the virus unknowingly.