PlayerUnknown's Battlegrounds (PUBG) has released a two-minute-long trailer that shows a backstory of Erangel map of the game, on Wednesday. It shows the story of a young boy in the year 1965. He is shown to be the only survivor on the island after the massacre. The trailer then comes back to present day, where a man is seen to be watching hundred players, through CCTV, fighting to become the ultimate survivor.
Experience the Battlegrounds like never before. Season 4 arrives July 24. pic.twitter.com/7CRESRCRjK

— PUBG (@PUBG) July 17, 2019
As the game has grabbed a lot of attention, creators found it logical to give the game a backstory ahead of its season four launch of PUBG for PC. Season four patch is currently available on the test server of the game, which is set to release later this July.
PUBG has also been rolling out many updates earlier including PUBG Lite for lower-end desktop.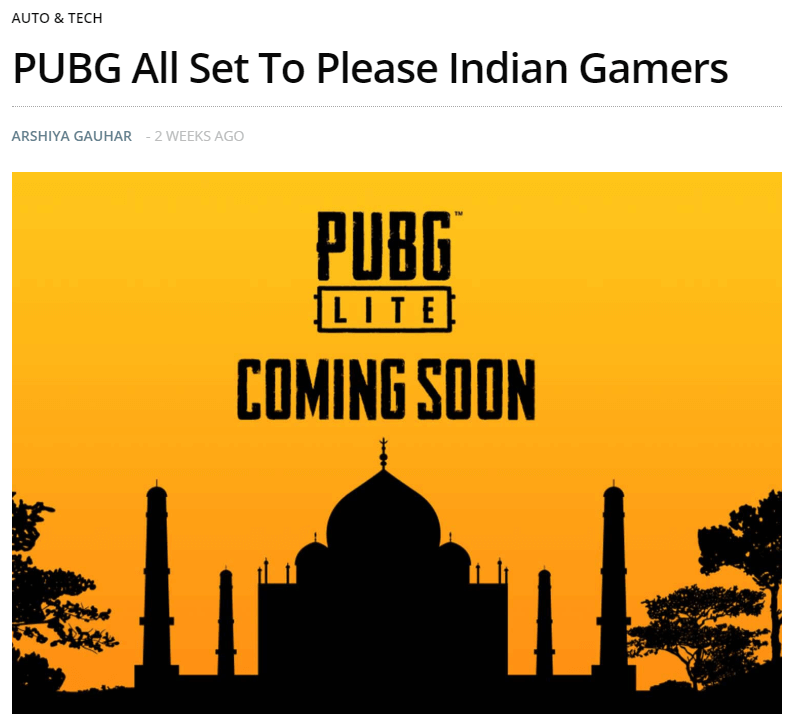 The most loved game has launched season eight recently for its mobile version which surely has won many hearts.