Fashion is all about colours, and adding them to your closet can be a daunting task. We are here to make this easy for you as we list a style guide to help you add a dash of colour to your wardrobe this season.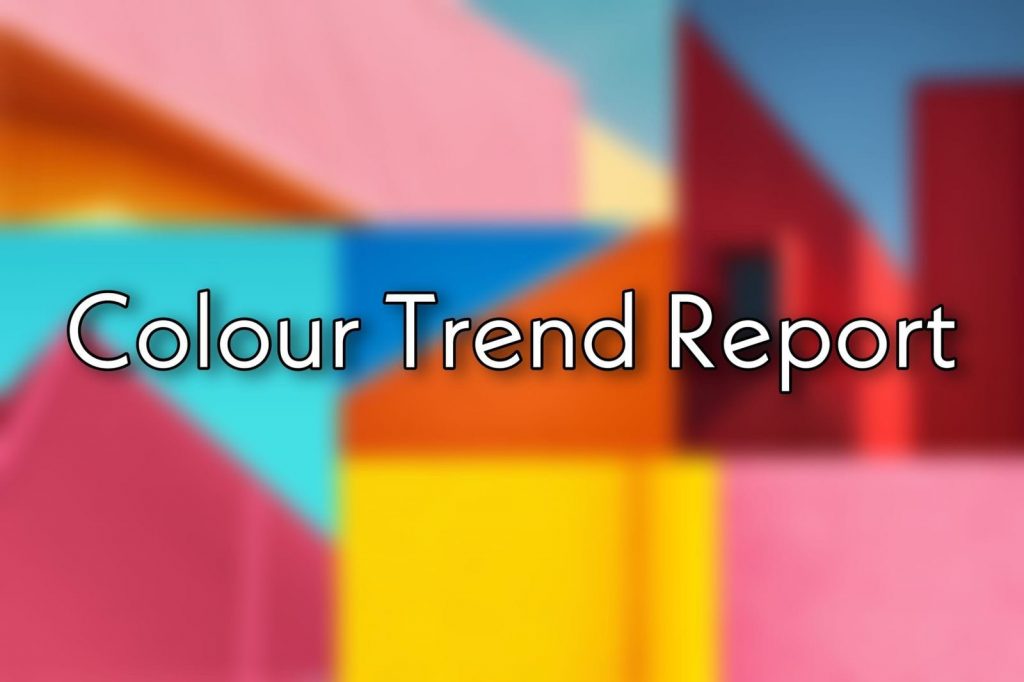 This season, bring in colours that are lively and bring in a fresh bounty of life with them. Fresh, beautiful and full of pop colours that look stunning will rule wardrobes this monsoon! This season, breathe in some life that's full of colours that are trendy, new, bright and absolutely a riot of colour, like no other, right? From styling easy breezy silhouettes in new and exciting ways to dressing down in maxis and gowns for brunches, dinners and soiree's, it's never a bad time to slide in a pallet of new colours to your wardrobe, especially with the weather being so demanding with its changing temperatures.
Here are some fun recommendations we have for your soirees this season.
Make way for the sexy yet breezy fits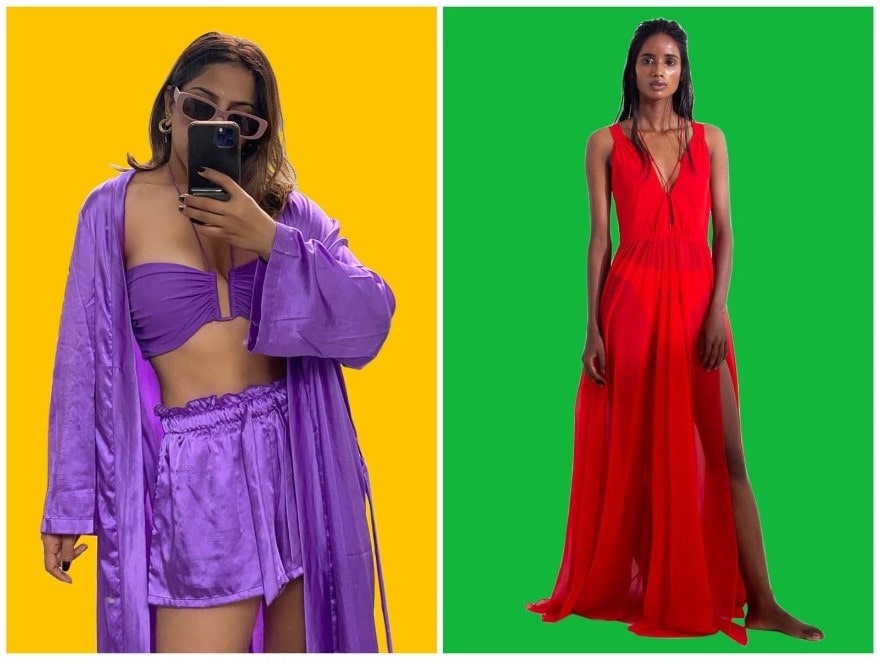 Outfits by : Flirtatious India
While the season is to bring out the pop in your outfits, pastel shades rule the roost. This outfit from Flirtatious in that perfect pantone periwinkle is an instant 'add to cart'. Style it on your beach vacay, your brunch date or use the separates to style and re-wear it on multiple occasions. In the mood to keep it knotty? Try this red-hot dress from the brand looks just the pick for a beach holiday where you want to relax, unwind but still look rather sexy. You could style it to multiple occasions, from a candle dinner to a brunch date, the colour, cut and design is super versatile.
A little bite of the blazing sun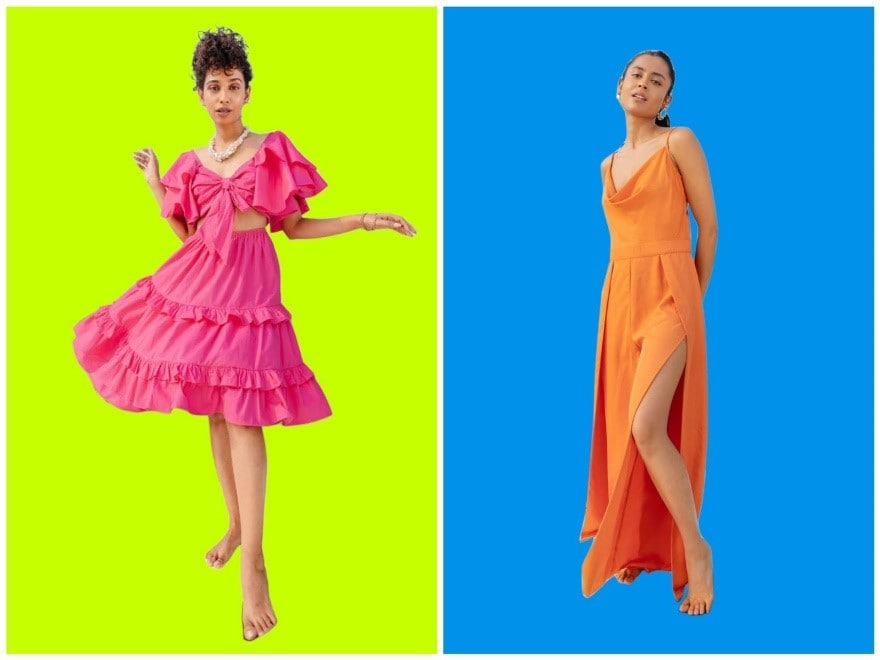 Outfits by : House of Fett
While the temperatures soar, there's nothing wrong with looking like a ball of fire as well! We're here for the oranges, pinks and other candy colours that show the long, bright evenings that come around in the summer. Pick an aesthetic but this slit dress in candy orange from The House of Fett is giving us the summer feels. If you're feeling a little wild and experimental, try this sexy number from House of Fett a try for a beach getaway or a fun time out with your gals! If not, opt for a pop pink skater dress that looks every bit fun- it is so versatile and can be worn across your travels and regular day out too.
Relaxed silhouettes for the heat!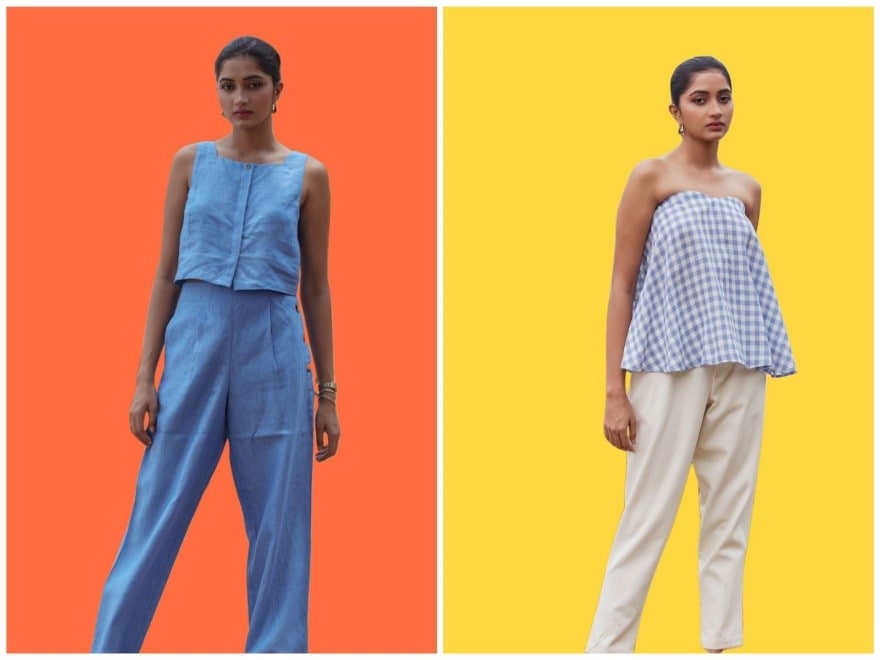 Outfits by : The Summer House
The one thing that we all need is a relaxed fit to feel the air to bear the scorching summer heat. Relaxed silhouettes make fashionable yet functional attires that are completely the need of the hour. These anti fit separates from The Summer House in an off-white and Gingham checks are a great pick me up for a brunch. Alternatively, this look from The Summer House is the workwear upgrade you need in your closet. Pastel sky-blue hues meet in the most comfortable fabrics making it extremely wearable and a wardrobe staple.
The solid colour party
Outfits by : Vedika M
The solids never really go out of the closet. They're the classics we reach out for whenever you need to make something that's a sure shot winner! It's the perfect slice of paradise between cool and classy! If you like the maximalism trend and want maxi dresses, this one from Vedika M is a sheer delight to own and how! You can throw on some chunky jewellery or even minimal neck pieces to style this for a more formal or fun day out. If you're in the mood to throw on a casual dress, this deep emerald green number with bell sleeves from Vedika M in a fit and flare cut is a great choice. Throw on a hat, out on those sandals and… to the salon!