By Dr Kajal Mugrai, Psychic Healer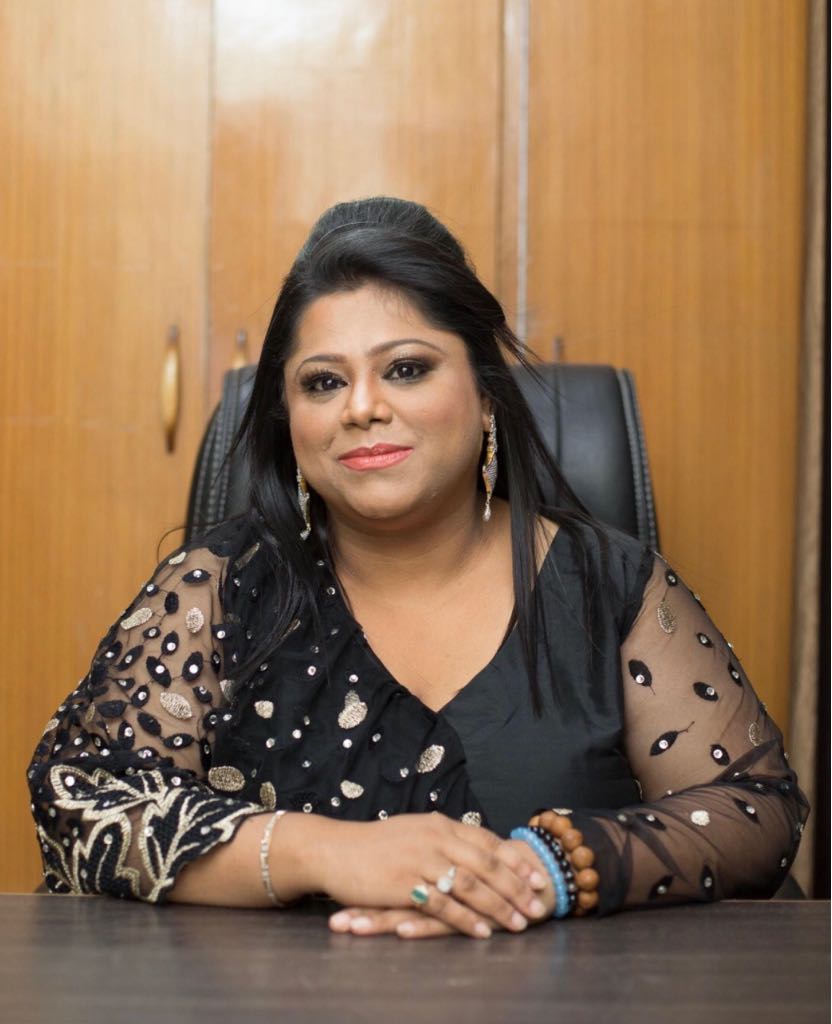 Suicide …. what comes first in your mind when you hear someone committed suicide? Some think that this is an act of cowardness, some show pity and so on. But no one thinks about what is going on in that person's mind at that time. What emotions a person is going through. Dr Kajal Mugrai, Renowned Psychic Healer explains to us the reasons and how to avoid the same.
Reason
What causes suicidal tendencies? There are many reasons e.g. circumstances around a person when becomes unmanageable, there is chemical disbalance in the brain which causes depression, planetary position in one's horoscope which also causes suicidal tendencies, and presence of too many negative energies around a person where a person is not in a condition to understand what is good or bad for him/her.
 So how can we prevent this
One has to be very attentive about what is happening around them. These things are very common in teenagers and youngsters. When they are not able to handle the pressure from society and family, they sacrifice their life. Sometimes they set the standard for themselves and when are not able to fulfil it, they commit suicide. If you feel any friend of yours or family member's behaviour is changed, communicate with them. Spend time with them. Try to find out the reason. If needed, don't hesitate to take professional advice or help. There is the solution to everything and the need is only to accept and understand the problem