The new media studio has created a series of animated digital content to illustrate the campaign's four primary themes and the colour of the year for 2022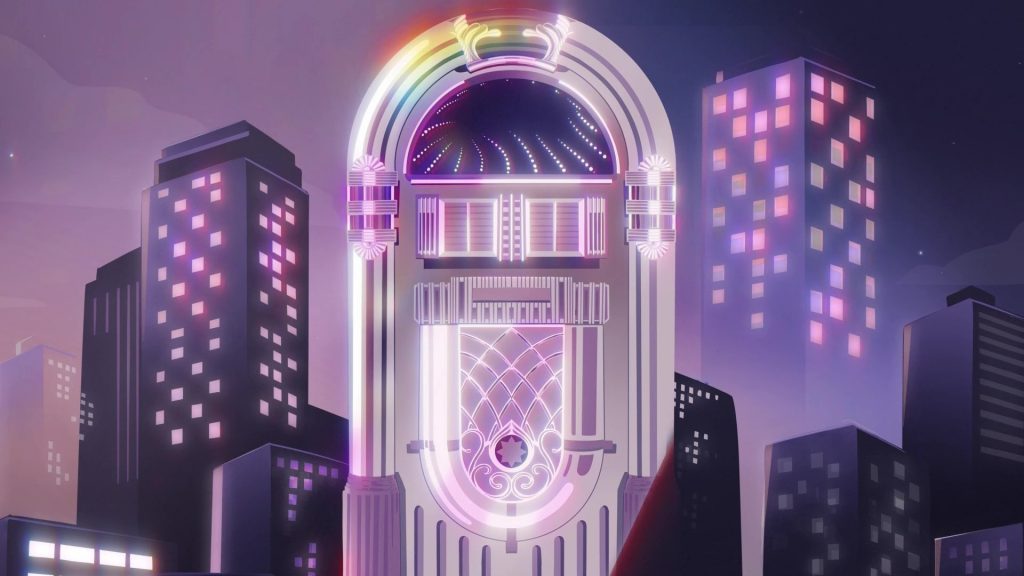 Modern media network Kulfi Collective's vertical Post Office Studios – a leading global animation and motion design studio – has collaborated with Asian Paints for its latest 'Asian Paints ColourNext' campaign this year. For this campaign, Post Office conceptualised and created a series of innovative and avant-garde animated digital content, converting the various themes of ColourNext 2022 into an engaging tangible, visual language.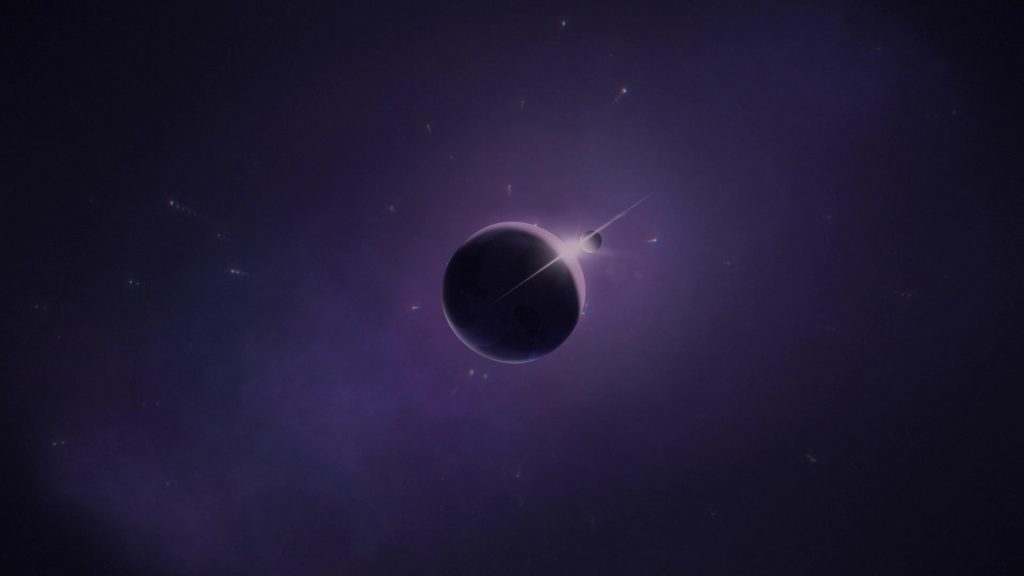 'Asian Paints ColourNext' is an annual campaign by Asian Paints where the brand strives to map upcoming trends by studying the country's socio-political scenario, latest pop culture fads and visual interests through the course of the year. Bearing in mind the various moods and behaviour of Indian consumers, Asian Paints then highlights four major trends and one 'Colour of the Year' that resonates with India's mind and heart. Not only that, but these are further linked to the brand's style and colour palette for home decor for the following year.
For this year's ColourNext 2022 campaign, the brand has shortlisted 'Transcendent Pink' as the 'Colour of the Year 2022' as it alludes to a hopeful sense of resurgence in the post-pandemic scene and how the world is powerfully in transition, stepping into a new dawn. At the same time, it also covers an array of themes – ranging from breaking gender binaries in the fashion scene, the world of NFTs, and the gig life of solo entrepreneurs, to the normalisation of mental illness. And to communicate these diverse themes, trends, and colour palettes to the audience effectively and engagingly, Post Office Studios' collective of highly creative designers created powerful, tangible visuals through a variety of animations across multiple disciplines.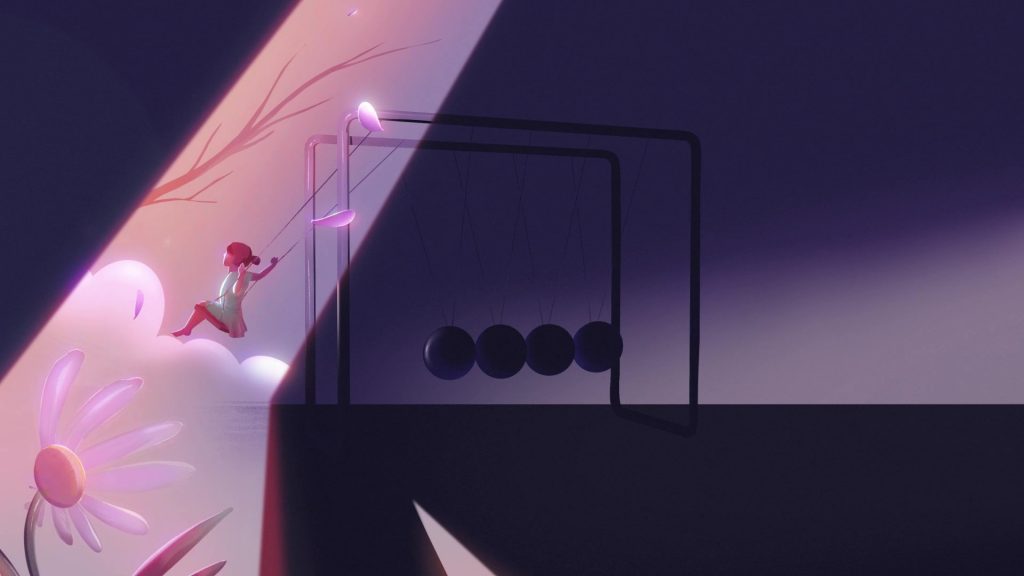 Video link of the campaign: https://www.youtube.com/watch?v=wnO3qFsHB8A
Talking about this project, Aunnesha Sen, Executive Producer of Post Office Studios said, ""We have been delivering animated digital content for Asian Paints' ColourNext campaign for the past few years and were keen to work on the campaign this year too! For this year's campaign our team endeavoured to bring to life and illustrate visually the tangibilities through 2D, 3D and cel animation of the various themes and its colour palettes that the campaign comprises. We couldn't have been happier with the results and look forward to many more such future collaborations!"
Preeti Angela Jesudoss, Senior Creative Head, Asian Paints mentioned, "We are happy to collaborate with Post Office Studio again for Asian Paints Colour Next, our annual colour forecast with four distinct themes and one story for the year. The video content and storytelling is planned, designed and executed brilliantly by Post Office Studio. As a team we wanted to bring to light the transition that one has undergone post pandemic. We are now living in a different era and mindset, call it the new normal and "Transcendent Pink" is the most suited colour to match the current sentiments amongst people."
Strengthening its foothold in the thriving animation landscape, Post Office Studios has successfully put itself on the global map as a design-driven new media tech studio specialising in motion design, cel animation, VFX, and more. Its team of designers and animators harbour a deep love for storytelling, testing their creative limits with cutting-edge technologies to create brand affinity animated content – and the collaboration with Asian Paints for its ColourNext campaign stands testament to this.
Along with the Colour of the Year 2022, Post Office Studios also worked on the 2022 trends, below are the diverse trends which cover an array of themes
1. We/Us | Ungendering Spaces
2. Solo Commerce | The life of Gig-entrepreneurs
3. ColourNext Trend 3 – Artify | A Metaverse of Possibilities
4. Hope you're well | Empathy. Acceptance. Wellbeing
About Post Office Studios
Post Office Studios is a Mumbai-based global animation and motion design studio creating high-end animation and moving image content in advertising, films and music – their wide-ranging roster including Netflix, Prime Video, Warner Records, Tinder, Ogilvy and many more.