Ayushakti, one of the leading and most trusted ayurvedic health centres around the world, co-founded by Ayurvedic expert and visionary Dr.Smita Pankaj Naram, has today released their latest research report on the benefits of Swasawin Asthaloc tablets.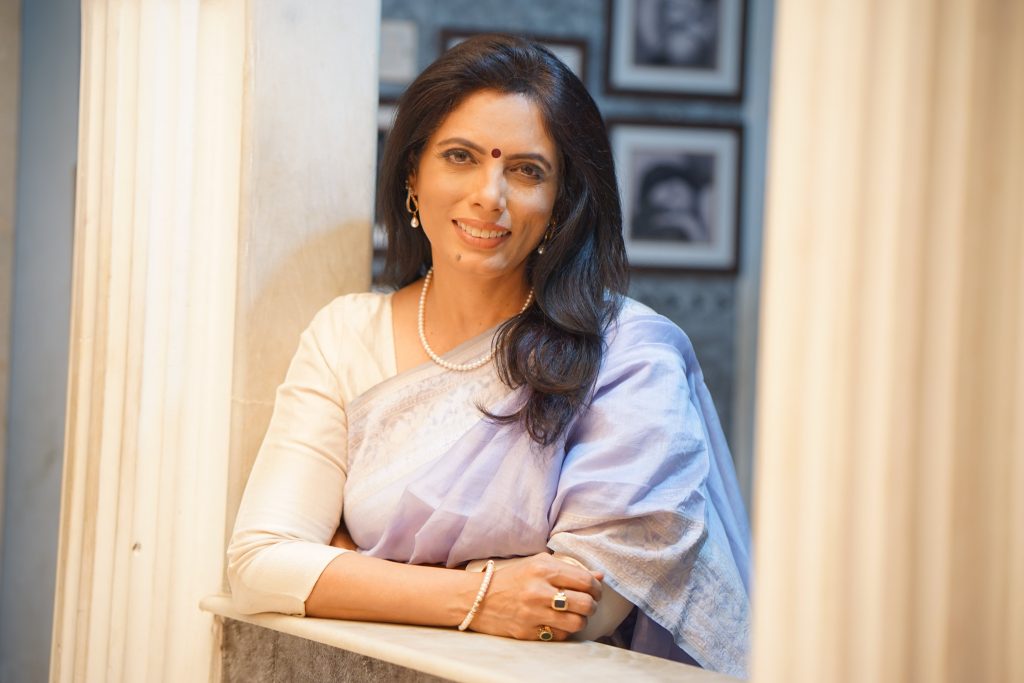 This study was initiated following Institutional Ethics Committee approval and was conducted within two study group of patients suffering from mild-to-moderate persistent bronchial asthma. Conducted over a period of six months with written and informed consent, the objective of this study was to evaluate the safety and efficacy of Swasawin Asthaloc tablets when given as add-on therapy to patients suffering from mild to moderate persistent bronchial asthma.
The research highlights the benefits of Swasawin Asthaloc tablets that resulted in significant improvement in the Breath Holding Time (BHT), Ayurvedic Asthma symptom score and Asthma symptom score was observed in the active group as compared to the baseline (p<0.001).
Speaking on the research study, Dr.Smita Pankaj Naram, Co-Founder, Ayushakti, said, "Our main aim of conducting this research was to highlight the advantages and benefits of Swasawin Asthalocin reducing bronchial asthma as an add on therapy and to also eliminate intake of heavy medications which are harmful for one's body. The past decade has witnessed phenomenal increase in the incidences of asthma, asthma-related deaths, and hospitalization and with Long Covid now officially defined as a medical condition by The World Health Organization (WHO), it's important for individuals to be more cautious about their lung health."
Swasawin Asthaloc tablet contains ancient proven ayurvedic herbs like Trikatu ,Zingiber officinale, Piper nigrum, Piper longum, Yavani powder, Hingu,Kantakari , Vasa , Yashtimadhu , Barley (Hordeum vulgare), Kakadasingi, Kapurkacheri , Bharangi  and Dalchini powder processed in Tulsiswaras which are all anti-inflammatory in nature leading to a quicker recovery and improvement for patients.
About Ayushakti: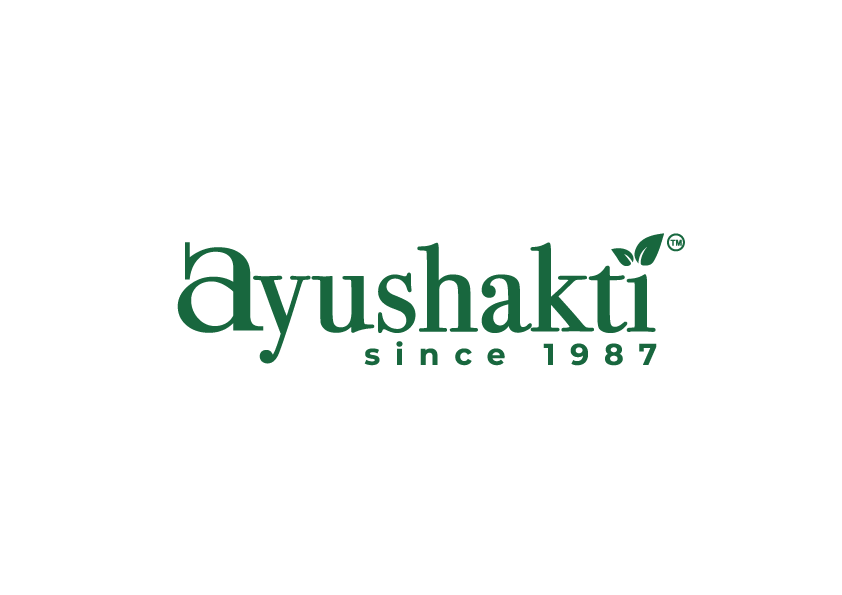 Ayushakti is one of the leading and most trusted ayurvedic health centres around theworld. Co-founded byAyurvedaexpert Dr.Smita Pankaj Naram in 1987, Ayushakti has played an integral role in promotingAyurveda across the globe in including Asia, the U.S.A.,Australia, New Zealand and Europe. With a missionto create transformation in community health Ayushakti has successfully helped providing long lasting vibranthealth to people from 108 countries suffering from Asthma, allergies, Arthritis, Diabetes, Psoriasis,Depression, Chronic Fatigue Syndrome, Back pain, knee pain, Fibromyalgia, Obesity, Infertility, PCOS,female health problems, High Blood Pressure, Skin & Hair Problems, Epilepsy, Autism, IBS, childrenhealth problems, and many other chronic health challenges through their revolutionary medical practices.Today, Ayushakti helps more 75000 people every year around the world. Currently the company operates innine countries serving over one million customers, offering a wide array of modern day Ayurvedic Panchkarma (detox) treatments and medicines. Ayushakti has 29 highly trained expert Vaidyas for its services and a team of 150 plus western medical doctors, naturopaths and chiropractors practising in theU.S.A., Europe, Australia, New Zealand and Russia who also travel across the world for personal healthconsultations for the clients, conducting workshops and training courses on Pulse reading and Ayurveda.